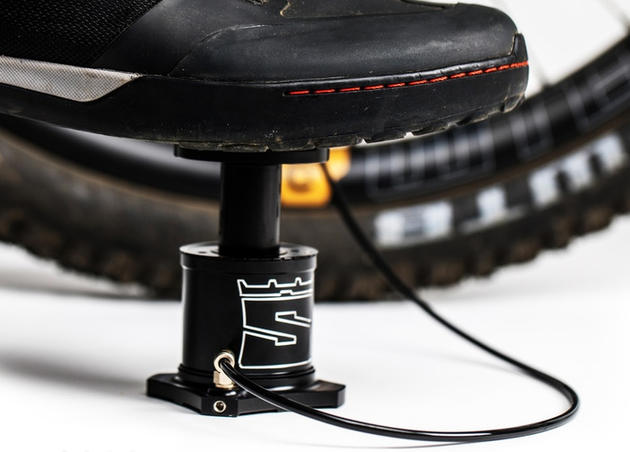 Jun 22 2018
A compact, stowable foot pump for your bicycle, motorcycle, car or anything that needs to be inflated.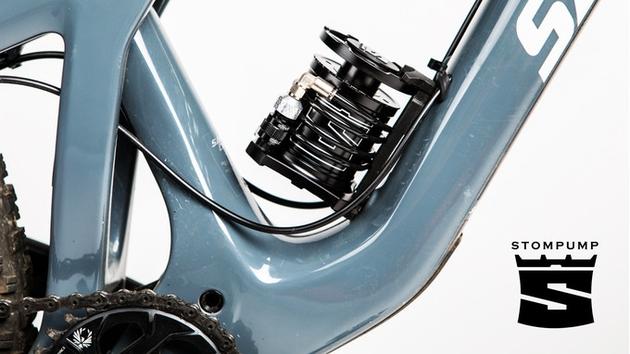 All cyclists need a reliable pump. Road, MTB, CX, Gravel, E-bikes. One universal, we all suffer flats. A dependable and user-friendly pump is the most critical piece of equipment a cyclist can carry.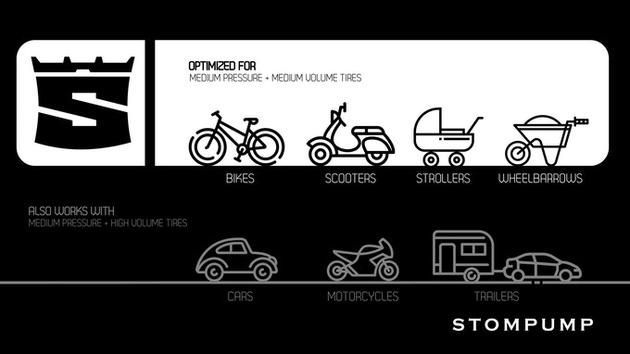 The Stompump includes some features that most portable pumps do not. We've incorporated a cylindrical storage compartment, 22.2mm x 53mm. very handy for a patch kit or any thing else of similar size. We've also engineered an air filter for the intake. This keeps The Stompump's internals clean of dirt and debris and working smoothly.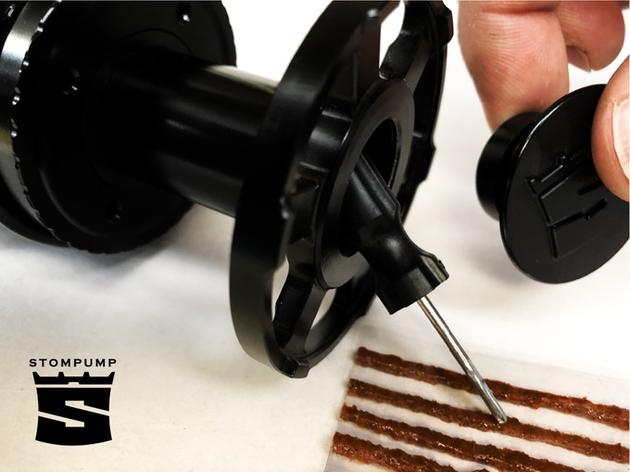 The Stompump is completely serviceable as well as rebuildable and repairable. We've built this pump to never need any significant service, but should you need to it's simple to disassemble and clean.
Like our Facebook page & receive daily updates on your wall:

---
Comments