3d design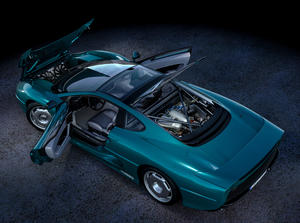 Sep 7 2018
We're pleased to introduce Zoki Nanco – one of the most talented digital artists with a focus on cars. His style is infused with unbelievable amount of attention to detail and his main goal is realism. Let's dig in!
---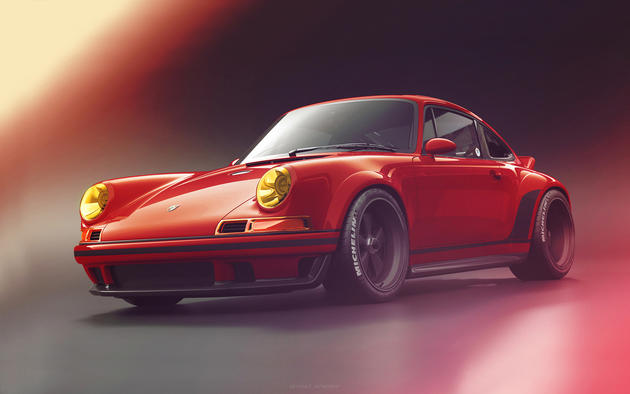 Aug 24 2018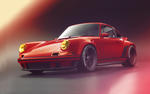 11,993 downloads so far!
---
Dec 29 2015
World Trade Center elevators are equipped with nine 75" displays, which, as you go up 100+ floors, take you on an incredible history tour of the birth of New York city. On the way down, elevators 'jump out of the building', giving you a scenic ride [down] through Manhattan's skyline. What an epic experience it is – a must watch!
---