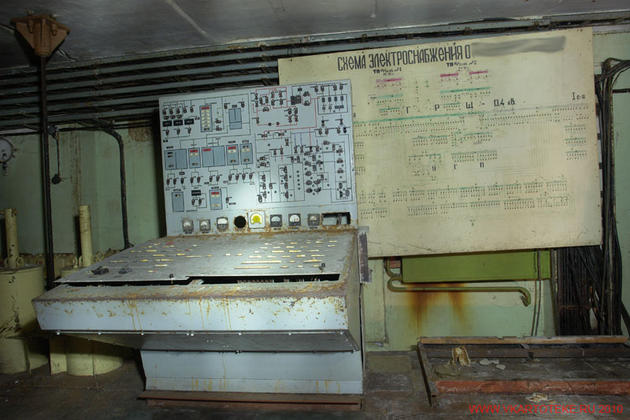 Jun 30 2012
Once again we go back to the land of all abandoned things that are Soviet. It seems like people are finding new locations monthly – crazy to even imagine how many more there are out there (operational and abandoned). This one is located somewhere in Ukraine and was built and used in the early 1970's.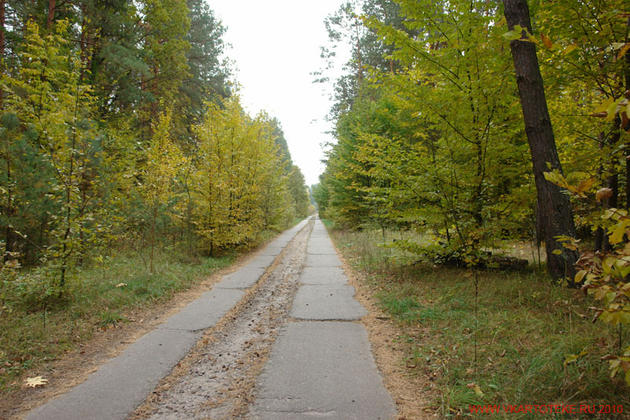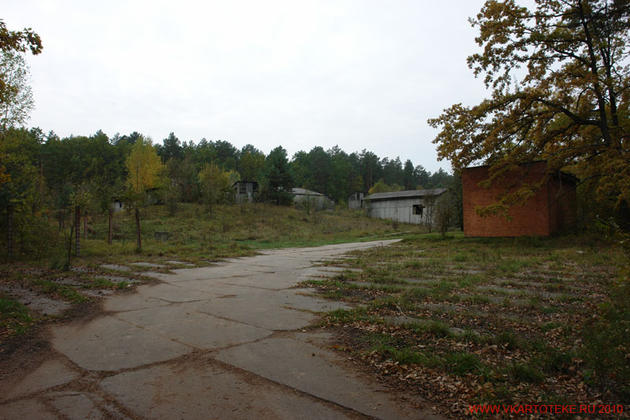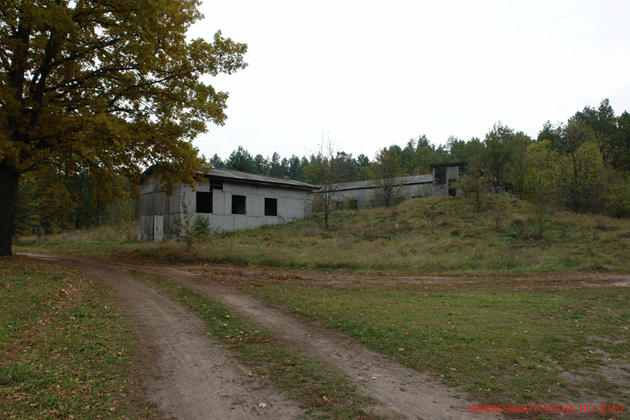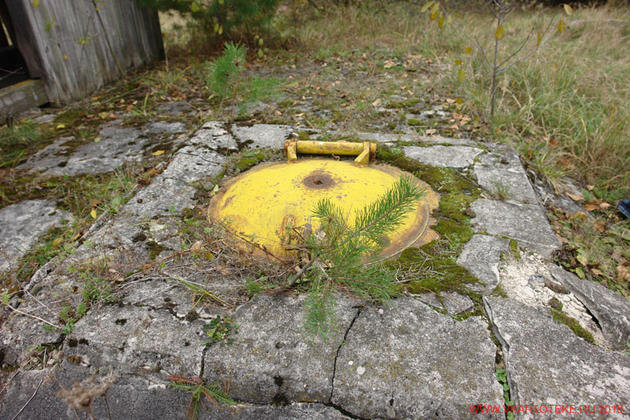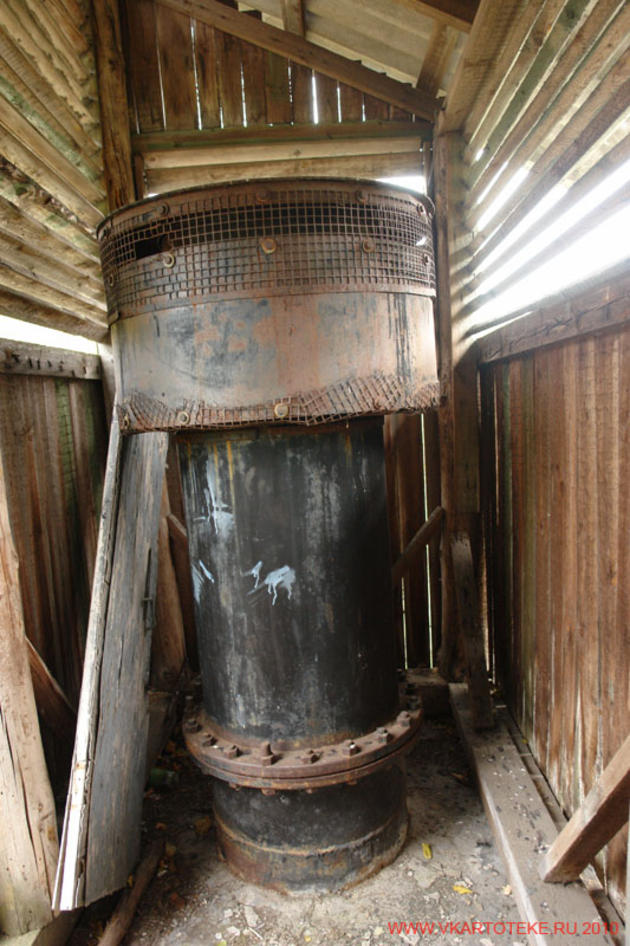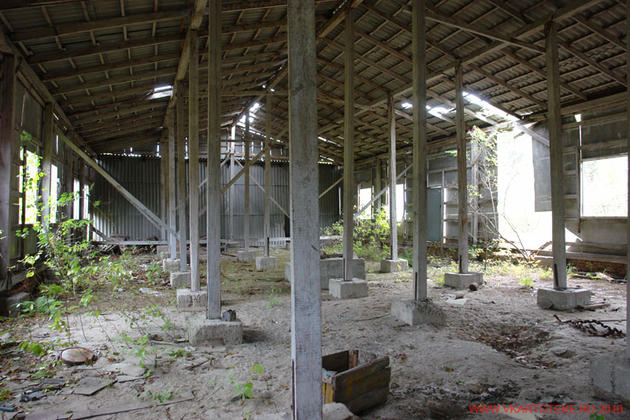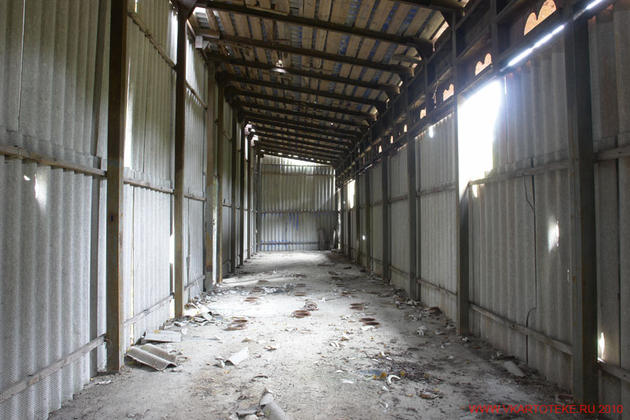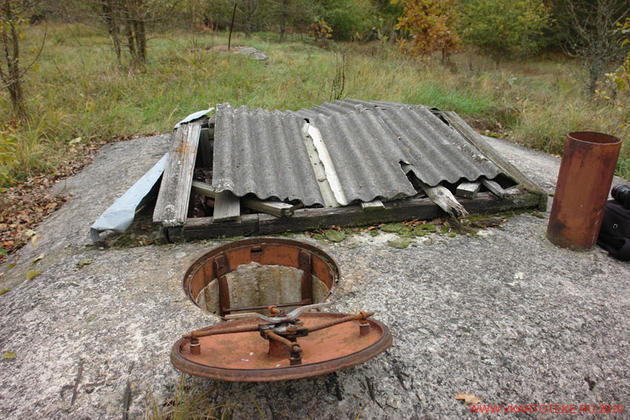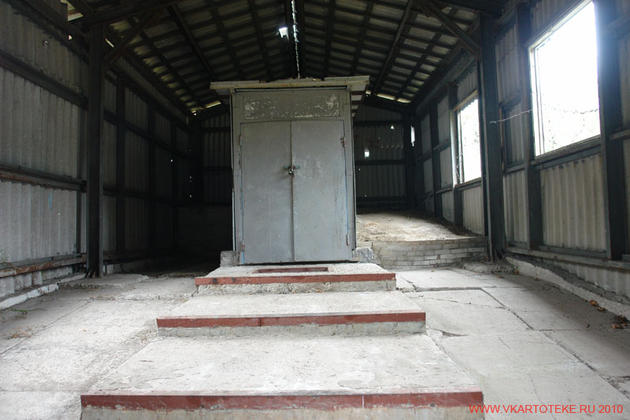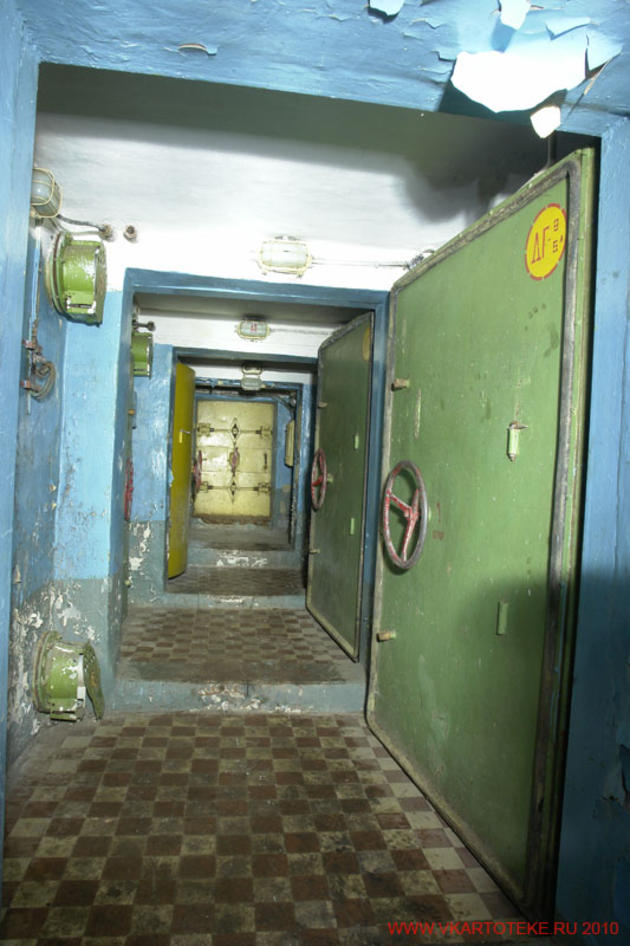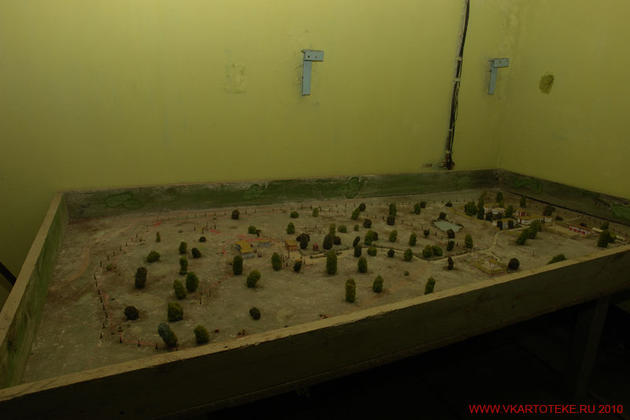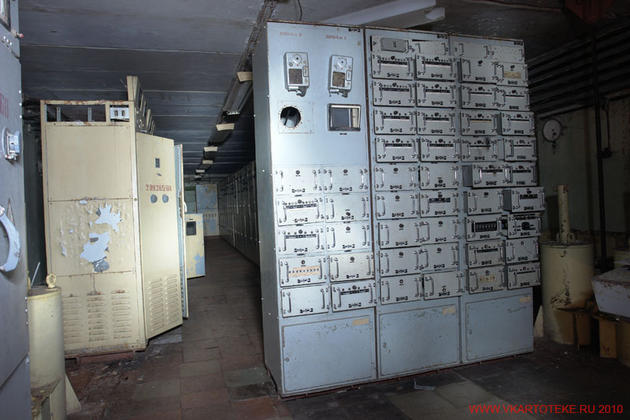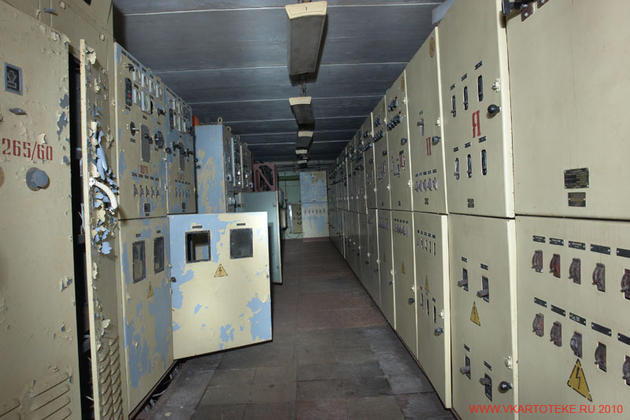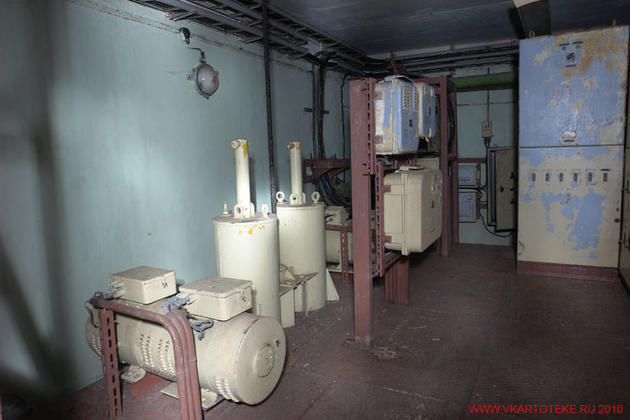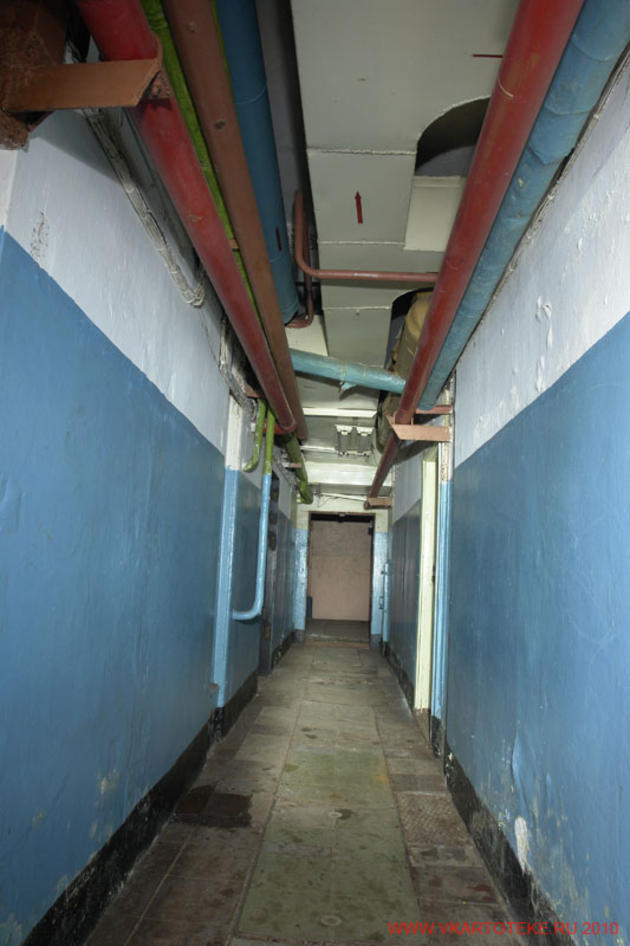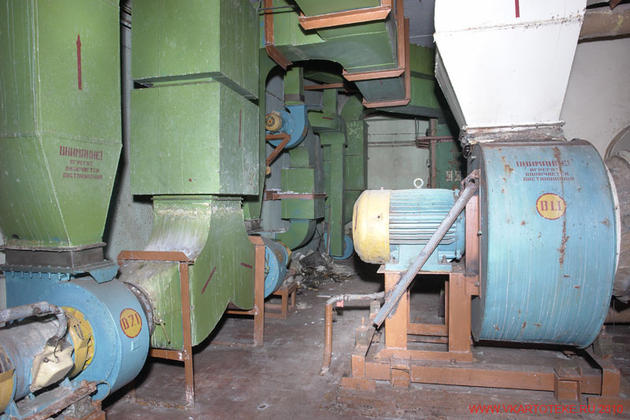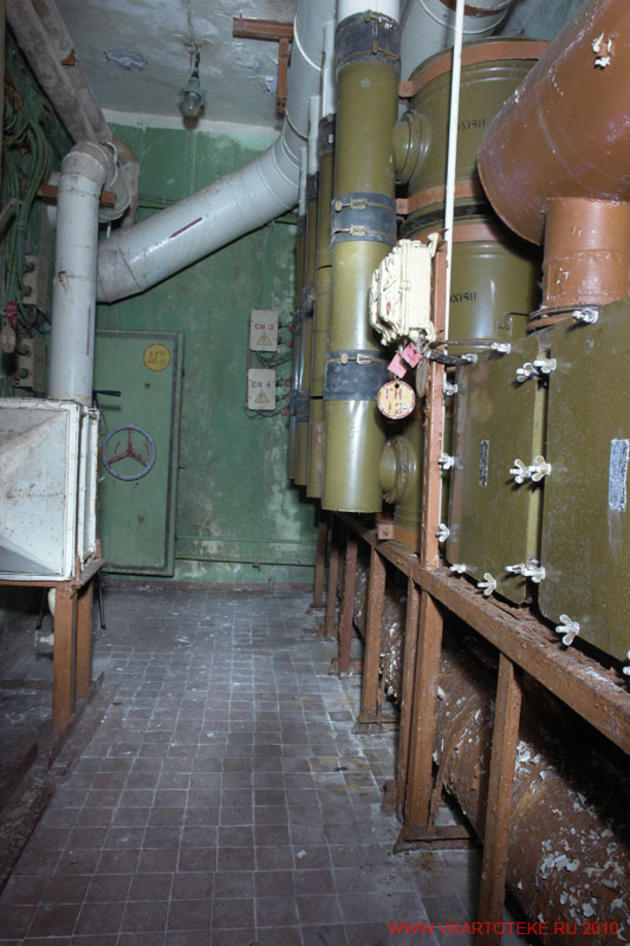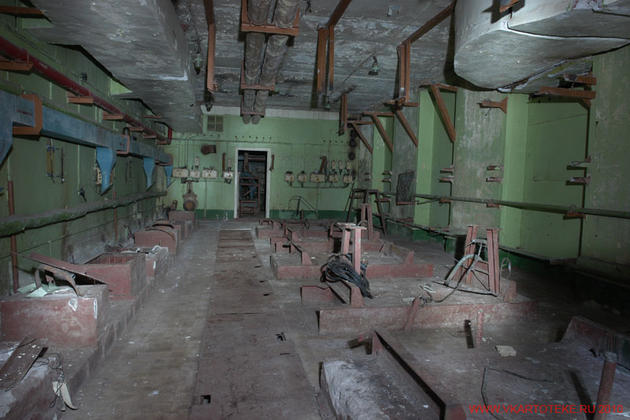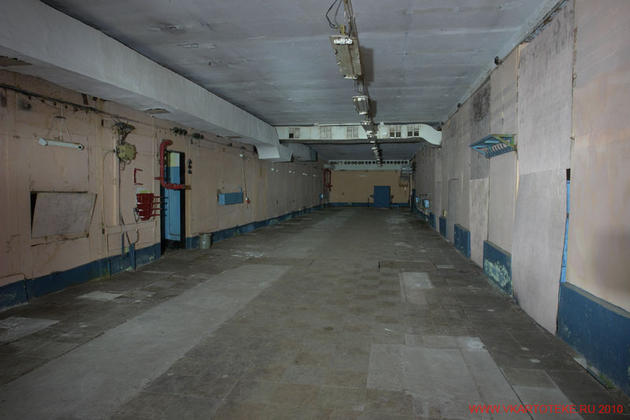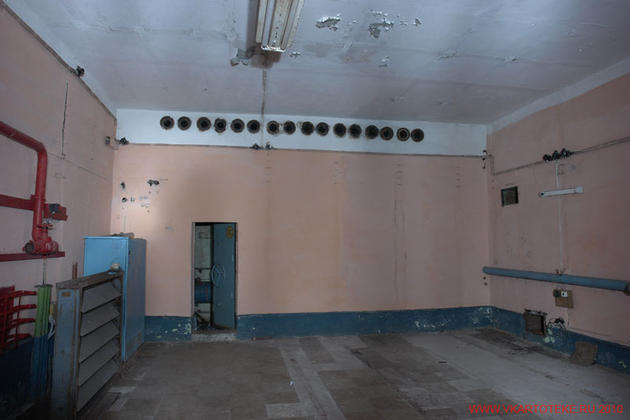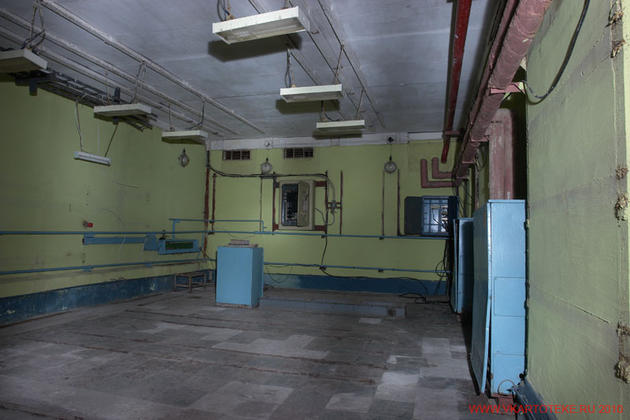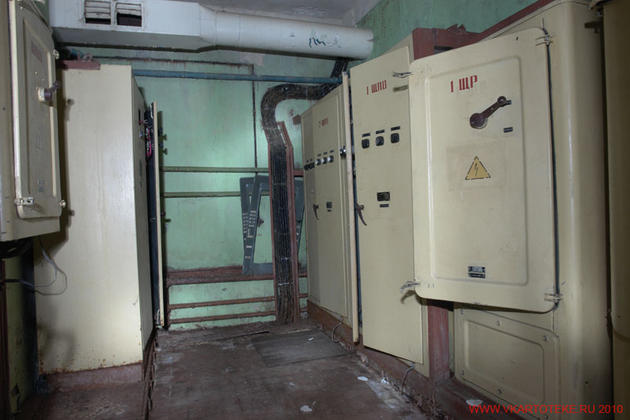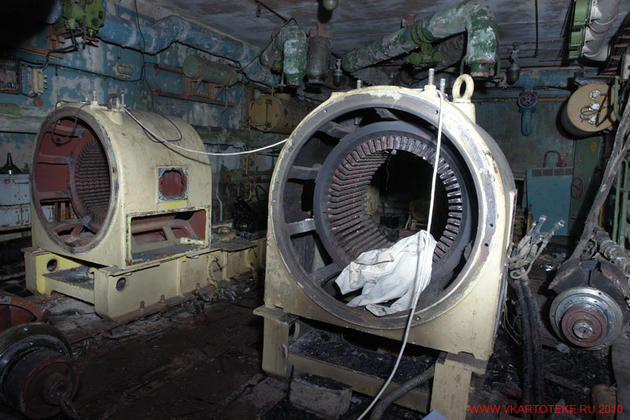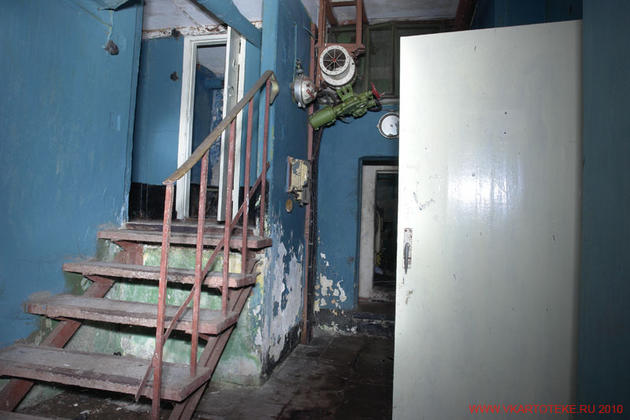 Like our Facebook page & receive daily updates on your wall:

---
More Abandoned Places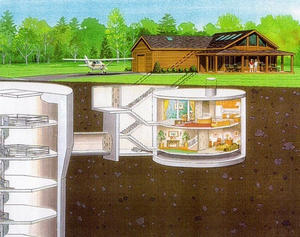 Mar 23 2012
In a way this is similar to the zombie proof house that we mentioned last year, but this seems so much more realistic - and the possibilities with this one are endless.
---
Comments