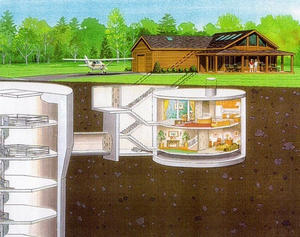 Mar 23 2012
In a way this is similar to the zombie proof house that we mentioned last year, but this seems so much more realistic - and the possibilities with this one are endless.
Take for example the fact that the house is located deep in New York's beautiful Adirondack Mountains, oh and did I mention it has a cold-war launch control center under it?
Seems to me that this is the sort of house that would be best ready for any type of apocalypse. Wether it be zombies or nuclear threat, this house (its "basement") can keep you and your loved ones safe. This house was for sale a couple of months ago through nydailynews.com and its price was only $1.5 million, and at that price, a true bargain!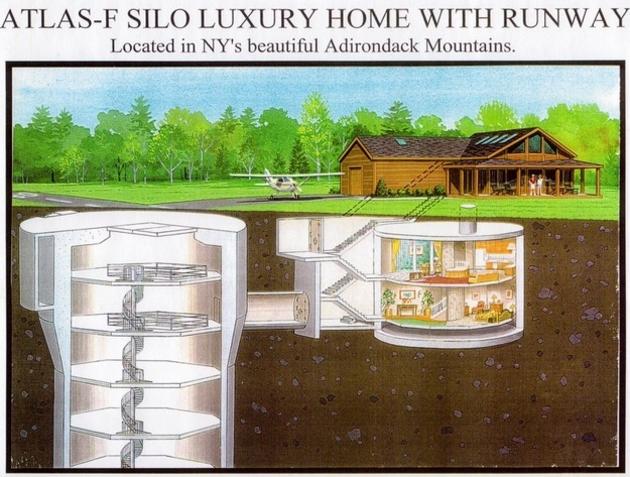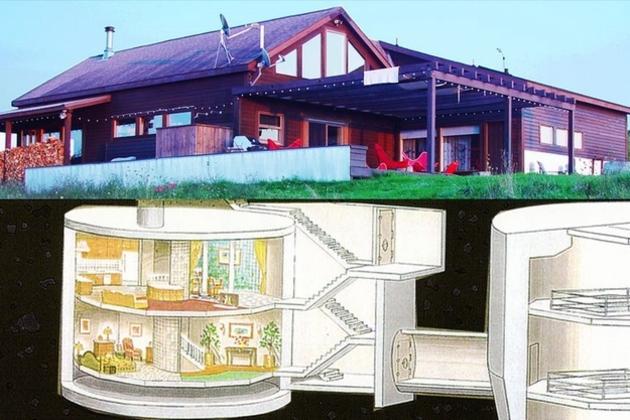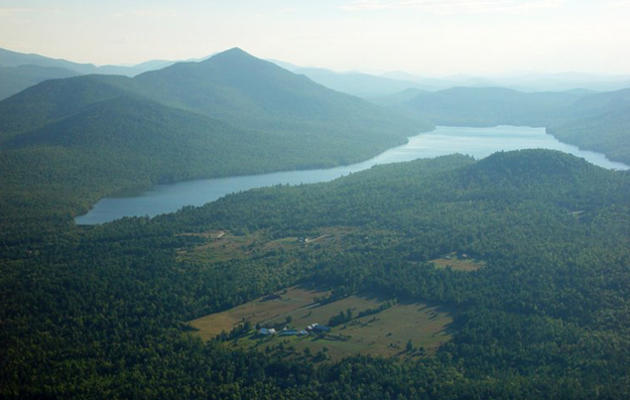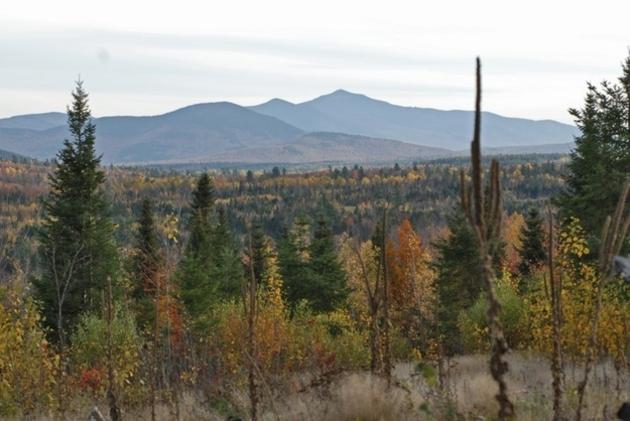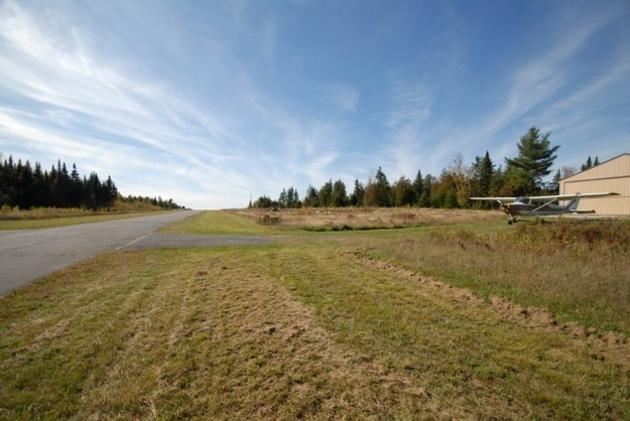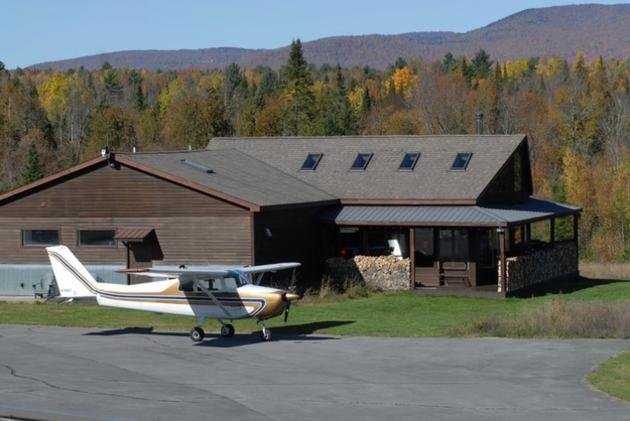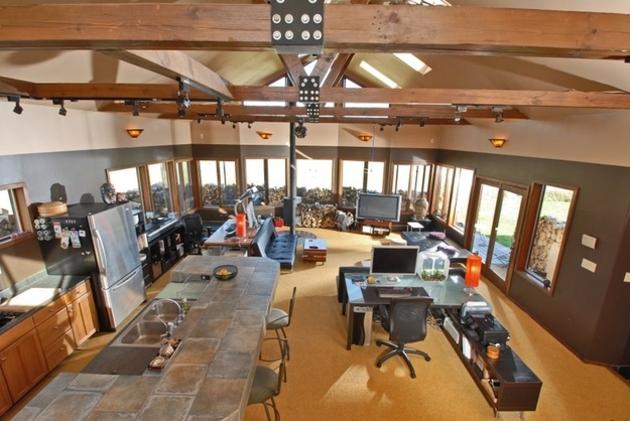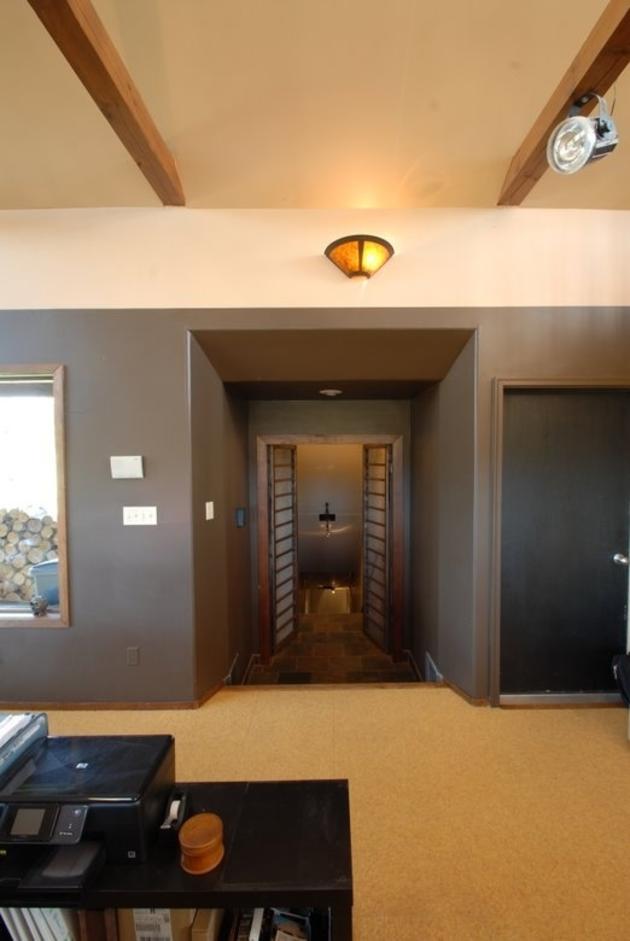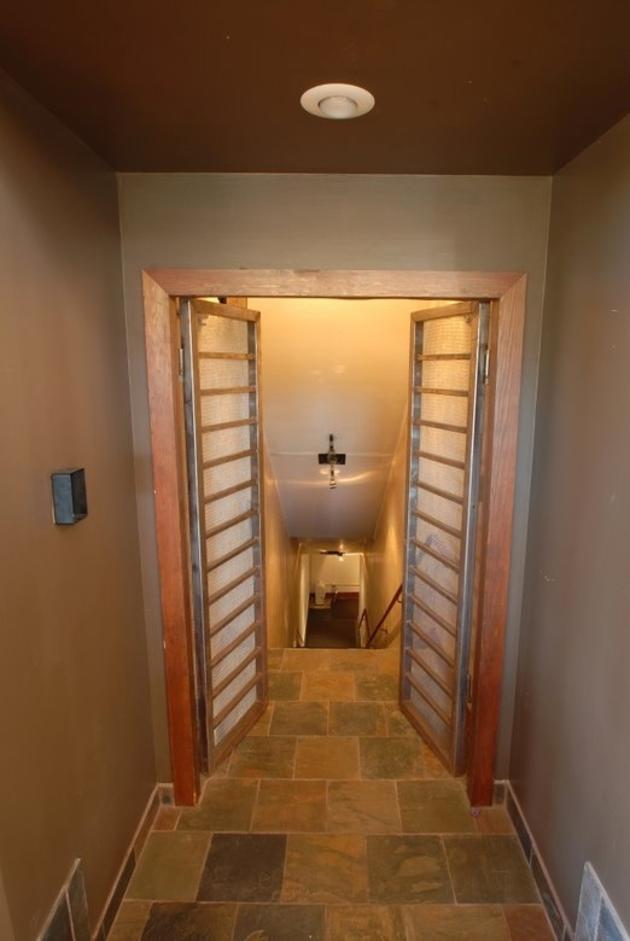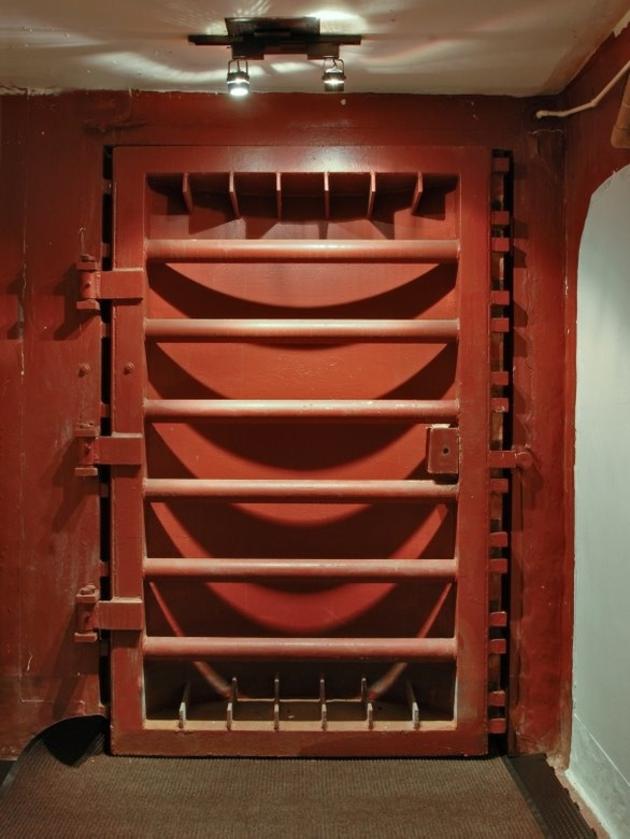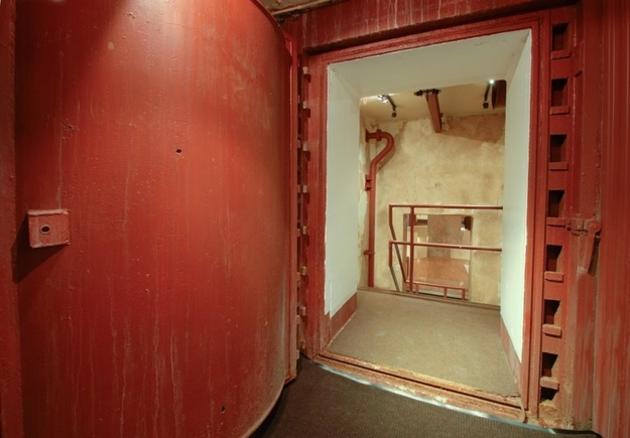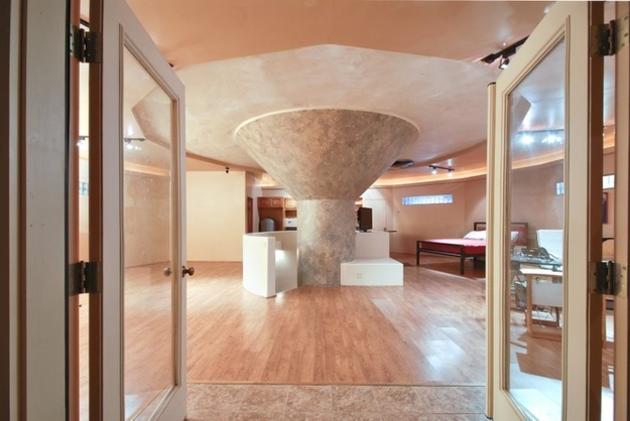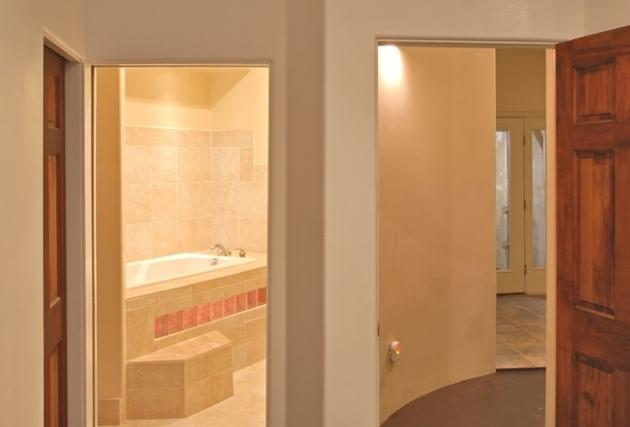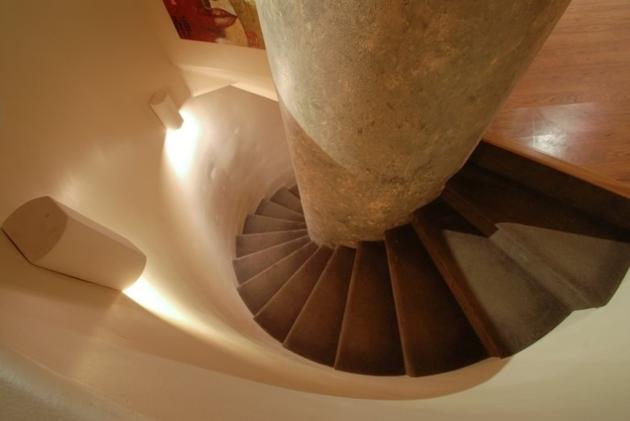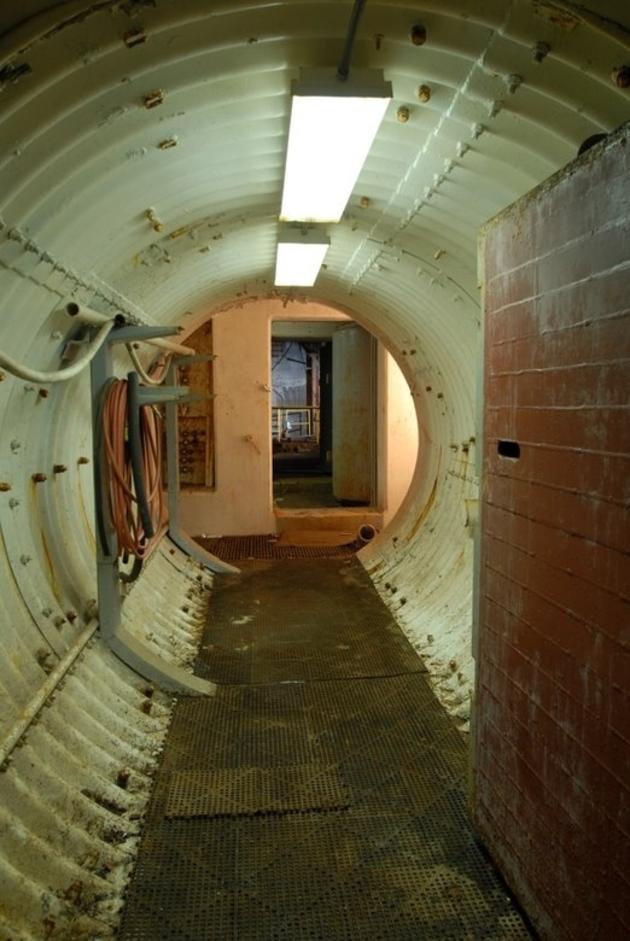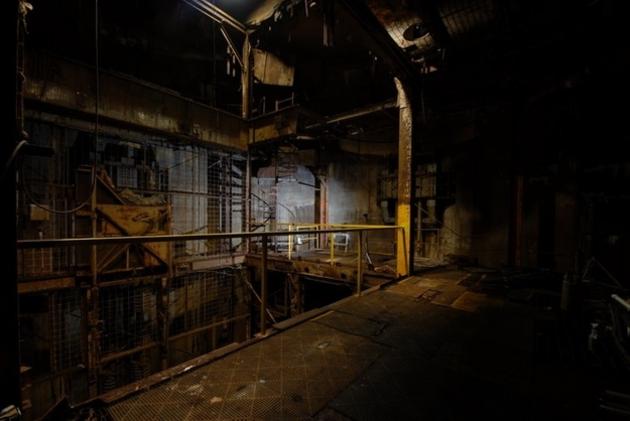 Like our Facebook page & receive daily updates on your wall:

---
More Apocalypse Shelters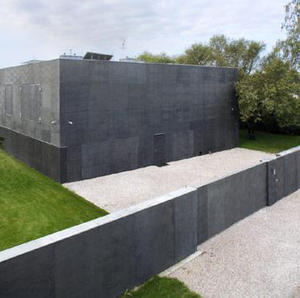 May 5 2011
In fear of a zombie apocalypse? Have no fear any longer, an architecture firm with name of KWK Promes has designed a home to protect its occupants from zombies (and anything else that can be thrown at it, by the look of it). Take a look inside at the gallery of this architecture marvel.
---
Comments