ads
Mar 6 2013
BMW's marketing department never seizes to amaze the consumers. This commercial for the brand new M5 is no exception!
---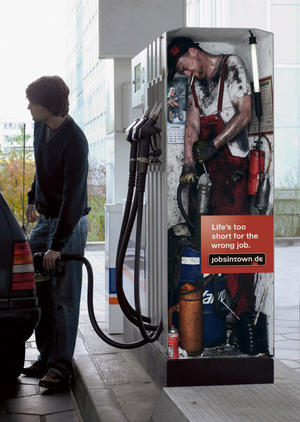 Jul 4 2012
Lets face it, advertisements are usually pretty boring. It's refreshing to see an advertisement that actually gets your attention and makes you want to find out more about the product.
Take a look at this round-up of our favourite ads.
---