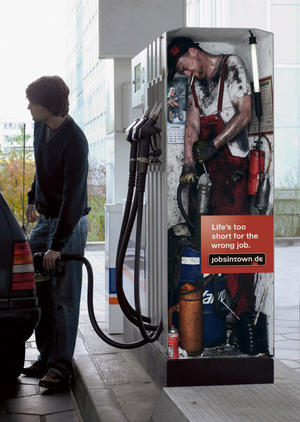 Jul 4 2012
Lets face it, advertisements are usually pretty boring. It's refreshing to see an advertisement that actually gets your attention and makes you want to find out more about the product.
Take a look at this round-up of our favourite ads.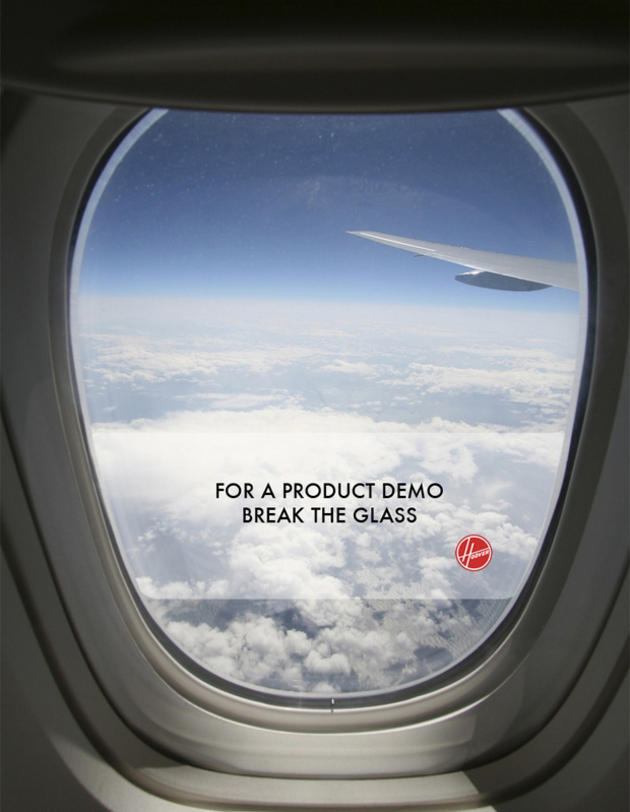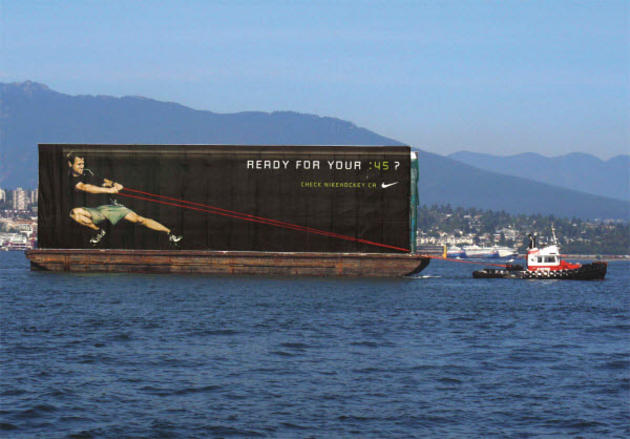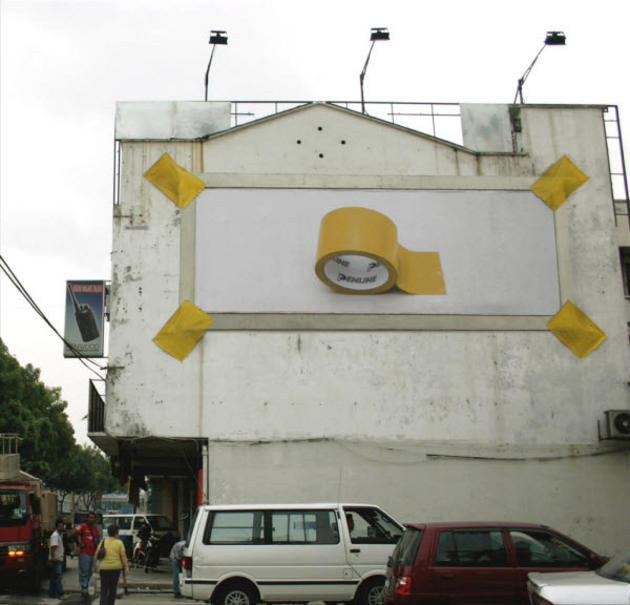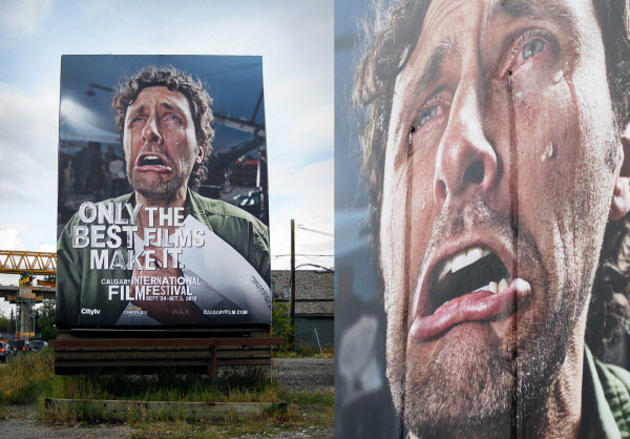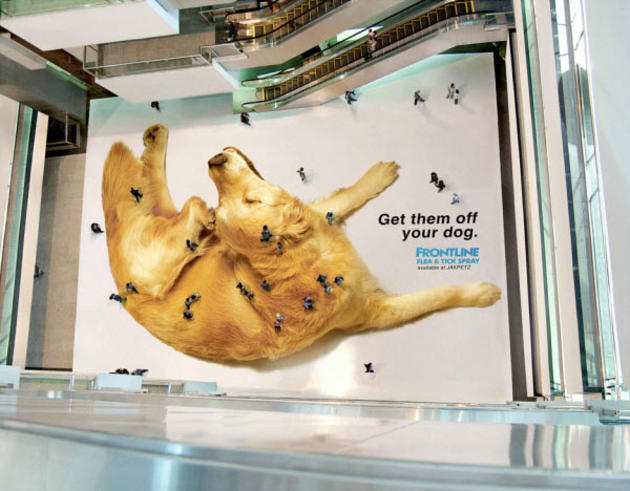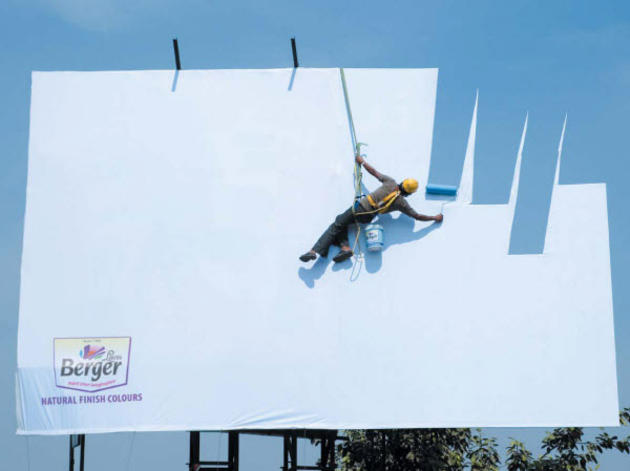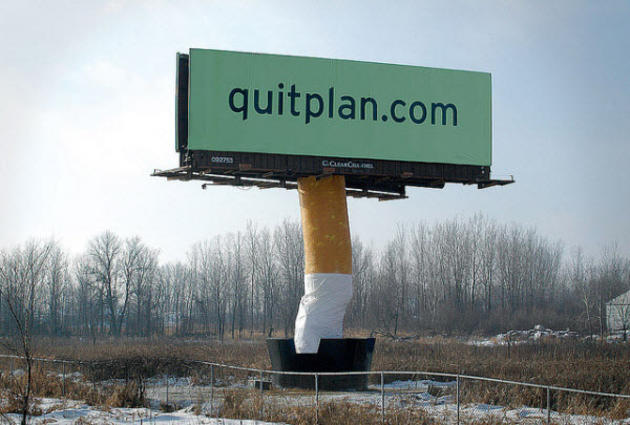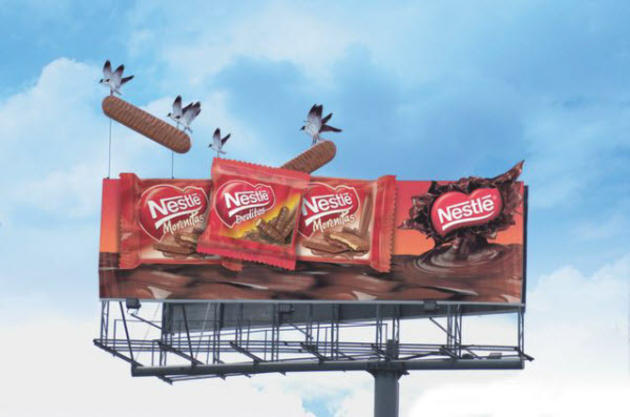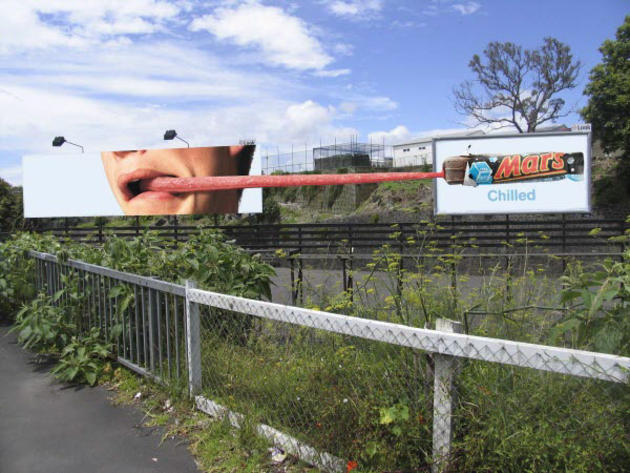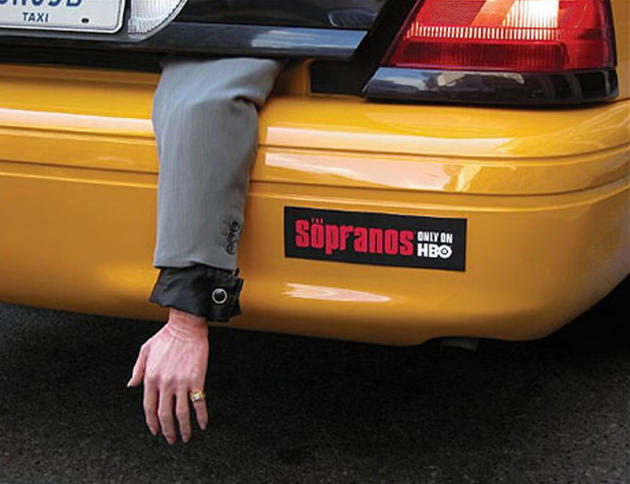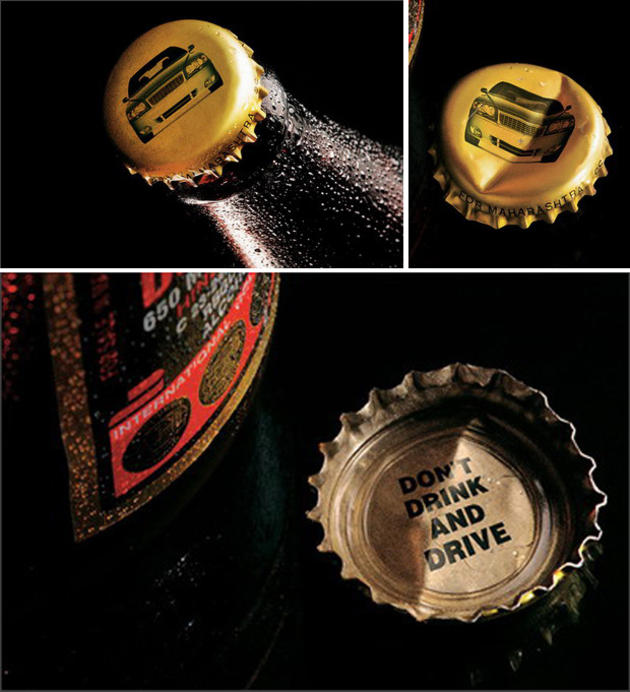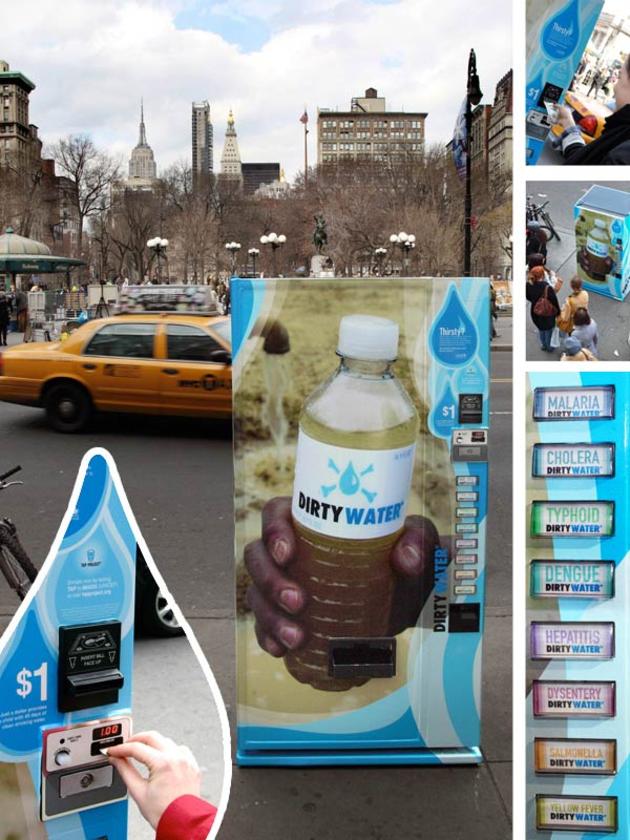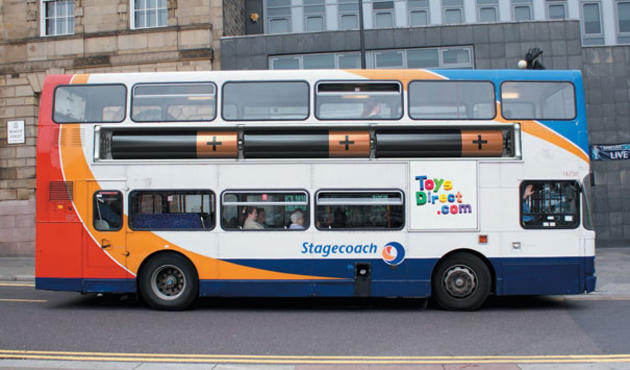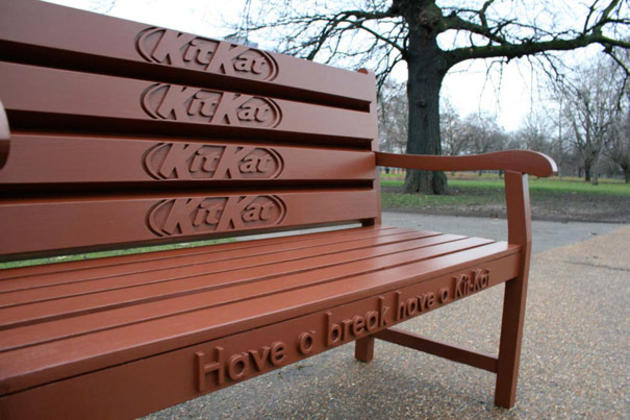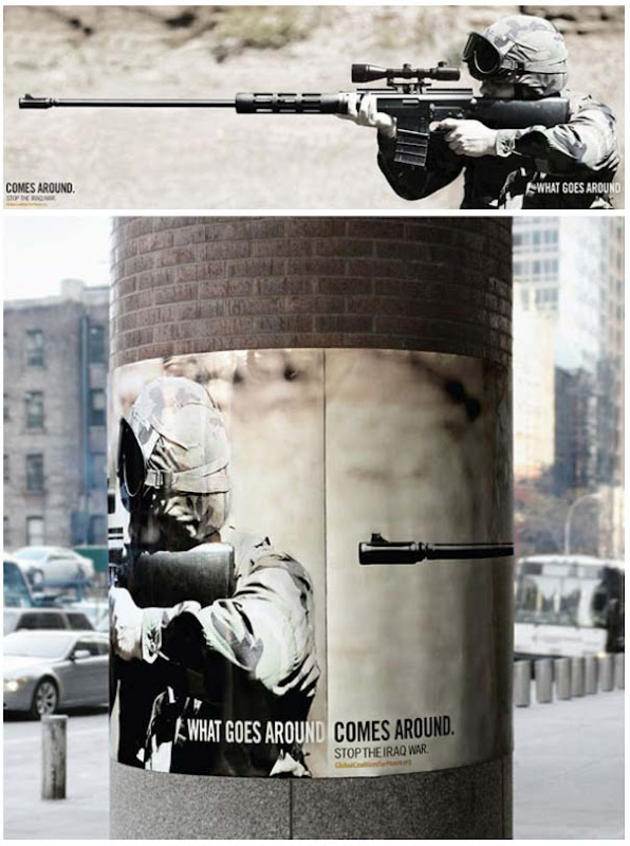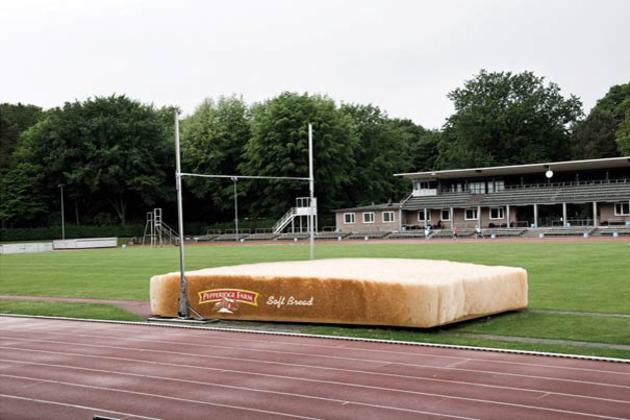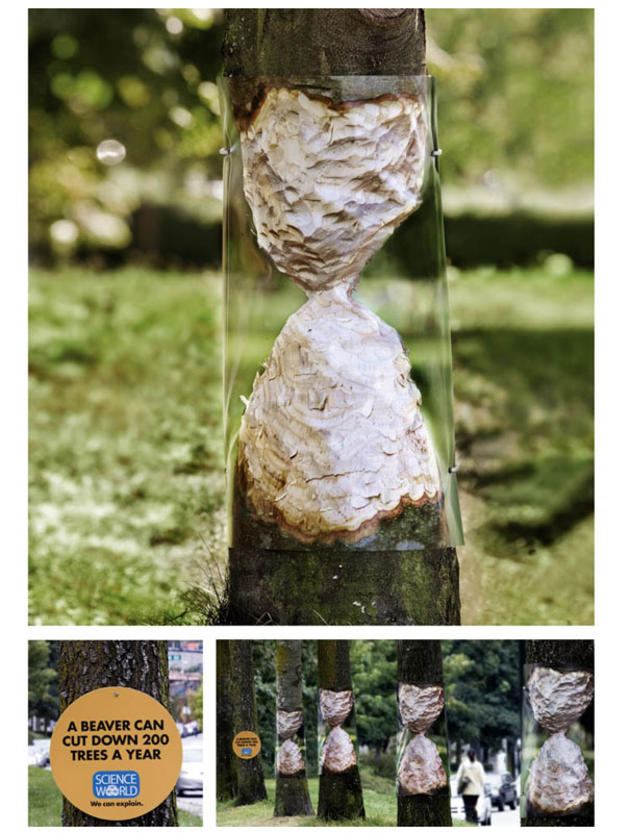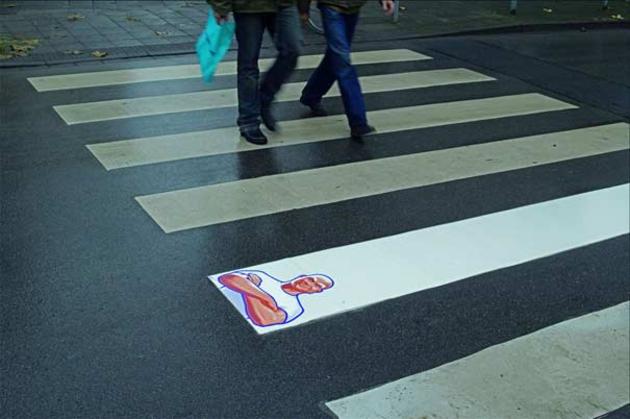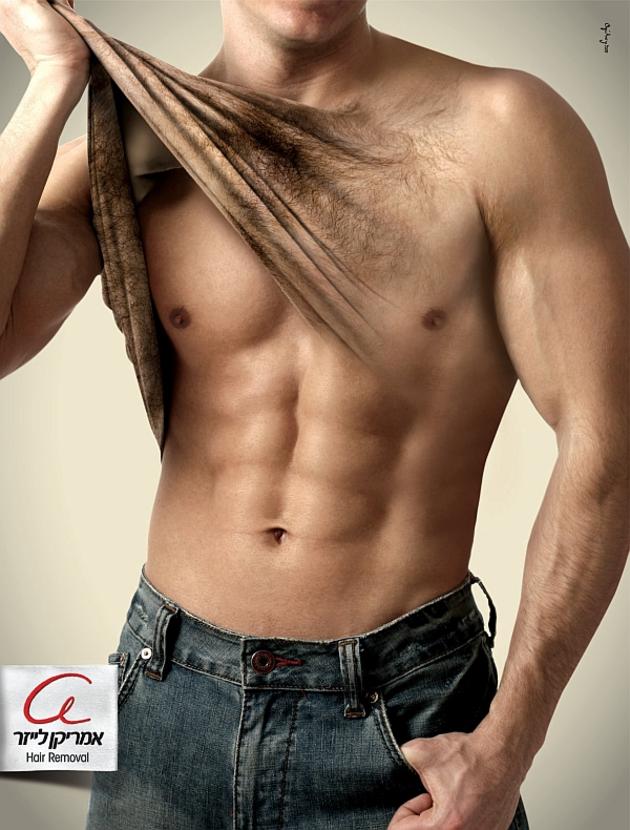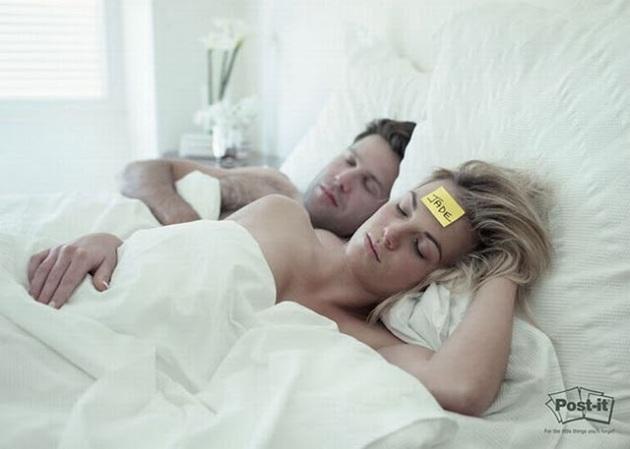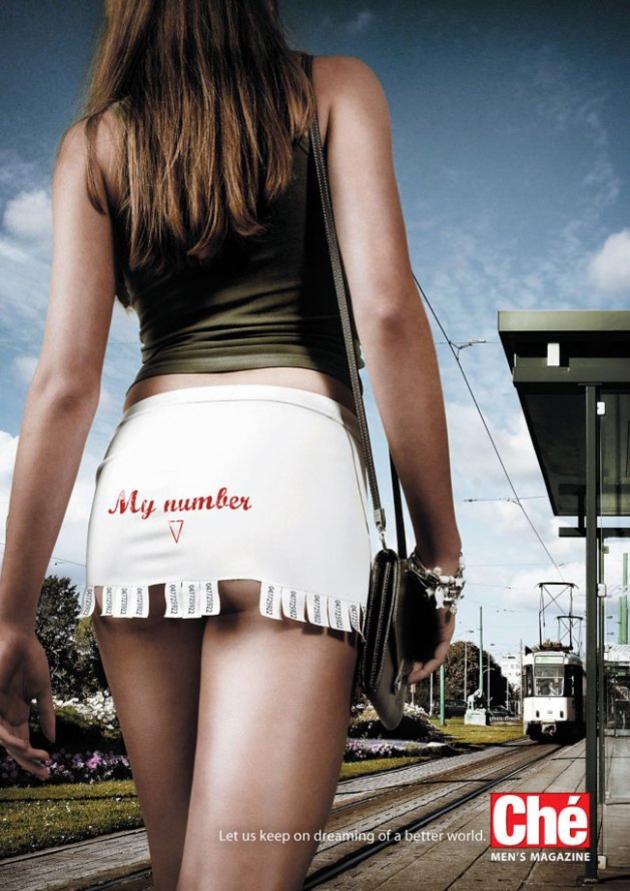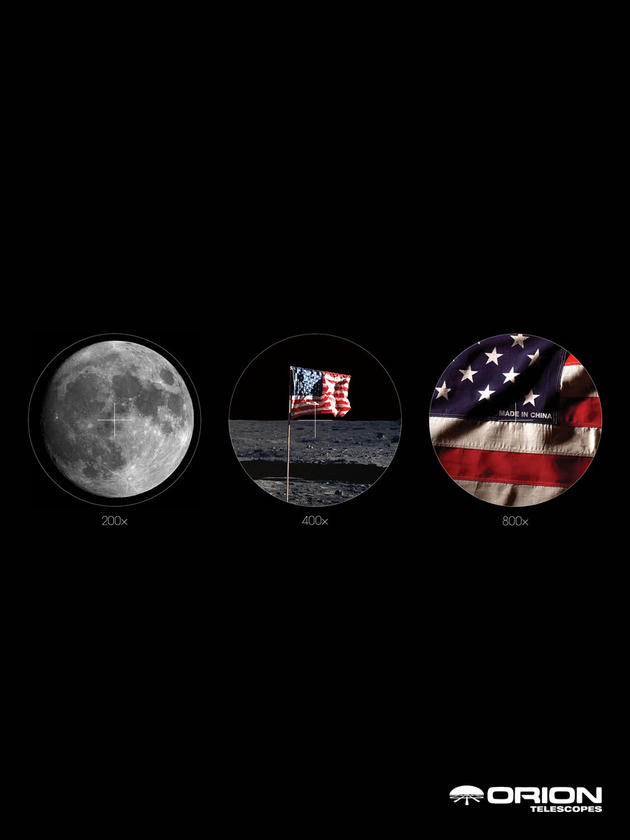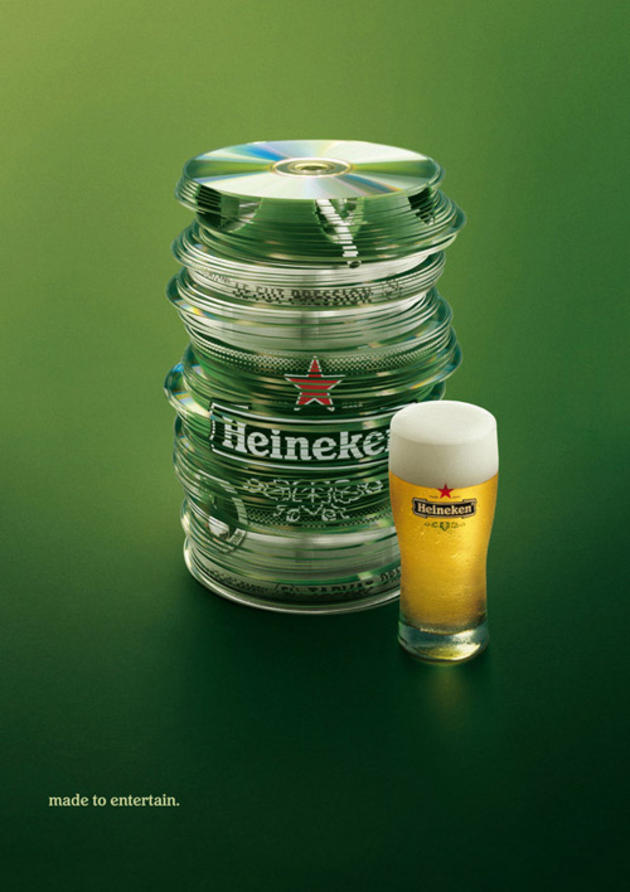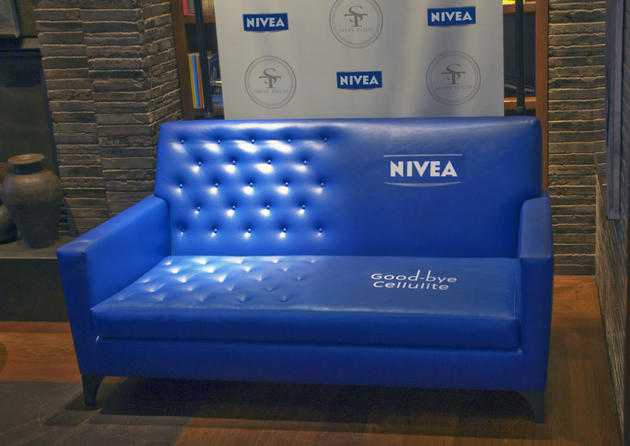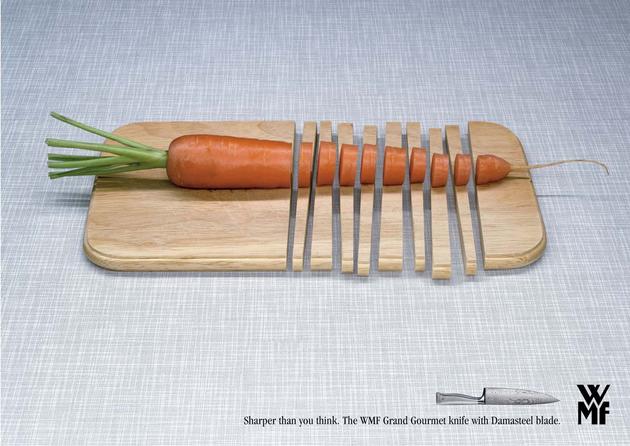 Like our Facebook page & receive daily updates on your wall:

---
You May Also Like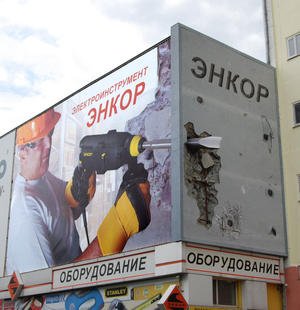 Jun 28 2011
If you are a creative person and like marketing this is definitely a post for you. Check out some very clever advertisement that is seen today in major cities of Russia! Lot's of photos inside.
---
Comments