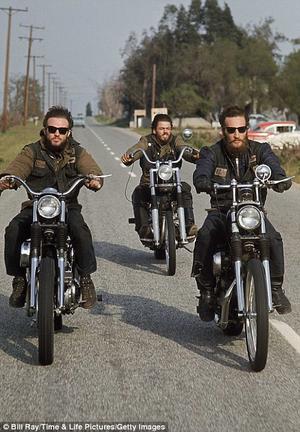 Jan 24 2012
In 1965, Hells Angels welcomed a LIFE magazine photographer (Bill Ray) into their pack, and allowed him to capture their nomad lives on film. The pictures have been around for over 50 years, but only recently have been released by LIFE on their website.
The photographers were blind folded and taken to a secret Hell's Angels hang out, where they were challenged by three games of pool. After Bill Ray, won two out of three games - they accepted him to come along for the ride.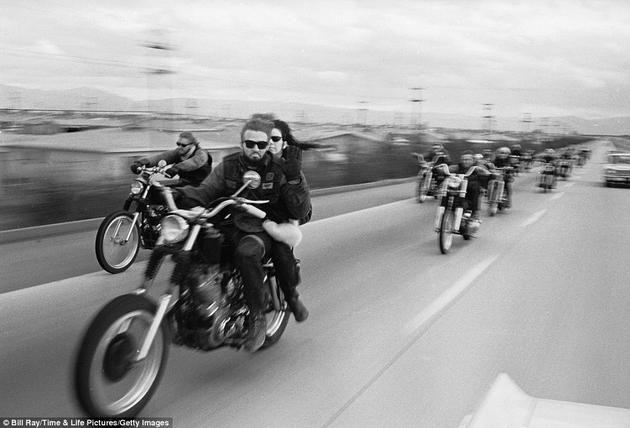 Over several weeks, Bill tailed the men and their 'old ladies' as they drove across the country and induced fear into locals and authorities.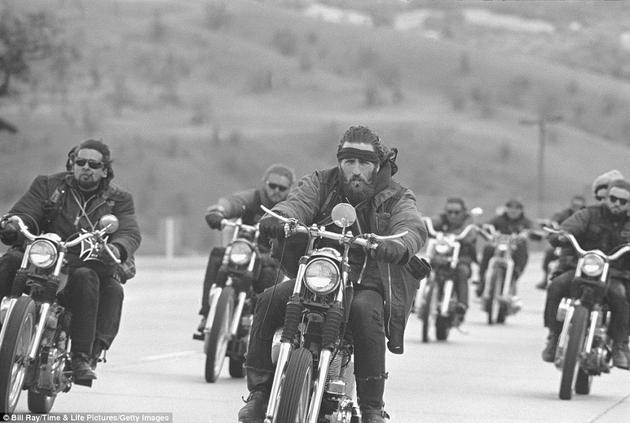 The editor of LIFE magazine at the time of these photographs actually changed his mind about publishing these photos and the story.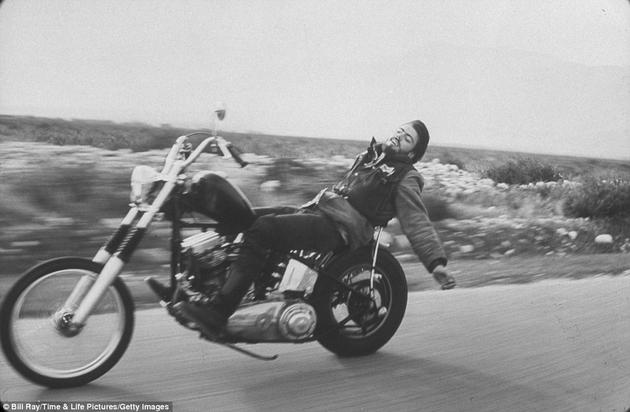 "It was exhilarating being around them, there's no question about it. You just never knew what they were going to do. You're always kind of on edge." - said Ray.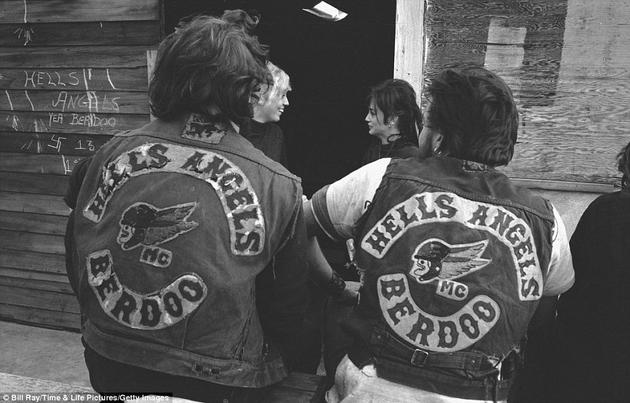 "They don't punch a clock, so they fill the time drinking beer, smoking pot, screwing around. There was always a sense that anything could happen at any minute. Things could go from light-hearted to scary pretty quick."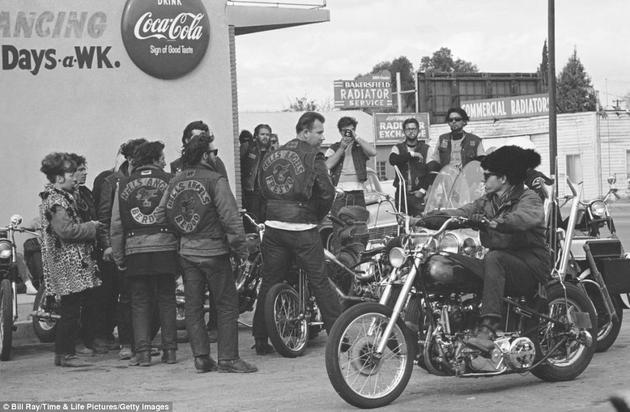 Of their love of the road, Ray added: 'They just ride. Where they're going hardly matters. It's not an easy life. But it's what they choose. It's theirs. And everyone else can get out of the way or go to hell.'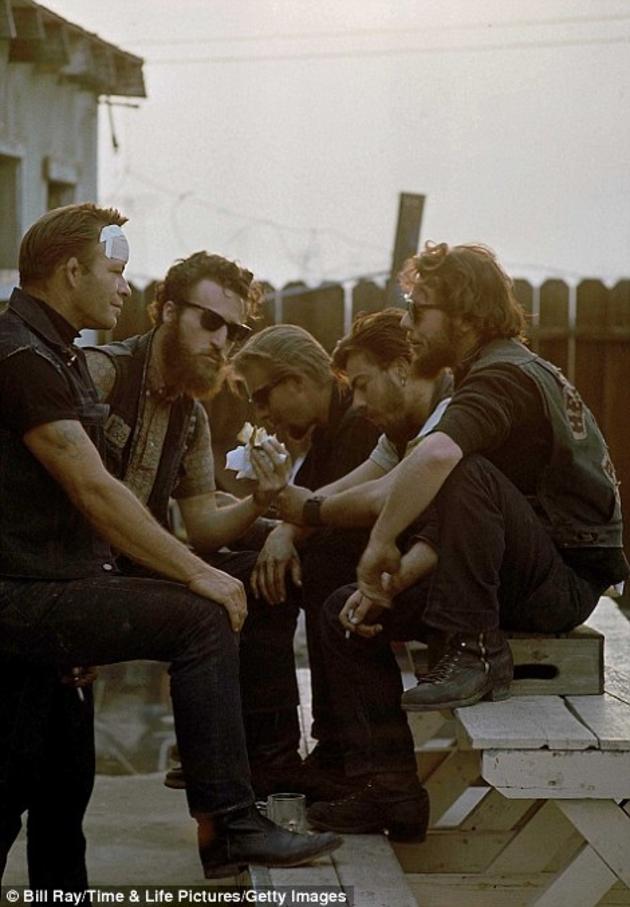 "They rode their bikes, hung out in bars for days at a time, fought with anyone who messed with them. They were self-contained, with their own set of rules, their own code of behavior. It was extraordinary."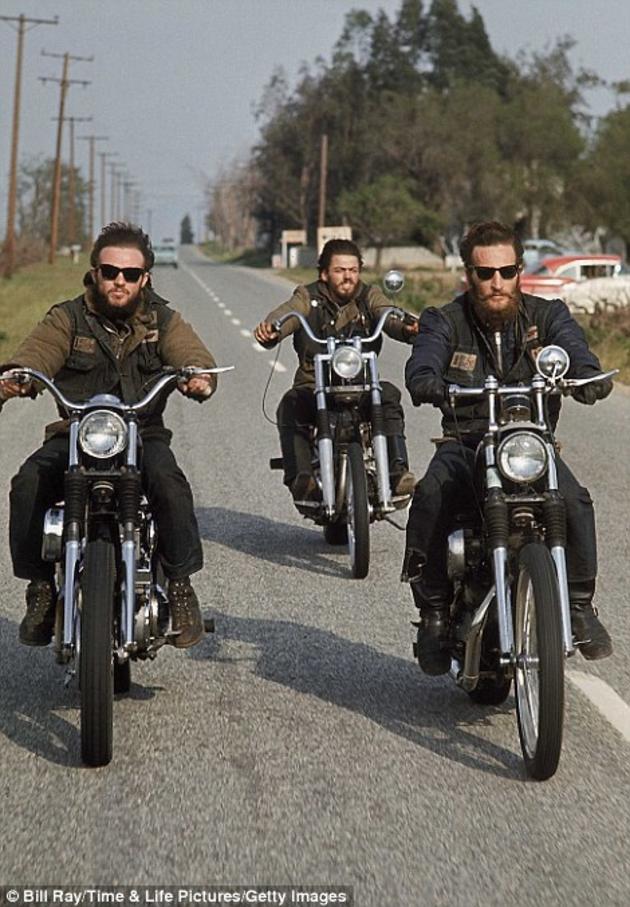 "This was a new breed of rebel," Ray told LIFE.com. "They, of course, didn't have jobs. They despised everything that most Americans pursue - stability, security."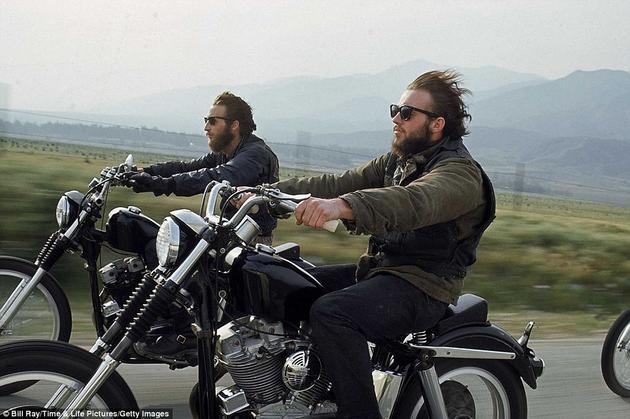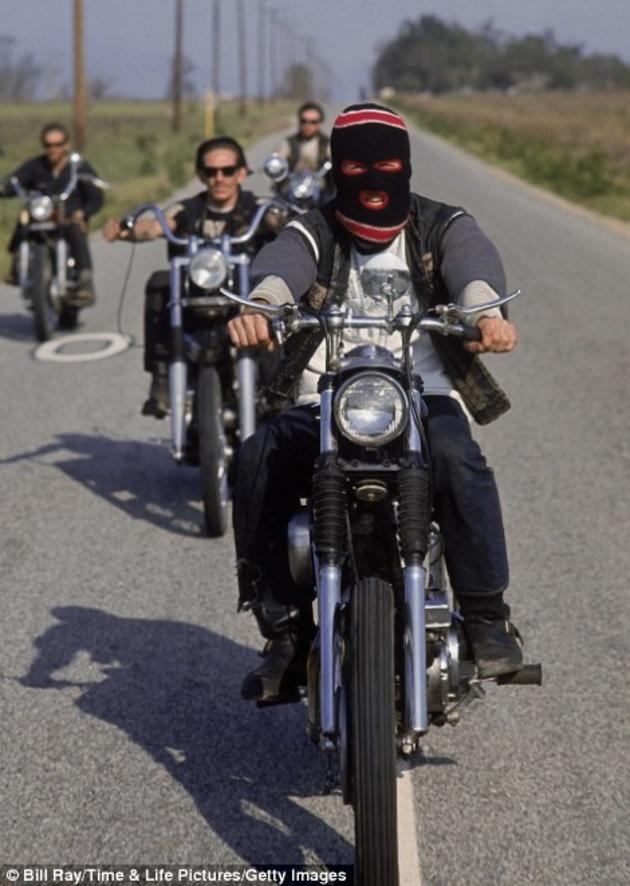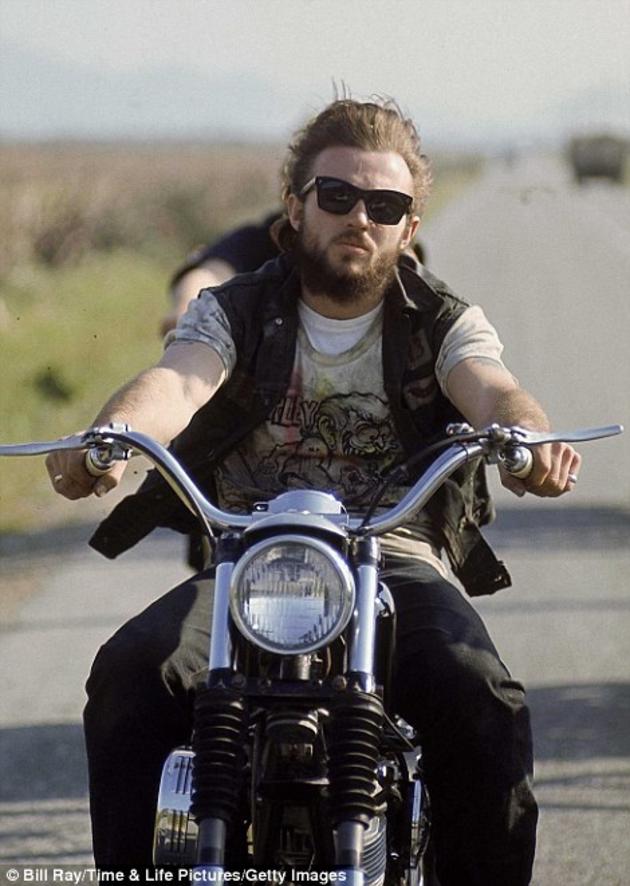 Like our Facebook page & receive daily updates on your wall:

---
You May Also Like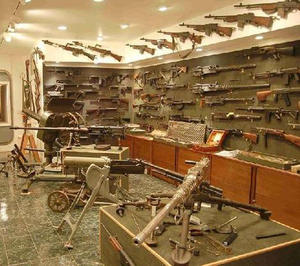 Jan 19 2012
Many say that this gun collection belonged to the late Charlton Heston, while others say it belongs to a Connecticut resident Bruce E. Stern. It is simply insane how many different variants of weapons there are here. I want to be here when the zombie apocalypse begins!
---
Comments