ancient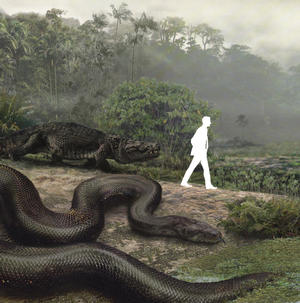 Aug 19 2012
Millions of years after the fall of the Dinosaurs lived a species of snake that is unimaginable, unbelievable, and truly mind-blowing.
60-58 millions years ago in the swampy jungles of Colombia, lived Titanoboa (meaning Titanic Boa): a massive 48 foot long, 2,500 pound snake. Disturbing isn't it?
---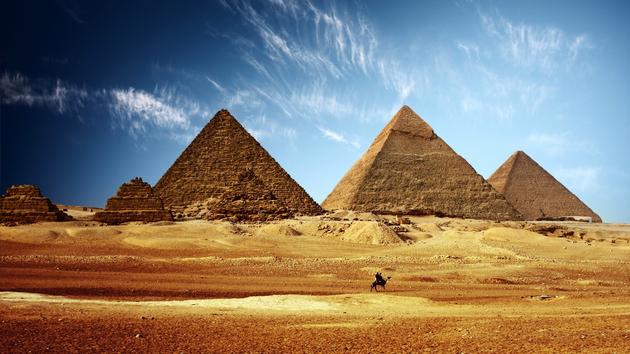 Jun 21 2012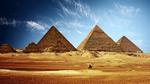 55,324 downloads so far!
---