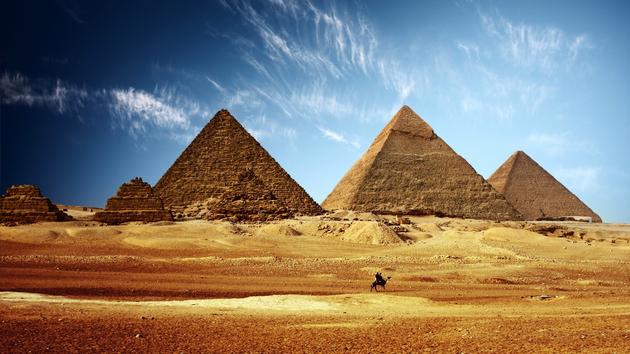 Jun 21 2012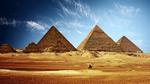 56,136 downloads so far!
Like our Facebook page & receive daily updates on your wall:

---
You May Also Like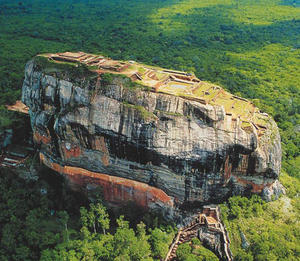 Aug 6 2011
Decorated by UNESCO as the 8th wonder of the World, this ancient fortress and city that surrounds it is a truly spectacular sight! Sophisticated canal systems, architecture ahead of its time and revolutionary building techniques of the time are all utilized here.
---
Comments