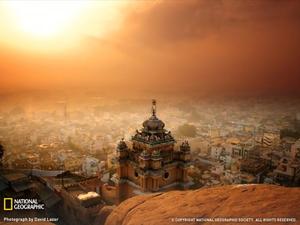 Mar 21 2011
Top 15 photos of 2009 as captured by the photographers of National Geographic magazine.
Rock Fort India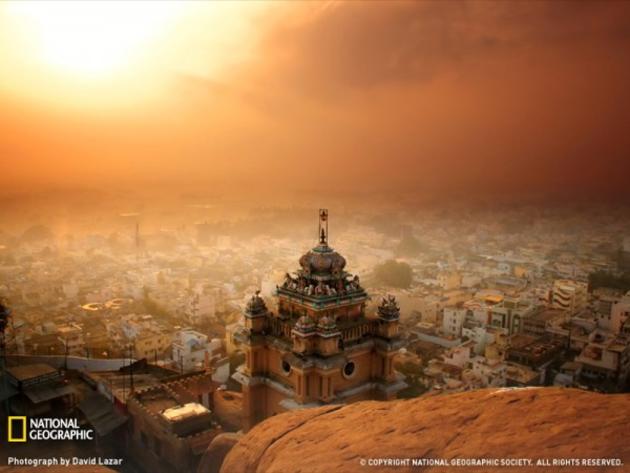 Whale Shark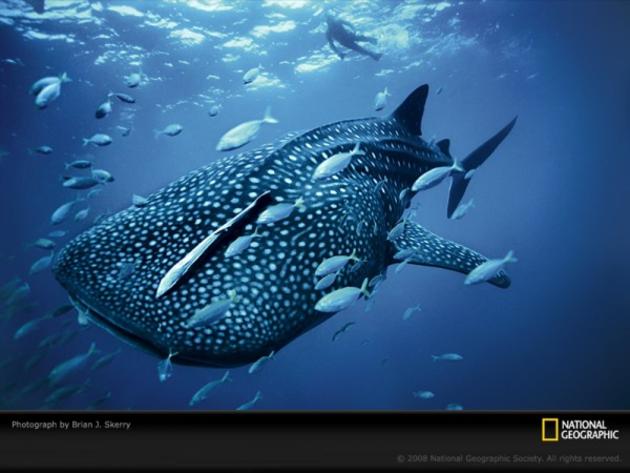 Toad River Valley Canada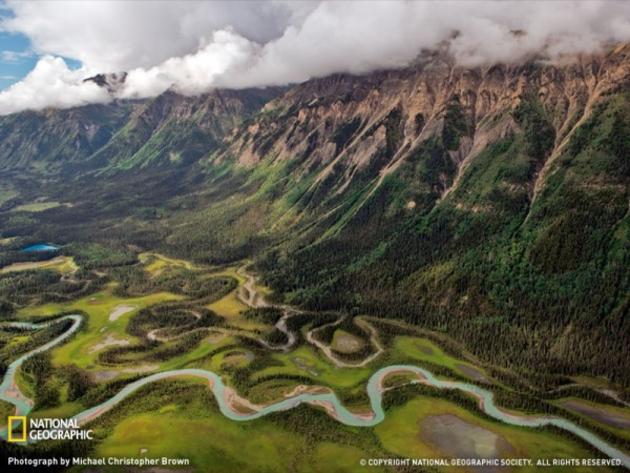 Swan on the River Avon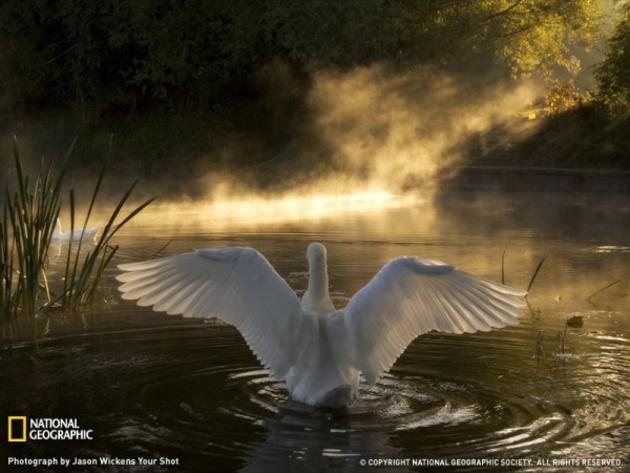 Snoqualmie Falls Washington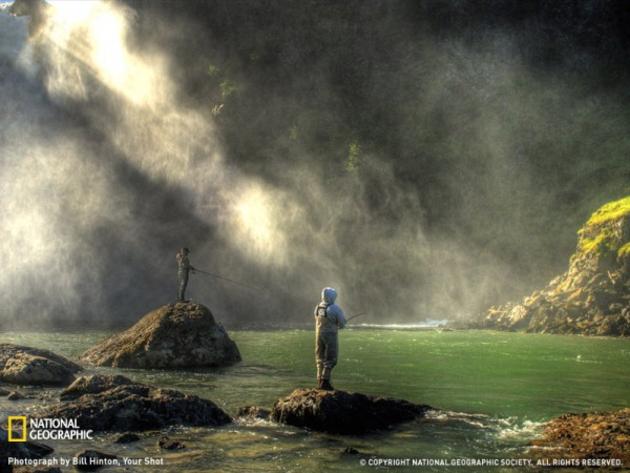 Santa Monica Shore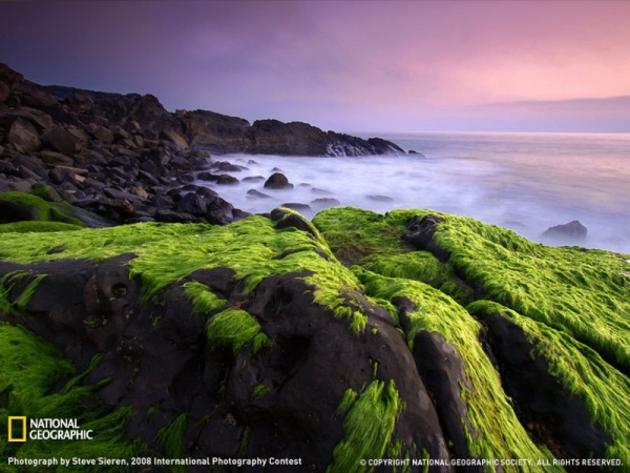 Porcupine Mountains Waterfall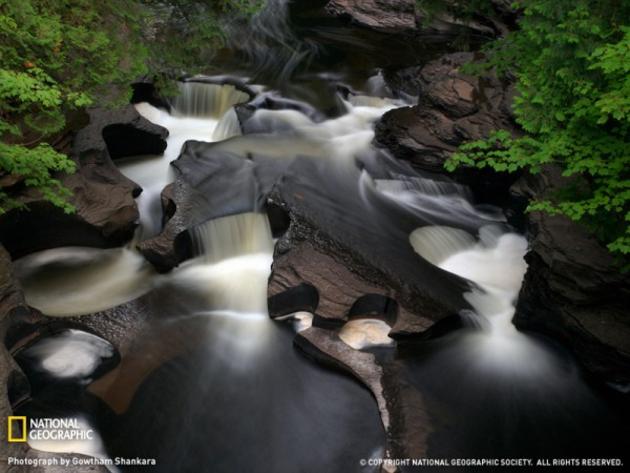 Polar Bear and Cubs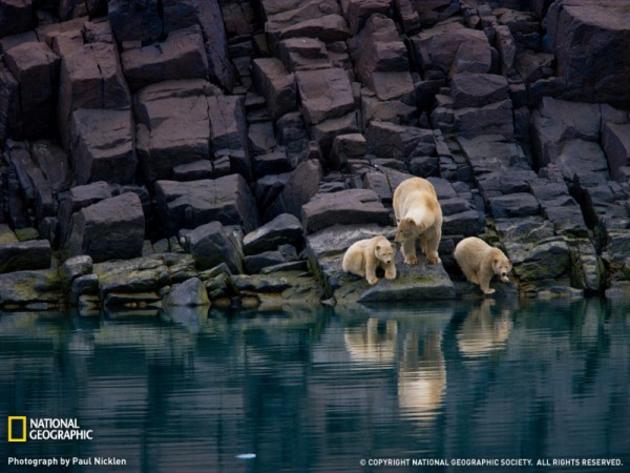 Mexican Gray Wolf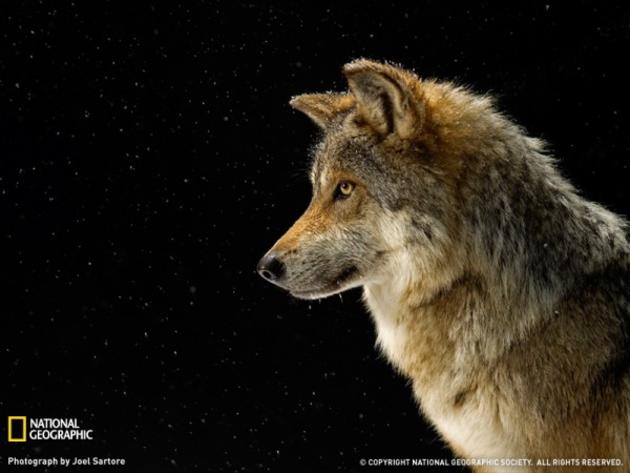 King Penguins Swimming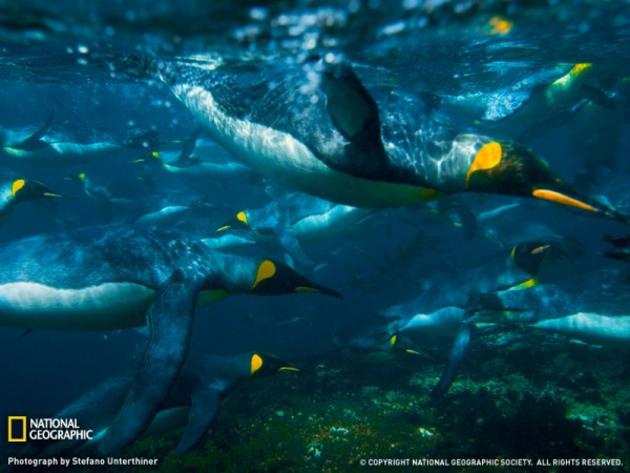 Havasu Creek Waterfall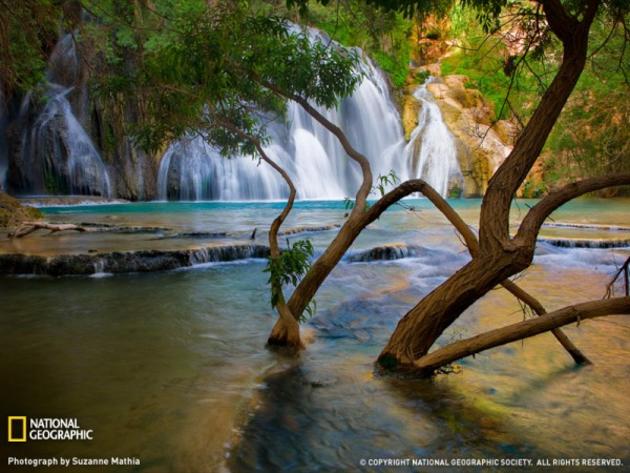 Grizzly Bear Cubs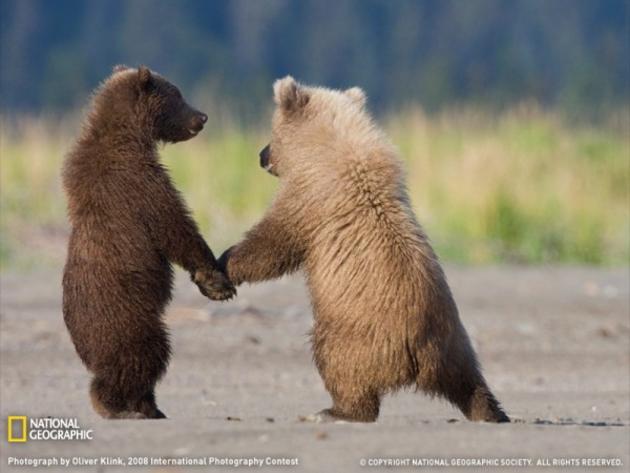 Gray Reef Shark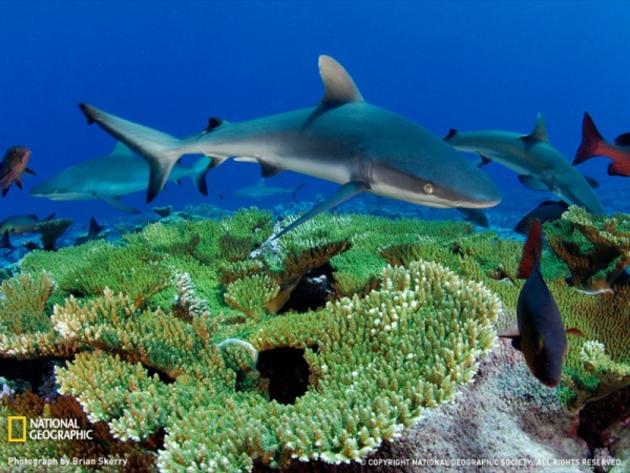 Chinstrap penguins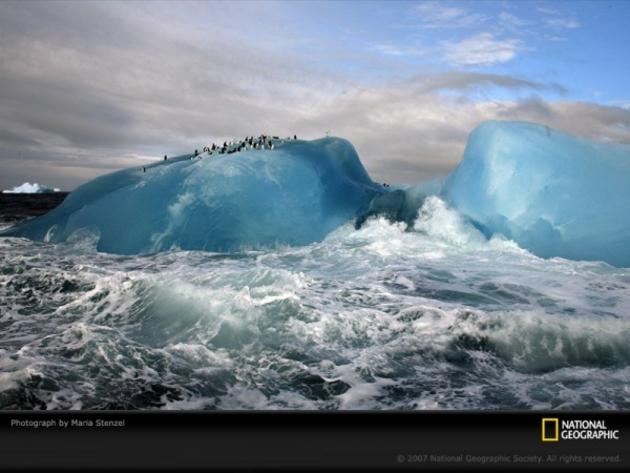 Bottlenose Dolphins at Waterfall Bluff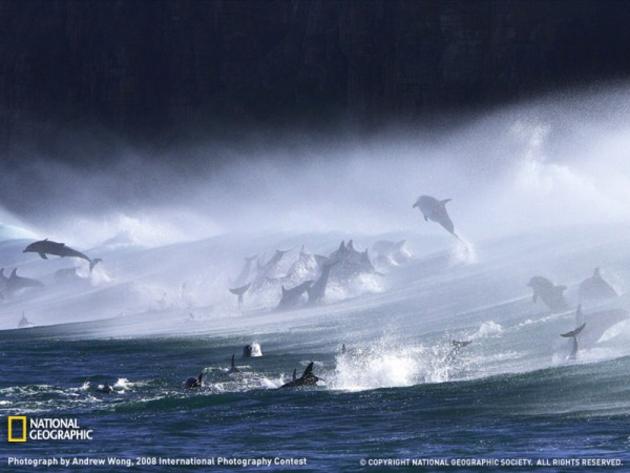 Like our Facebook page & receive daily updates on your wall:

---
You May Also Like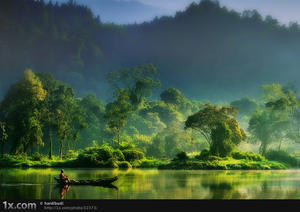 Sep 26 2011
A weekly roundup of the most beautiful places around the world. Make sure you check out www.1x.com for more goodness, or simply wait until the next weekend.
---
Comments