Hawaii (Big Island)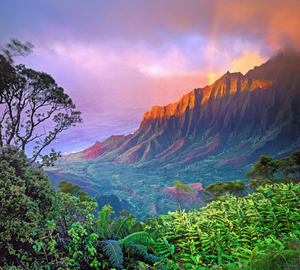 Dec 7 2012
Situated in the vast Pacific Ocean is a 2,400 km chain of islands better known as Hawaii. Hawaii is unlike no other; every island, atoll, and islet have once been a monstrous volcano making each one of these places unique in every way possible.
---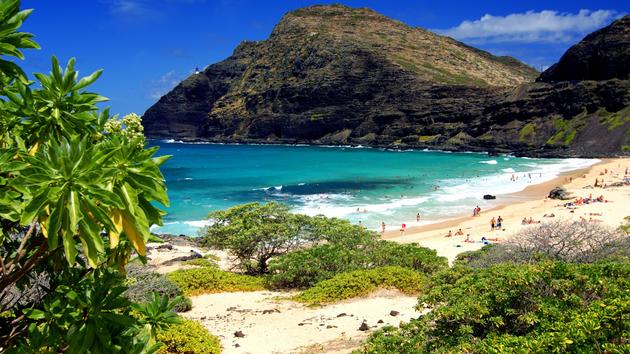 Jun 29 2012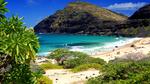 74,463 downloads so far!
---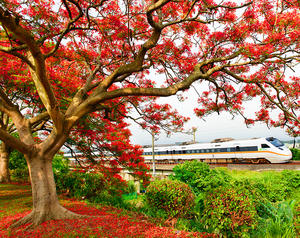 Jun 27 2012
Another fantastic roundup of everything that is our planet. This one is super colourful! Like and share with your friends if you want to see more of these posts.
---