illustration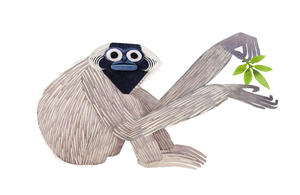 Mar 7 2014
Brendan Wenzel, an illustrator from Brooklyn, NY, is an avid conservationist who has dedicated much of his talent to helping save endangered species and places.
---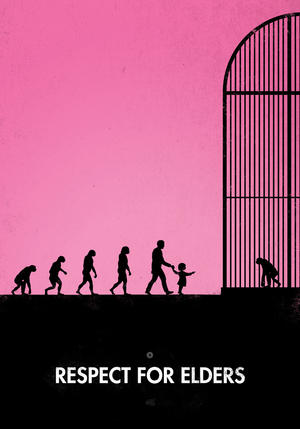 Feb 23 2013
Maentis Studio is a Paris-based collective of artists specializing in graphic design, illustration and street art.
Their first project, 99 Steps of Progress, is a series of illustrations parodying the famous "March of Progress". Beautiful art with a lot of meaning, what more can you ask for?
---