music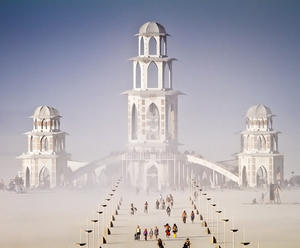 Nov 11 2012
Every year, on the last Monday of August a truly unbelievable event takes place in the middle of Black Rock Desert. It's believed that once one visits this magical place, they are forever changed. Welcome to Burning Man.
---
Oct 25 2012
Pedro Reyes has been making these unique creations since 2008. He uses old weapons that are no longer in use such as pistols, rifles and shotguns.
---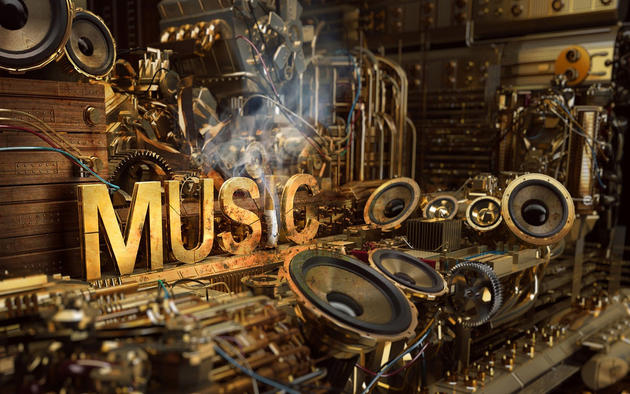 May 21 2012
16,387 downloads so far!
---