Oct 25 2012
Pedro Reyes has been making these unique creations since 2008. He uses old weapons that are no longer in use such as pistols, rifles and shotguns.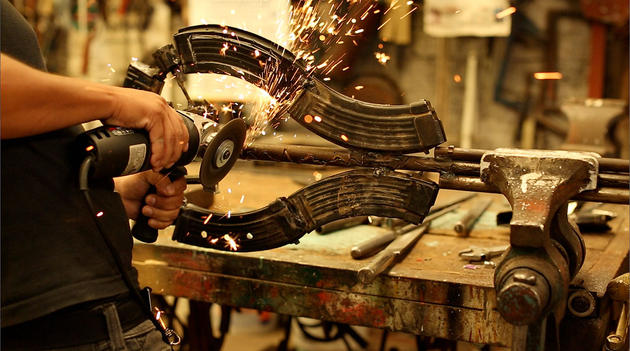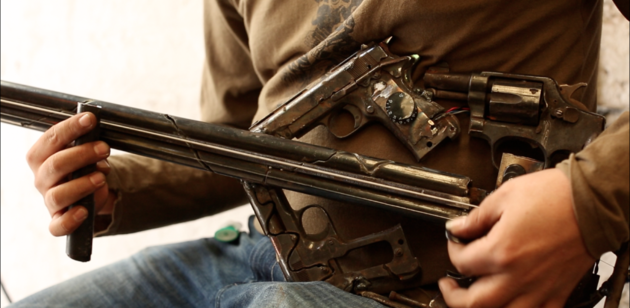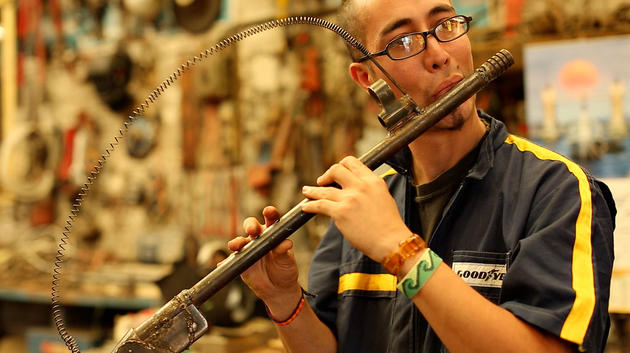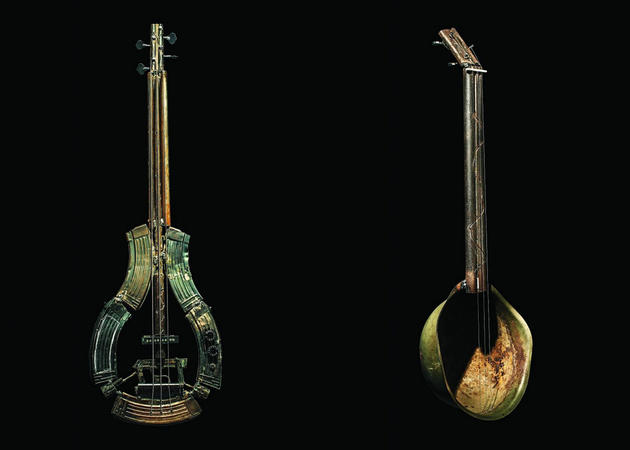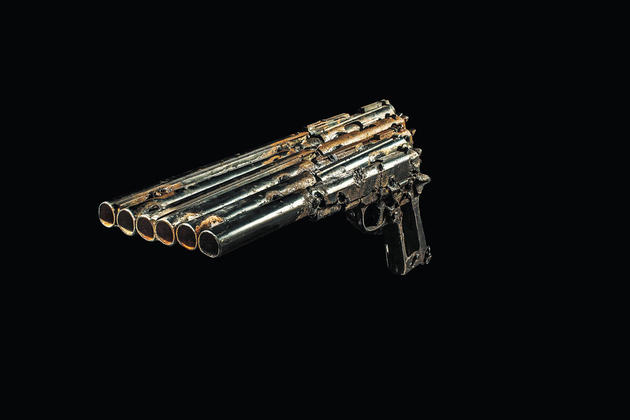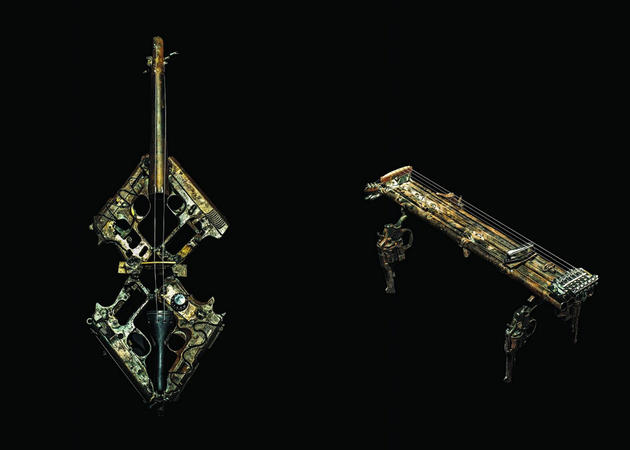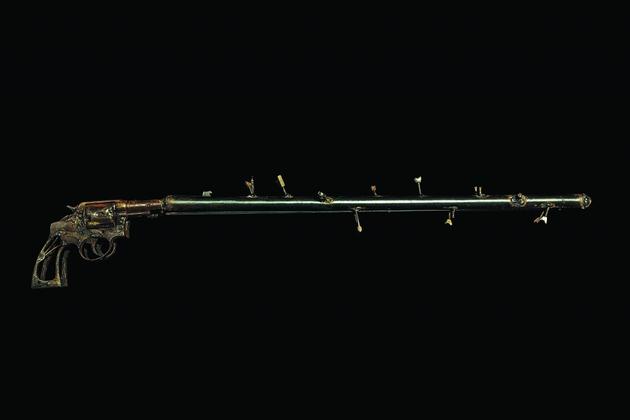 Like our Facebook page & receive daily updates on your wall:

---
You May Also Like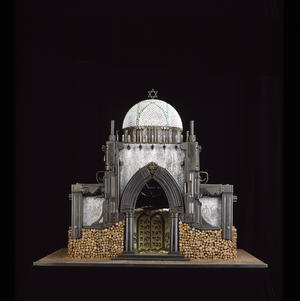 Sep 30 2011
They can also be used to create masterpieces like the ones sculptor by the name of Al Farrow has created. Take a look at what a creative mind can do with a few firearms and ammunition. It will blow you away!
---
Comments