rio de janeiro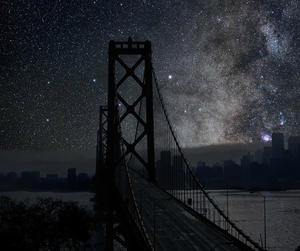 Jan 2 2013
French photographer Thierry Cohen is the artist behind these beautiful photo compositions. We especially like the vibe these photos give off.
---
Dec 25 2012
Another great addition to our "miniature cities" series, this time Jarbas Agnelli and Keith Loutit take us on a special trip around Rio de Janeiro and the famous carnival.
---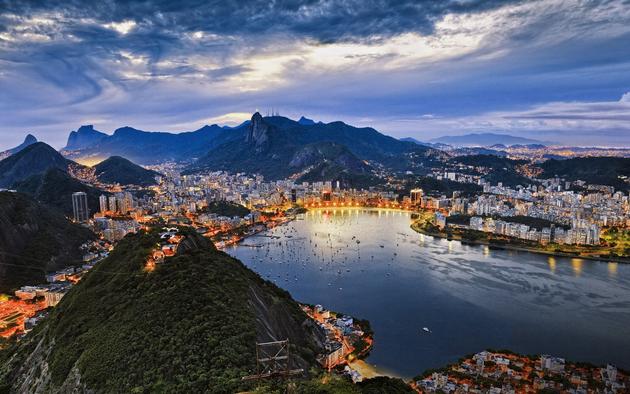 Jun 28 2012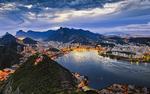 37,102 downloads so far!
---