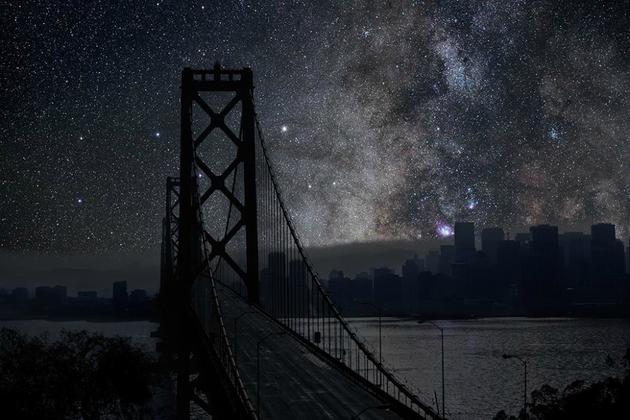 Jan 2 2013
French photographer Thierry Cohen is the artist behind these beautiful photo compositions. We especially like the vibe these photos give off.
Cover Photo: San Francisco, California, USA.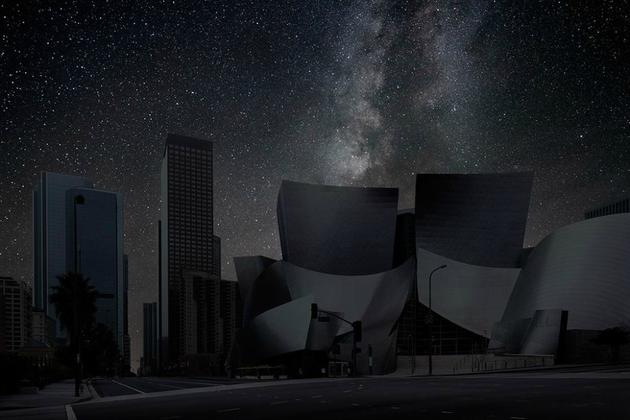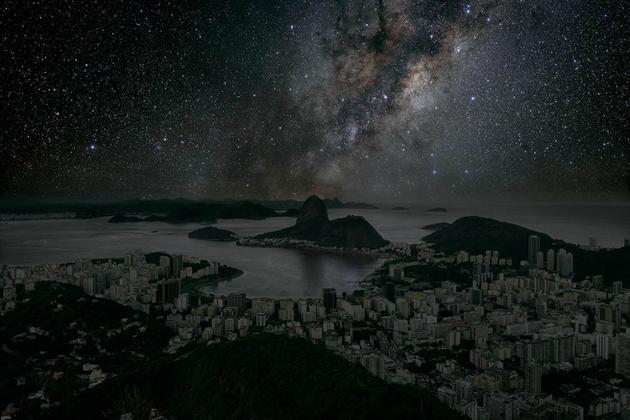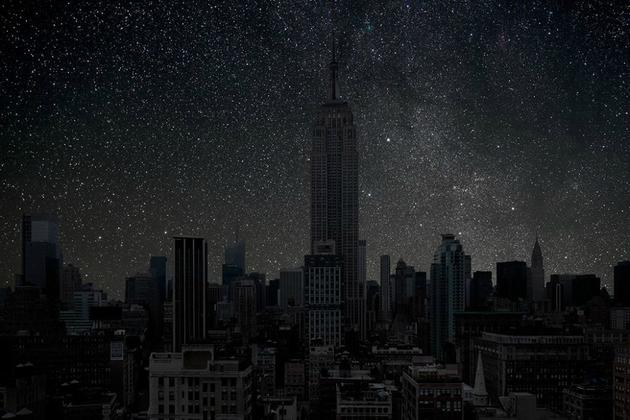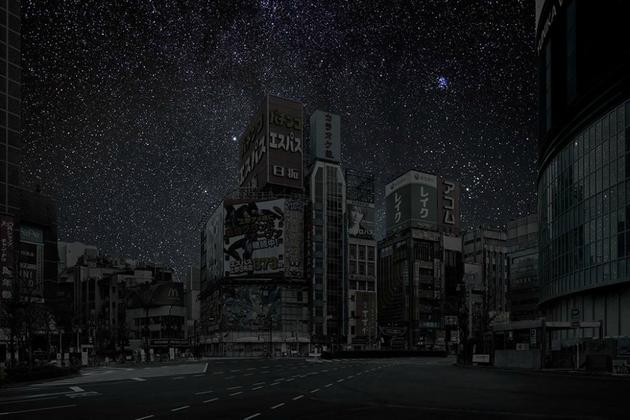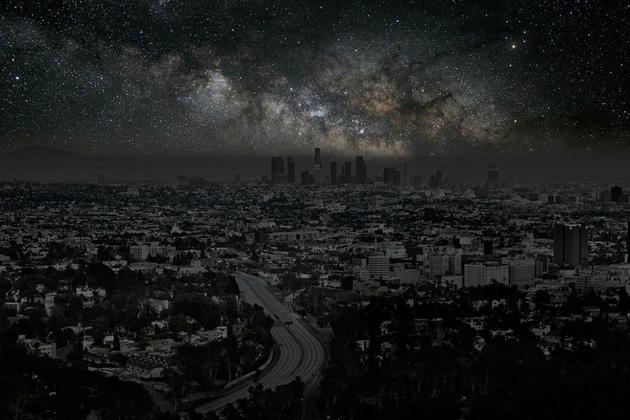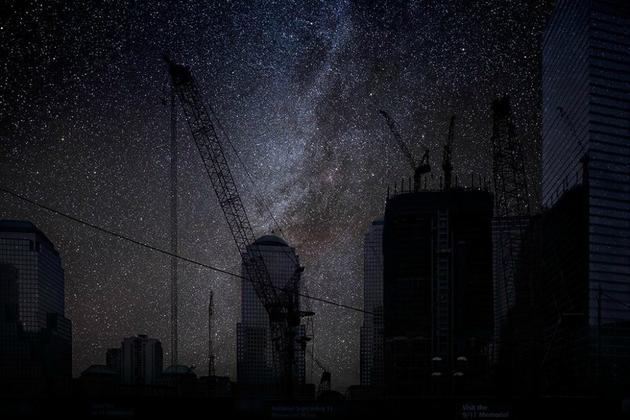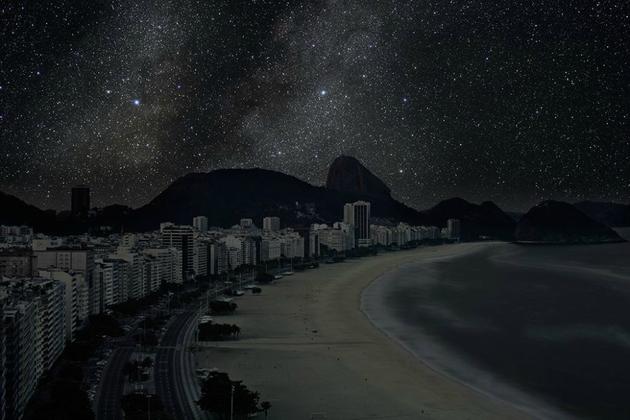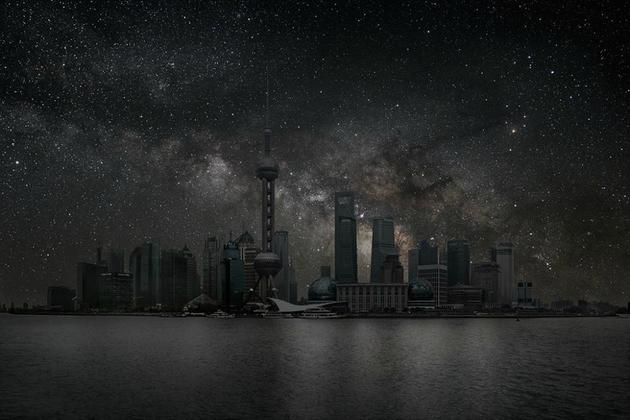 Like our Facebook page & receive daily updates on your wall:

---
You May Also Like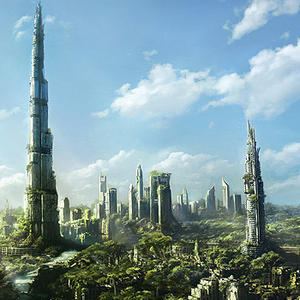 May 14 2012
We love seeing art like this, it really makes us wonder – what if the world ended, what would it look like? Take a look at the Post-Apocalypse art by a young Belgian artist, Jonas De Ro.
---
Comments