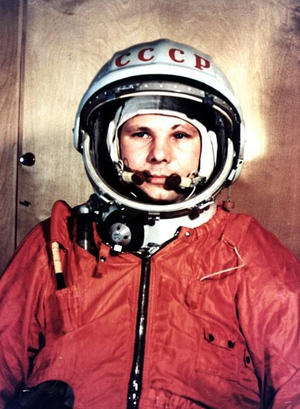 Apr 12 2011
To commemorate the 50th anniversary of the first human going to space we put together this compilation of photos of Yuri Gagarin. On 12 April 1961, Yuri Gagarin became the first human to travel into space, launched into orbit on the Vostok 3KA-3 spacecraft (Vostok 1).
While at Saratov, however, he joined a flying club, making parachute jumps and taking flying lessons. Because he was so short—as an adult, he would never rise above 5'2"—he had to pad the seat of his Yak prop plane with books so he could see the instruments.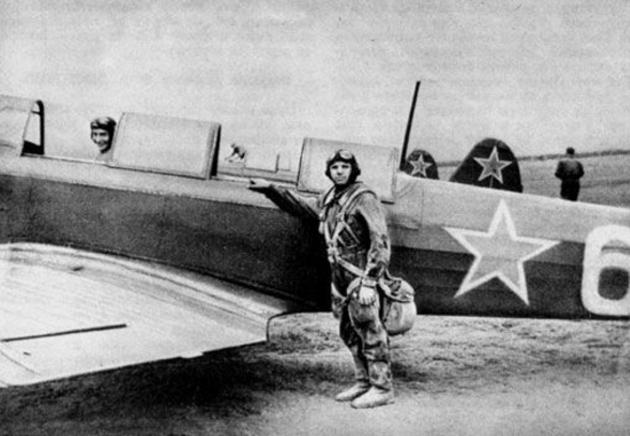 Suiting up for the flight.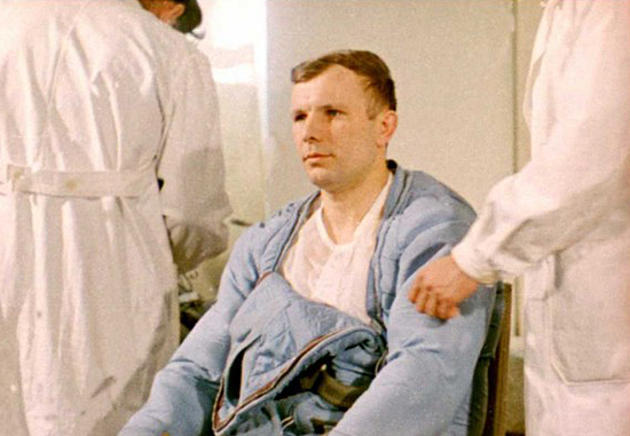 Suited up for his flight in space.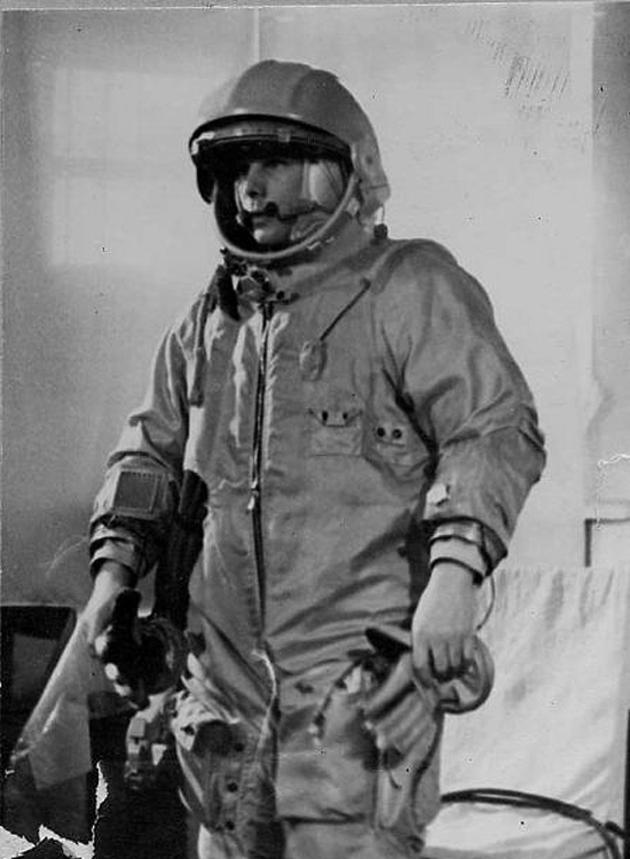 Erection of the Vostok 1 spacecraft.
Inside of his spacecraft Vostok 1. Right before his flight.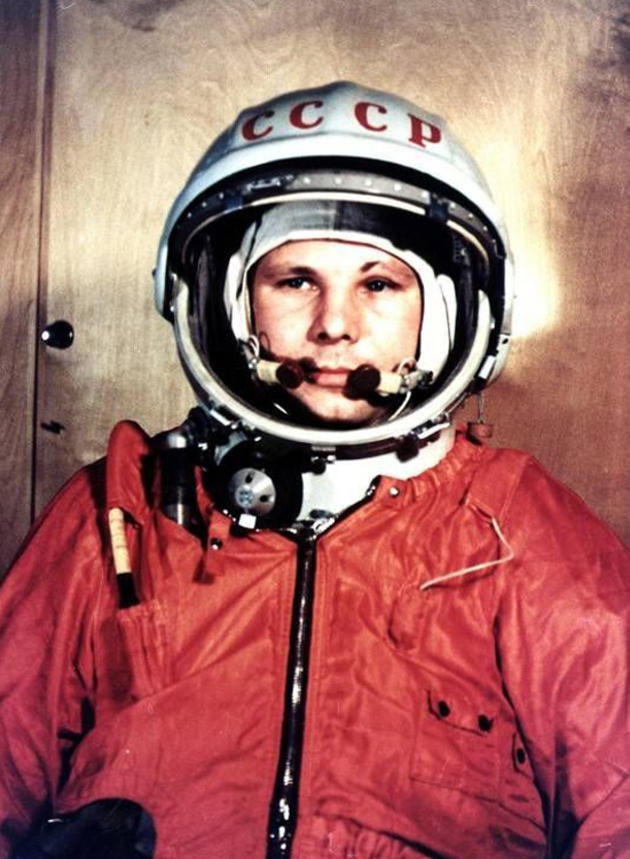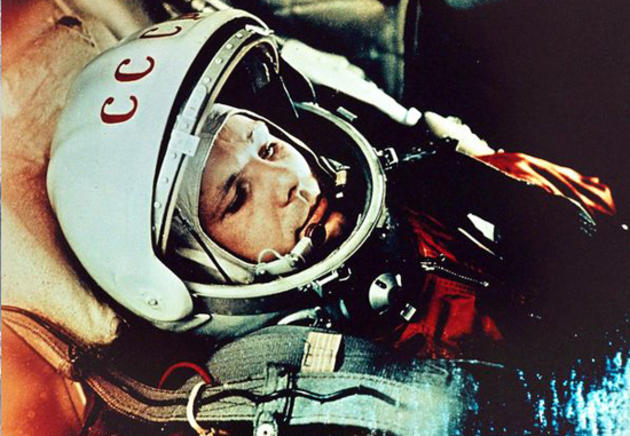 Gagarin's capsule after landing (parachute was used for the capsule itself). Gagarin safely ejected at the height of 7km and parachuted down.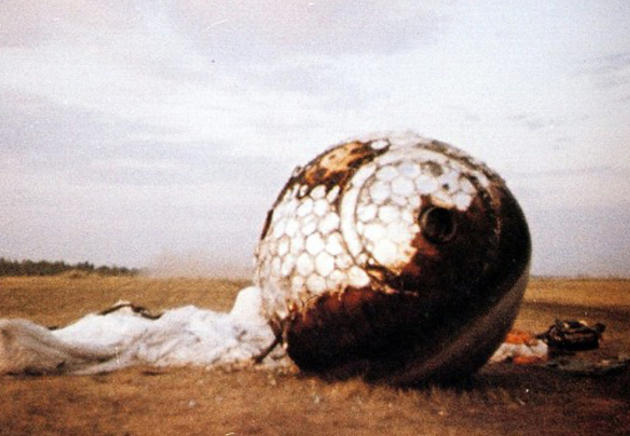 Gagarin visiting London, just outside of the Russian embassy after his flight to space.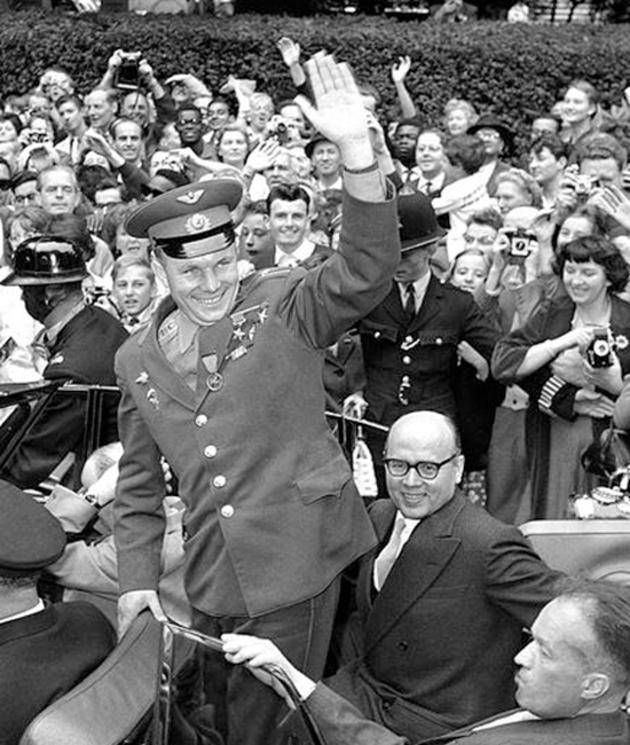 Electrical components of Yuri's spacecraft. The entire flight was actually controlled from Earth due to concern of human control in space.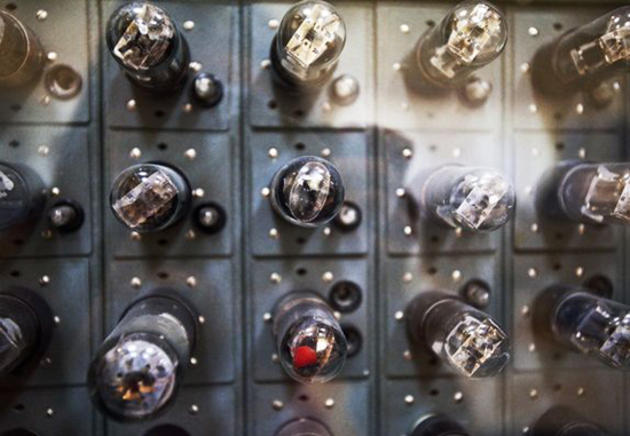 Vostok 1, the spacecraft used by Yuri Gagarin during his first orbit of Earth, hangs on display in an undated photograph.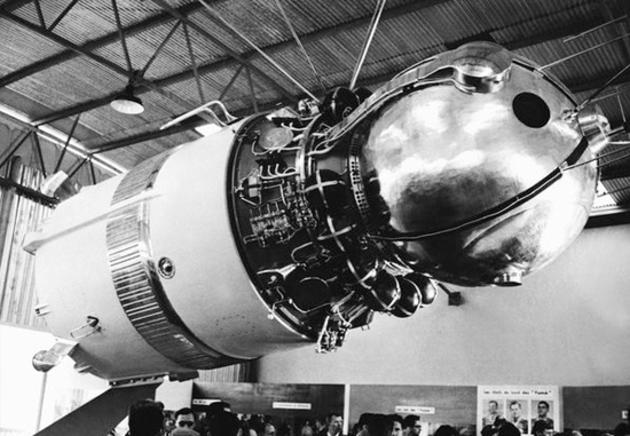 A statue of Soviet cosmonaut Yuri Gagarin, pictured on April 8, is temporarily on display at the All-Russian Exhibition Center in Moscow as part of an international tour.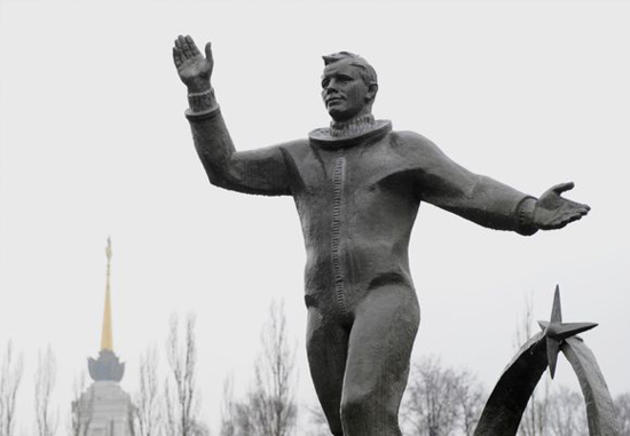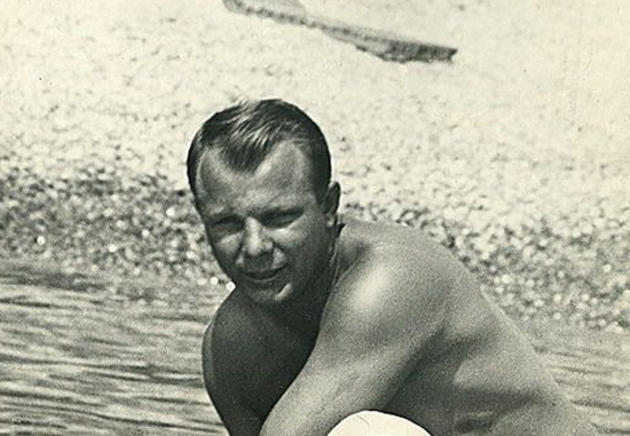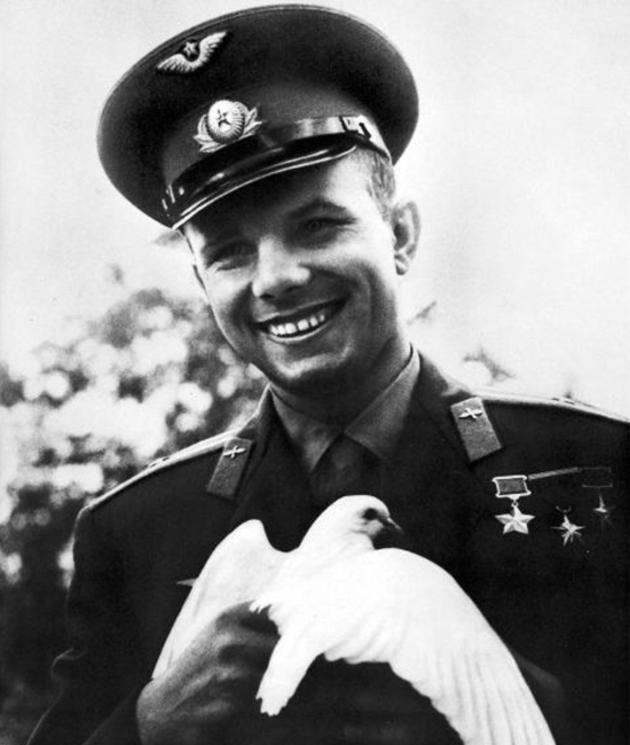 Like our Facebook page & receive daily updates on your wall:

---
You May Also Like
Jun 10 2011
A pretty interesting watch about the imagery of the moon taken by NASA.
---
Comments