Yuriy Gagarin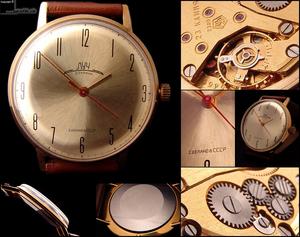 May 24 2013
Many professionals agree that the quality and design of such pieces is on par with many of the high-end rivals. Enjoy these HD photos of the best watches from USSR.
---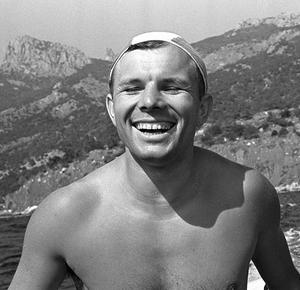 Apr 19 2013
Take a look at these high quality photos of Gagarin, living his life as an ordinary person. It's great to see photos such as these, as it only adds to the greatness of a character.
---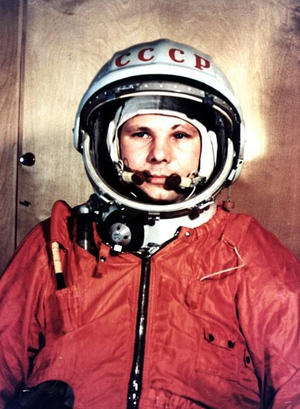 Apr 12 2011
To commemorate the 50th anniversary of the first human going to space we put together this compilation of photos of Yuri Gagarin. On 12 April 1961, Yuri Gagarin became the first human to travel into space, launched into orbit on the Vostok 3KA-3 spacecraft (Vostok 1).
---