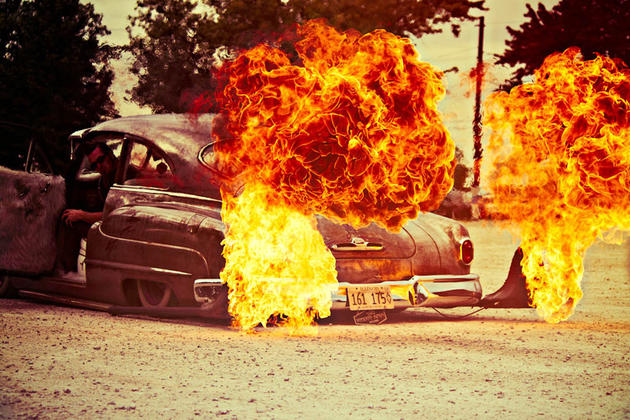 Feb 6 2012
Gotta love the 50's greaser lover-boy style, check out this shot. If you know the photographer of this photo let us know!
Like our Facebook page & receive daily updates on your wall:

---
You May Also Like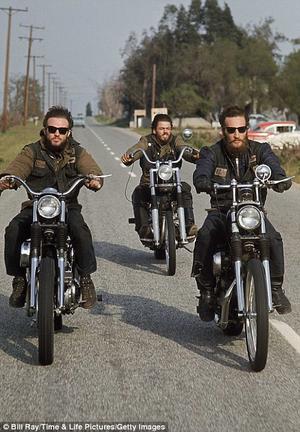 Jan 24 2012
In 1965, Hells Angels welcomed a LIFE magazine photographer (Bill Ray) into their pack, and allowed him to capture their nomad lives on film. The pictures have been around for over 50 years, but only recently have been released by LIFE on their website.
---
Comments