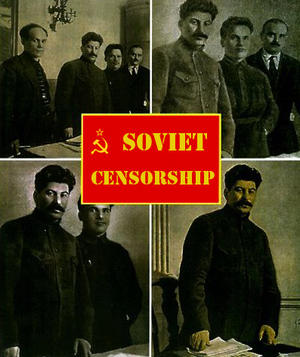 Jun 22 2012
It's awesome being able to see how leaders in the past have used propaganda and censorship – this makes you really wonder what happens in the government today. This is a 5 image comparison of some popular censored images that were altered during Stalin's rule of the USSR.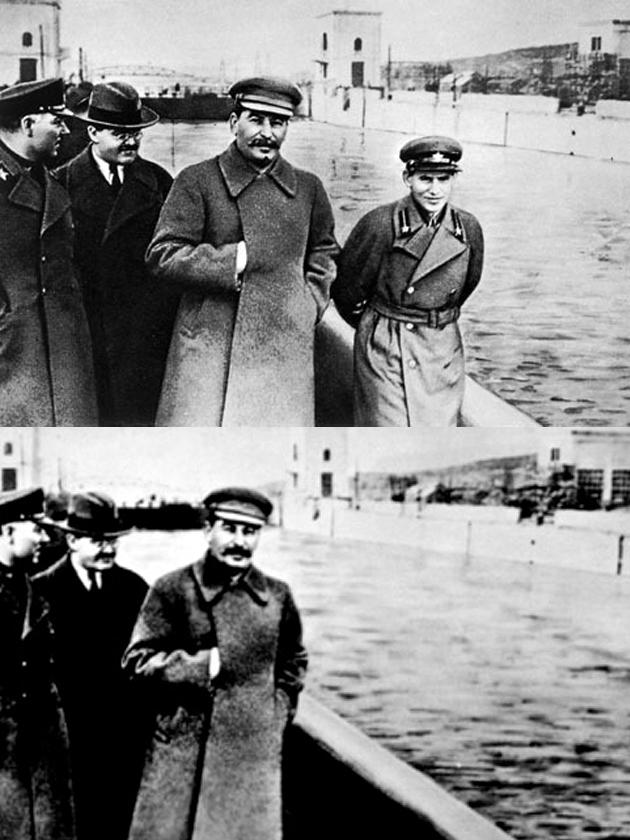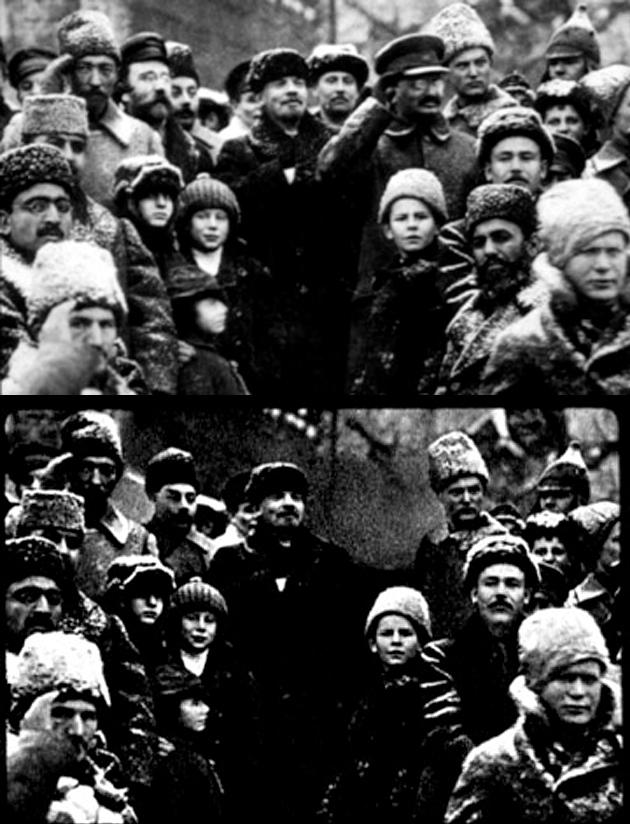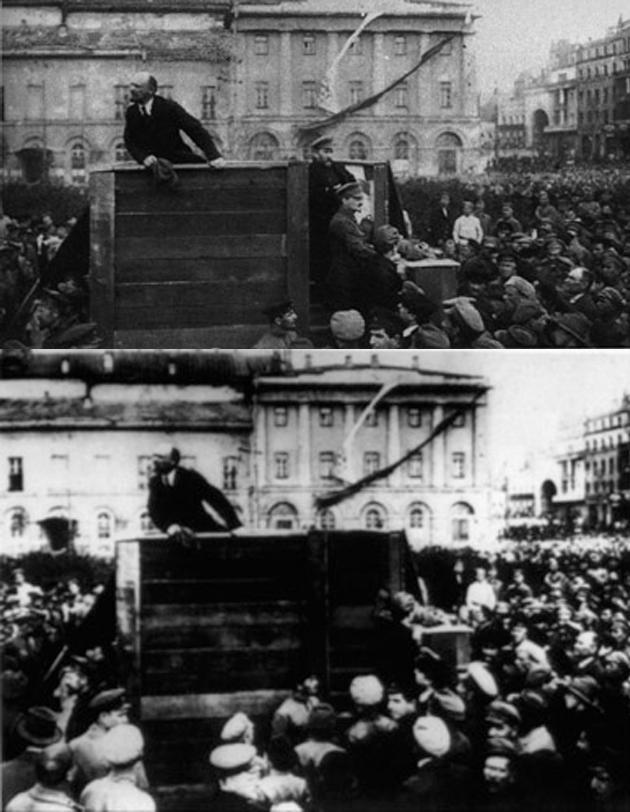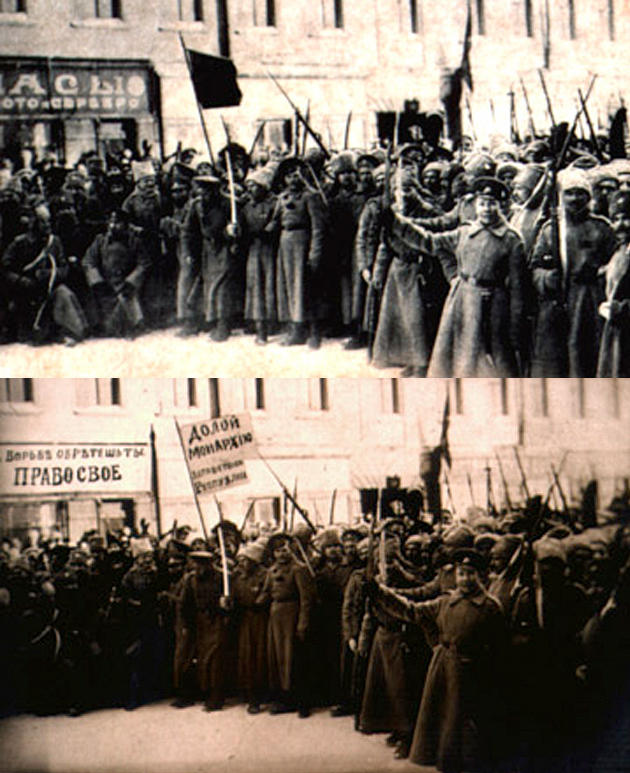 Like our Facebook page & receive daily updates on your wall:

---
You May Also Like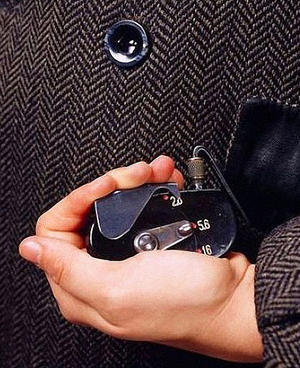 Jan 9 2012
Take a look at the equipment that the Soviet KGB spies had access to during the cold war. Just when you thought you would only see stuff like this in the old Bond movies. 15 photos inside.
---
Comments