smallest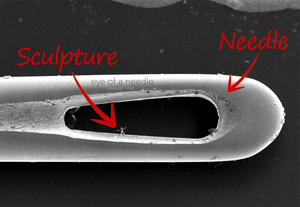 Jan 20 2016
Feast your eyes on what the Guinness Book of World Records calls the smallest human sculpture in the world!
---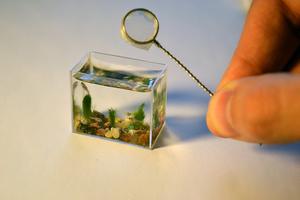 Apr 13 2011
This tiny waterworld was created by brilliant Russian craftsmen Anatoly and Stanislav Konenko. Its longer side is about 3 cm and it hosts several miniature zebrafishes.
---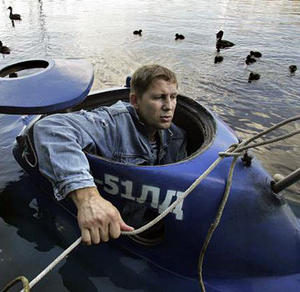 Mar 24 2011
This Russian man from St. Petersburg got his personal submarine. He built it himself and it is the smallest submarine in Russia, officially registered as a boat by Russian boat registry and has got it's own personal name and number.
---