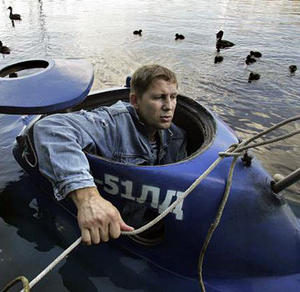 Mar 24 2011
This Russian man from St. Petersburg got his personal submarine. He built it himself and it is the smallest submarine in Russia, officially registered as a boat by Russian boat registry and has got it's own personal name and number.
He can make an underwater trip from St. Petersburg to Helsinki, Finland and back without stops, and he can go as fast as four knots.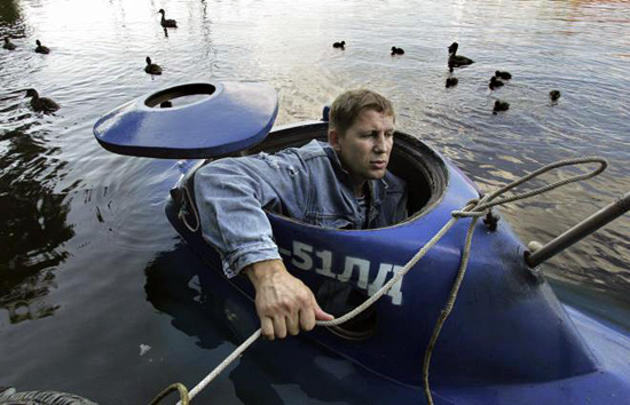 The interesting thing that he is based in St. Petersburg which is in Northern part of Russia so the water in the sea is cold all year round.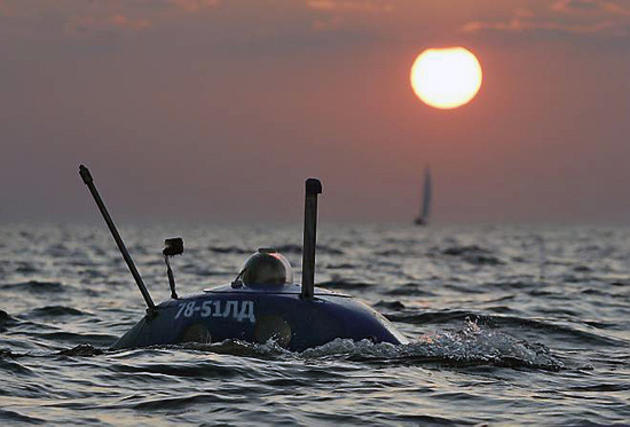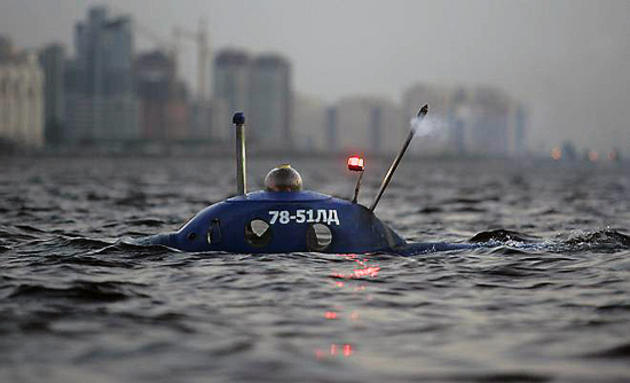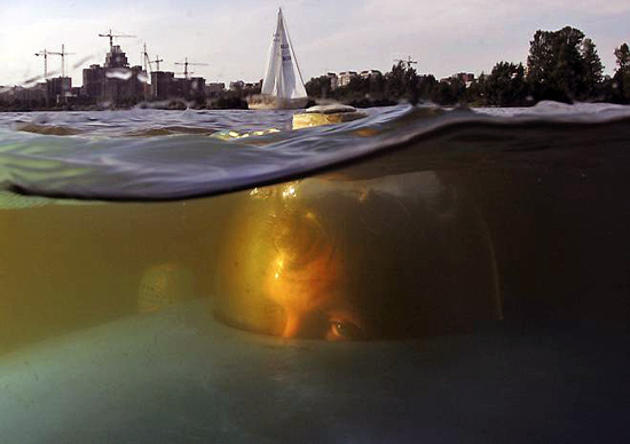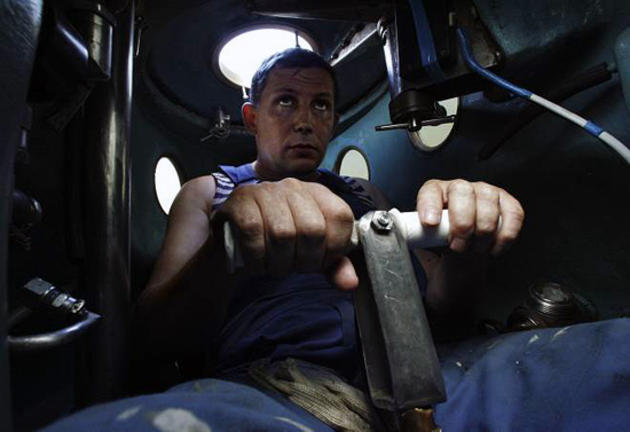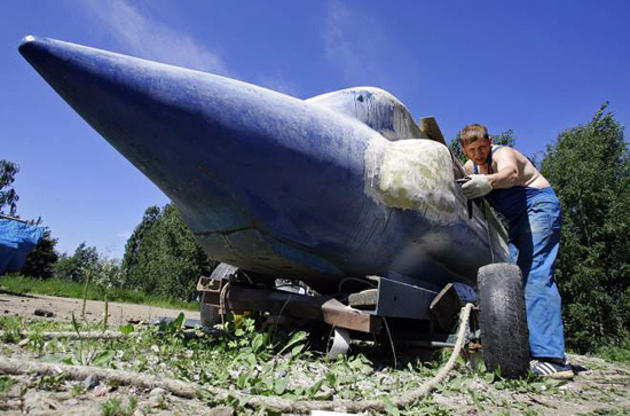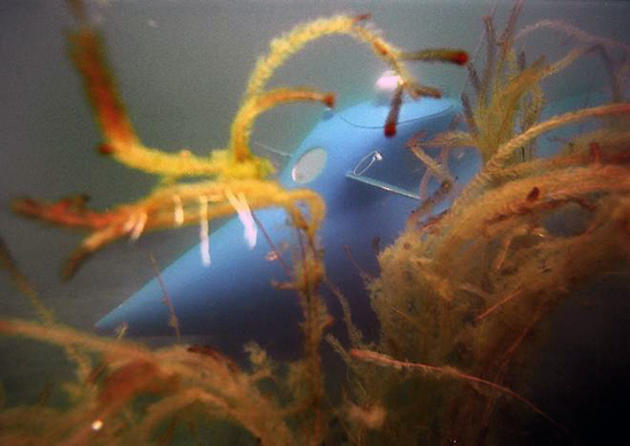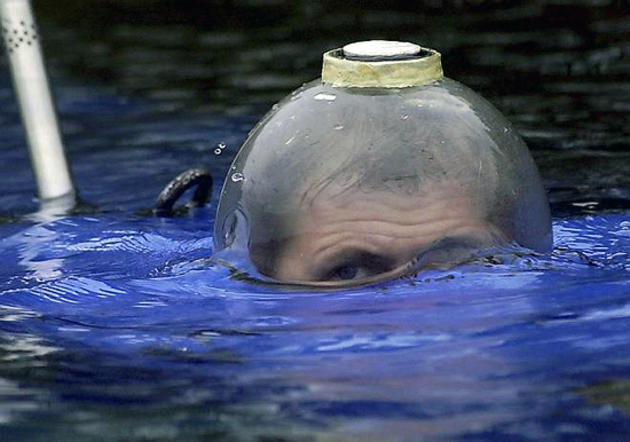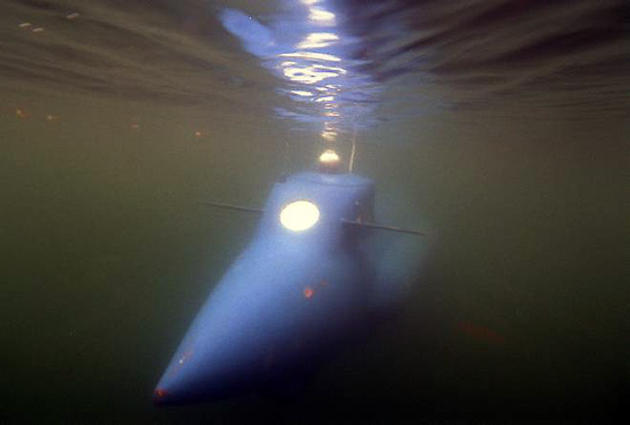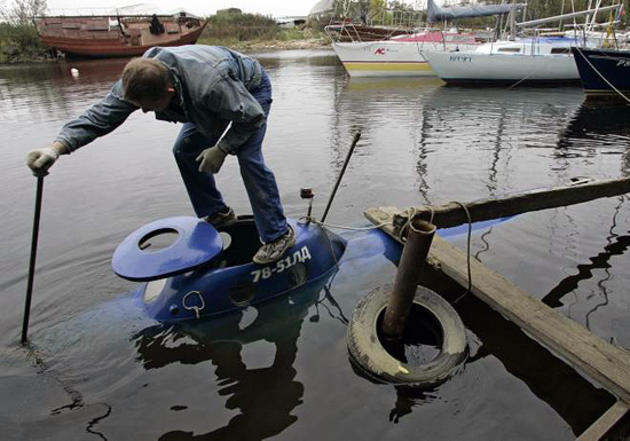 Like our Facebook page & receive daily updates on your wall:

---
You May Also Like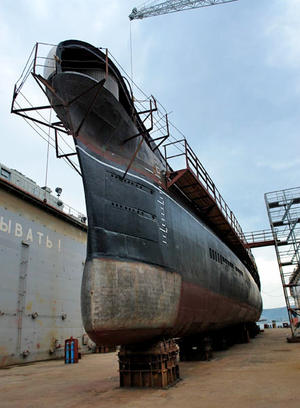 Mar 21 2011
The repair of the only Ukrainian submarine is finally over. Its activation will not only raise the security of the Ukrainian Black Sea Fleet but also let Ukraine be equal with its neighbors (Bulgaria, Romania and Russia) who already have one working submarine each. This post will tell you what this submarine is and what it was made for.
---
Comments