garage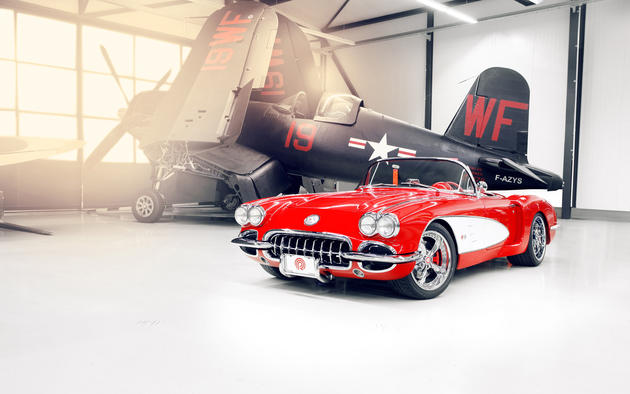 Sep 27 2012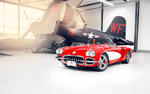 5,249 downloads so far!
---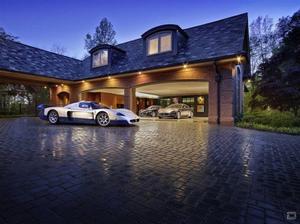 Jun 10 2011
When a car looks as good as these, chances are you also want the garage to look the part. Most of these cars are worth more then a large-sized home for an average person. Take a look at how these high end cars get stored.
---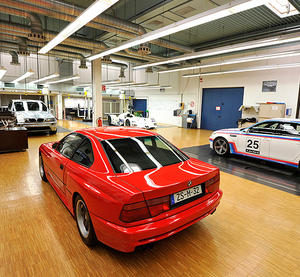 May 18 2011
Over the years BMW has been known for making some radically designed vehicles – many of which never leave the headquarters in Bavaria. BMW has unveiled the secrecy of the underground garage – take a look a this large collection of photos to see the cars that BMW keeps down there.
---