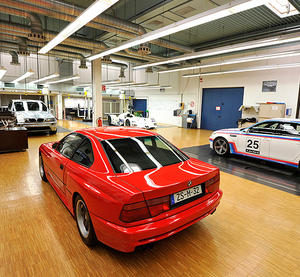 May 18 2011
Over the years BMW has been known for making some radically designed vehicles – many of which never leave the headquarters in Bavaria. BMW has unveiled the secrecy of the underground garage – take a look a this large collection of photos to see the cars that BMW keeps down there.
Many one off cars can be found here like the M8, the V10 powered X5 and even the M3 pickup truck! It's hard to believe how many cars never see the light of day!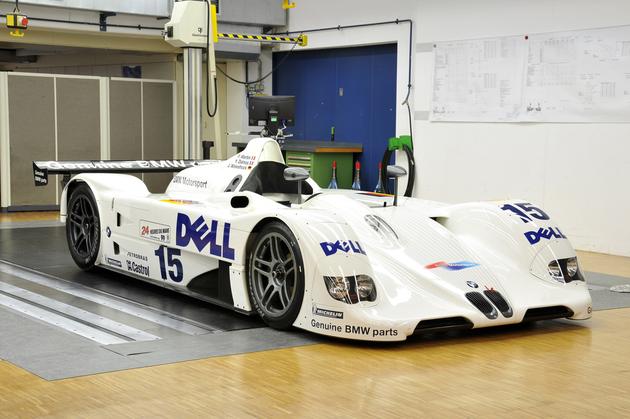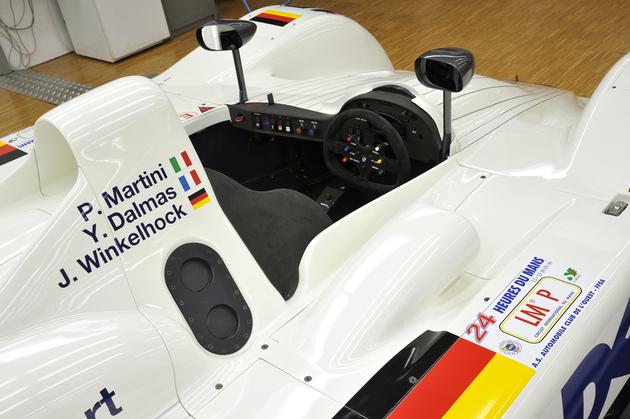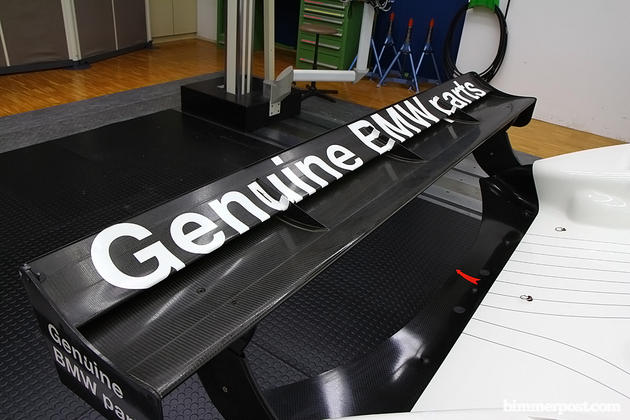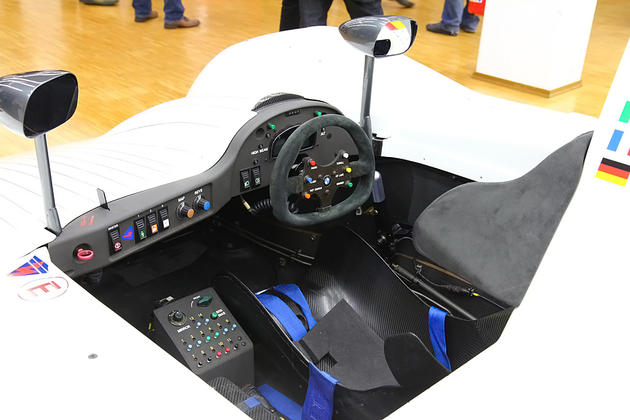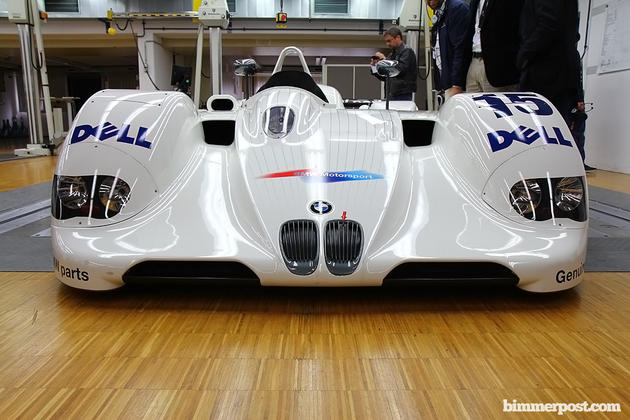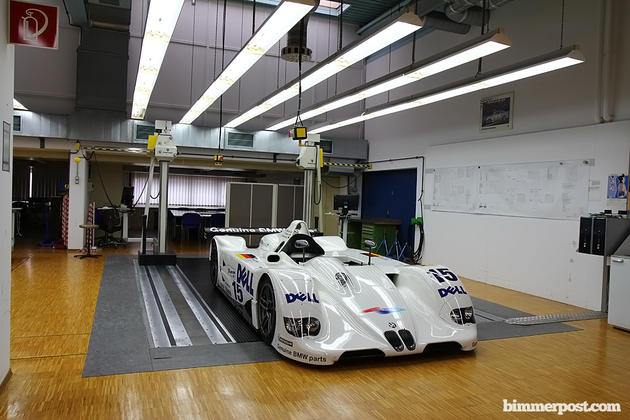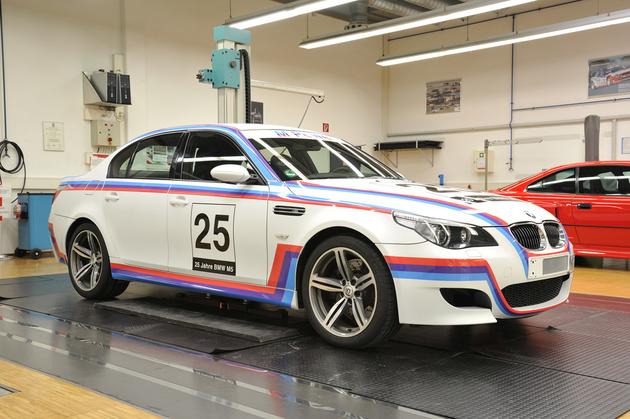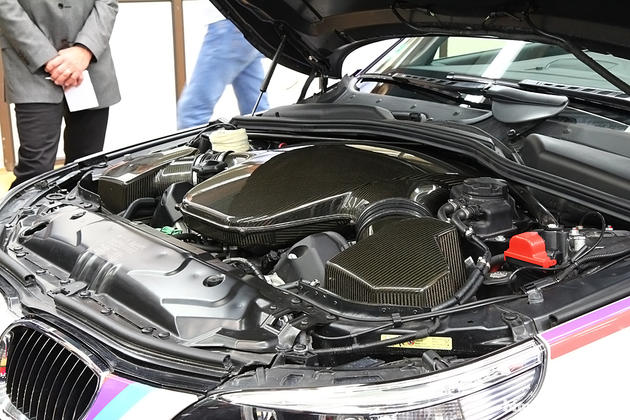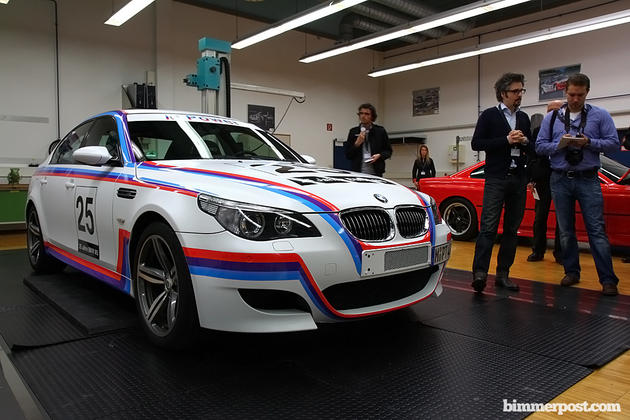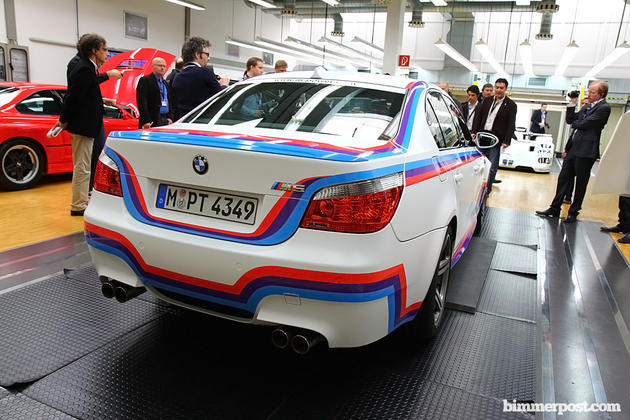 The only M8 ever made, this concept was the right concept at the wrong time. During the Gulf War gas prices sky-rocketed and caused concern about the release of this mosnter. This was also basically the test bed for the McLaren F1 V12 engine.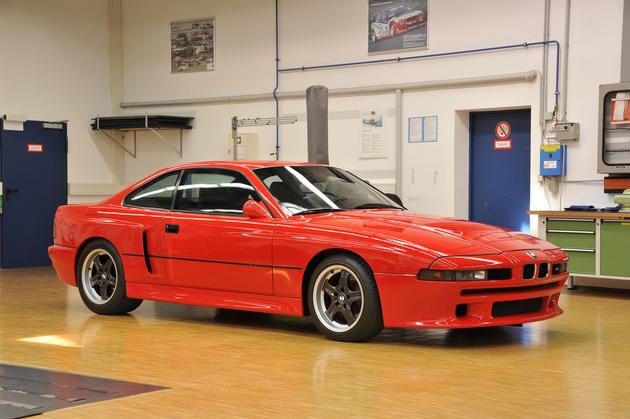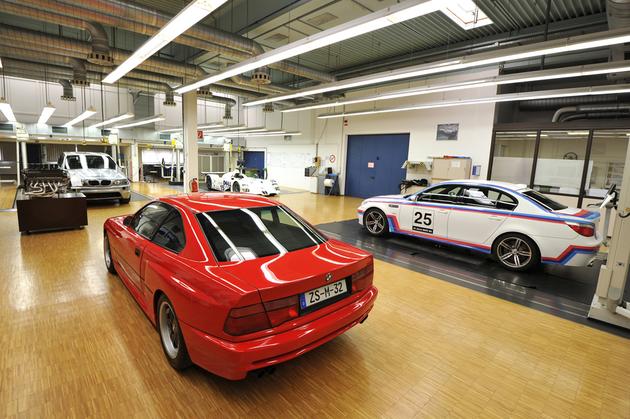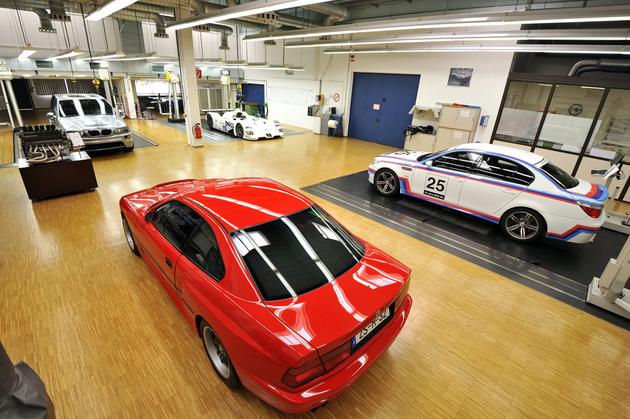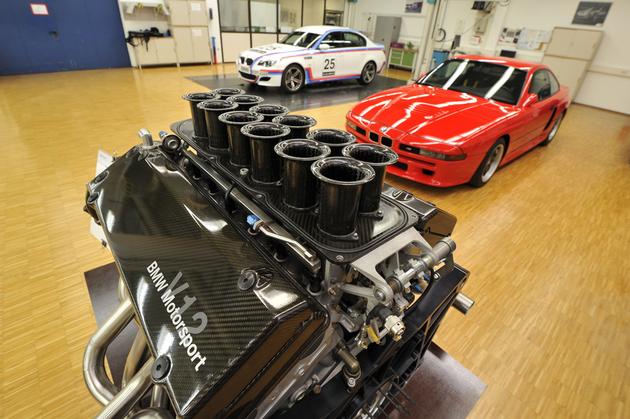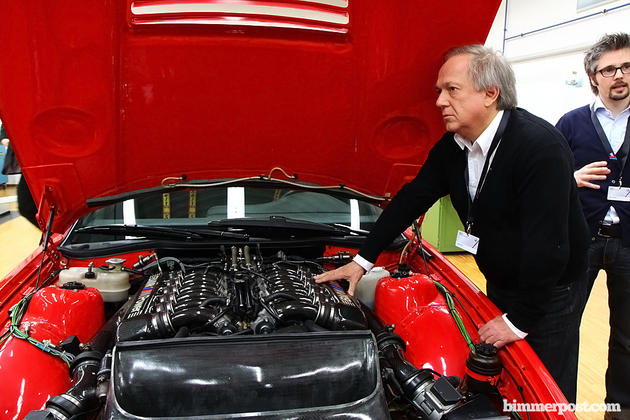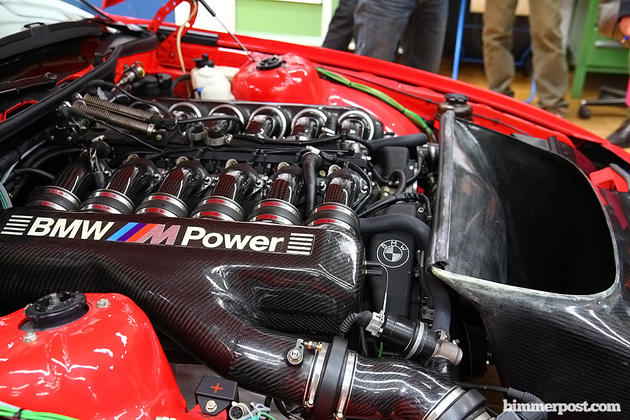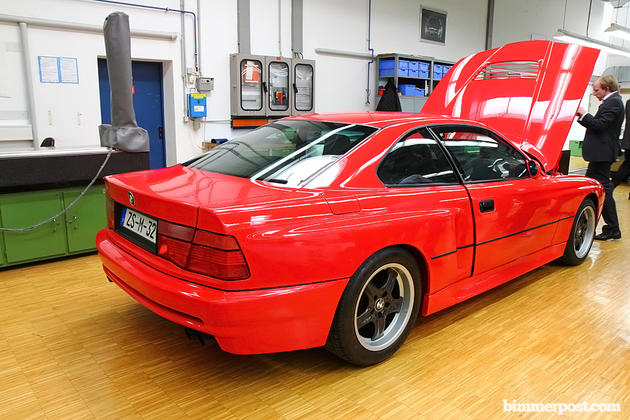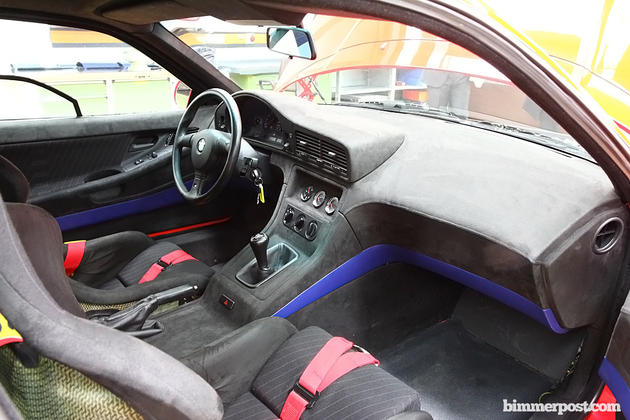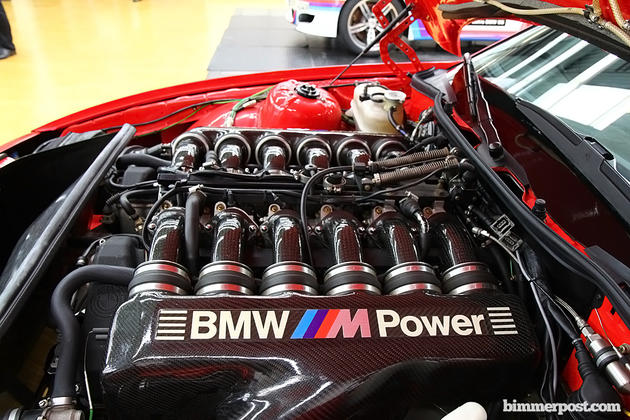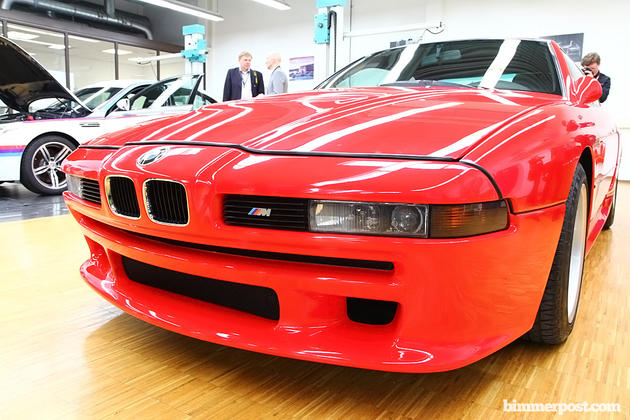 The V12 engine that was used in the legendary McLaren F1 and helped it become the fastest road going car in the world for several years. This engine was designed and derived off the M8 concept car.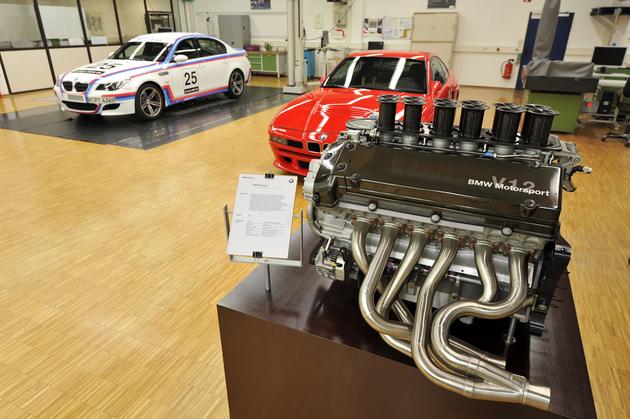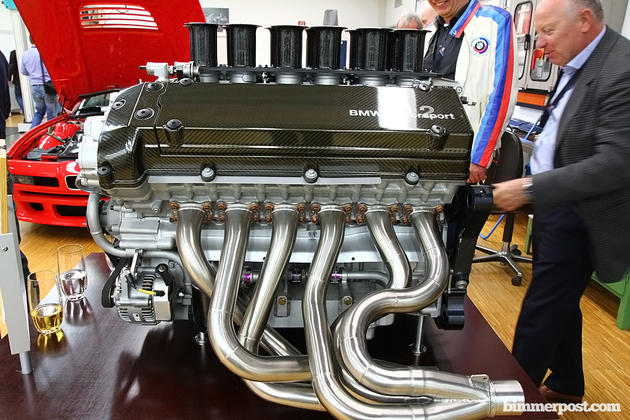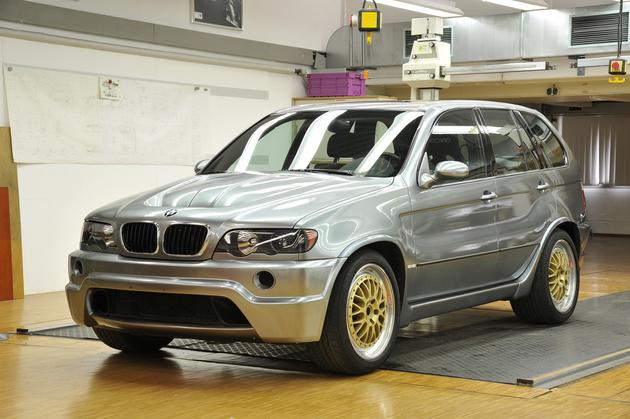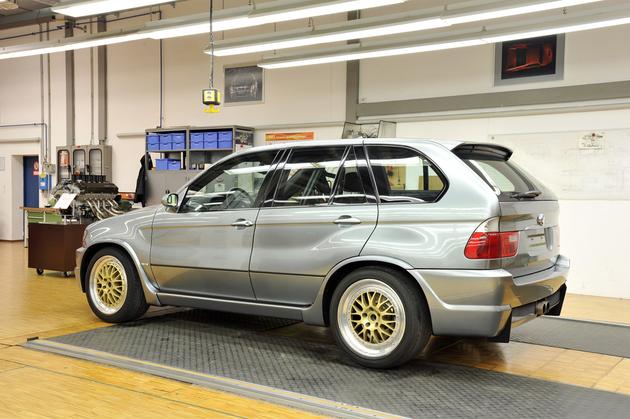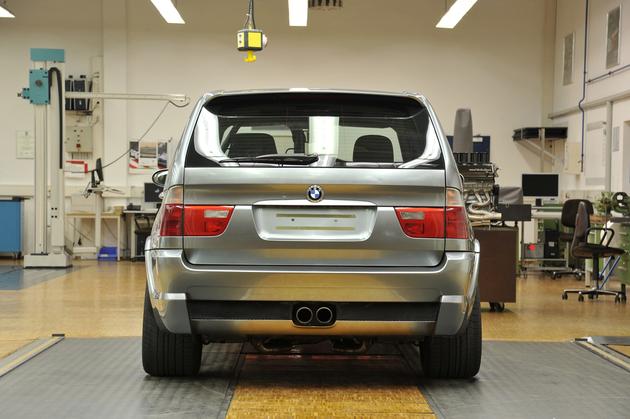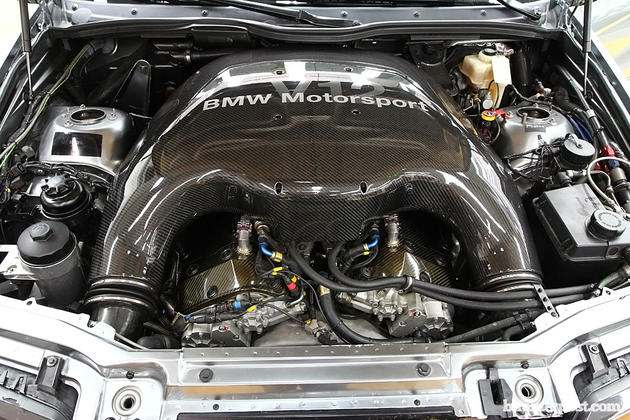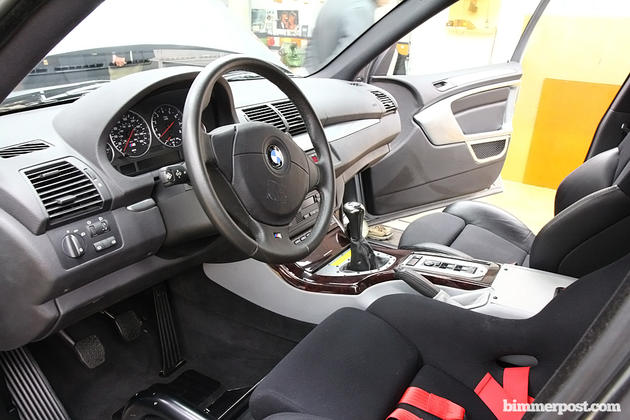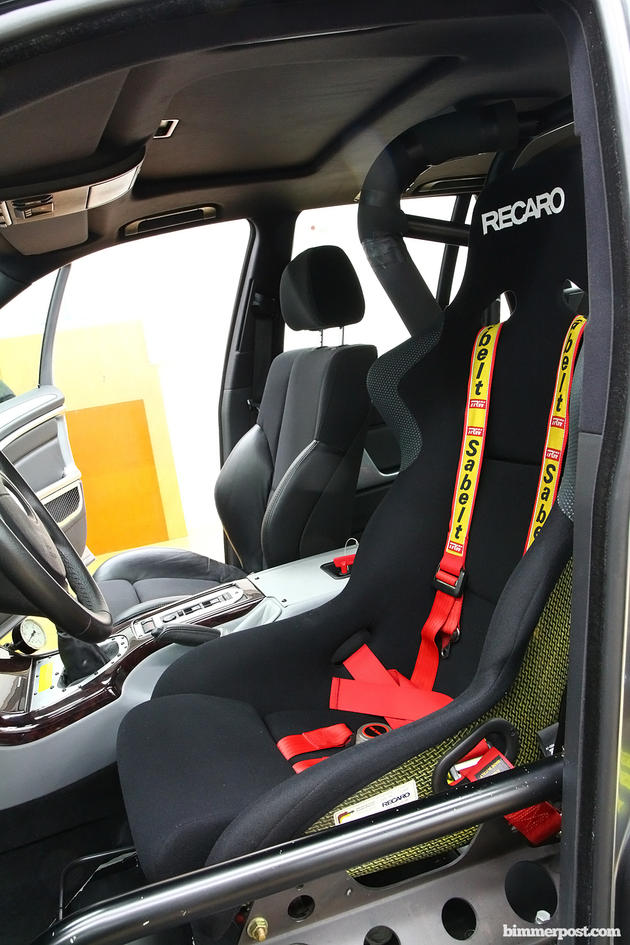 The new upcoming 1M appeared in the secret garage as well.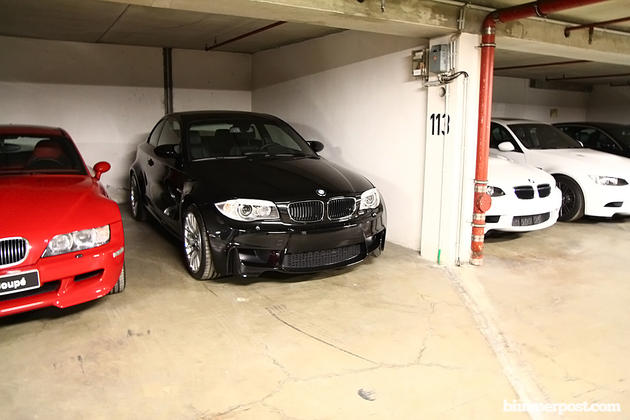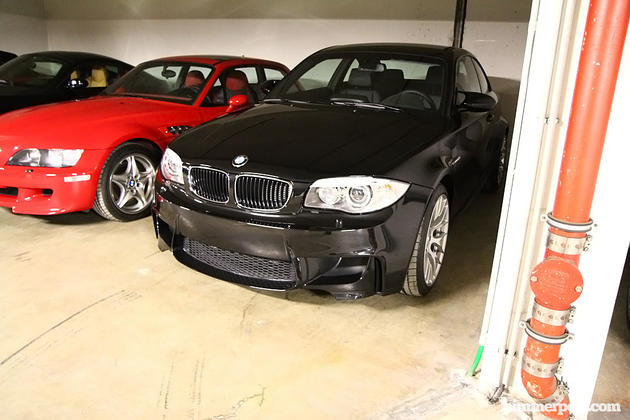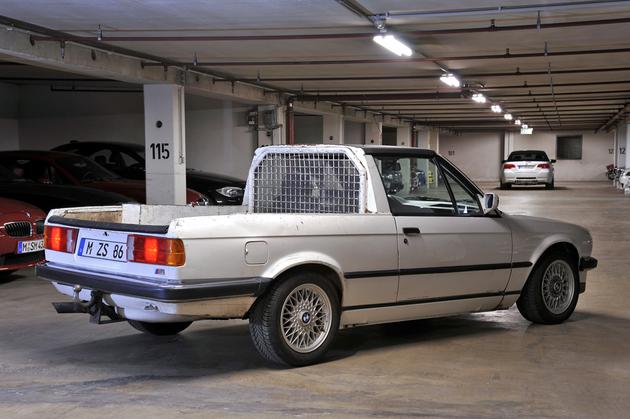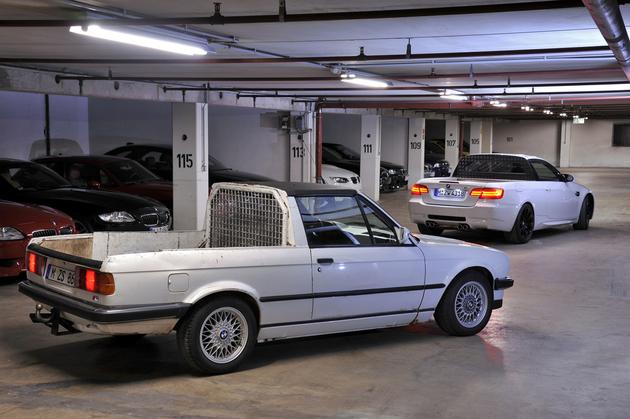 The only convertible M5 ever made, which is also a two door.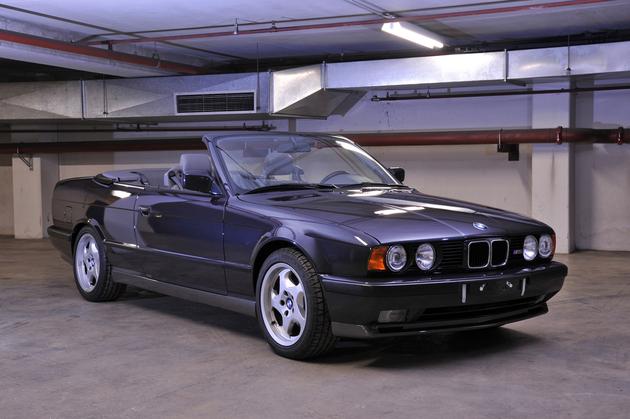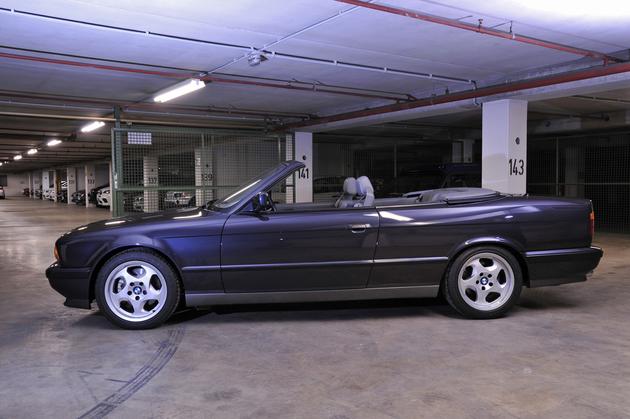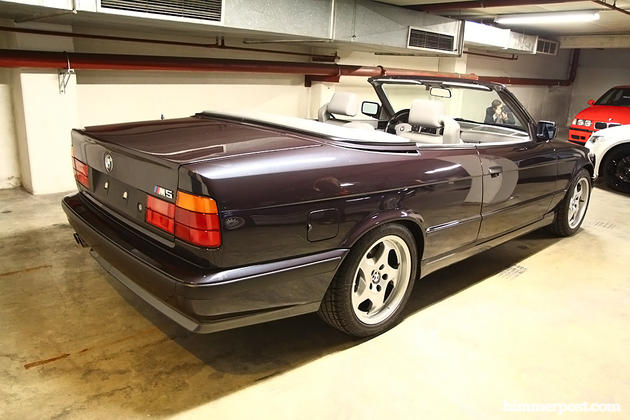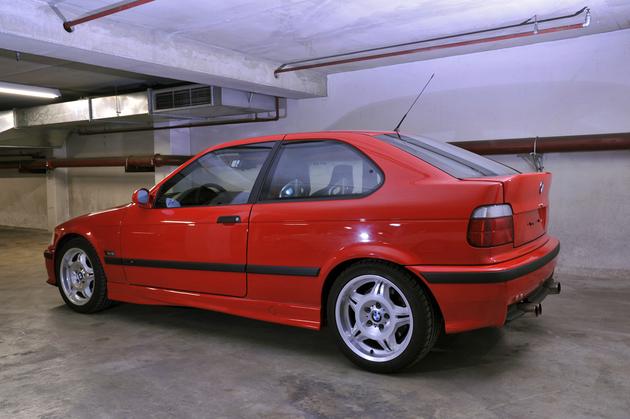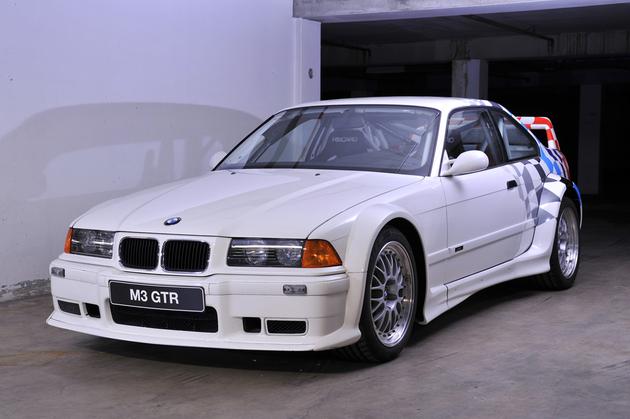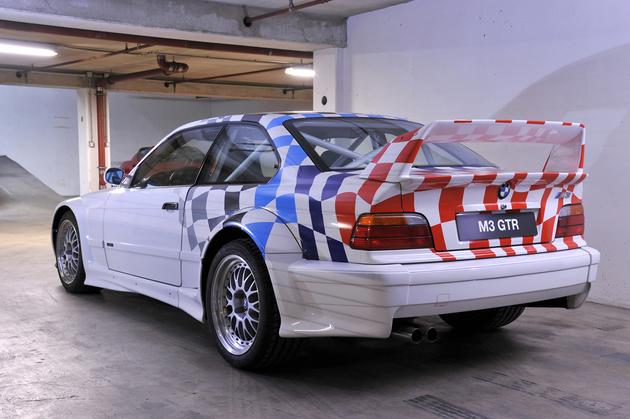 E39 M5 Wagon concept that never ended up getting released to the public.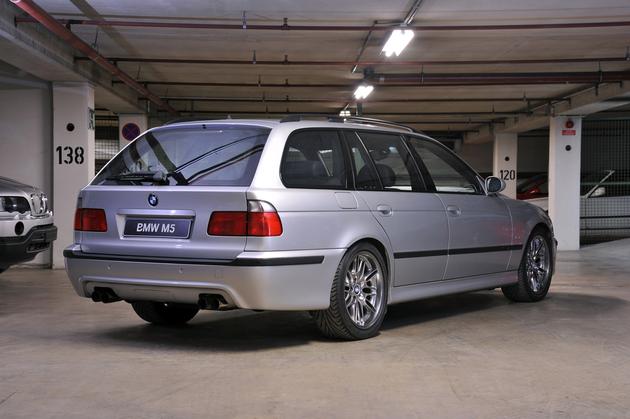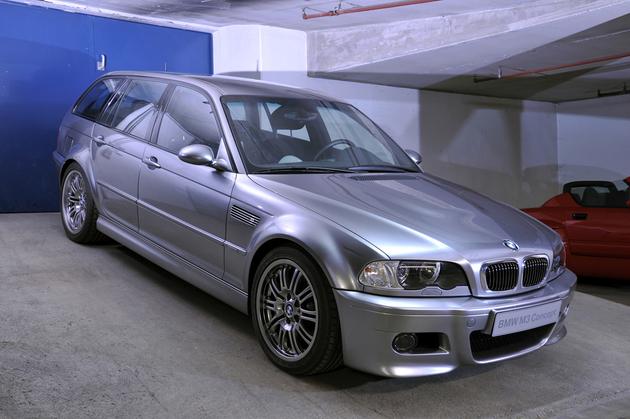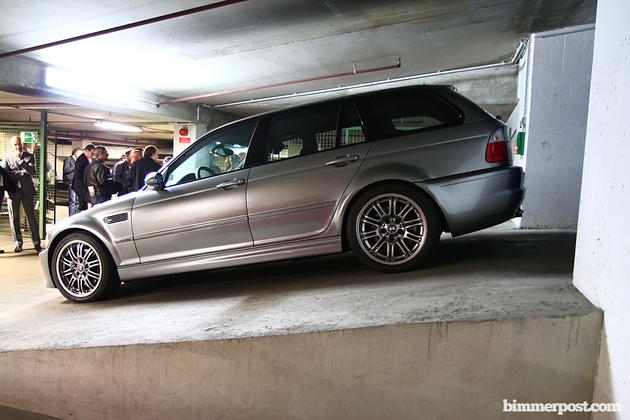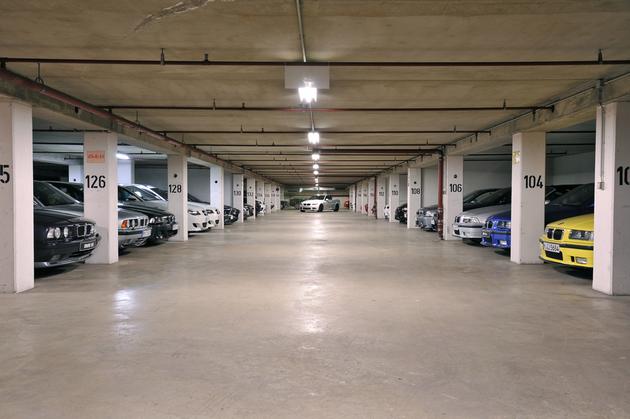 The iconic M1 sitting tucked away in the dusty corner of the garage.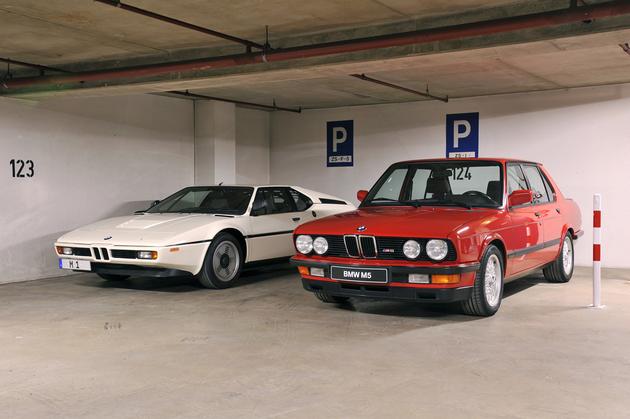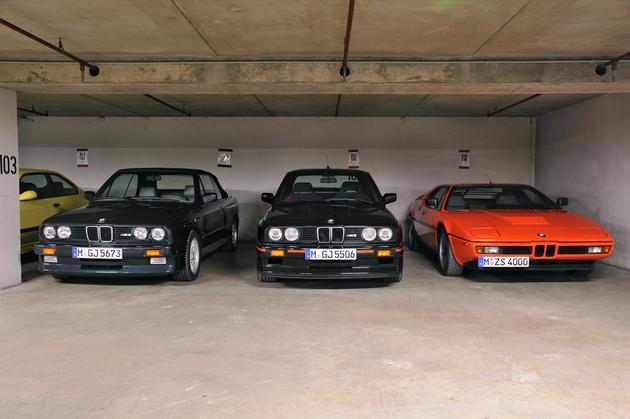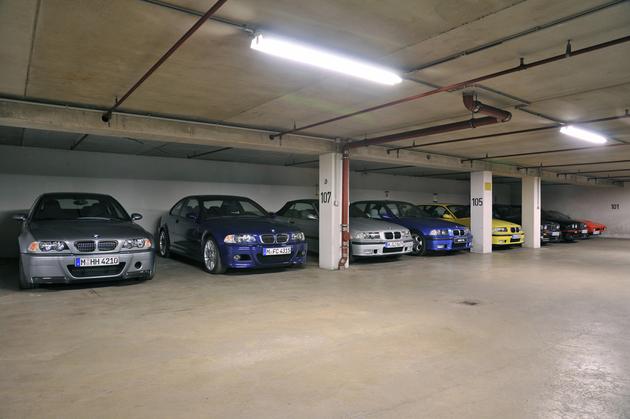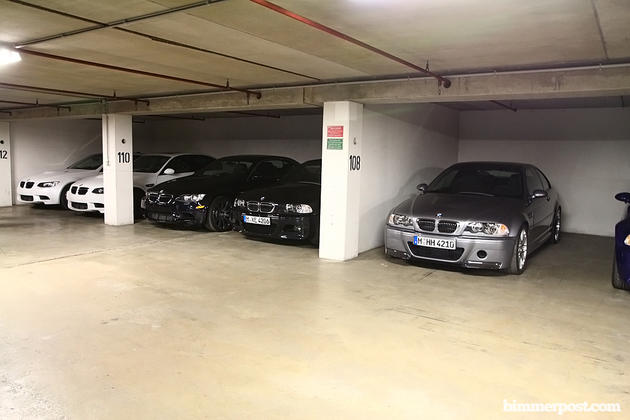 The Z1 M version that never ended up getting released to the public.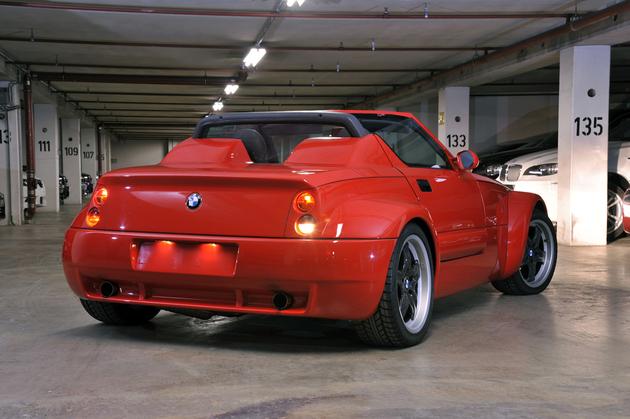 Like our Facebook page & receive daily updates on your wall:

---
Comments