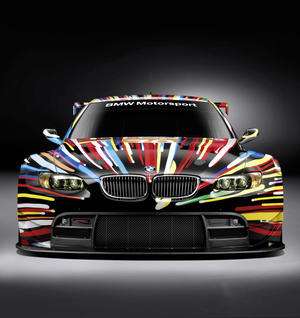 Nov 1 2011
Since 1975 Artists from all around the globe have been designing and applying art to cars that BMW manufactures, this is BMW's way of fusing two art forms together as they say. It's a very unique way of expressing art, as the canvas is a body of a car (usually a high spec race car). This is the BMW M3 GT2 done by Jeff Koon.
This particular M3 has a huge 4.0L V8 that puts out 500bhp and will be completely set up to race in the 24 hours of le mans.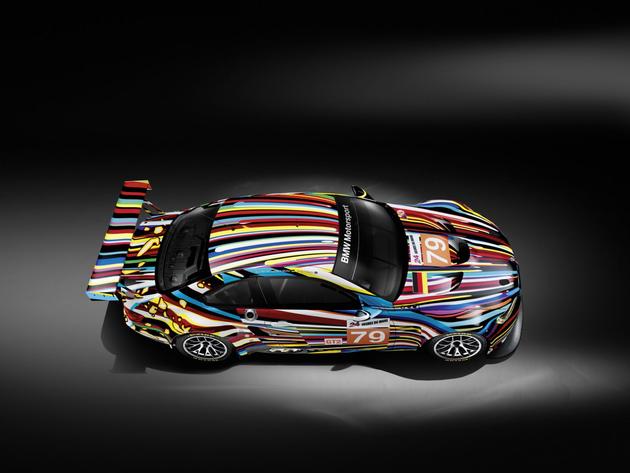 The major differences between this M3 and road going versions is the immense amount of light-weight materials such as carbon fiber.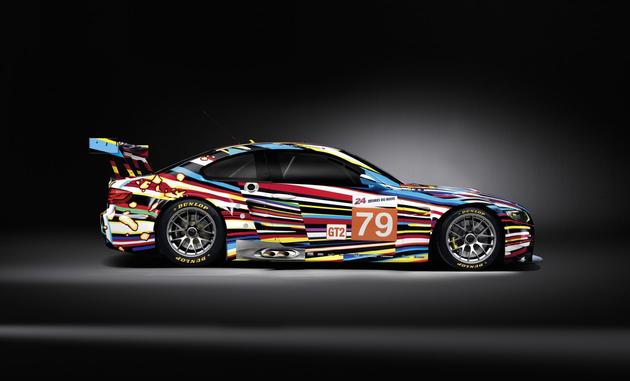 Huge carbon breaks all around, and a massive wing to keep the rear wheels on the ground - this car is aggressive and at the same time amazing looking with that paint job!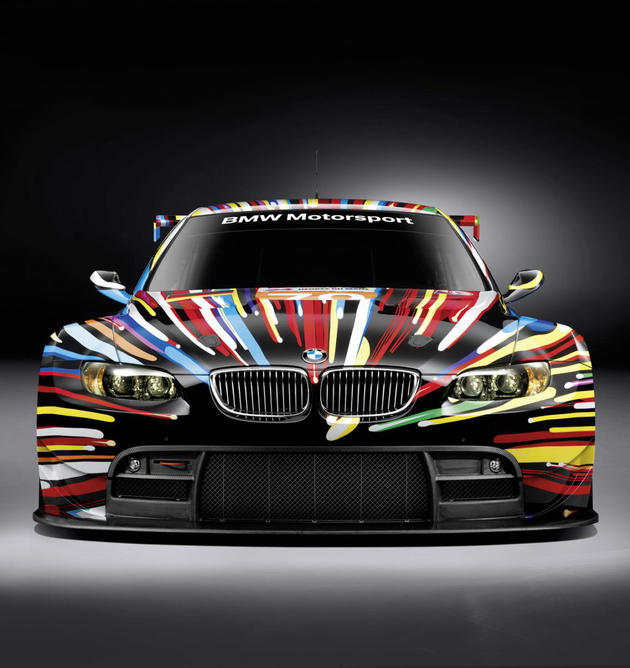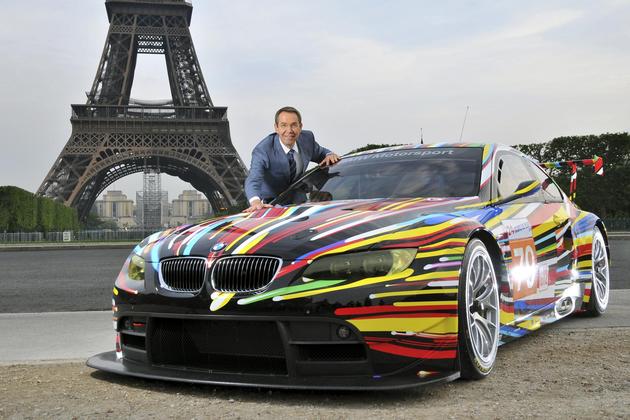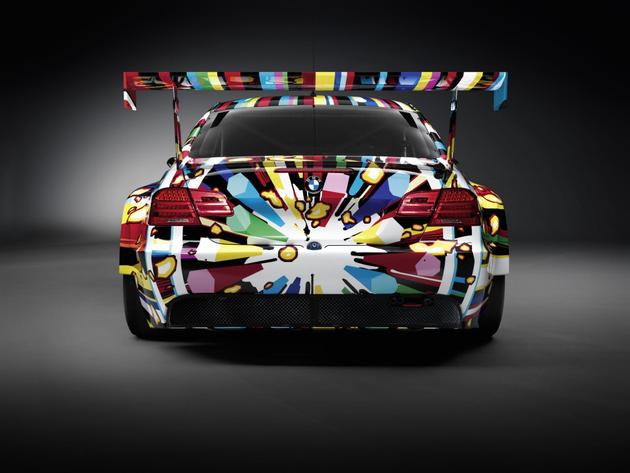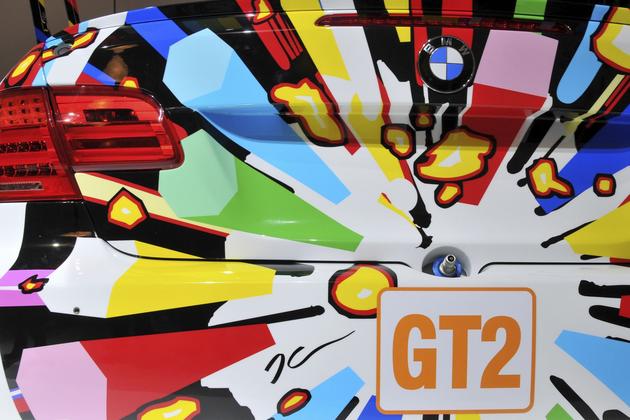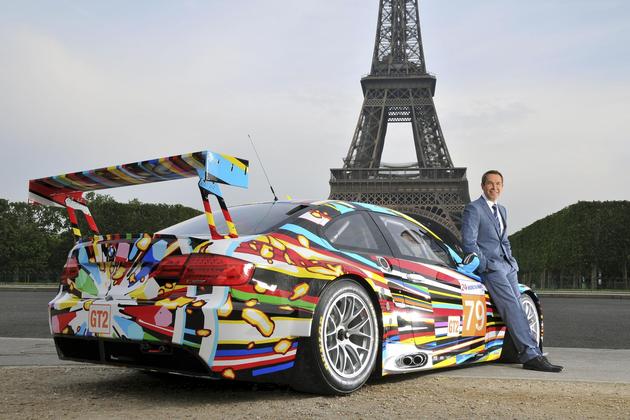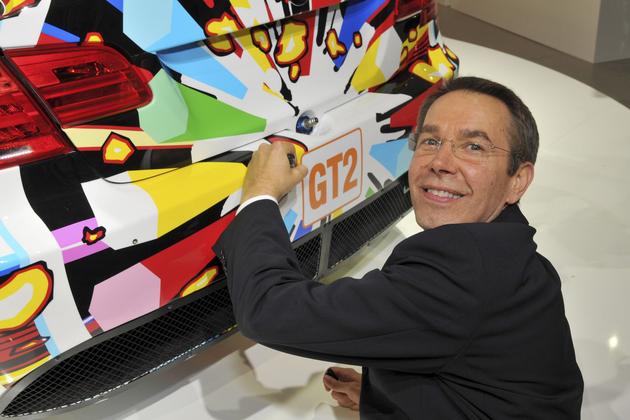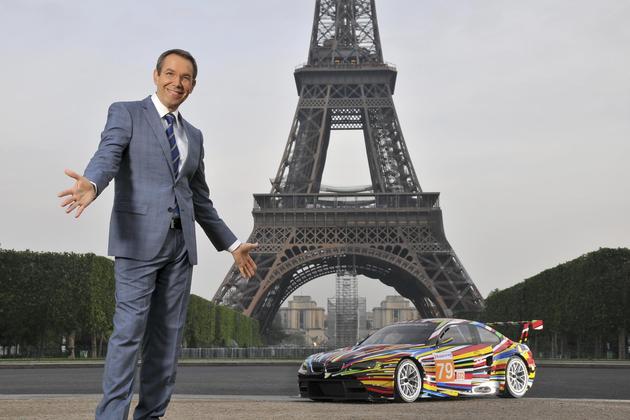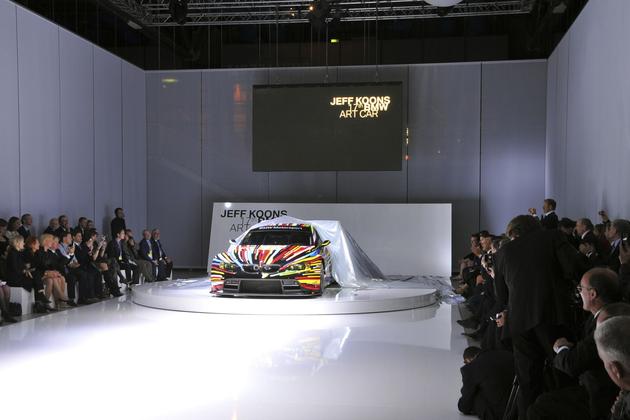 Like our Facebook page & receive daily updates on your wall:

---
You May Also Like
Aug 9 2011
If you are looking to impress, or simply out-perform the competition - this is the list of top 10 cars you need to have in mind when buying an exotic. Check out these high resolution pictures and some interesting facts.
---
Comments