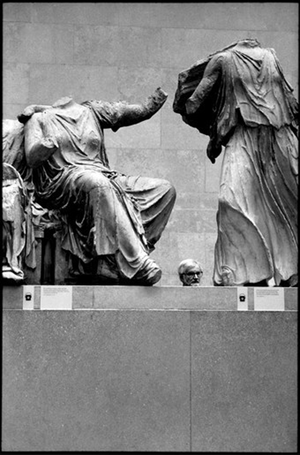 Mar 1 2012
Photographer Matt Stuart captures these hilarious and wonderfully timed photographs with his Lecia camera, a keen eye, and a whole lot of patience.
It's all about being at the right place and right time.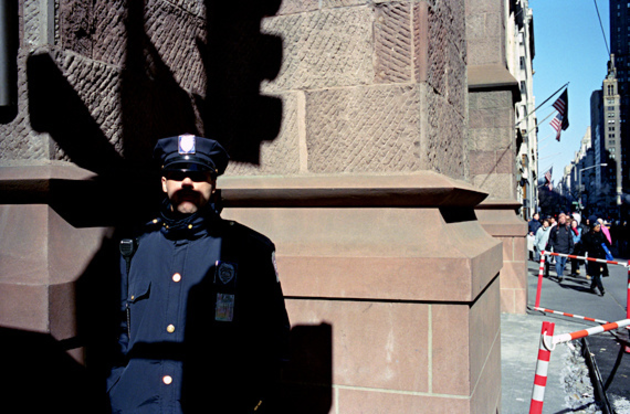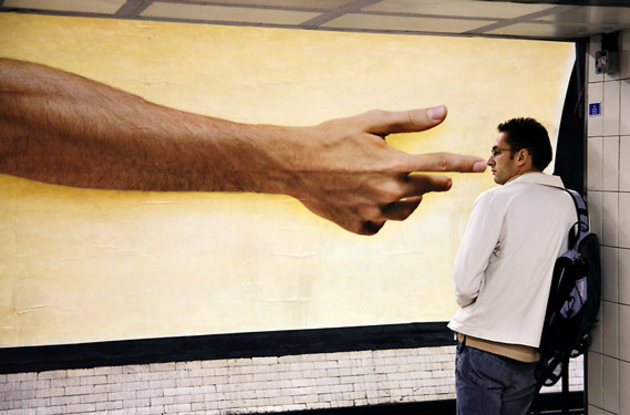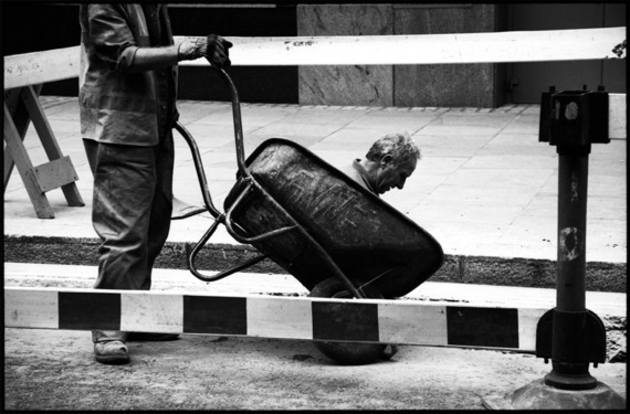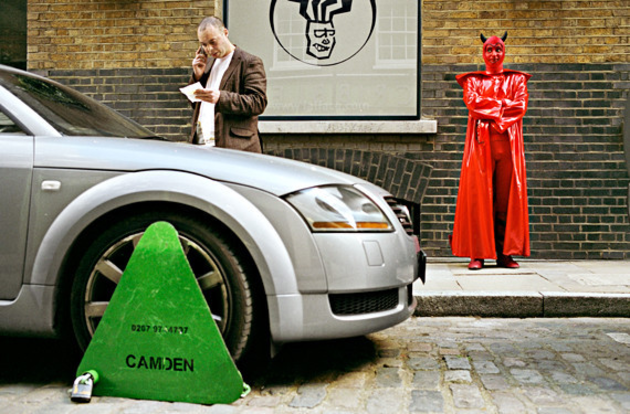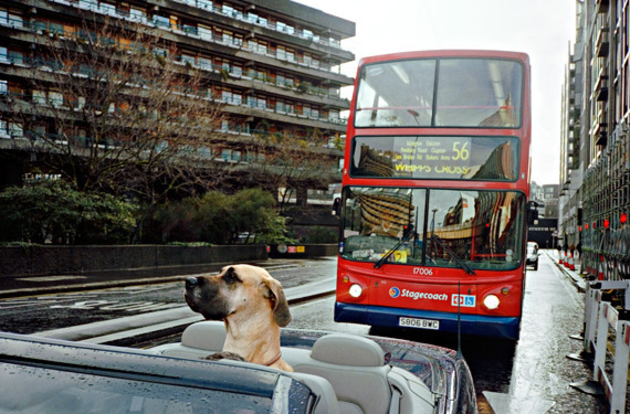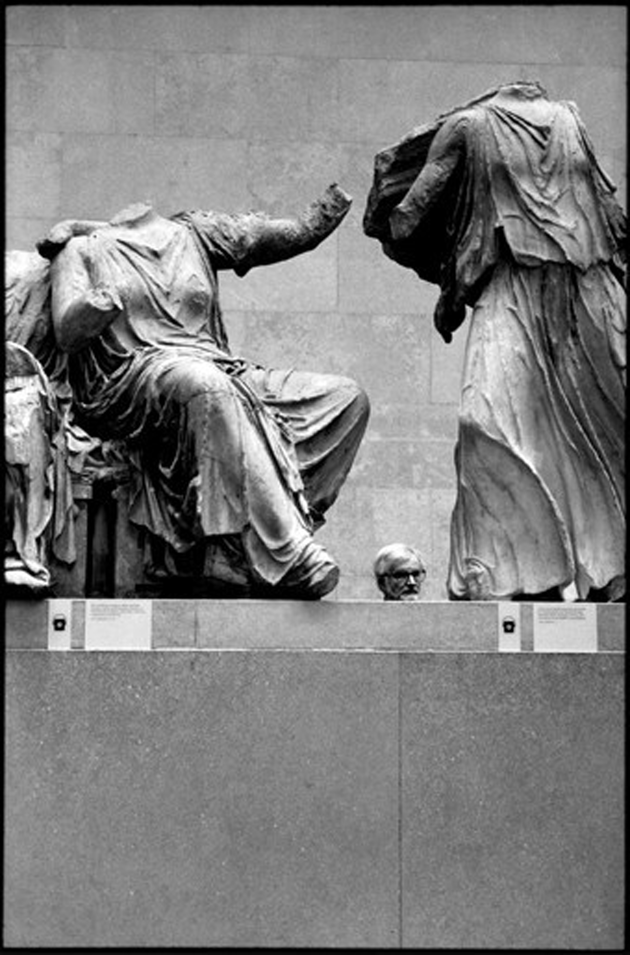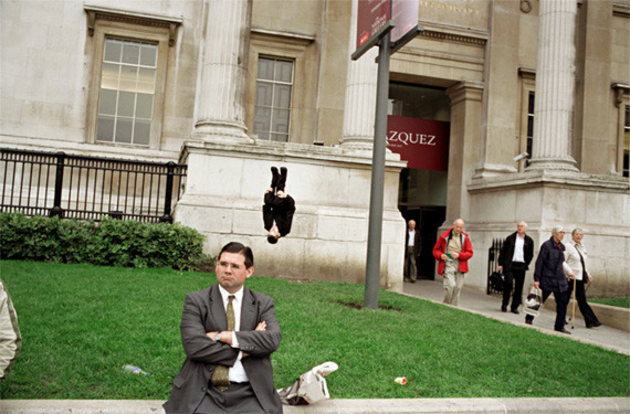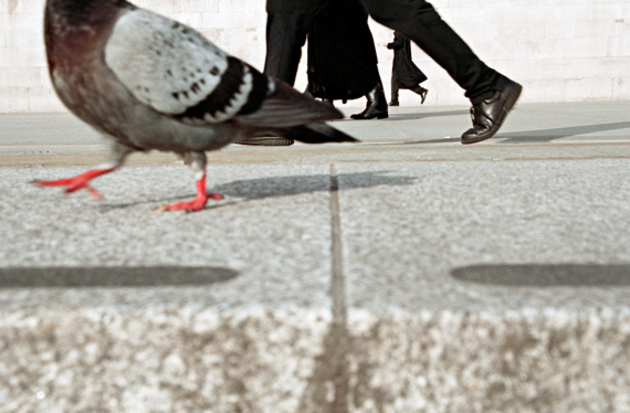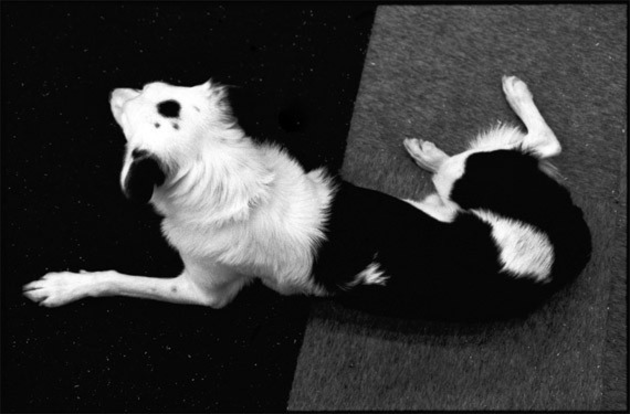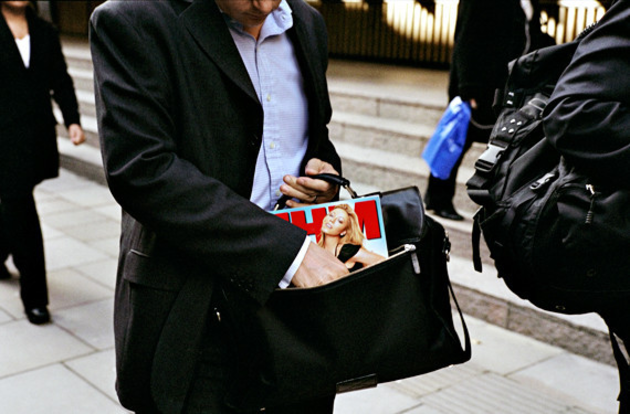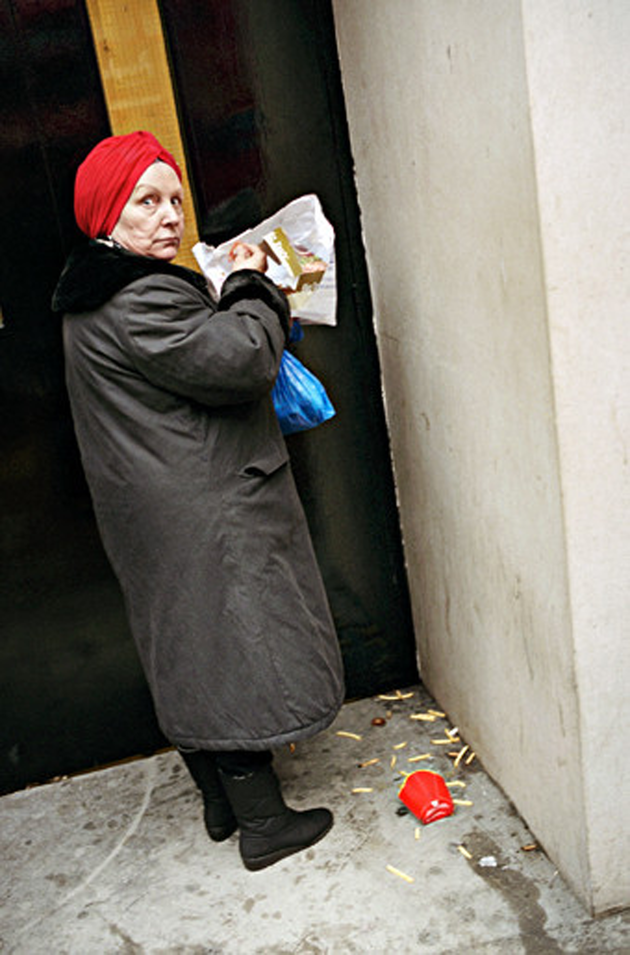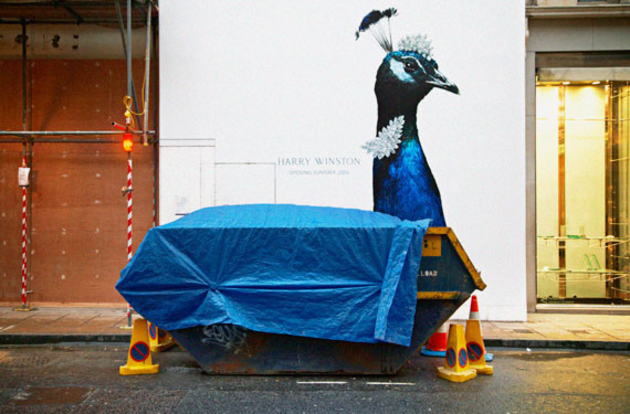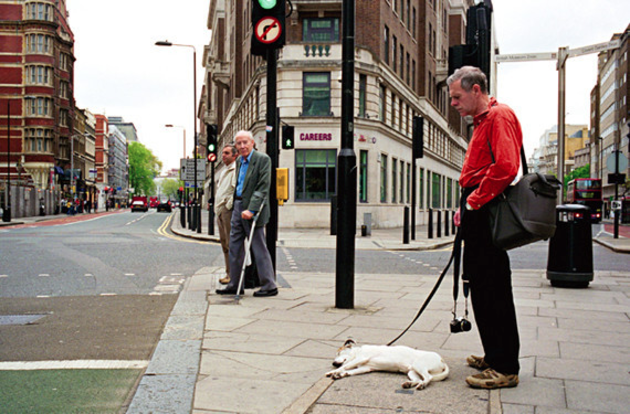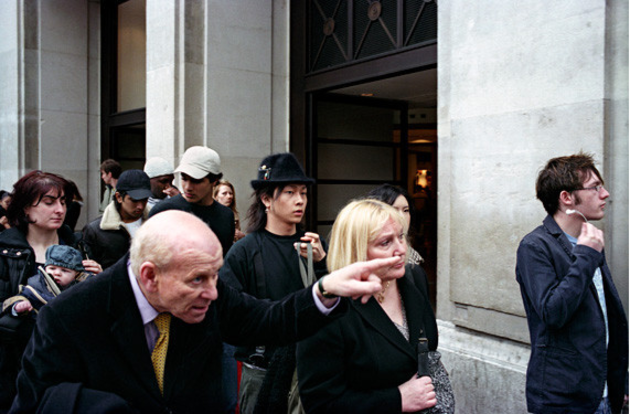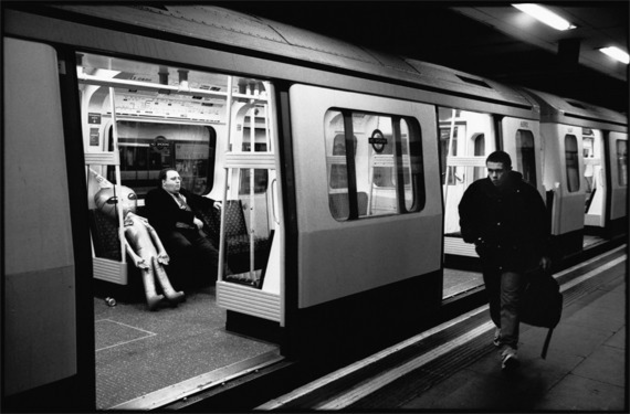 Like our Facebook page & receive daily updates on your wall:

---
You May Also Like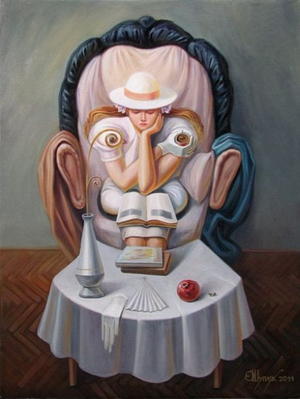 Nov 9 2011
These are the best double–meaning paintings we have seen in a long time. The complexity of the primary image is staggering, and at the same time it does not draw too much attention from the hidden image within. Take a look at the beautiful collection of paintings by the Russian artist – Oleg Shuplyak.
---
Comments