Aug 9 2011
If you are looking to impress, or simply out-perform the competition - this is the list of top 10 cars you need to have in mind when buying an exotic. Check out these high resolution pictures and some interesting facts.
Note that for the purposes of this post, cars that are currently not on the market (or in production) are not included in this post.
---
This is most likely the first actual super car to come out of the USA. Powered by a Ford V8 and two turbo chargers, this beast has 750hp and can do 399 km/h (248 mph). Being a limited production car, and the chief designer being Steve Saleen - one can begin understanding the price tag a little better.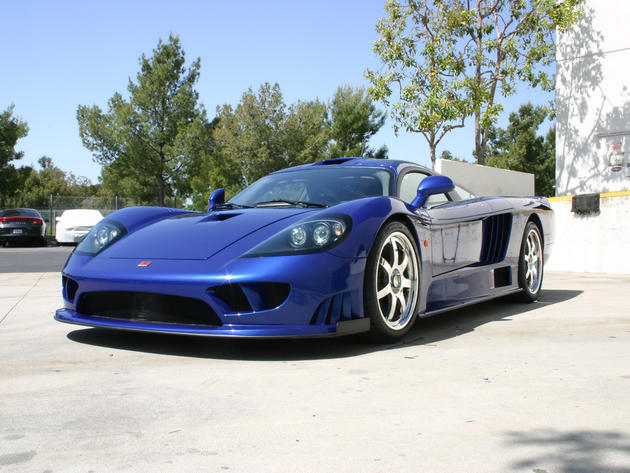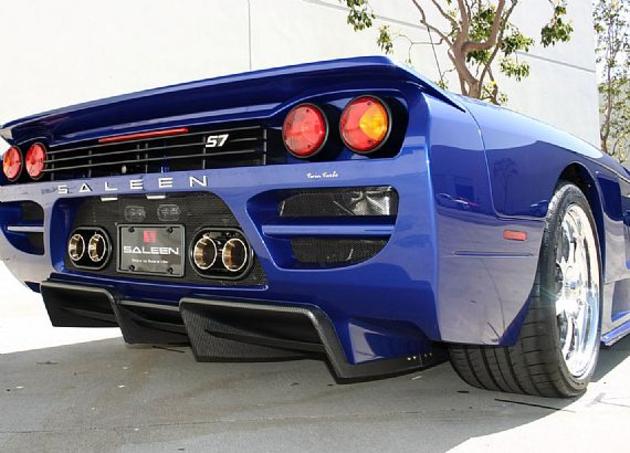 Being a new player in the supercar game, Ascari is not as well known as others - but don't let that fool you. This British supercar is said to have limited production numbers of only 50 cars. Using a modified BMW M5 V8 engine, this car has 625hp and can do 346 km/h (215 mph).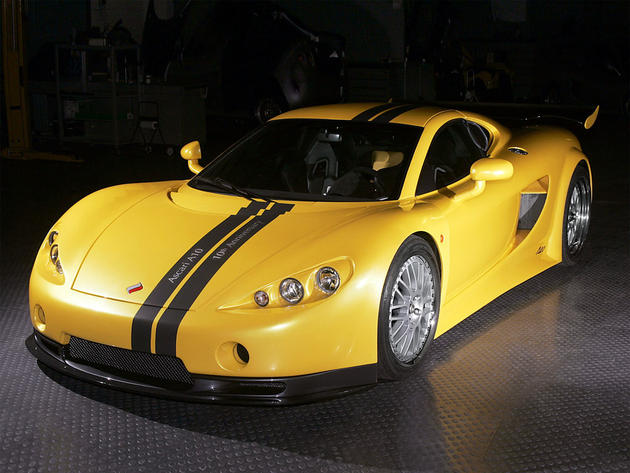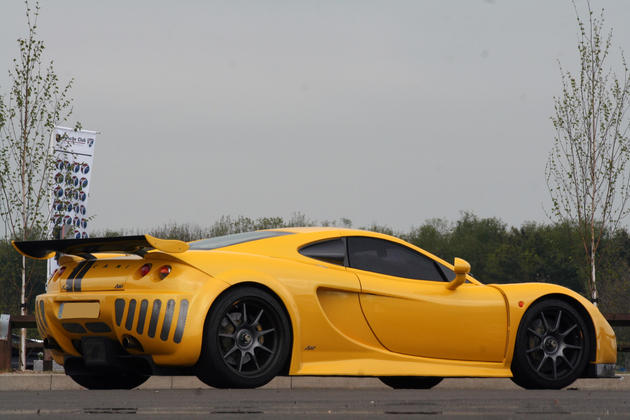 Another American built supercar, this one built by Shelby Supercars. This was the car that initially beat the normal Bugatti Veyron with a recorded speed of 412.29 km/h (256.19 mph). Interesting thing is that the first prototype built was built using a Lamborghini Diablo 'replicar' chassis.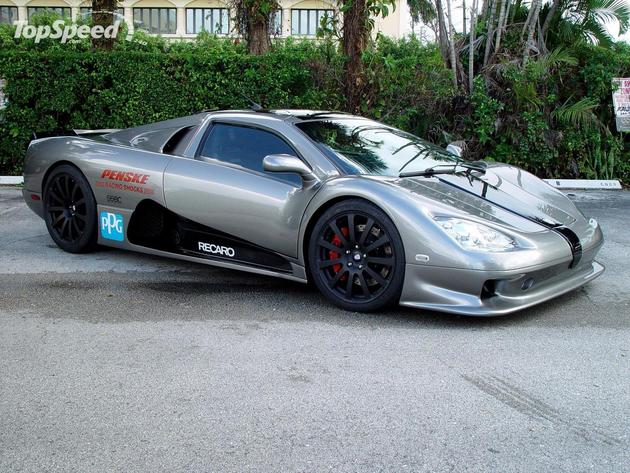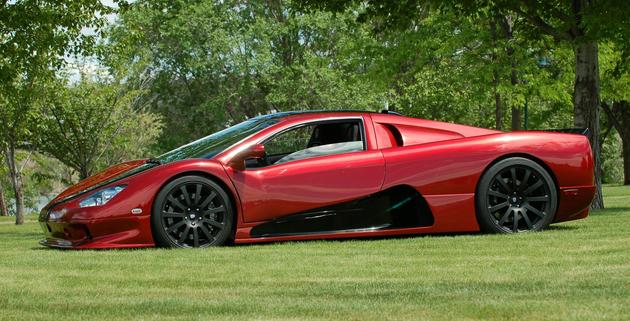 Nobody expected this small Italian company to make such a name for themselves when there are such big players out there already (Lamborghini, Ferrari etc). However when this car debuted in 1999 it truly made people realize that new players could really bring competition. This car is powered by a Mercedes-Benz V12 that produces 389hp.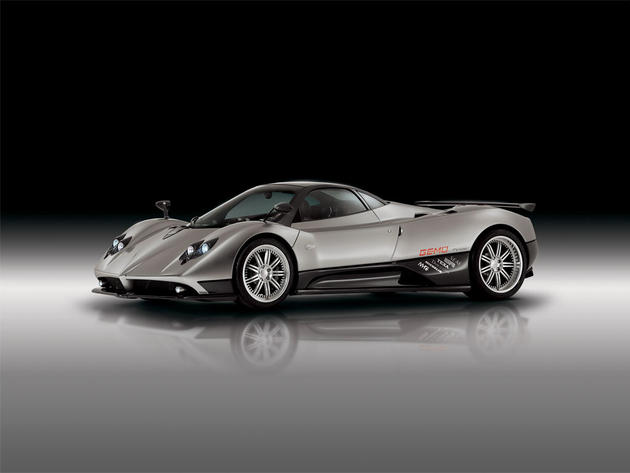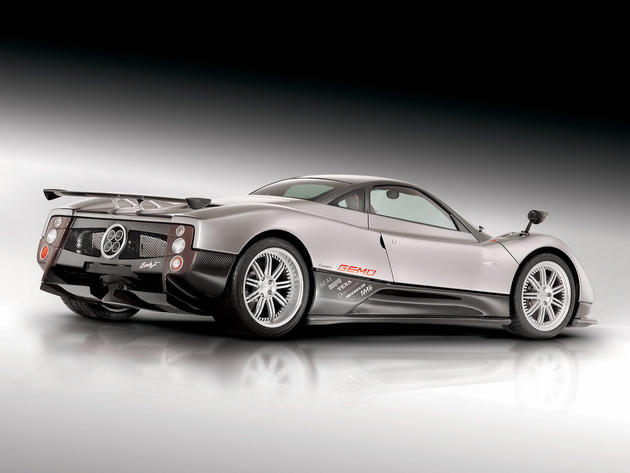 Named after the company's founder, Enzo Ferrari, this car had to outperform everything at its debut - and it did. Only 400 of these cars were ever produced. Its performance nothing short of staggering - with its powerful V12 engine it reached a top speed of 355.6 km/h (221 mph).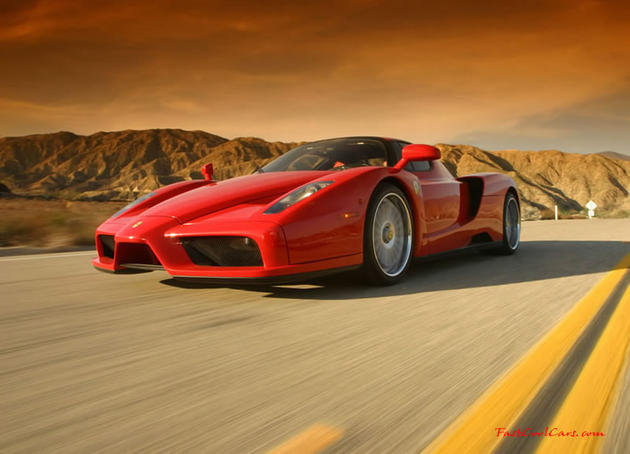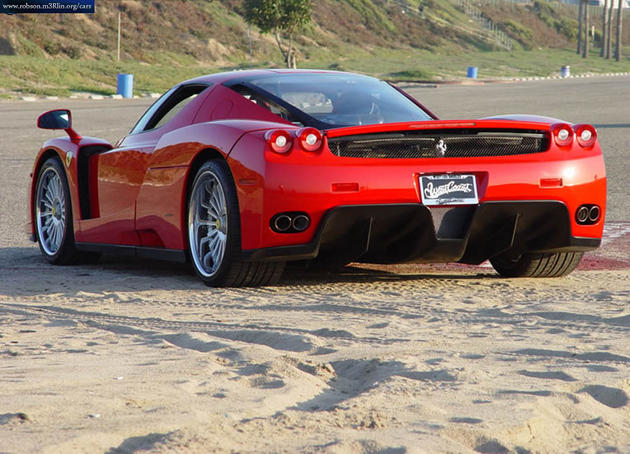 With only 106 produced, this British supercar is truly an icon in automotive history. Being one of the first cars ever to be made entirely out of carbon fibre this car not only set the bar for car manufacturers - it also kept it there for nearly a decade. This was the fastest car of its time (372 km/h - 231 mph) and also most expensive.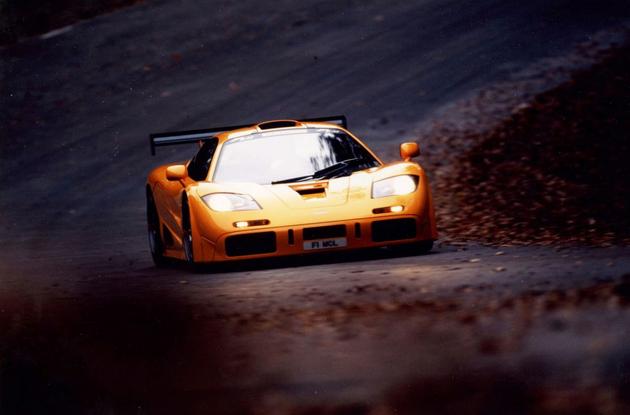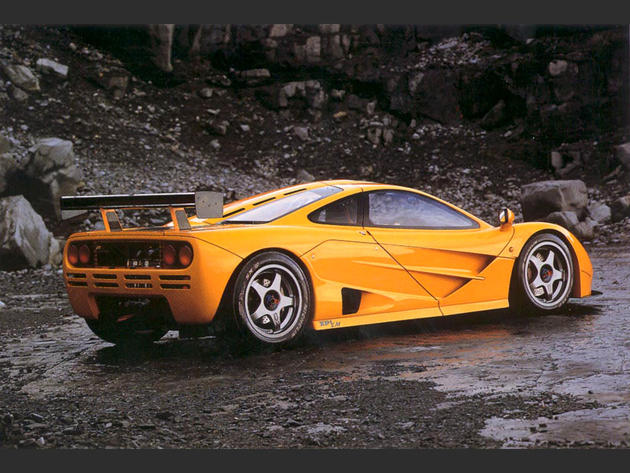 The special feature about this car is that it runs on biofuel, rather then petrol. Its top speed has been recorded at a staggering 394.3 km/h (245 mph). Pretty sweet 'hybrid'...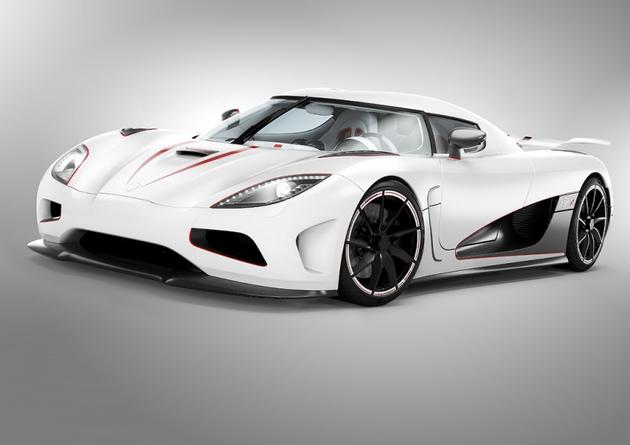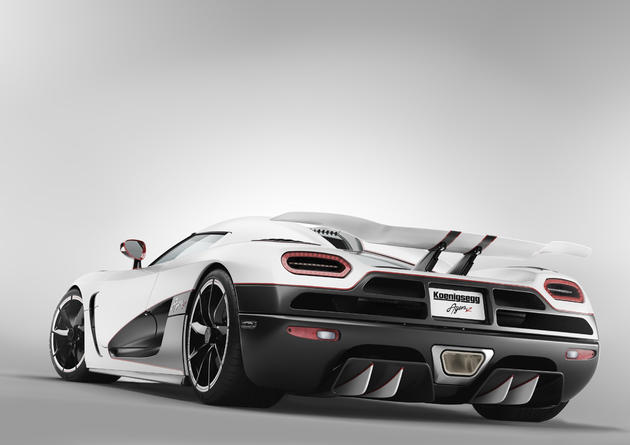 With only 20 cars available to the public (and one numbered 0/20 created for the Lamborghini museum) this is one of the more rare cars on the list. Impressive performance figures (356 km/h - 221.2 mph) and stealth-like airplane styling, this is one car that I could see Bruce Wayne (Batman) driving in his next movie.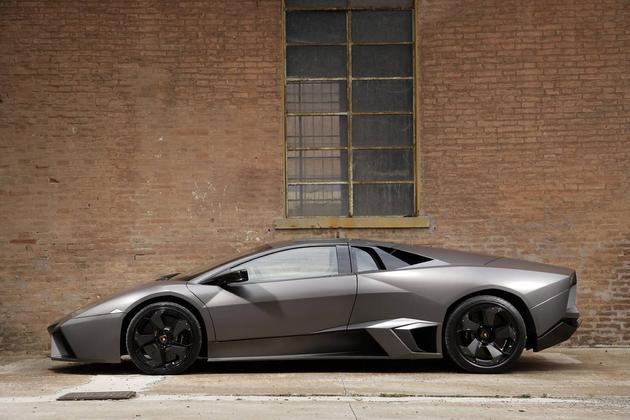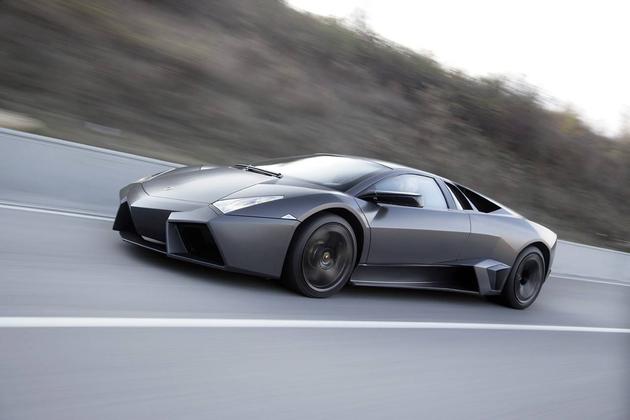 With only 5 units ever being produced, makes it the most rare Zonda ever made. It has a top speed of 349 km/h (217 mph) and looks like no other car - just in case you were worried about 'blending in' with the masses.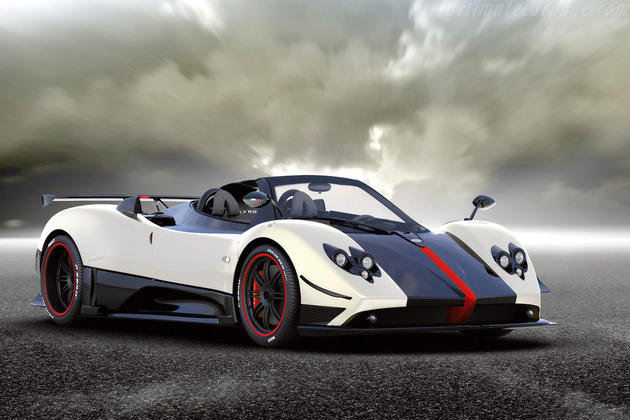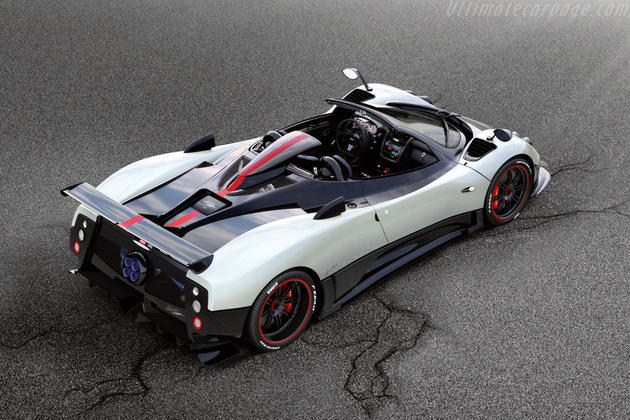 When the original Veyron got upped by the American Ultimate Aero TT, Bugatti knew that they had to do something with their supercar. The answer was a more aerodynamic and more powerful Veyron had to be produced. The new car outputs 1,184 hp (nearly 200 more horsepower then the original). Only 30 cars will ever be produced.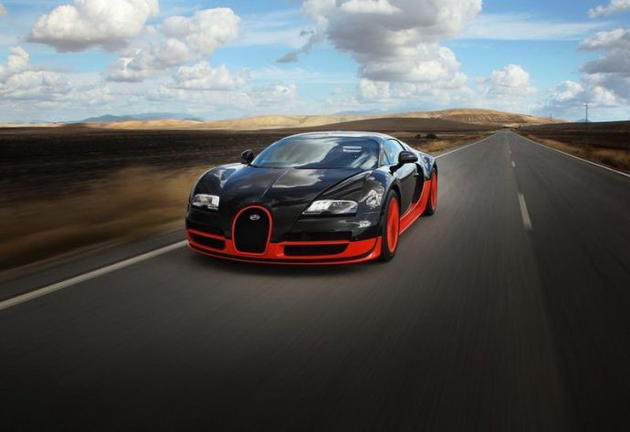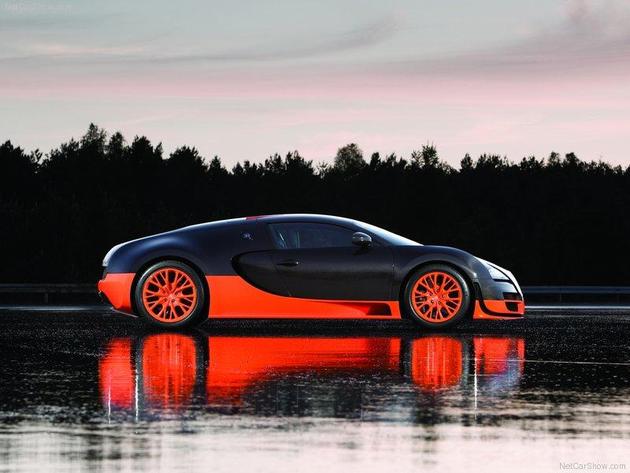 Like our Facebook page & receive daily updates on your wall:

---
Comments