inventions
Dec 11 2012
If you want to learn what a Rude Goldberg machine is, you can educate yourself here. Or just watch the video and see what it is!
---
Sep 26 2012
Designed by a Norwegian Inventor by the name of Reidar Finsrud, this machine can run without any external energy sources for 14 days. Although it does not run forever, this is a step in the right direction for renewable power sources. Read up more about this fascinating machine here.
---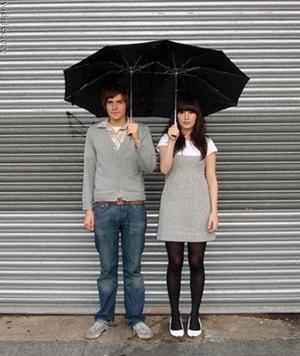 Jul 18 2011
Check out this collection of items and inventions that are creative, funny and some simply stupid! Some of the items are definitely on my "To Buy" list. Comment and let us know what your favorite item is here.
---