saudi arabia
Jun 30 2012
Why are we not surprised this was filmed in Saudi Arabia? This is just ridiculous!
---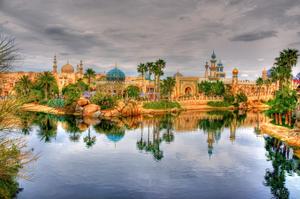 Feb 27 2012
A very intriguing photo of an Arabian coastline. Looks exactly like a fairy tale! Photo by Mitsuhisa Miyakita.
---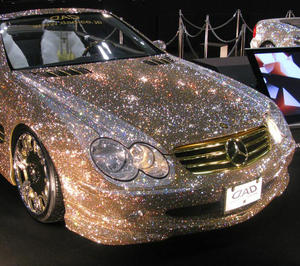 Aug 13 2011
Rumor has it, one of these Mercedes Benz SL600's sold to a Saudi Arabian Prince Al Waleed for US $4.8 million. This car was built by GARSON / D.A.D has applied 300,000 of Australian certified Swarovsky crystals on each of the cars.
---