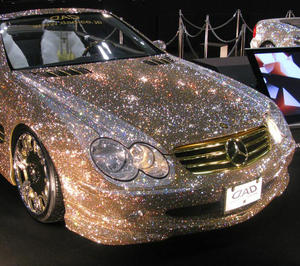 Aug 13 2011
Rumor has it, one of these Mercedes Benz SL600's sold to a Saudi Arabian Prince Al Waleed for US $4.8 million. This car was built by GARSON / D.A.D has applied 300,000 of Australian certified Swarovsky crystals on each of the cars.
One SL600 is studded in silver and the other in gold. Only two ever got modified by Swarovsky.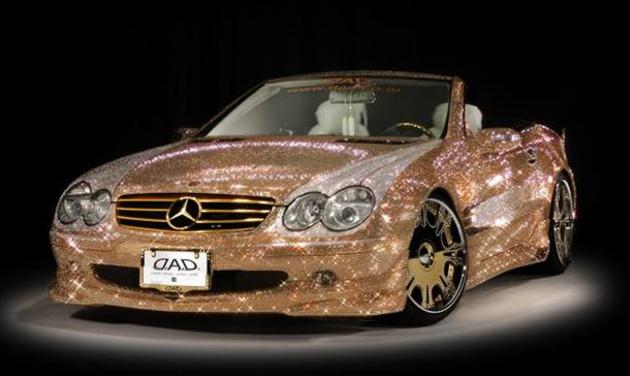 Manufactured since 1954, the Mercedes SL is considered one of the world's safest sport vehicles.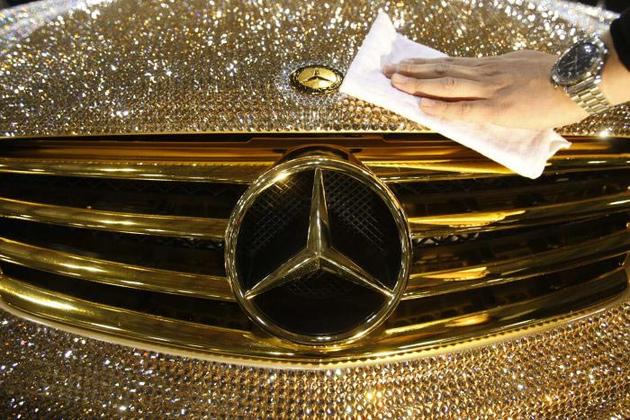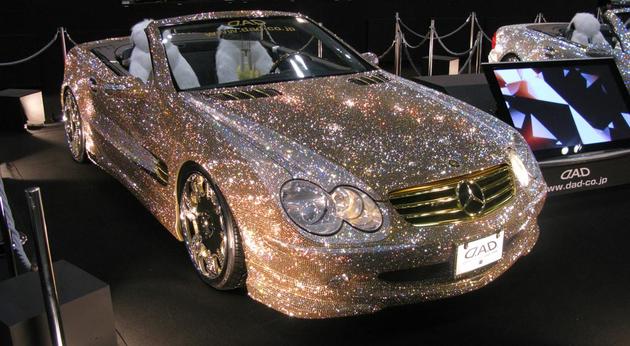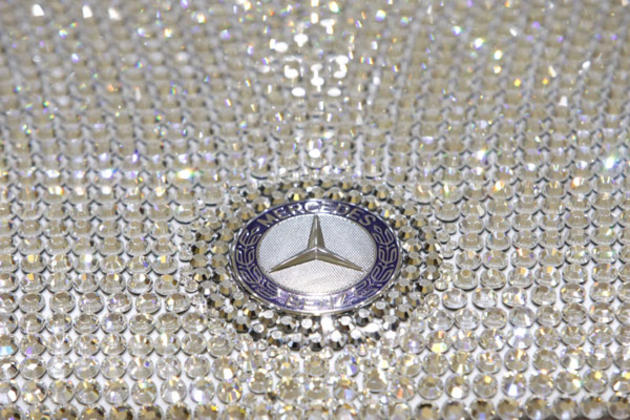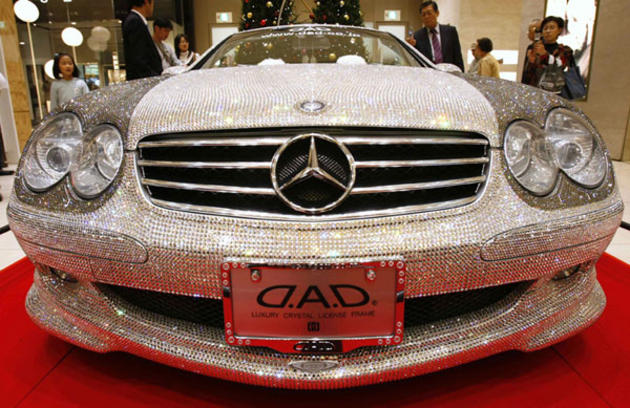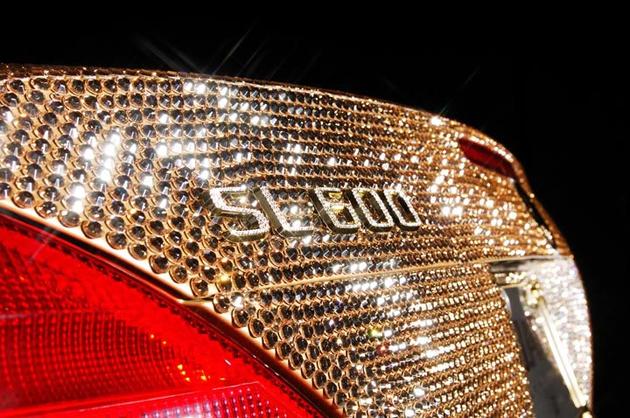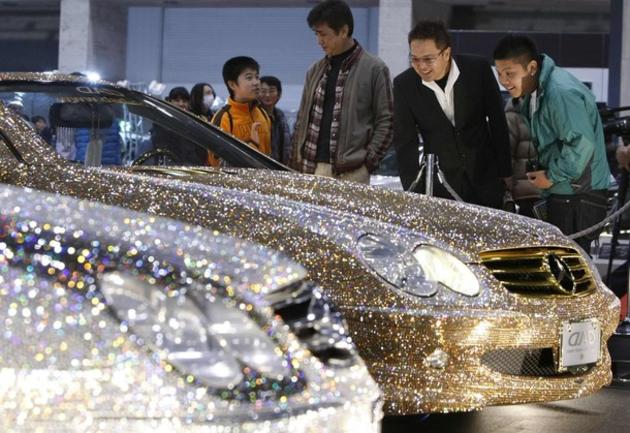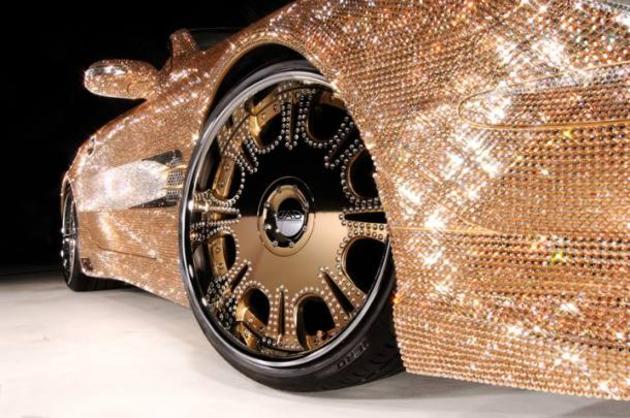 Like our Facebook page & receive daily updates on your wall:

---
Comments