kamchatka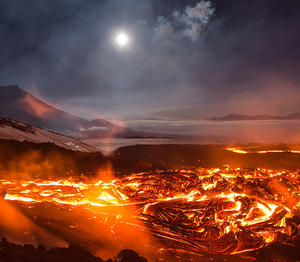 Apr 27 2013
Tolbachik is a volcanic complex on the Kamchatka Peninsula in the far east of Russia. Take a look at these stunning photos of the eruption in progress! This reminds us of the Middle Earth from Lord of the Rings...
---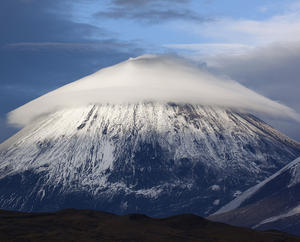 Nov 24 2011
Klyuchevskaya Sopka Volcano is located in Kamchatka, Russia. Many people believe that Kamchatka Peninsula is truly the last piece of nature untouched by humans today. Photo by Denis Budkov.
---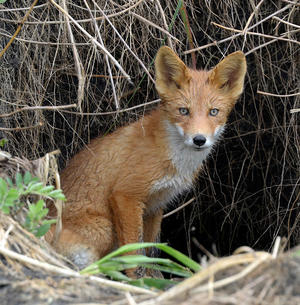 Aug 14 2011
Another proclaimed World Heritage Site by UNESCO, this beautiful nature area is reserved for the study of natural sciences of the Russian Far East. It was created in 1934 and was created in 1934, it contains an area of 10,990 km² (4,243 square miles). Simply stunning untouched by human nature!
---