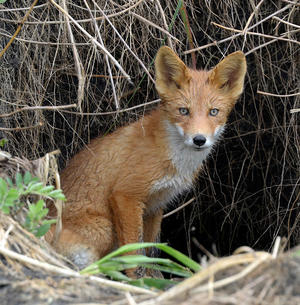 Aug 14 2011
Another proclaimed World Heritage Site by UNESCO, this beautiful nature area is reserved for the study of natural sciences of the Russian Far East. It was created in 1934 and was created in 1934, it contains an area of 10,990 km² (4,243 square miles). Simply stunning untouched by human nature!
To visit this remote part of Russia it costs approximately $700 USD, and annually about 3,000 tourists visit this beautiful part of Russia. This land is frequently described as Land of Fire and Ice.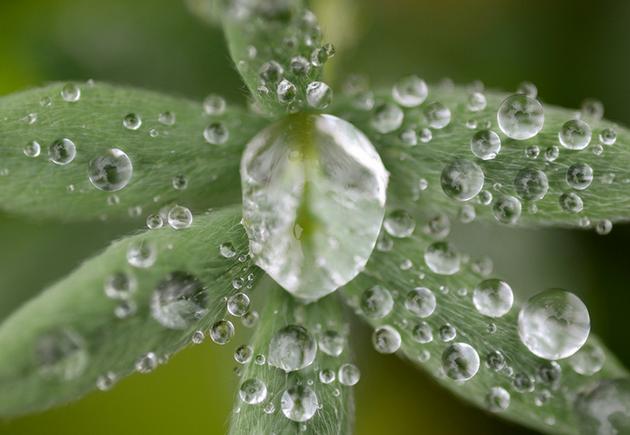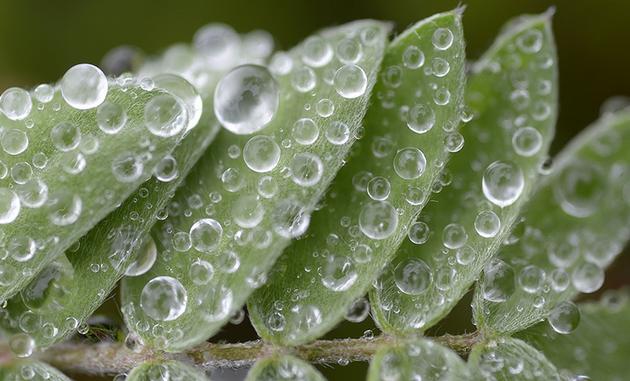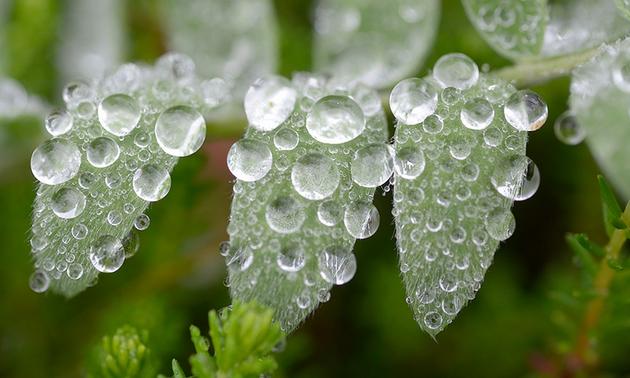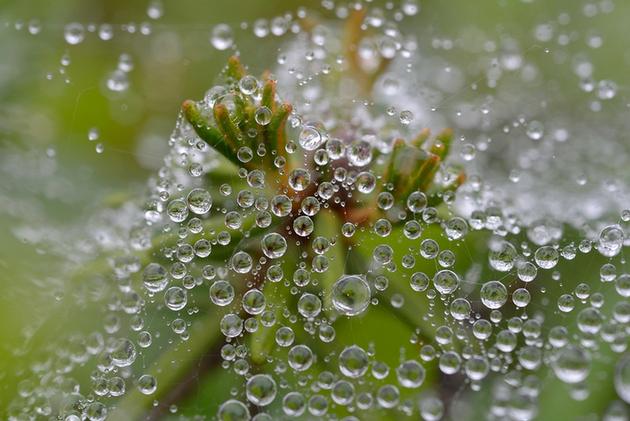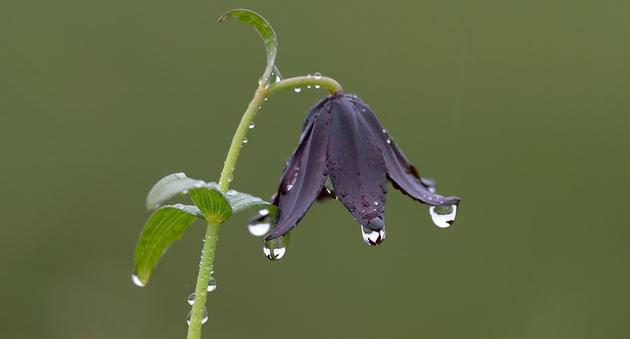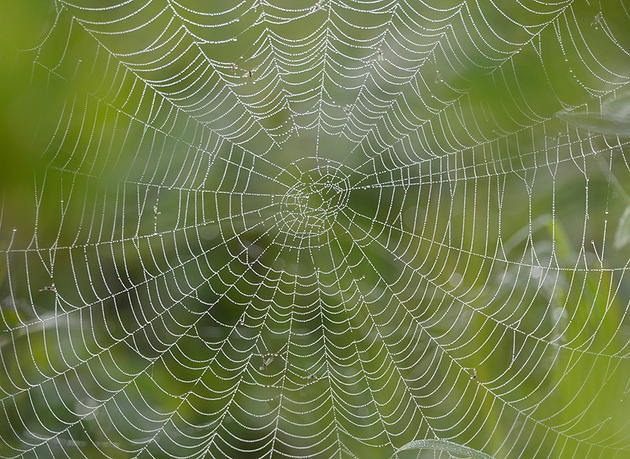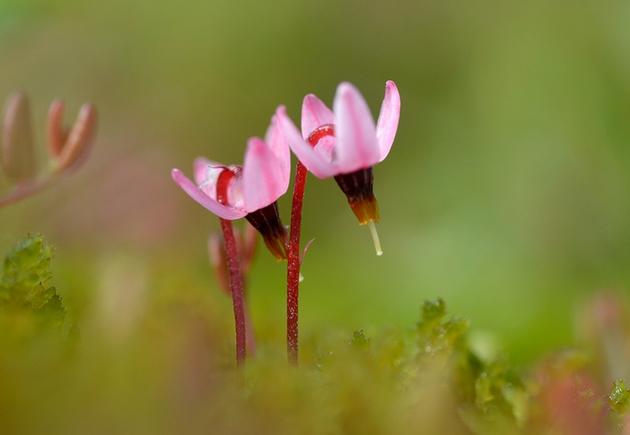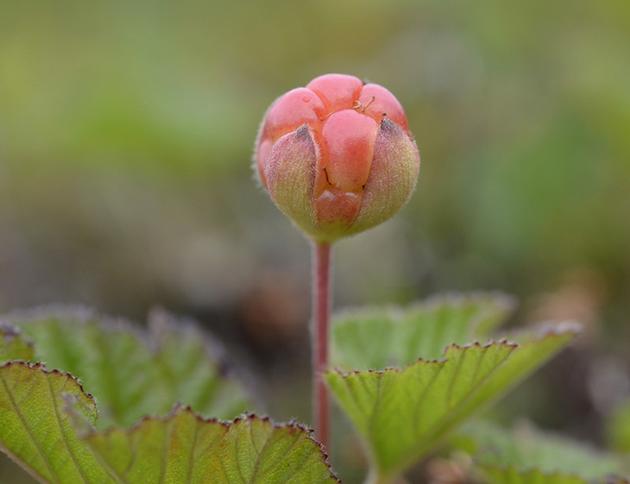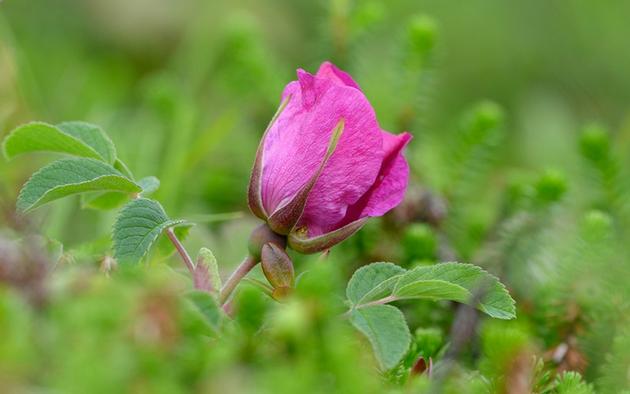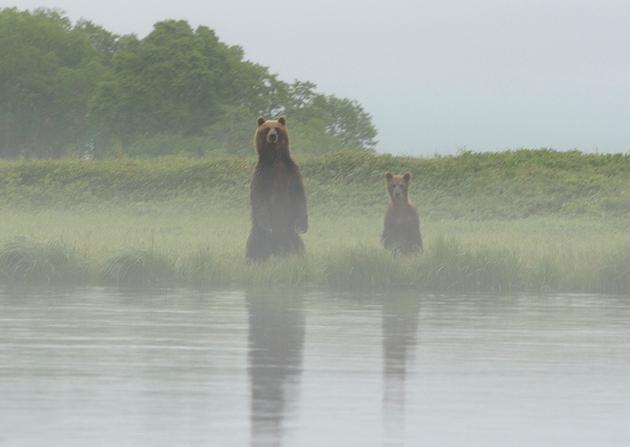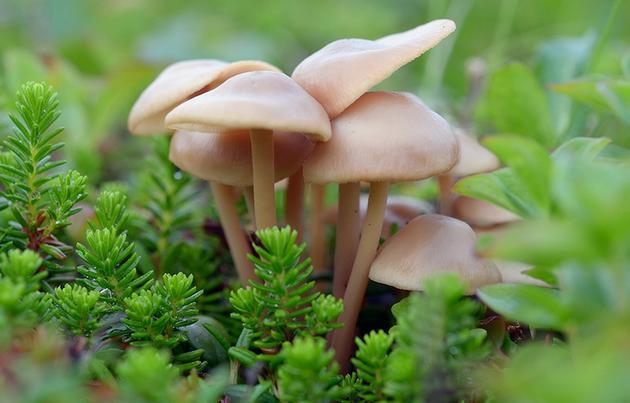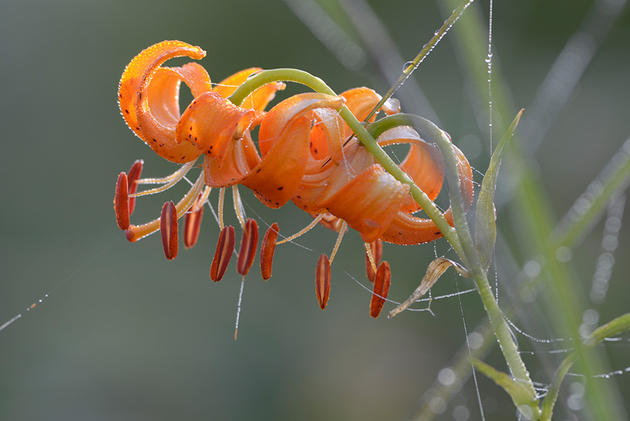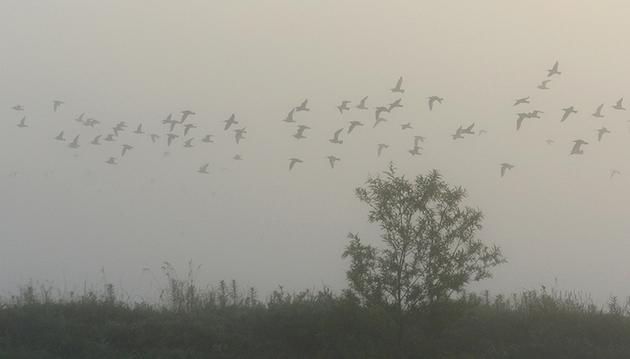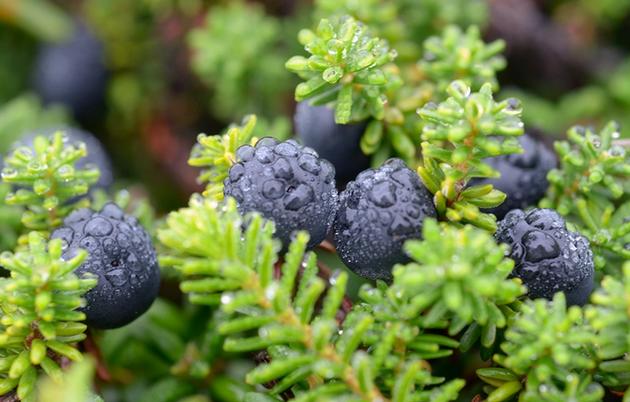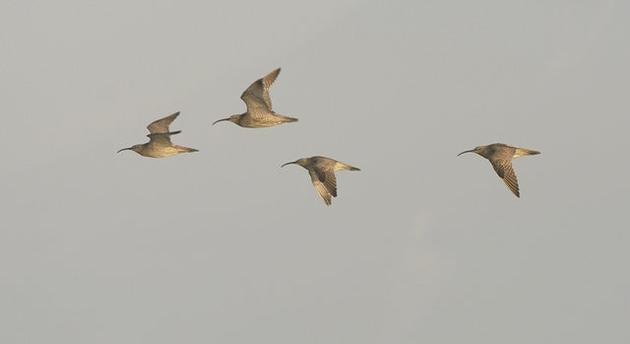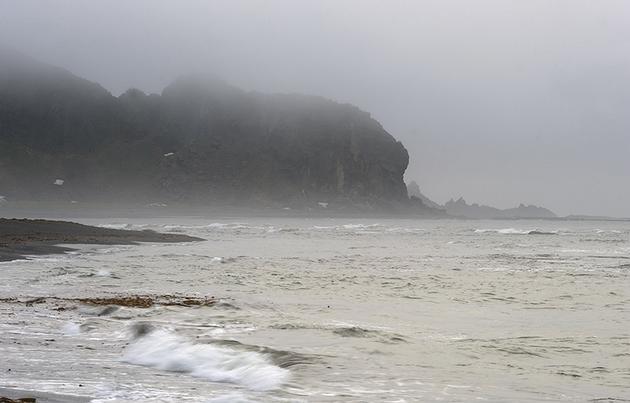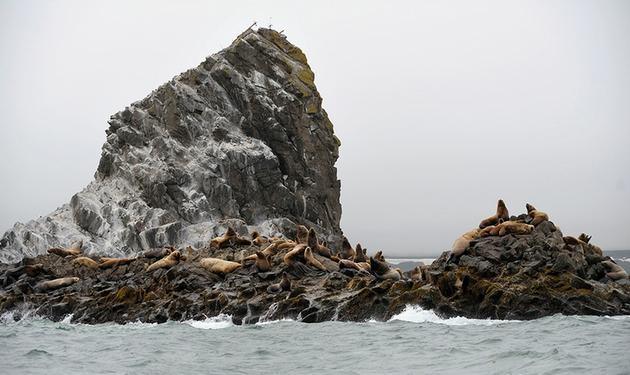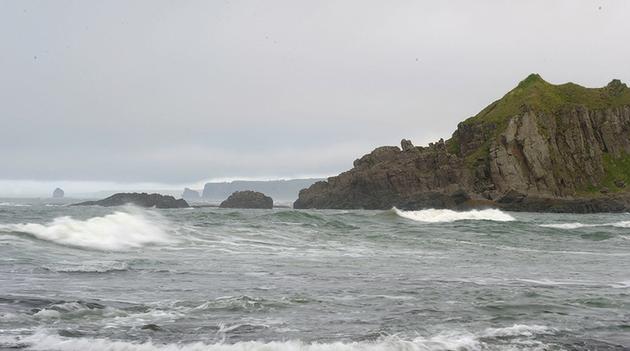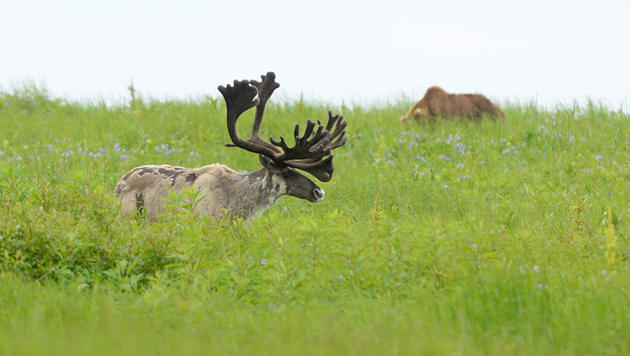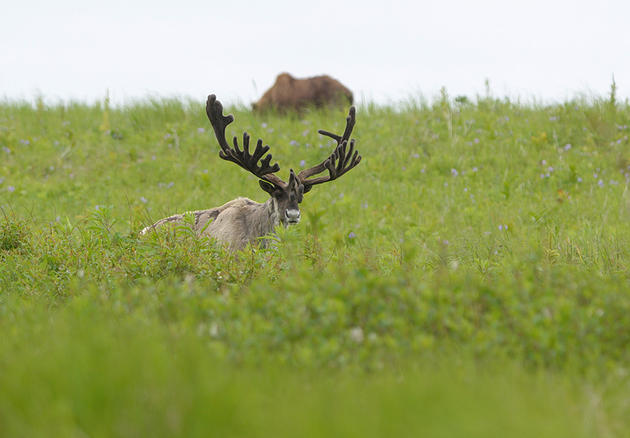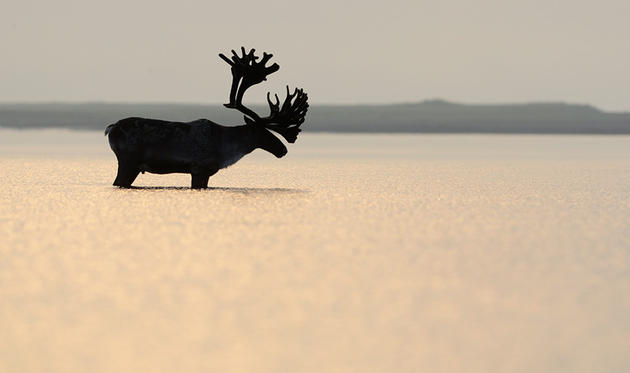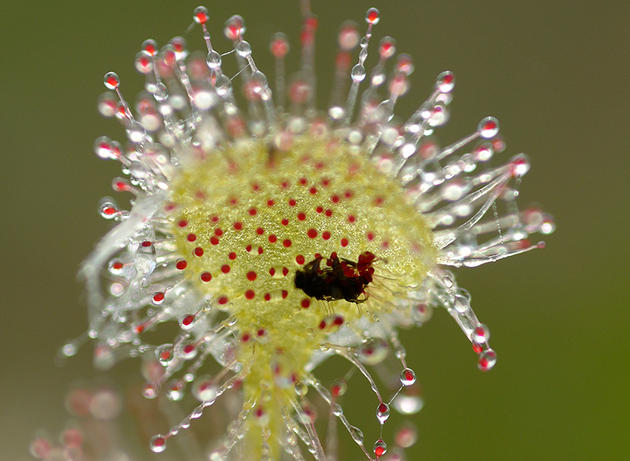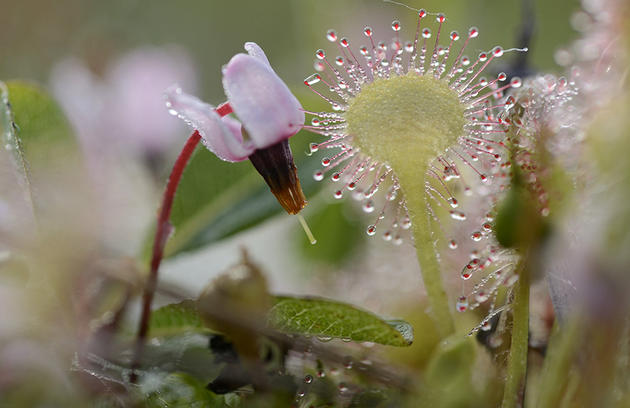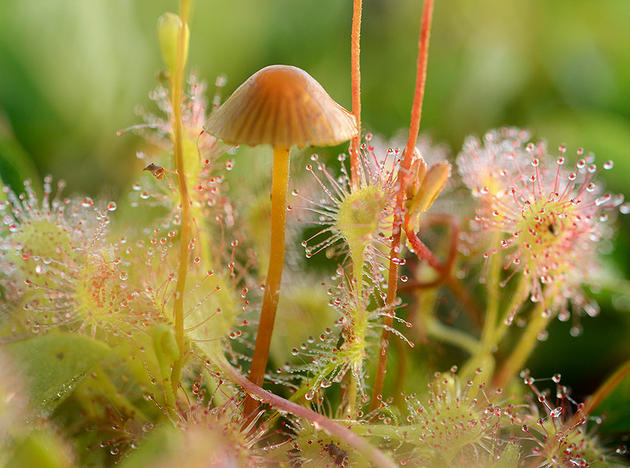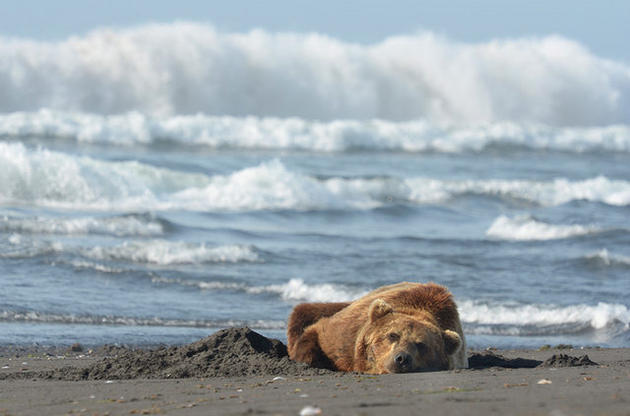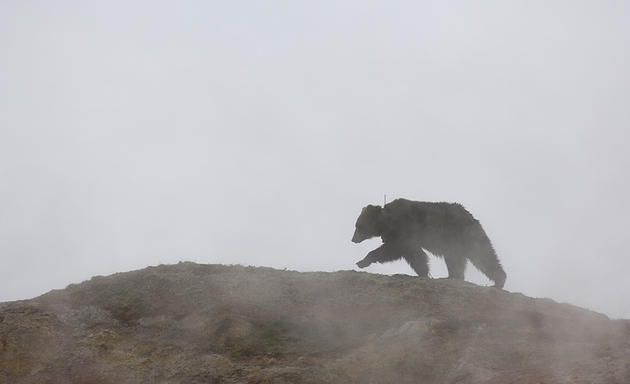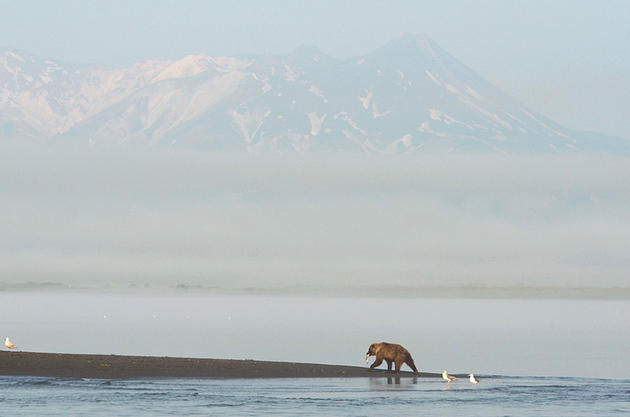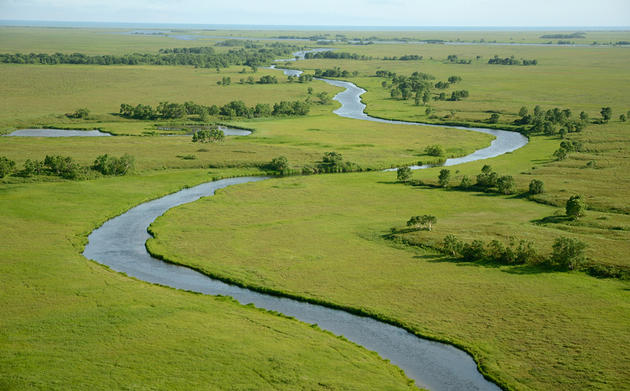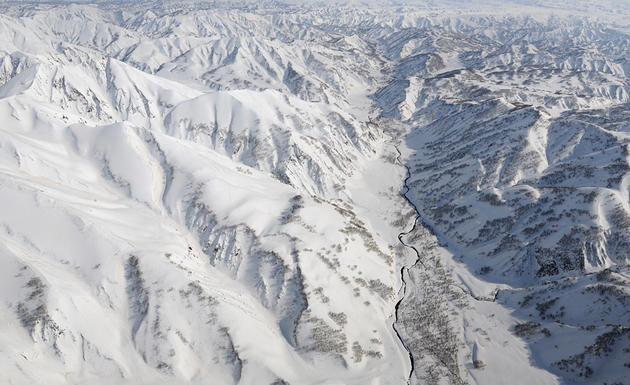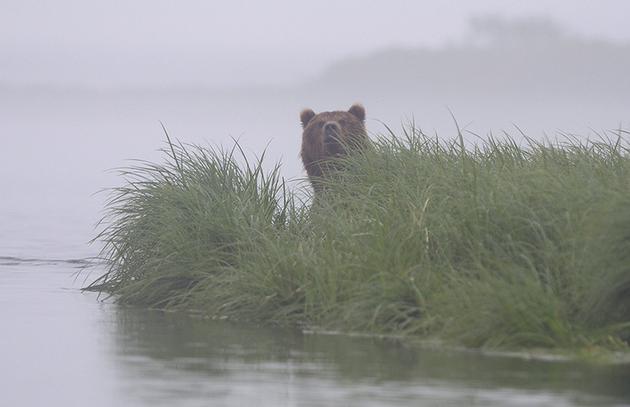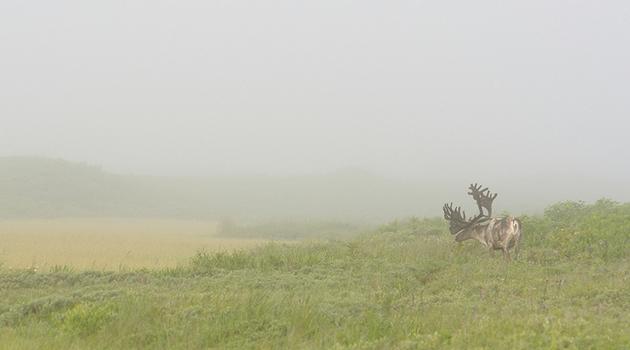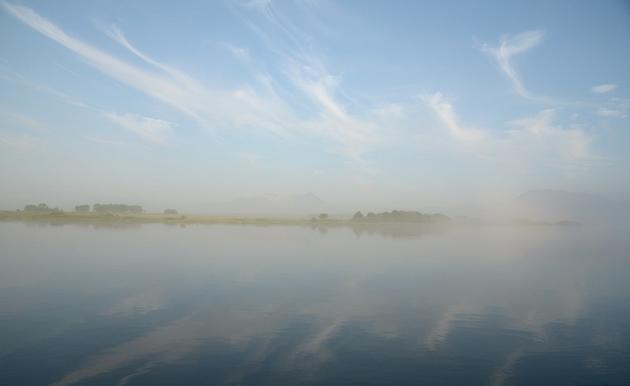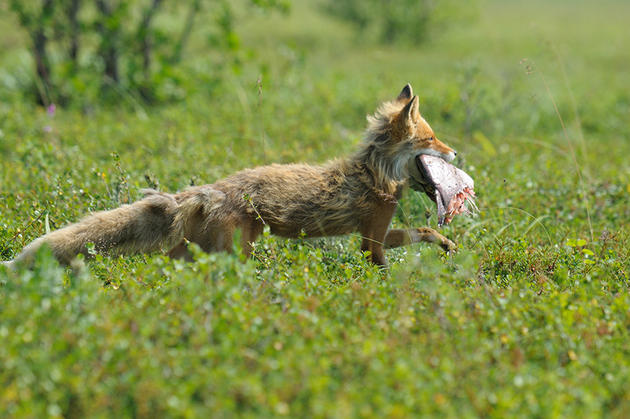 This fox was trapped in a fishing net, some people let it free. The fox wasn't doing to well, and getting it to a clinic would have cost around $17,000 USD (helicopter fees). The decision to put down this was a right one, since it would have been in pain until its death.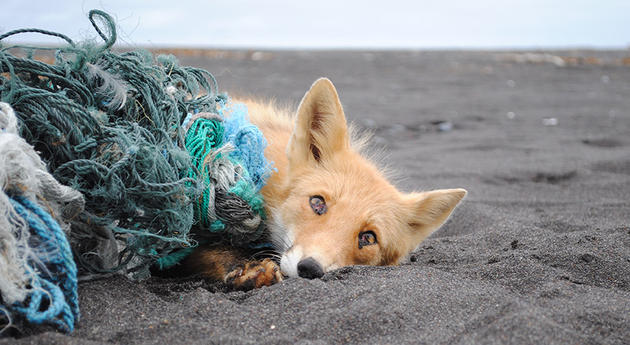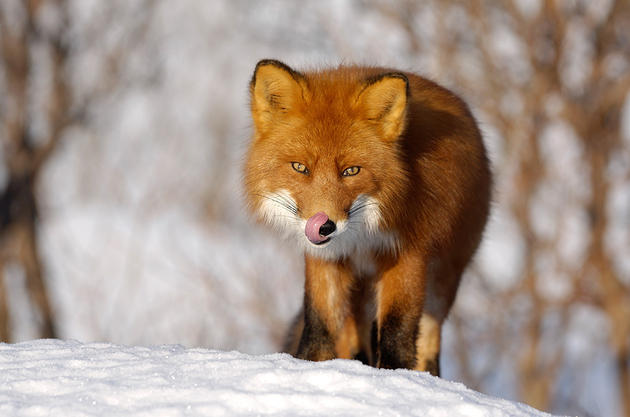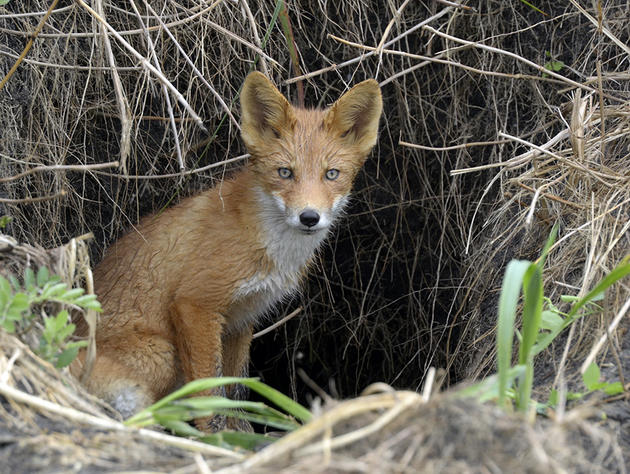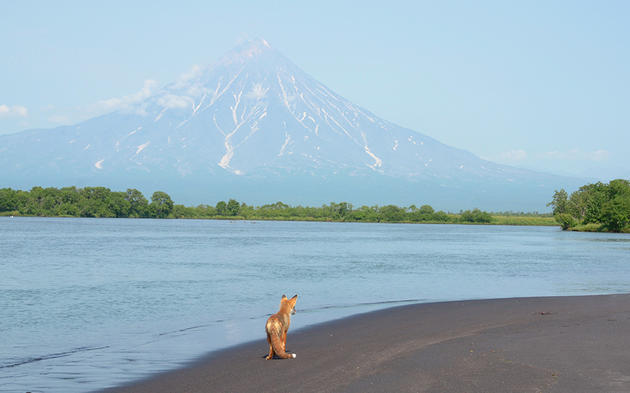 Like our Facebook page & receive daily updates on your wall:

---
Comments