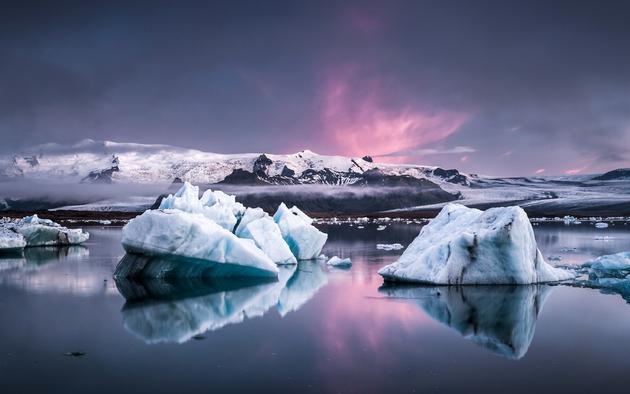 Aug 23 2012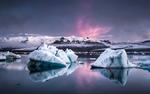 103,423 downloads so far!
It is located in Jökulsárlón, Iceland. Photo by Andreas Wonisch.
Like our Facebook page & receive daily updates on your wall:

---
You May Also Like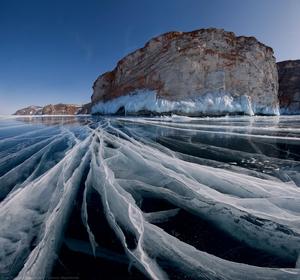 Apr 16 2012
Lake Baikal is the the worlds oldest and deepest lake. Experts say that it is approximately 25 million years old (possibly older) and has an average depth of 744.4 meters (2,442 ft).
---
Comments