Mar 10 2013
A beautiful tilt-shift timelapse of a spring day in our hometown, Kiev, Ukraine. Video made by Efim Graboy and Daria Turetski. Enjoy!
...Speaking of small structures. Check out www.zscaleworld.com to see some of the smallest, highly detailed structures in the world. 220 times smaller to be exact!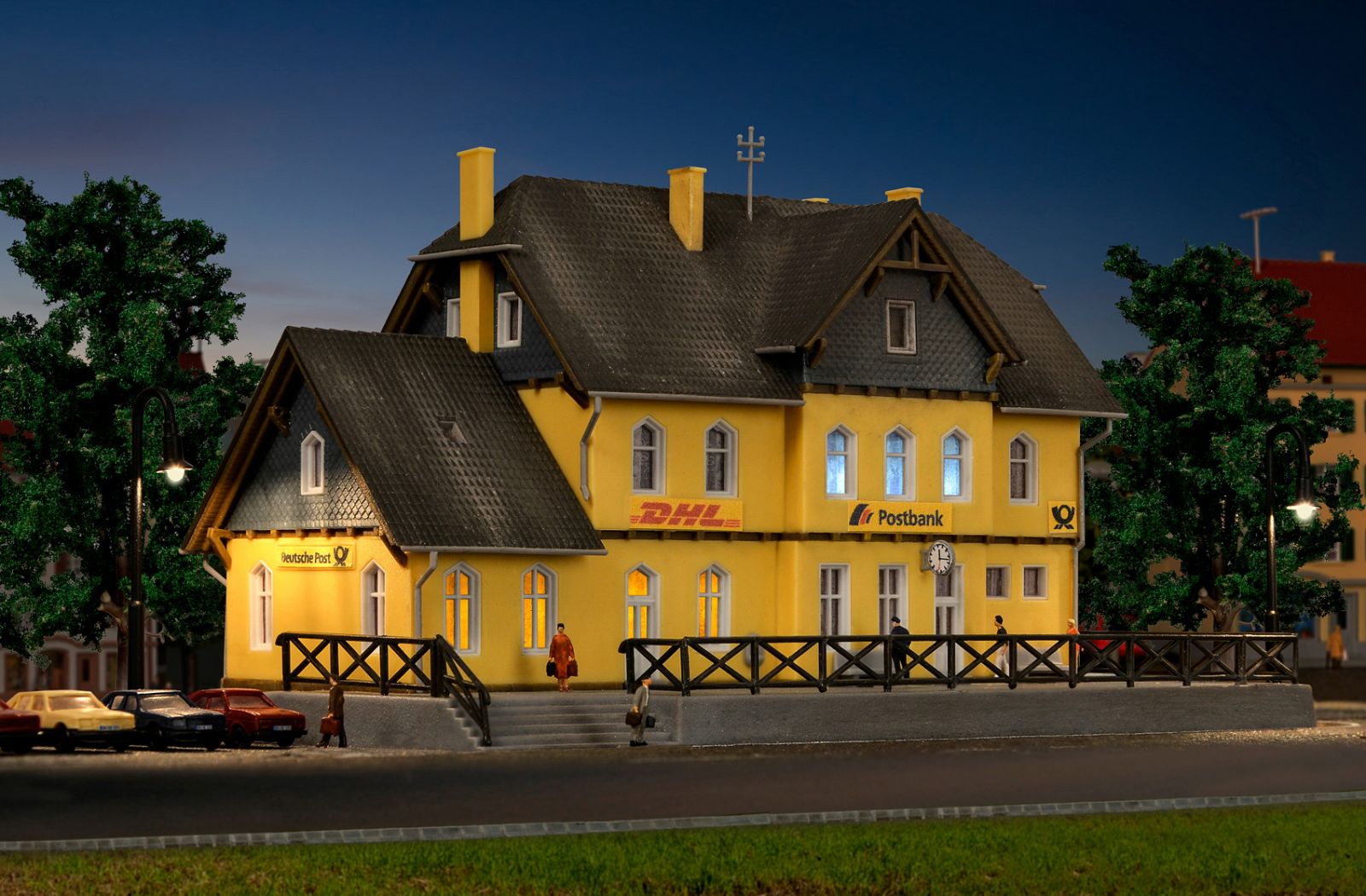 Like our Facebook page & receive daily updates on your wall:

---
You May Also Like
Dec 25 2012
Another great addition to our "miniature cities" series, this time Jarbas Agnelli and Keith Loutit take us on a special trip around Rio de Janeiro and the famous carnival.
---
Comments