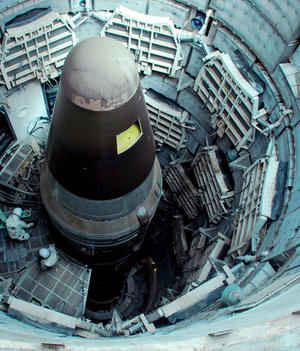 Nov 10 2011
Retired top-secret installations are nothing short of jaw-dropping, and this one definitely does not fail to impress. This top secret facility was also once known as Titan II ICBM Site 571-7 because of the massive Titan II missile that it housed inside of it.
Located about 15 miles south of Tucson, this large 8 level installation is now a museum. During the time of its operation it was one of the most important missile sites.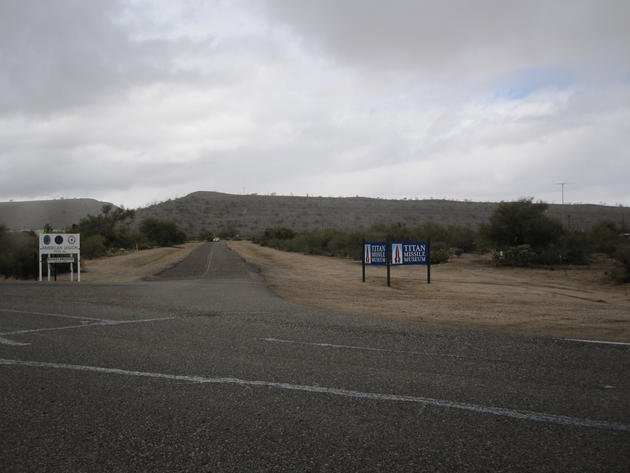 It doesn't seem like much above ground, but that is until you descend into the complex.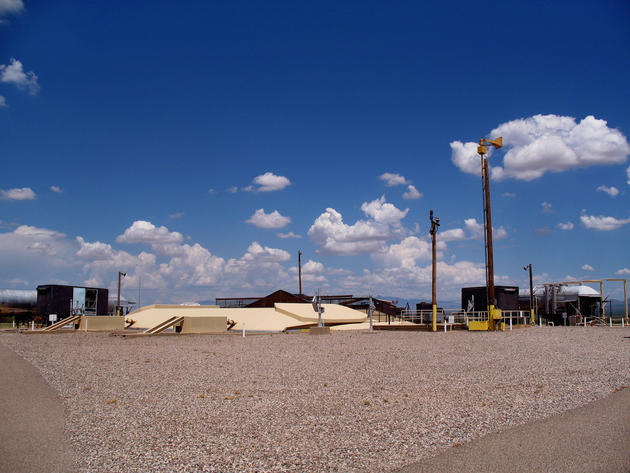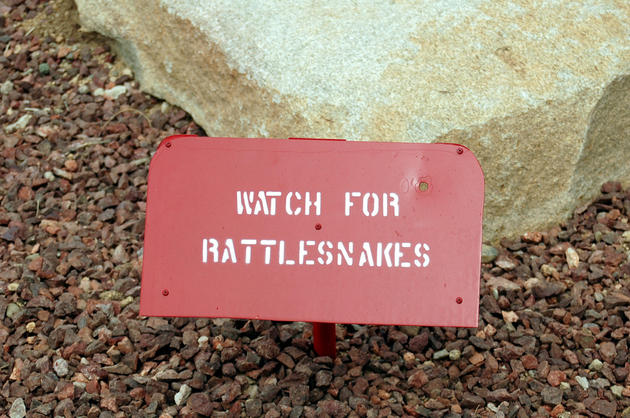 During the 1963 President Kennedy assassination, this facility was put on full alert. The keys used to launch the missile were ordered to be placed on the tables at the launch consoles to prepare for a possible launch.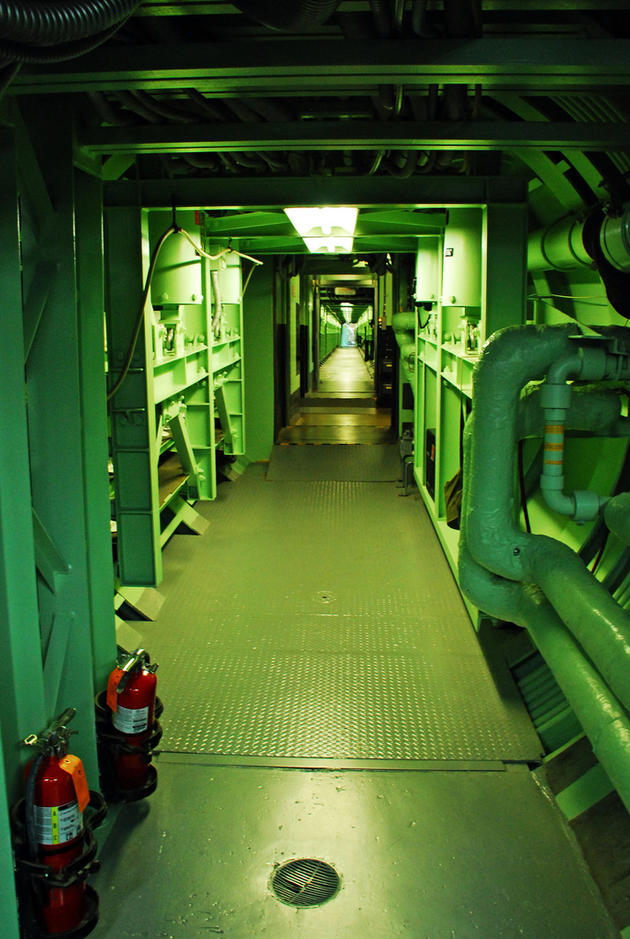 The Pentagon did not yet know if the Soviet Union has committed an act of war. Luckily the keys were never placed into their switches during this time. If the launch was ordered, National Command Authority would have specified a location out of the three per-programmed targets which, for security reasons (to avoid any human emotion), were not known to the crew.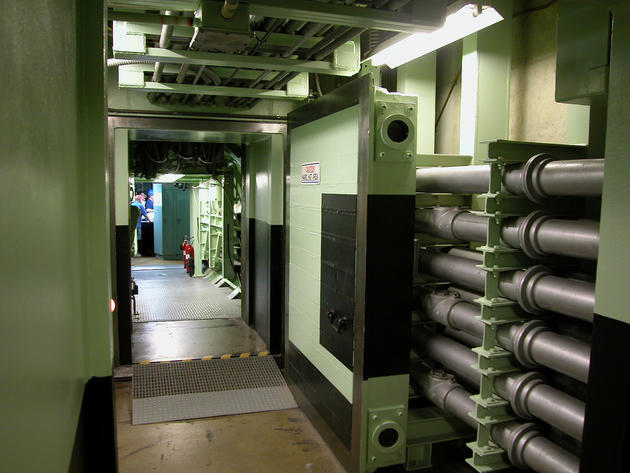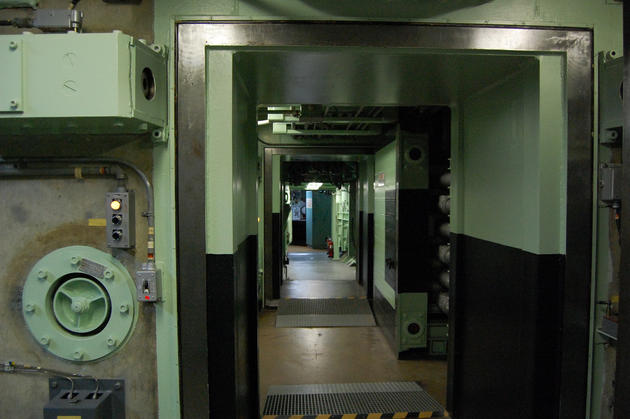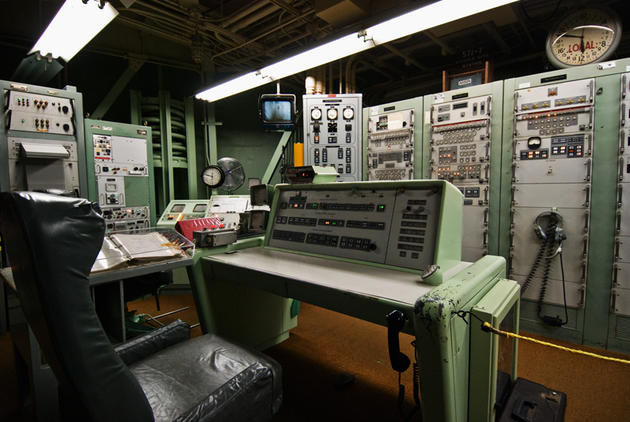 This is now a historical site, and a museum run by a non profit organization. Definitely an amazing place to visit!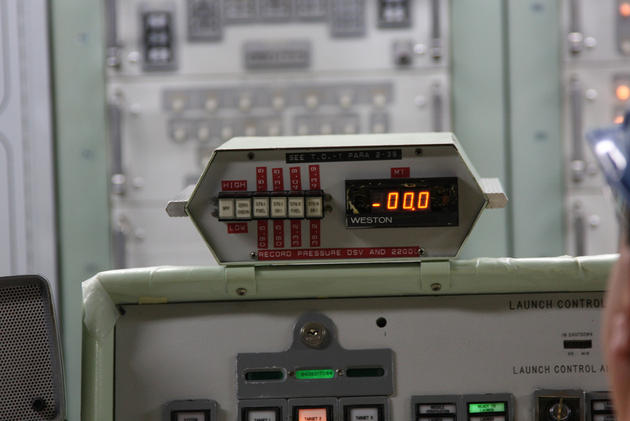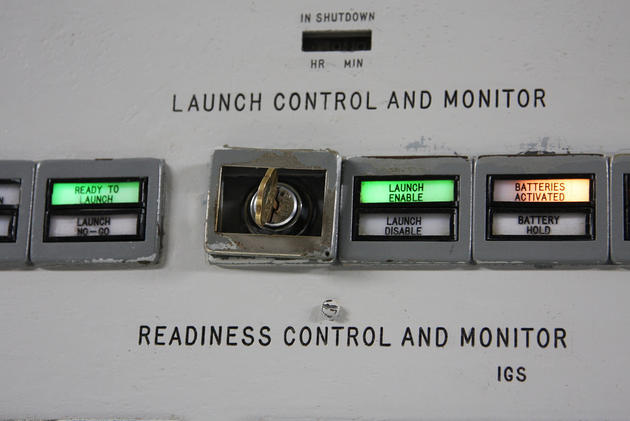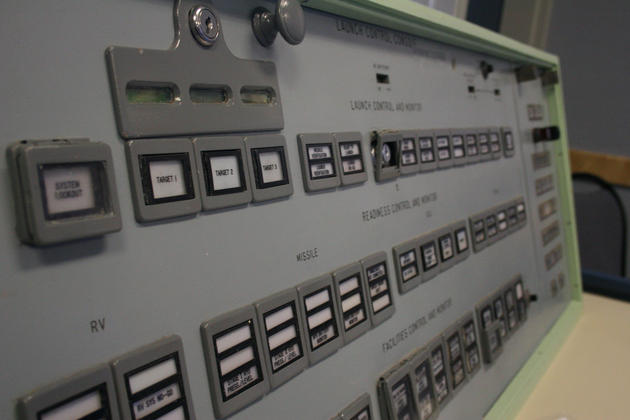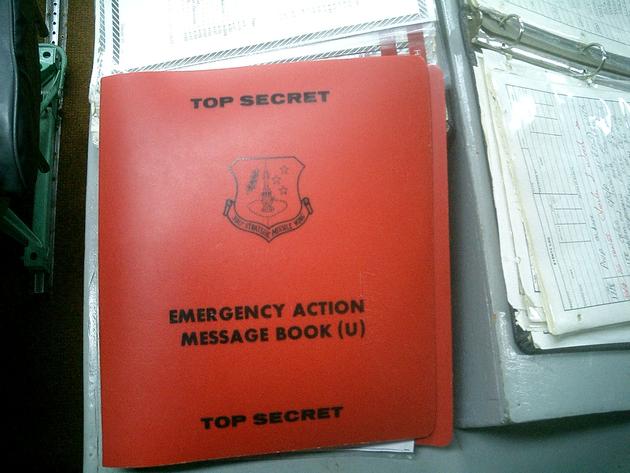 Nuclear missiles, even at rest, are highly toxic. This isn't due to the fact that the missile holds a 9 Megaton warhead, but the fact that fuels and such are extremely toxic. All the personnel maintaining the missiles had to wear suits.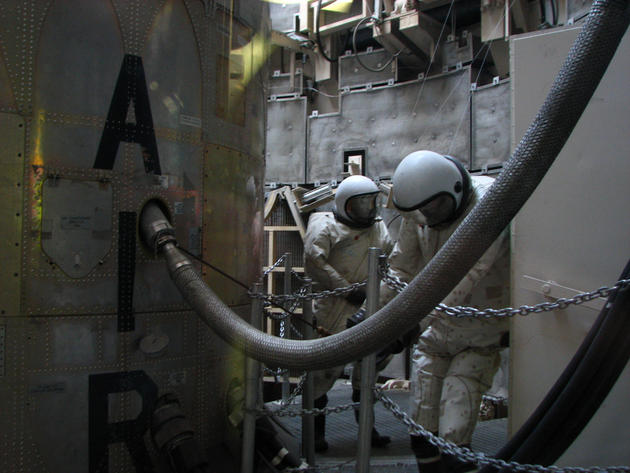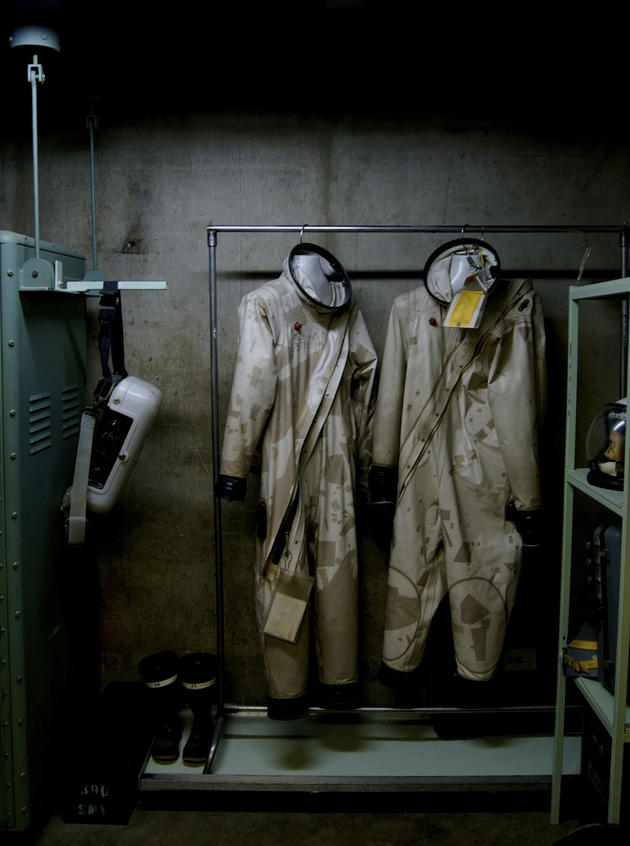 The Titan II was the largest operational land-based nuclear missile ever used by the United States.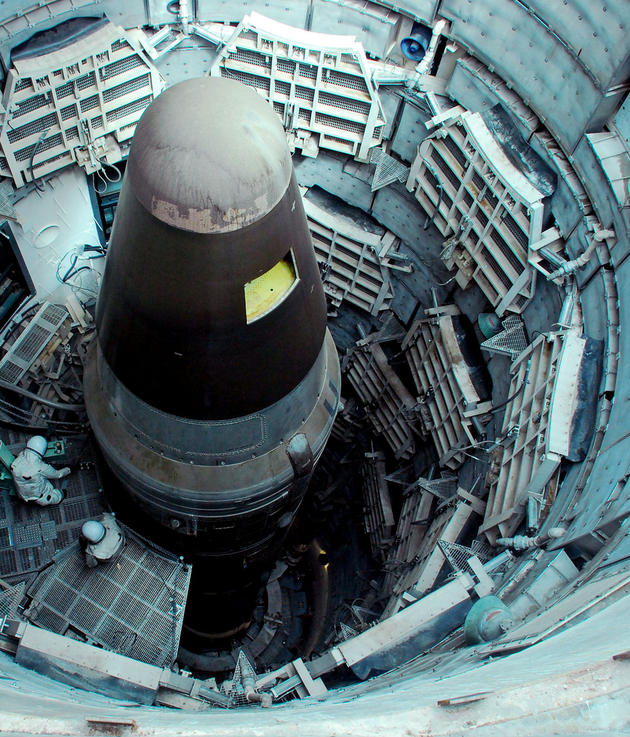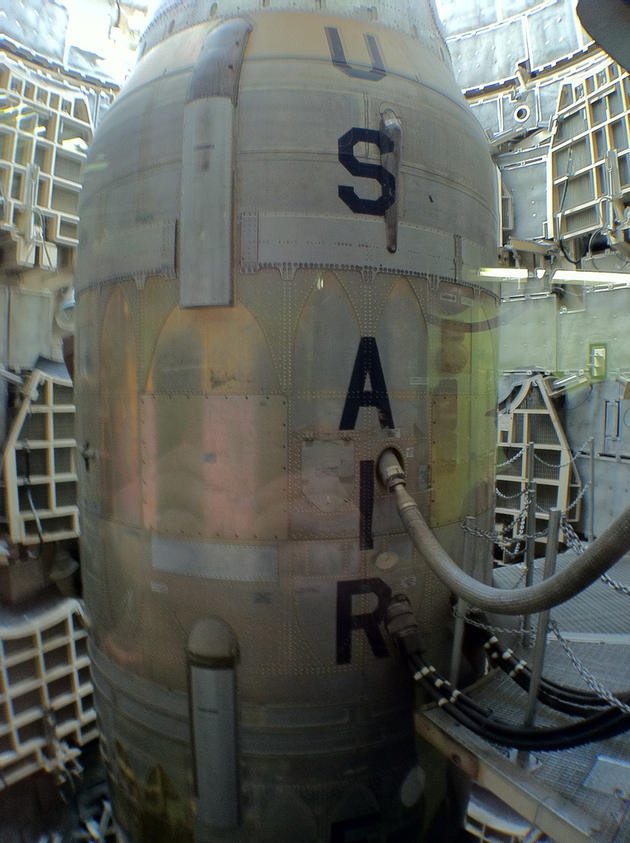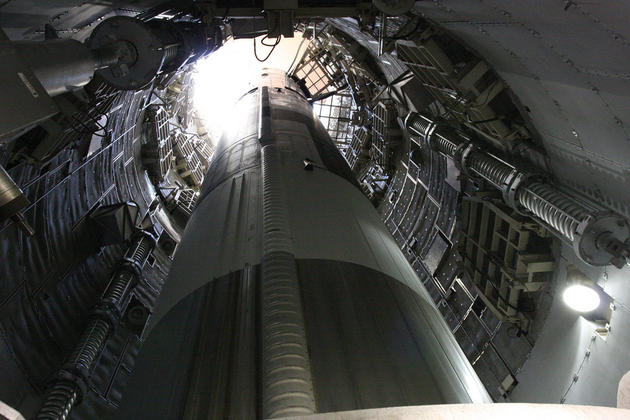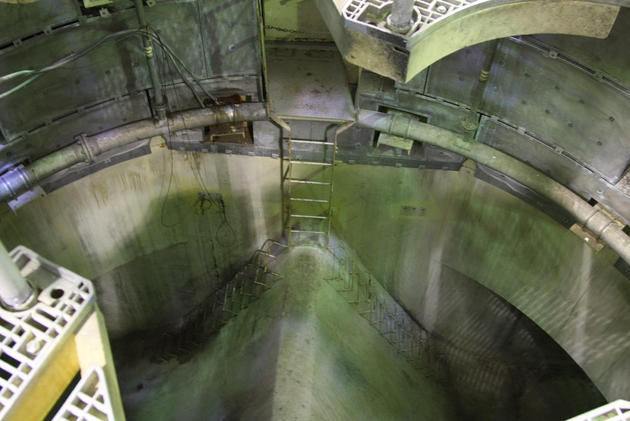 Like our Facebook page & receive daily updates on your wall:

---
You May Also Like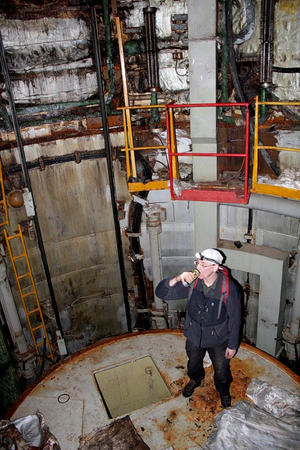 Feb 25 2011
Deserted nuclear retaliation control bunker presents a very striking image. Just imagine: 125-ton capsule 33 meters high, 12 tiers. It is hanging on stretchings for the amortization in case of attack and is projected for 45 days of functioning.
Let's see how it looks inside – who knows, maybe mankind will need such bunkers in the near future?
---
Comments