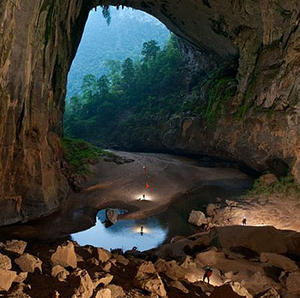 Apr 16 2011
I don't know what's more interesting: the fact that the largest cave was hidden from the world until 2009, or the fact that it has a small jungle and a fast moving river inside of it. Son Doong cave is located in Phong Nha-Ke Bang National Park of Vietnam.
The cave was found by a local man named Hồ-Khanh in 1991 (the local jungle men were afraid of the cave for the whistling sound that the river inside makes).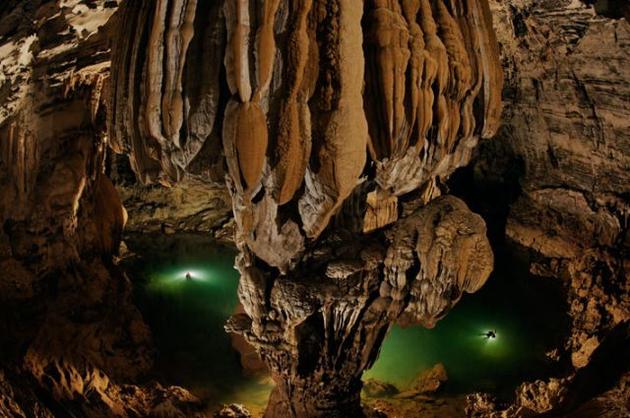 In 2009 a group of British scientists from the British Cave Research Association, led by Howard and Deb Limbert found the cave while conducting a survey in Phong Nha-Ke Bang National Park. Their progress was stopped by a large calcite wall. According to Limbert, this cave is five times larger than the Phong Nha cave, previously considered the biggest cave in Vietnam.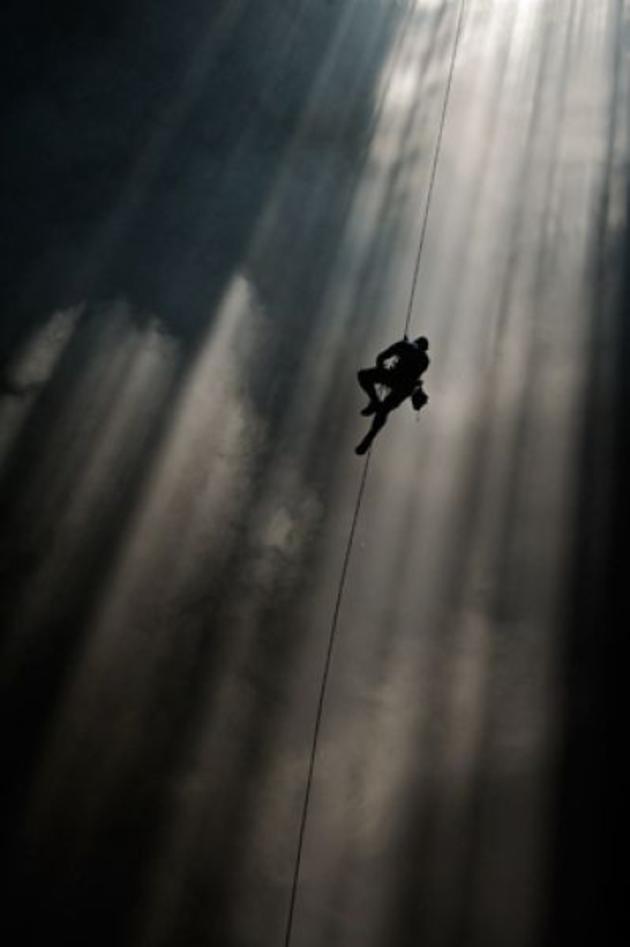 The biggest chamber of Son Doong is over five kilometers in length, 200 meters high and 150 meters wide.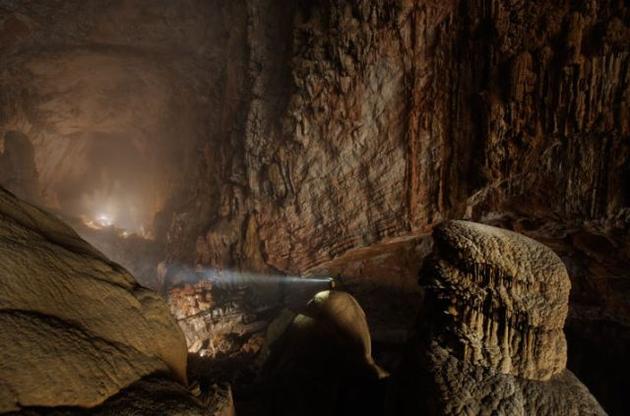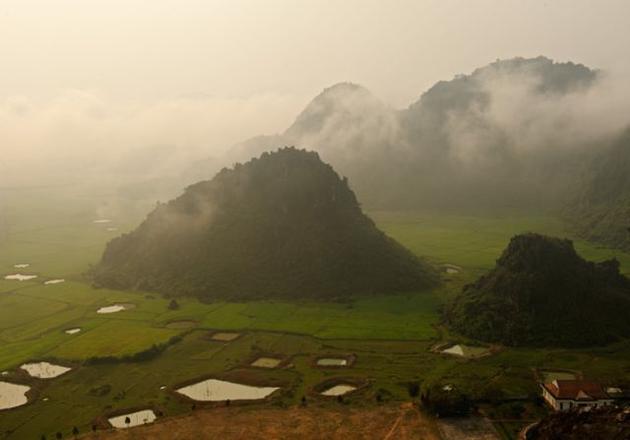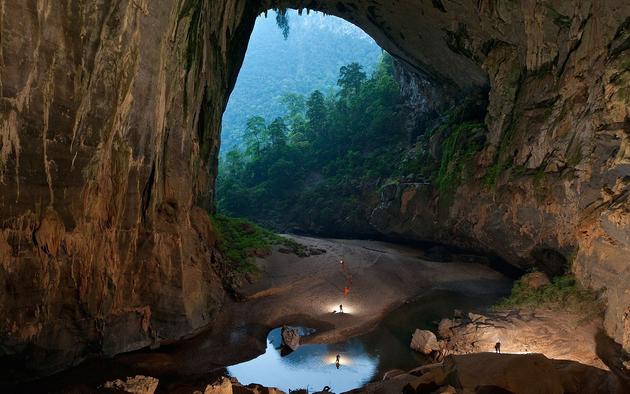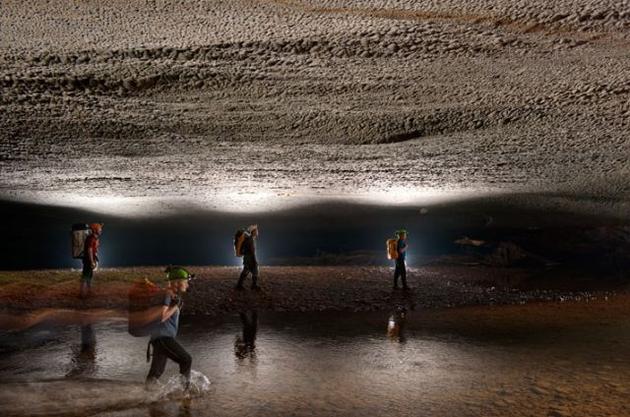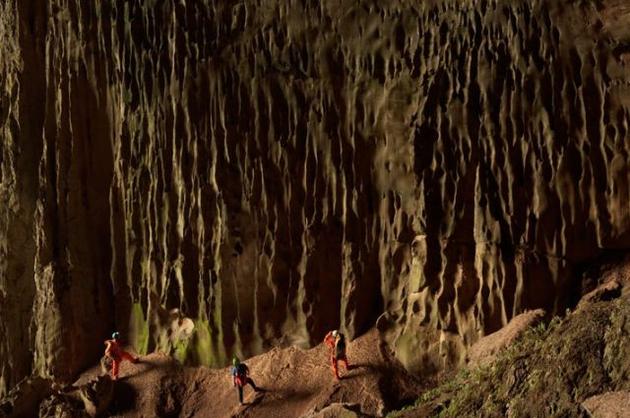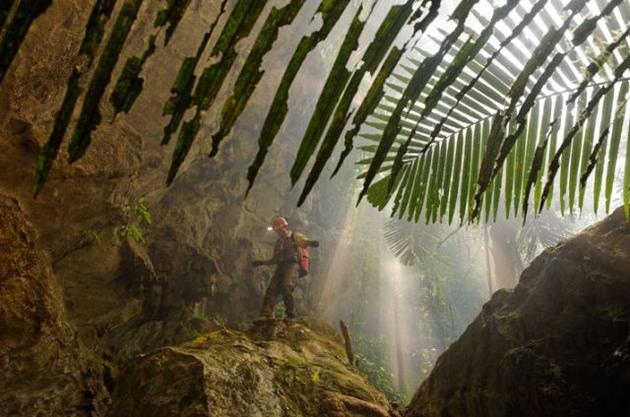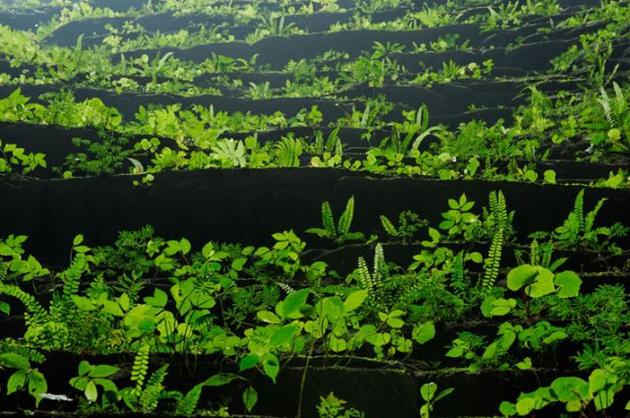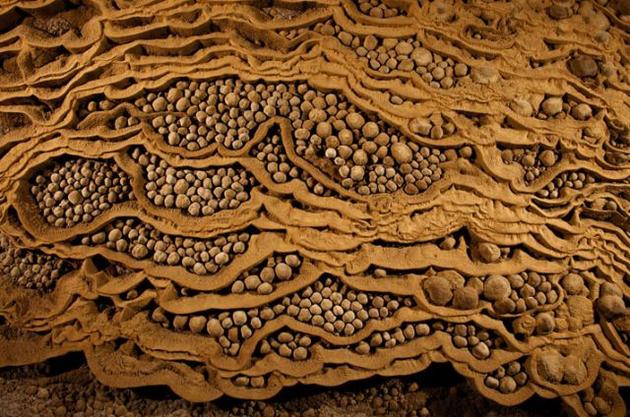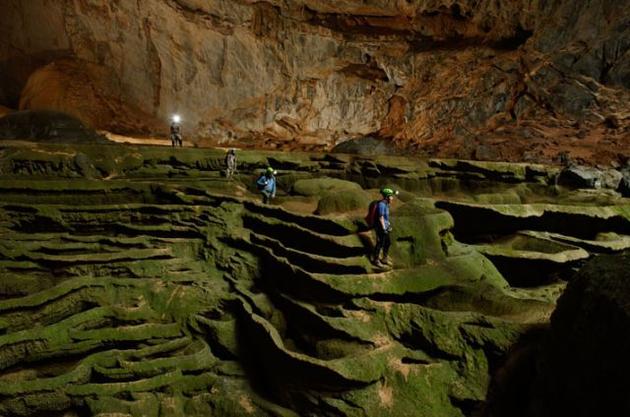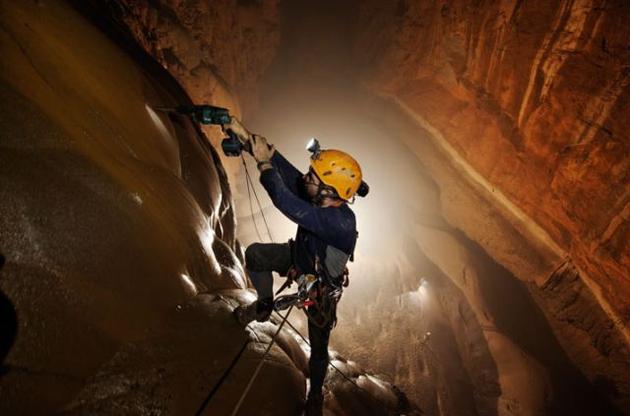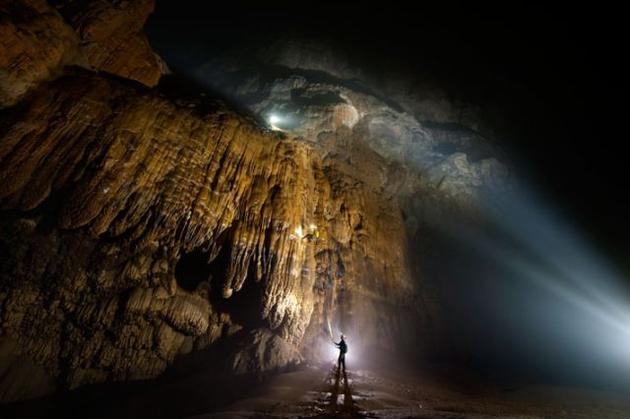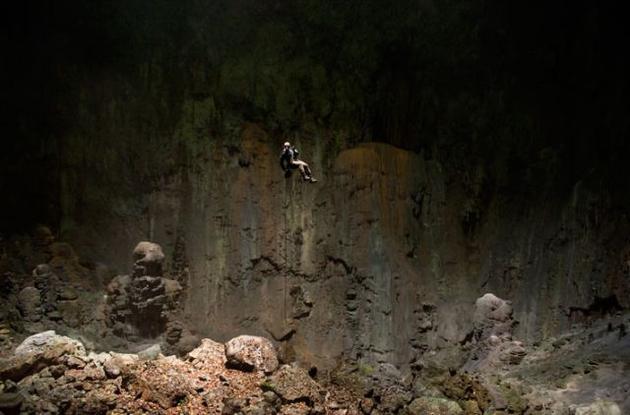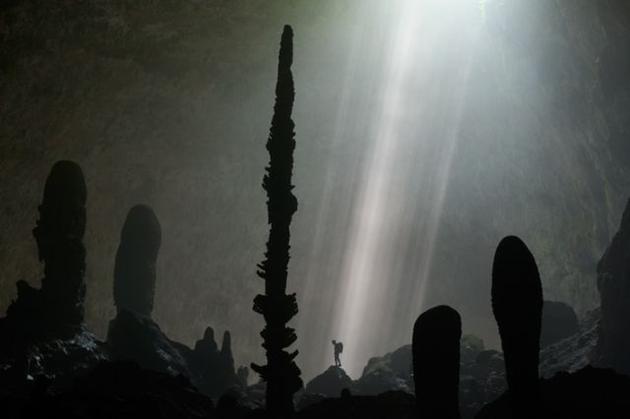 Like our Facebook page & receive daily updates on your wall:

---
You May Also Like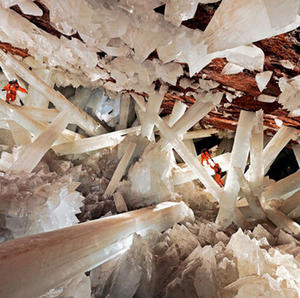 Apr 25 2011
The Naica Mine of the Mexican state of Chihuahua is a working mine that is best known for its extraordinary selenite crystals. The mine is owned and operated by Industrias Peñoles, a producer of lead, zinc and silver. These caverns were discovered during mining operations and contain crystals of selenite (gypsum) as large as 4 feet (1.2 m) in diameter and 50 feet (15 m) long.
---
Comments