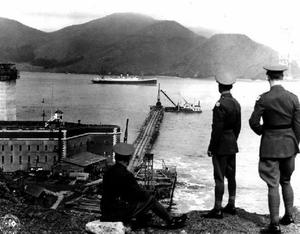 Mar 2 2012
One of the most internationally recognized symbols of San Francisco, California, and of the United States - this bridge took long 4 years to build but was instantly recognized for its iconic look. This bridge is also considered to be one of the Wonders of the World.
Before the bridge was built, a ferry service was in place but was too costly, and frankly too slow. The idea of a new bridge was proposed, but immedietly was deemed too expensive, impossible to do (due to constant wind, depth of the channel and fog).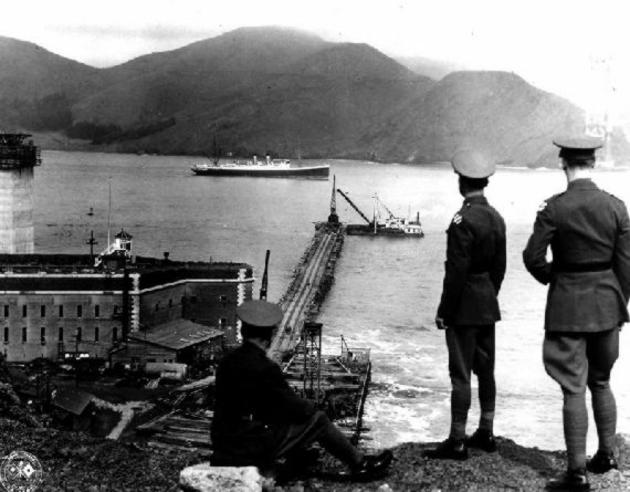 Joseph Strauss was the ambitious engineer behind this costly project (27 million USD in 1932). Due to the Wall Street Crash of 1929, the project was unable to recieve the full 30 million USD dollars it has requested initially.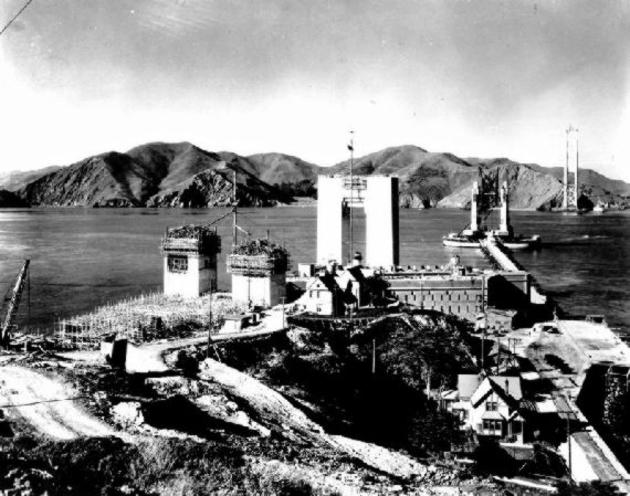 Many opposed the construction of this magnificent bridge. The secretary of war stated that the bridge could not be built here as it could be used against the security of the country due to the importance of this harbour. Saboteurs could destroy it and bottleneck the military.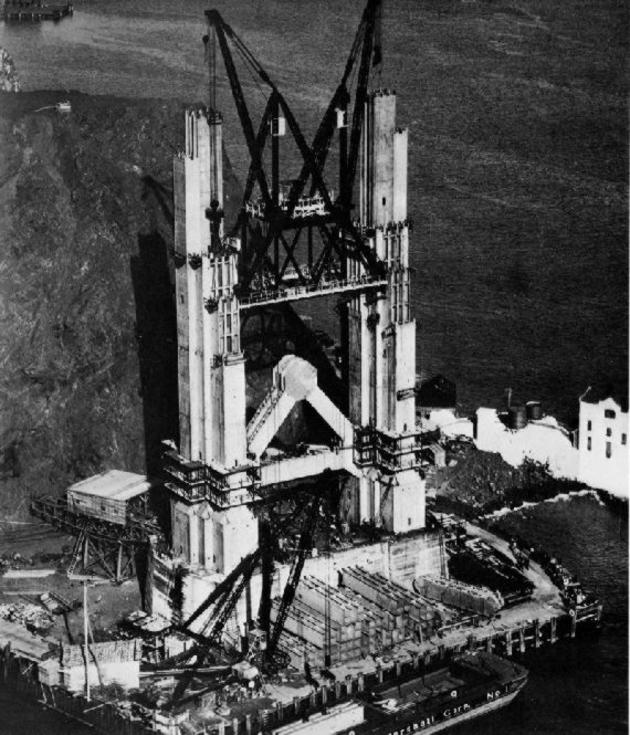 After its completion in 1937 (which is 74 years ago!), it has earned its spot in the world book of records as the longest suspension bridge in the world. It's length is only surpassed by 8 other bridges today.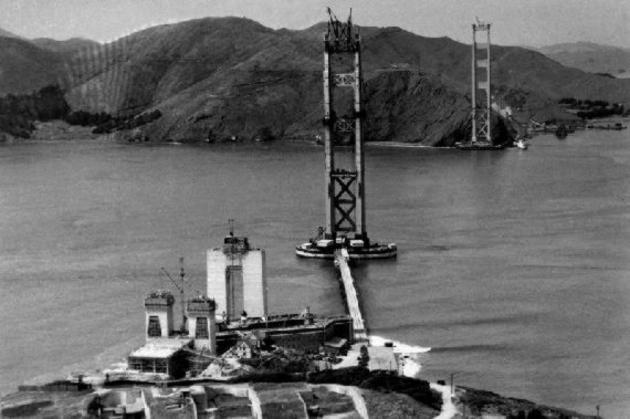 The bridge was originally painted with red lead primer and a lead-based topcoat, which was touched up as required. In the mid-1960s, a program was started to improve corrosion protection by stripping the original paint and repainting the bridge with zinc silicate primer and vinyl topcoats. Since 1990 acrylic topcoats have been used instead for air-quality reasons.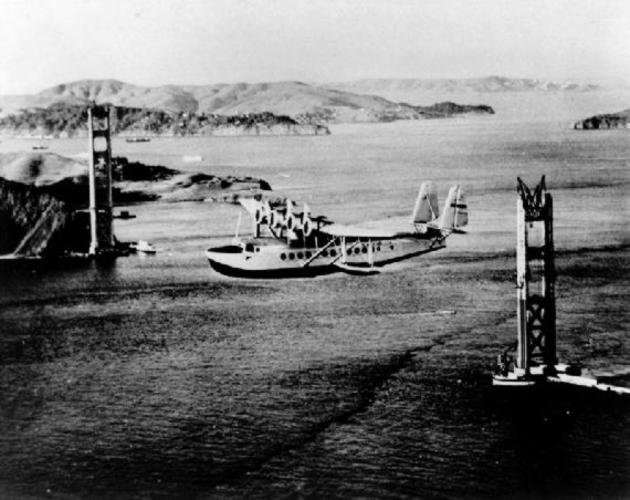 The bridge is now maintained by 38 painters who touch up the paintwork where it becomes seriously eroded and report/complete any repairs.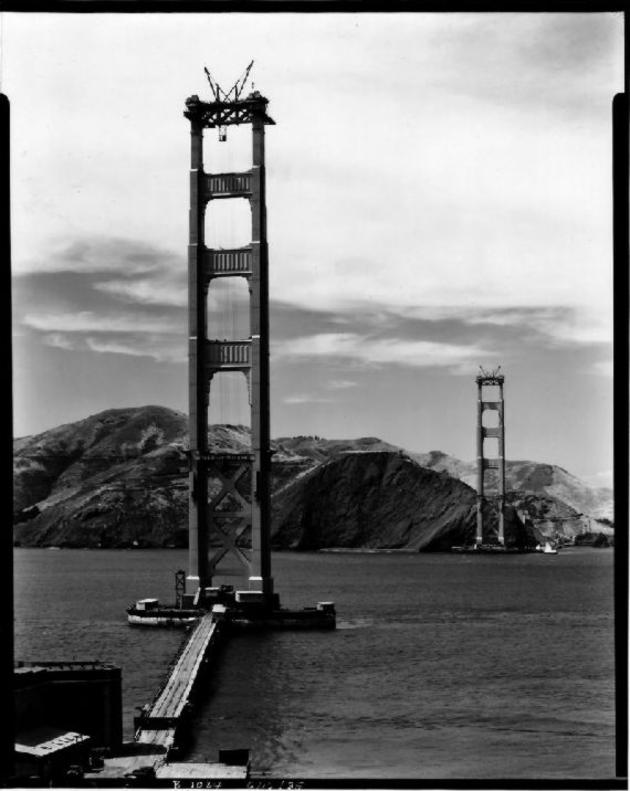 The weight of the roadway is hung from two cables that pass through the two main towers and are fixed in concrete at each end. Each cable is made of 27,572 strands of wire. There are 80,000 miles (129,000 km) of wire in the main cables.The bridge has approximately 1,200,000 total rivets.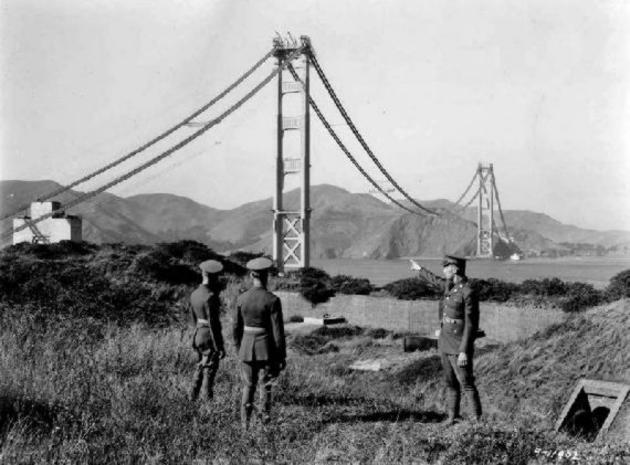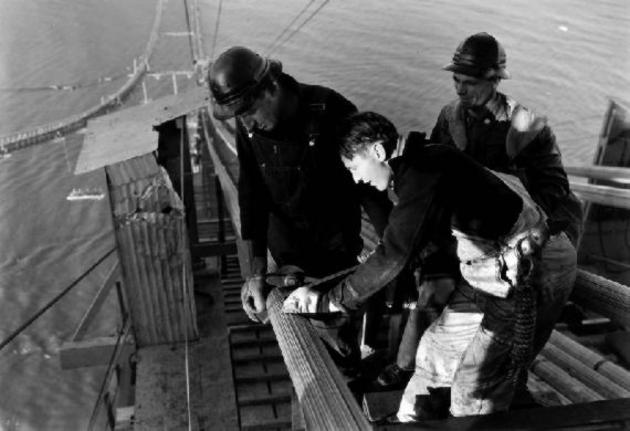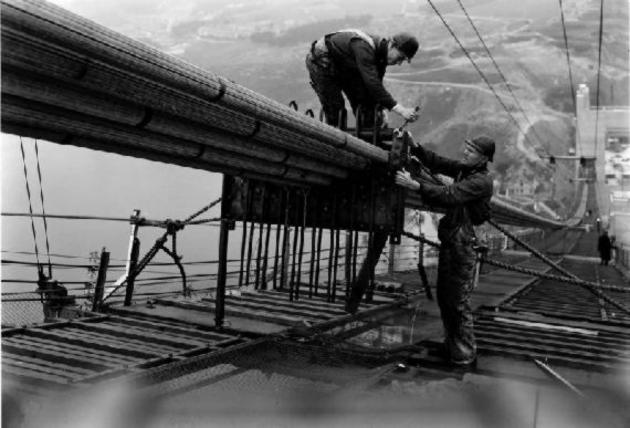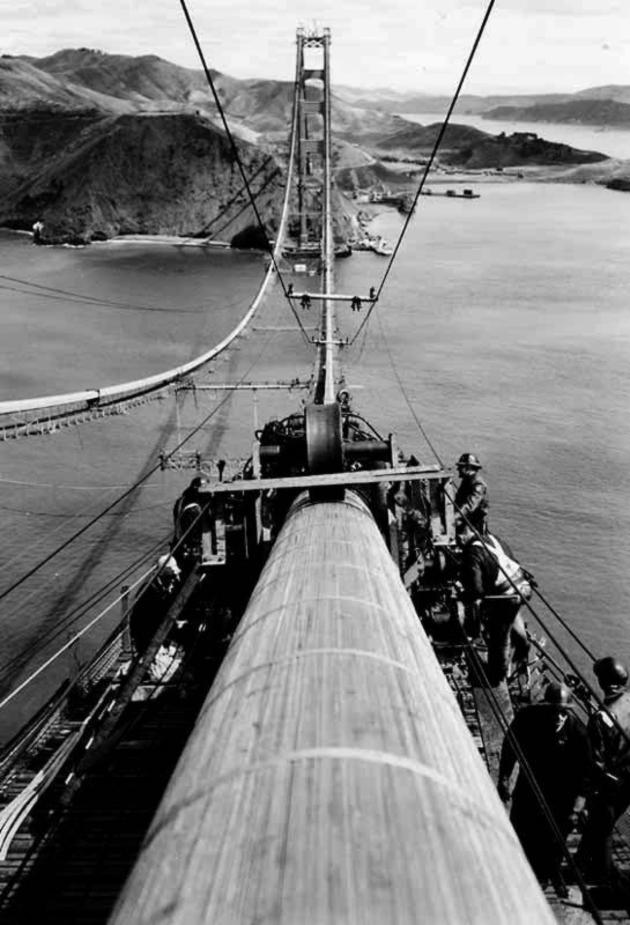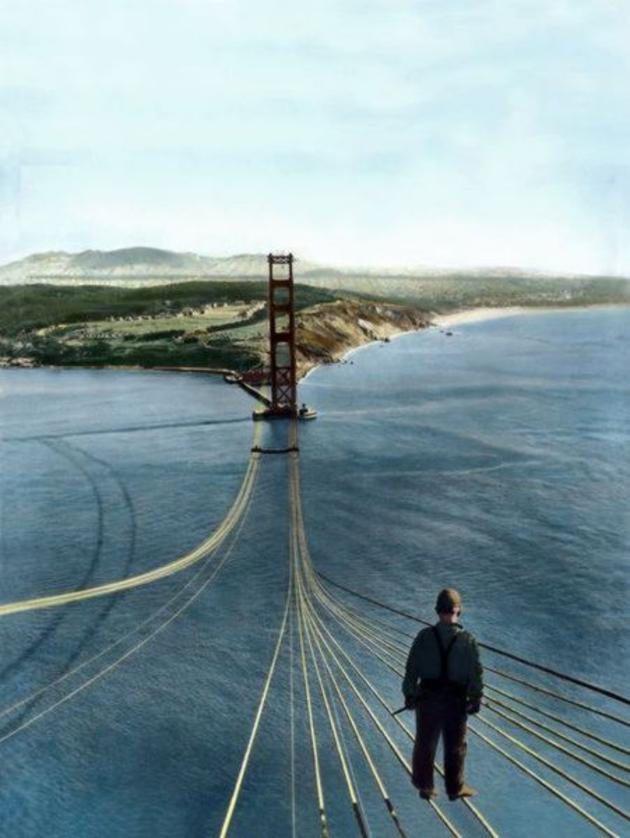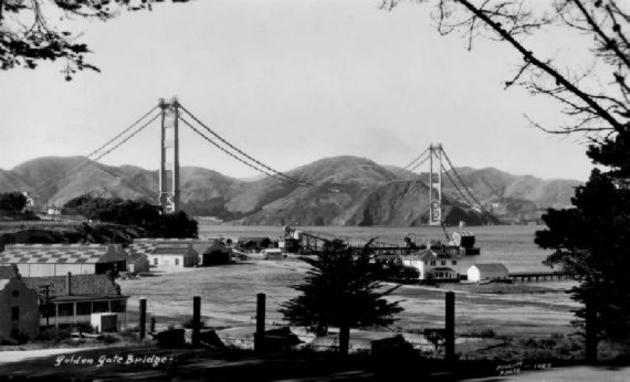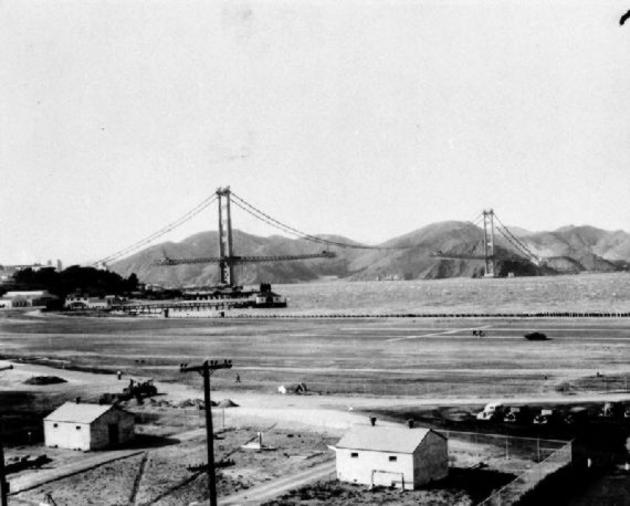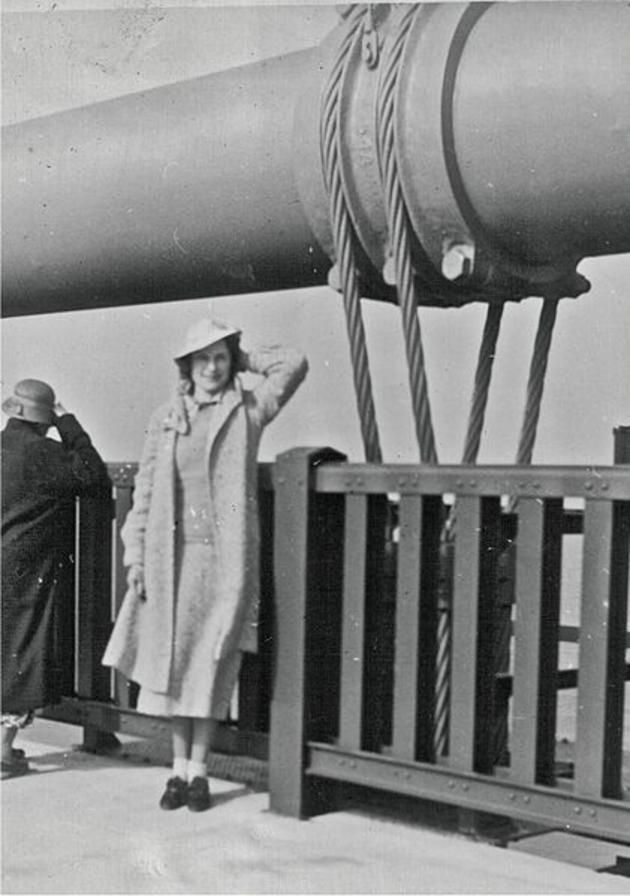 Like our Facebook page & receive daily updates on your wall:

---
You May Also Like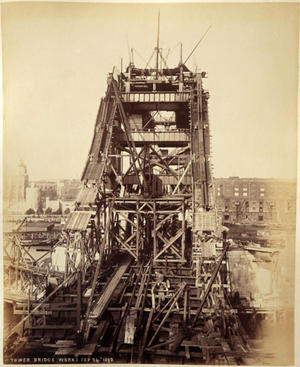 Dec 2 2011
"These photographs of Tower Bridge being constructed have been unveiled after a stash of hundred-year-old photos were found in a skip. The 50 sepia pictures, the most recent of which date back to 1892, reveal in incredible detail the ingenuity behind one of the capital's most popular tourist destinations."
---
Comments