undeground river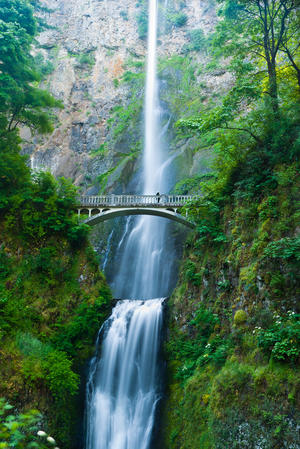 Jun 21 2012
This is the tallest waterfall in the state of Oregon, and claimed to be the second tallest waterfall in all of US.
The falls drop in two major steps: split into upper falls of 542 feet (165 m) and lower falls of 69 feet (21 m), with a gradual 9 foot (3 m) drop in elevation between the two.
The total height of the waterfall is conventionally given as 620 feet (189 m).
---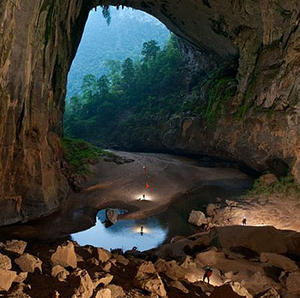 Apr 16 2011
I don't know what's more interesting: the fact that the largest cave was hidden from the world until 2009, or the fact that it has a small jungle and a fast moving river inside of it. Son Doong cave is located in Phong Nha-Ke Bang National Park of Vietnam.
---