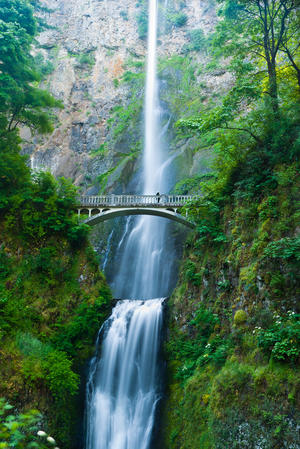 Jun 21 2012
This is the tallest waterfall in the state of Oregon, and claimed to be the second tallest waterfall in all of US.
The falls drop in two major steps: split into upper falls of 542 feet (165 m) and lower falls of 69 feet (21 m), with a gradual 9 foot (3 m) drop in elevation between the two.
The total height of the waterfall is conventionally given as 620 feet (189 m).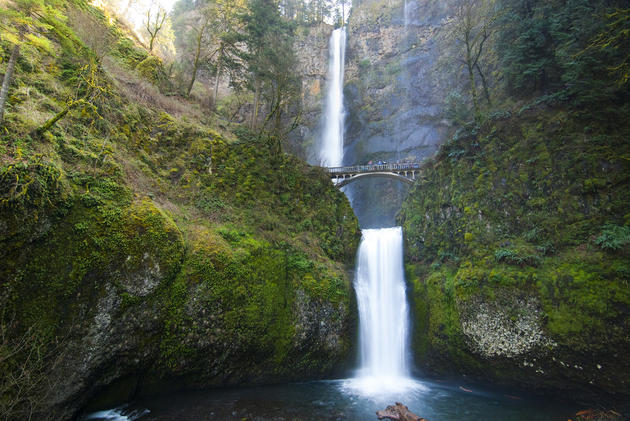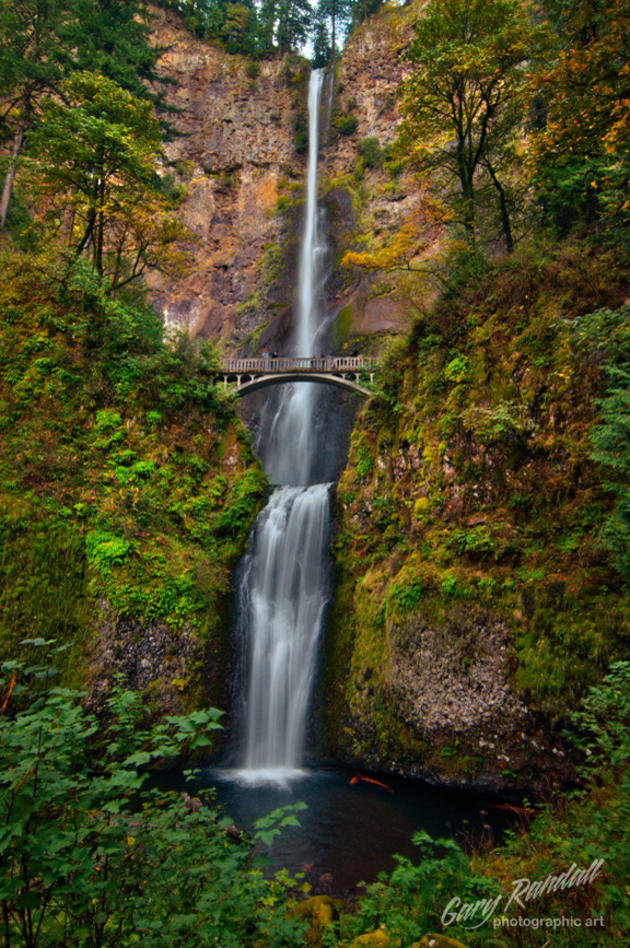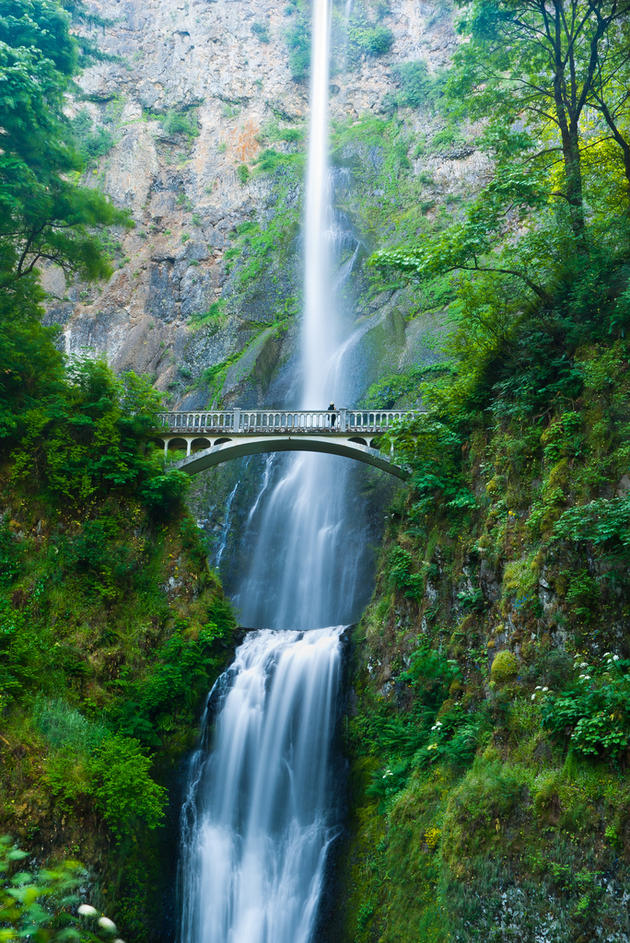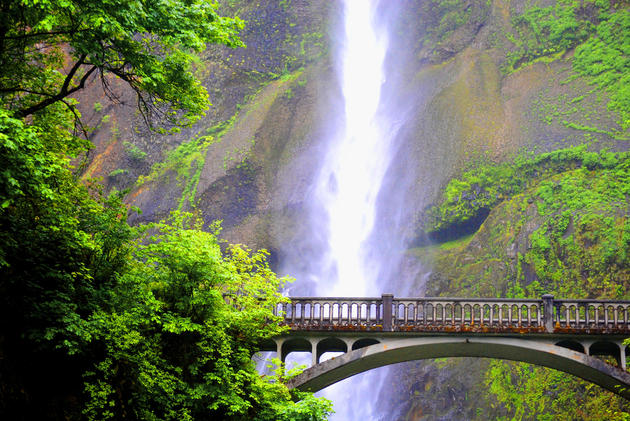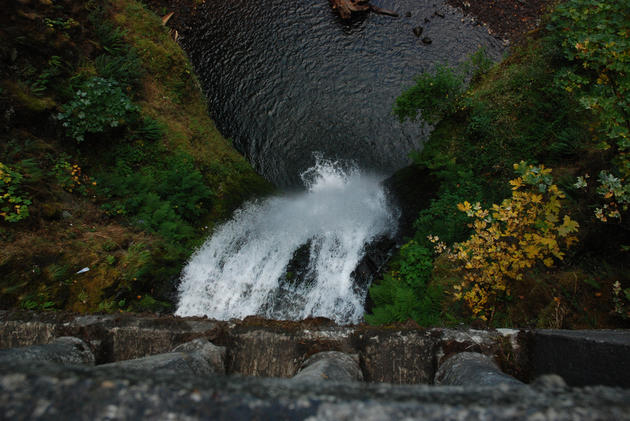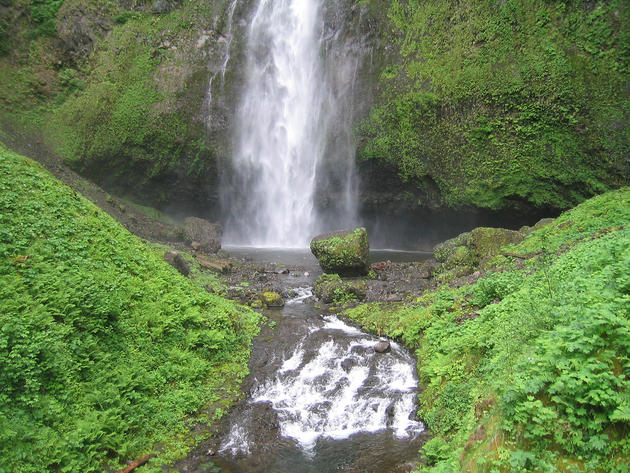 Like our Facebook page & receive daily updates on your wall:

---
You May Also Like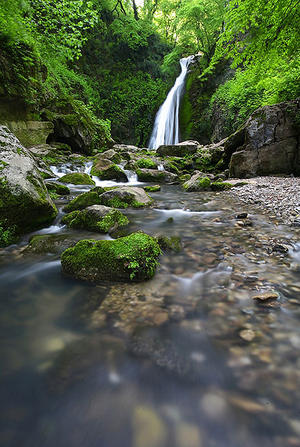 Oct 5 2011
This unwinding location is in the northern Iranian village of Shirabad. Very beautiful and peaceful here, definitely a perspective of Iran many people don't see. It is also unique due to its stairway structure, which actually makes it into 12 large and small waterfalls.
---
Comments