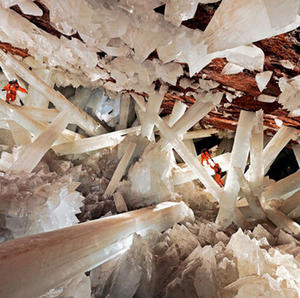 Apr 25 2011
The Naica Mine of the Mexican state of Chihuahua is a working mine that is best known for its extraordinary selenite crystals. The mine is owned and operated by Industrias Peñoles, a producer of lead, zinc and silver. These caverns were discovered during mining operations and contain crystals of selenite (gypsum) as large as 4 feet (1.2 m) in diameter and 50 feet (15 m) long.
The Cave of Crystals (Cueva de los Cristales) is a cave approximately 1,000 feet (300 m) below the surface in the limestone host rock of the mine. The chamber contains giant selenite crystals, some of the largest natural crystals ever found. The selenite crystals were formed by hydrothermal fluids emanating from the magma chambers below. The cavern was discovered while the miners were drilling through the Naica fault, which they were worried would flood the mine.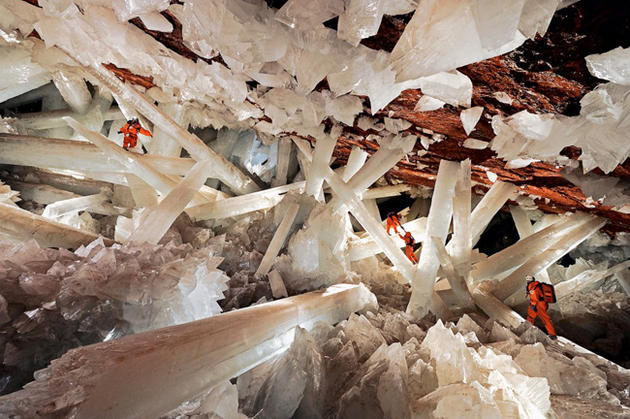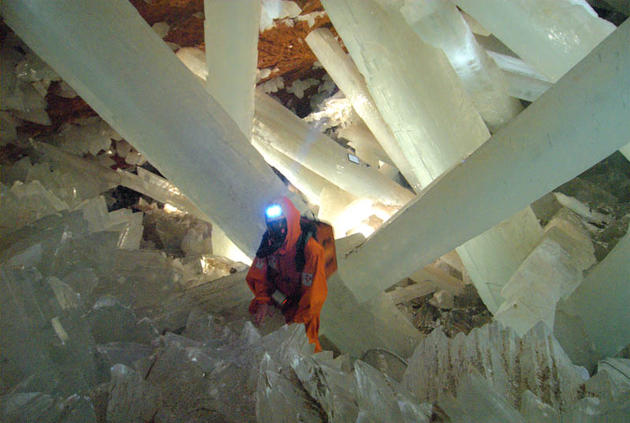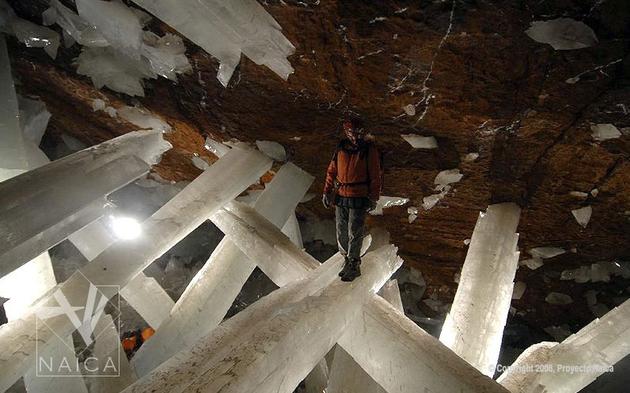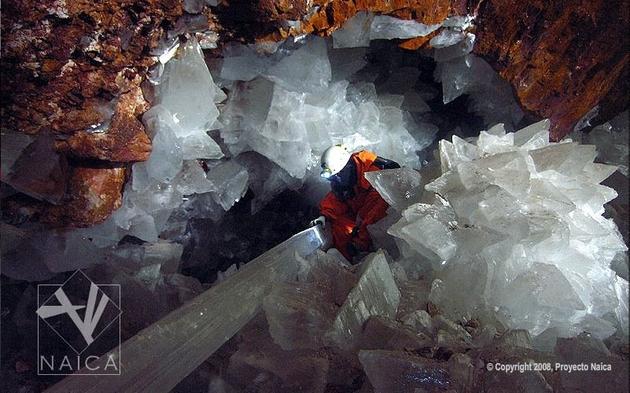 This is what the crystals look like when they are first forming inside of this cave.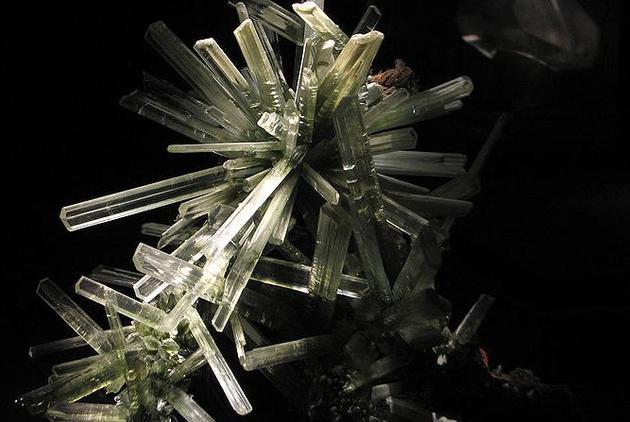 Like our Facebook page & receive daily updates on your wall:

---
You May Also Like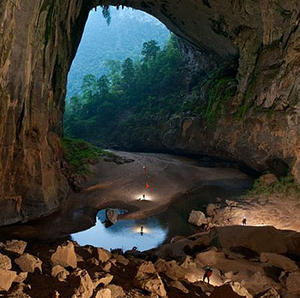 Apr 16 2011
I don't know what's more interesting: the fact that the largest cave was hidden from the world until 2009, or the fact that it has a small jungle and a fast moving river inside of it. Son Doong cave is located in Phong Nha-Ke Bang National Park of Vietnam.
---
Comments