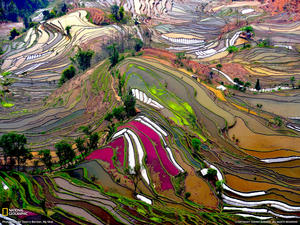 Nov 25 2011
Check out this collection of the best photos from National Geographic. Click each one for a higher resolution desktop wallpaper download. Which one is your favorite?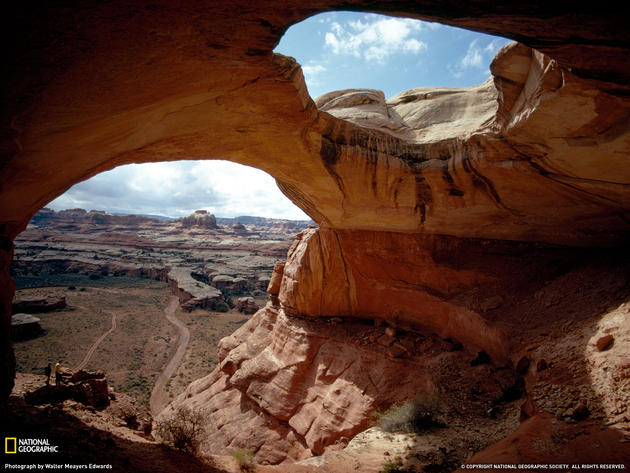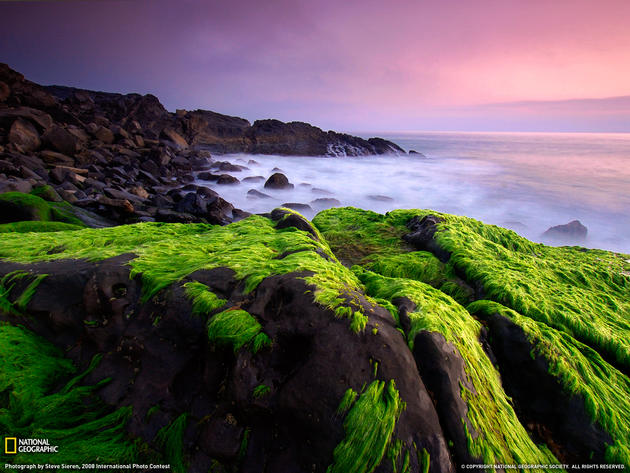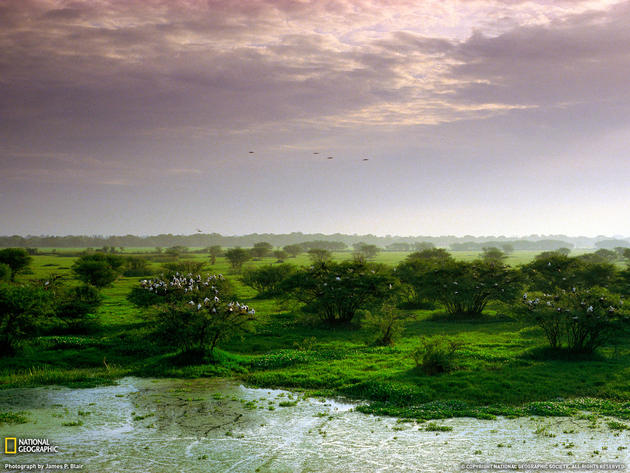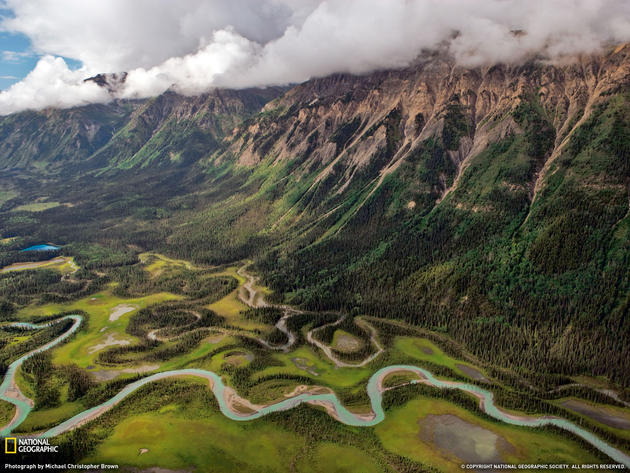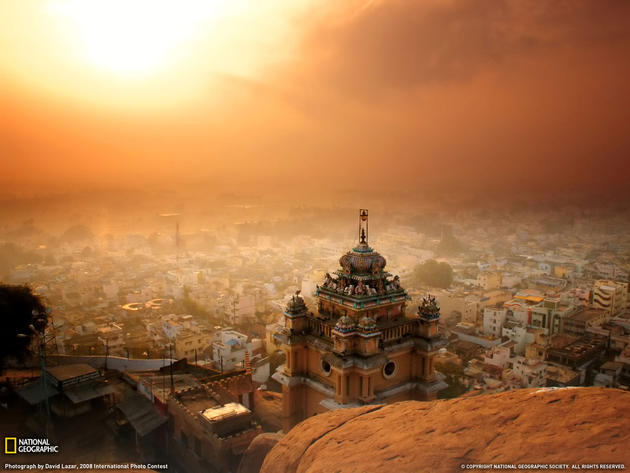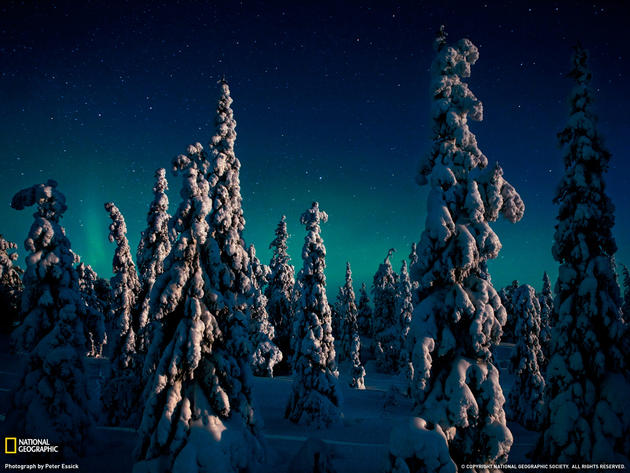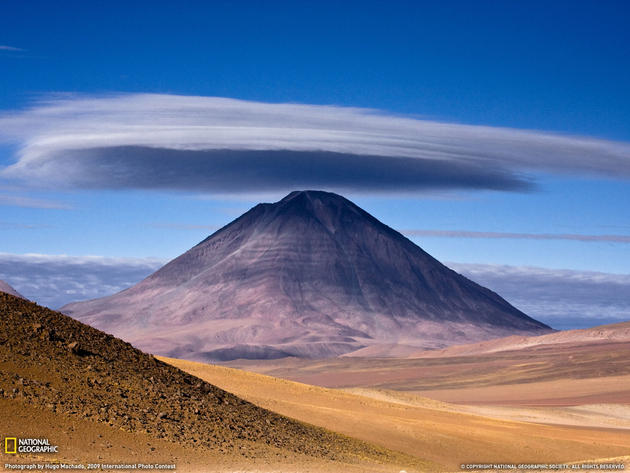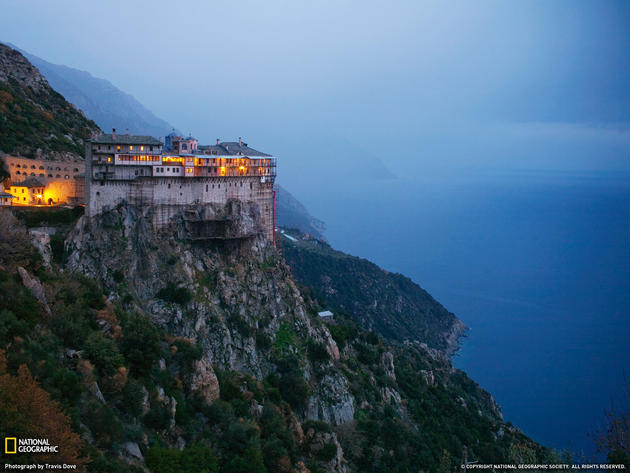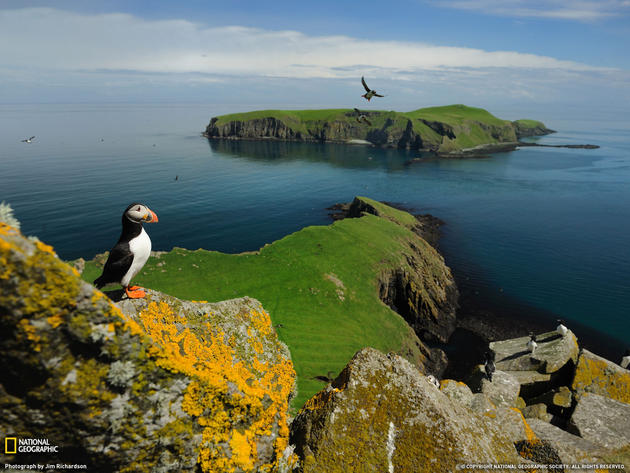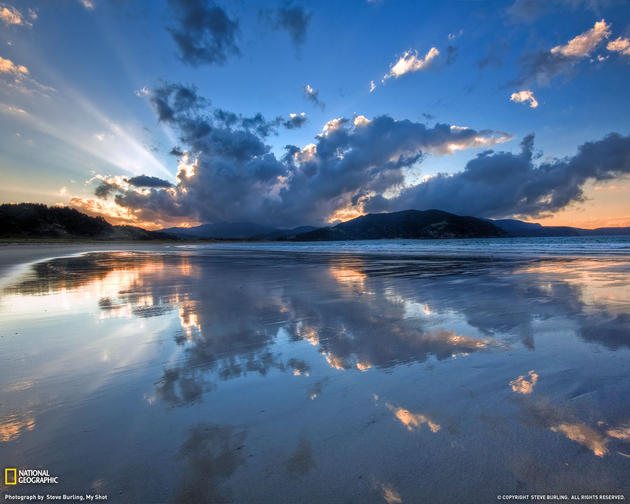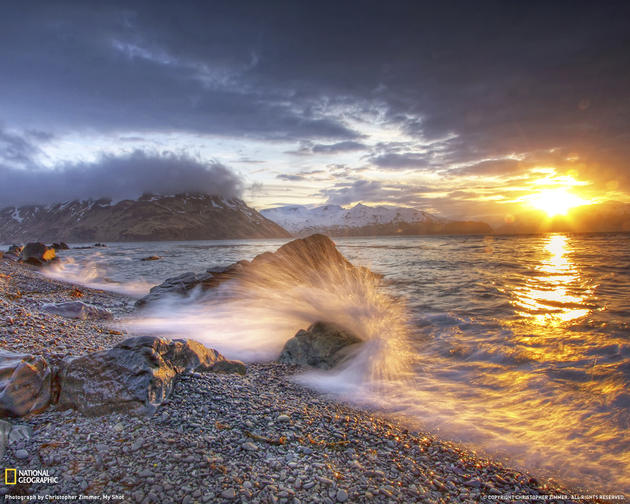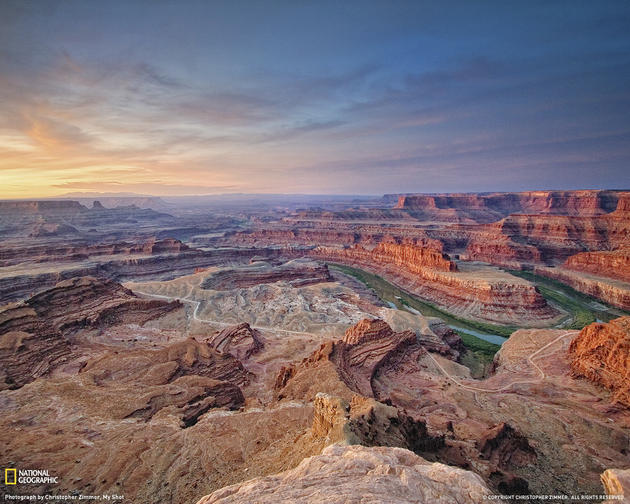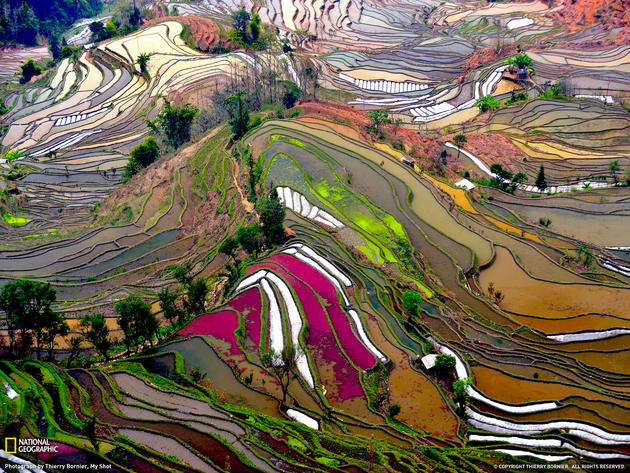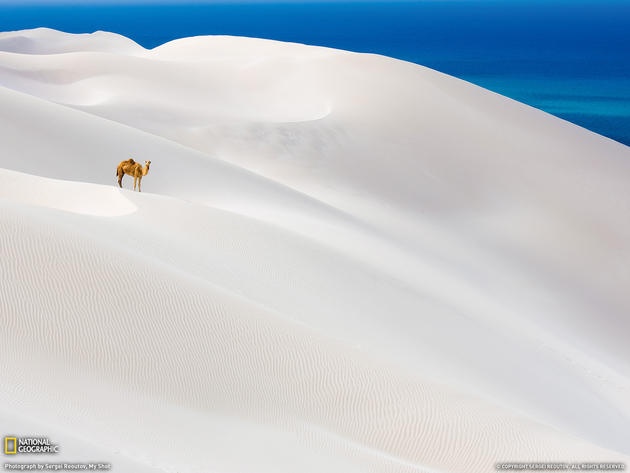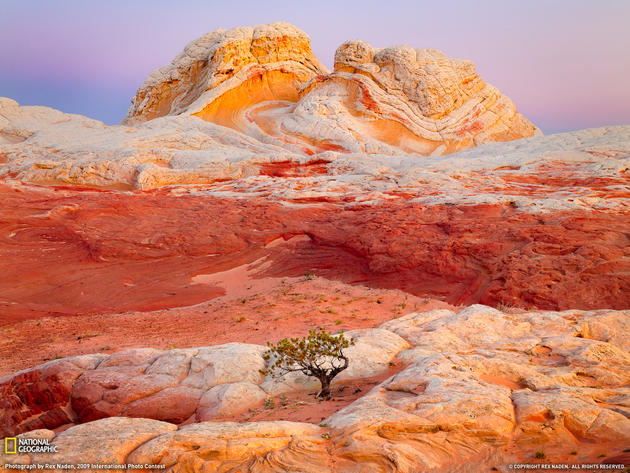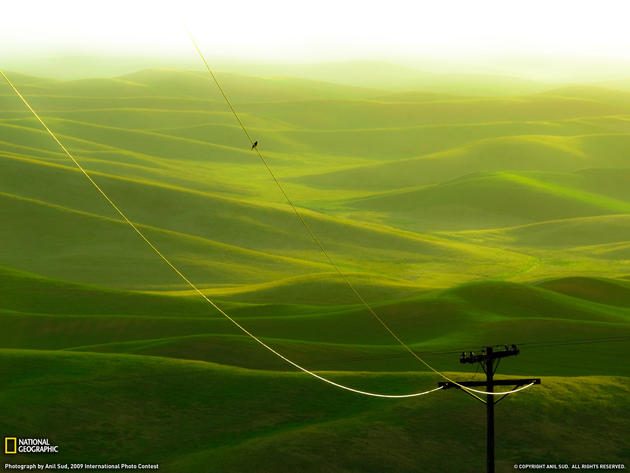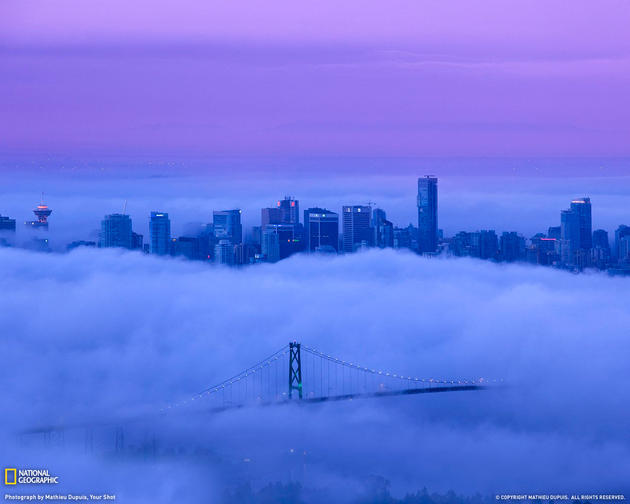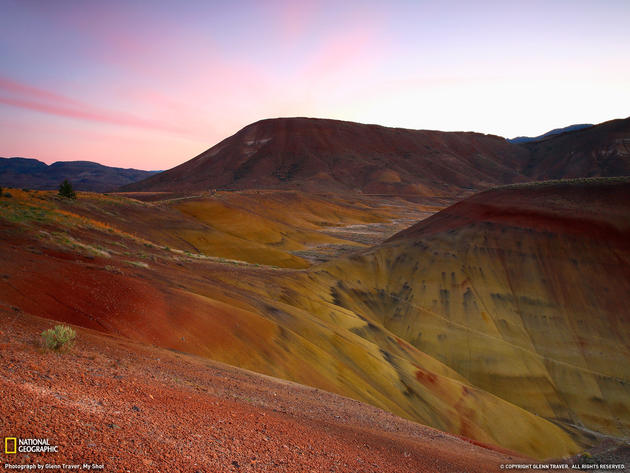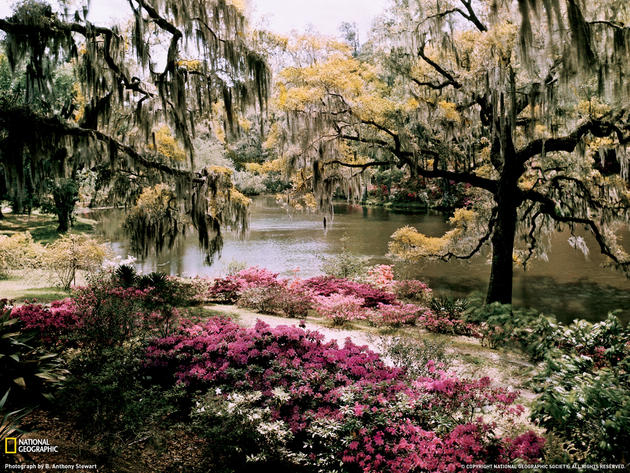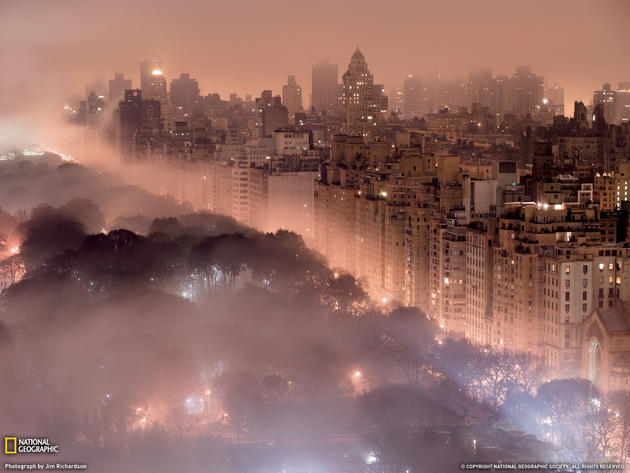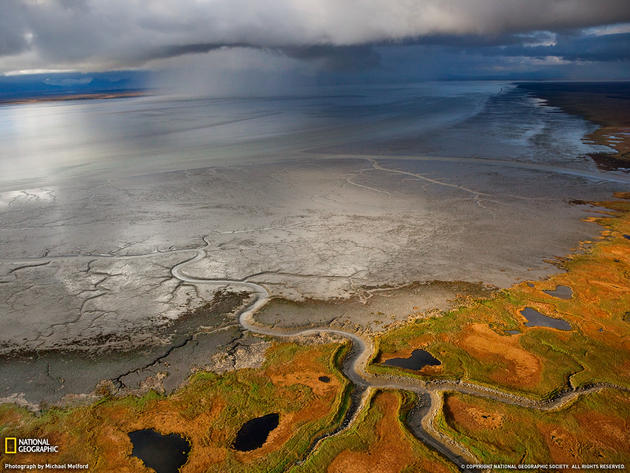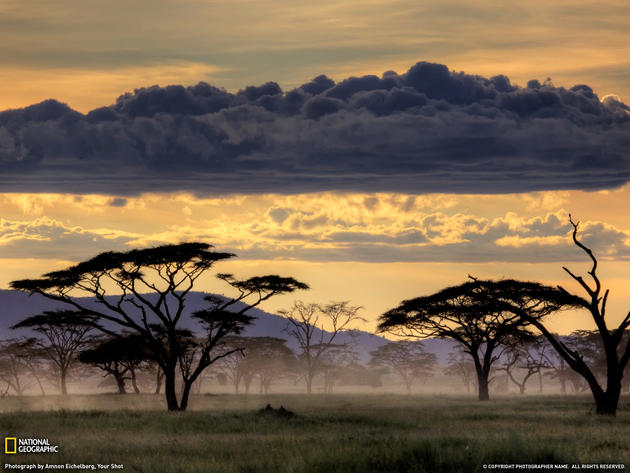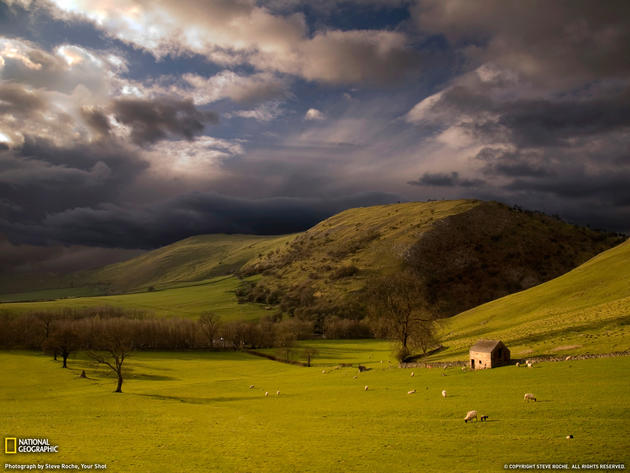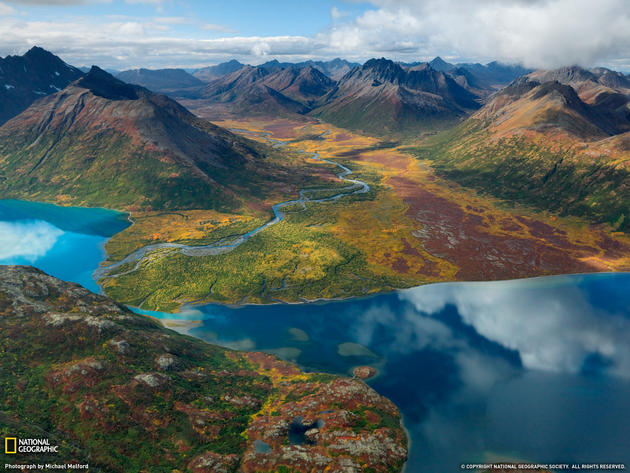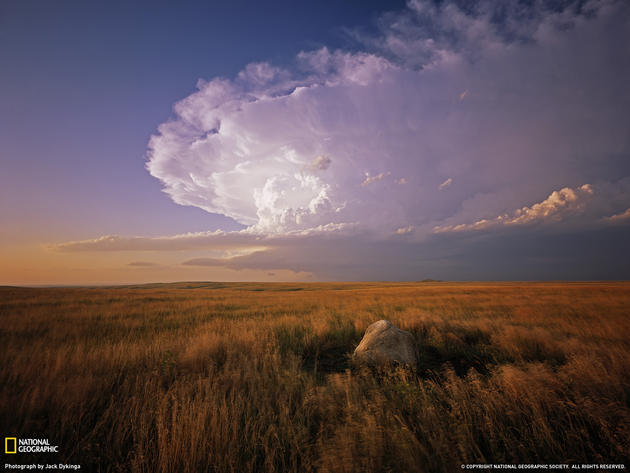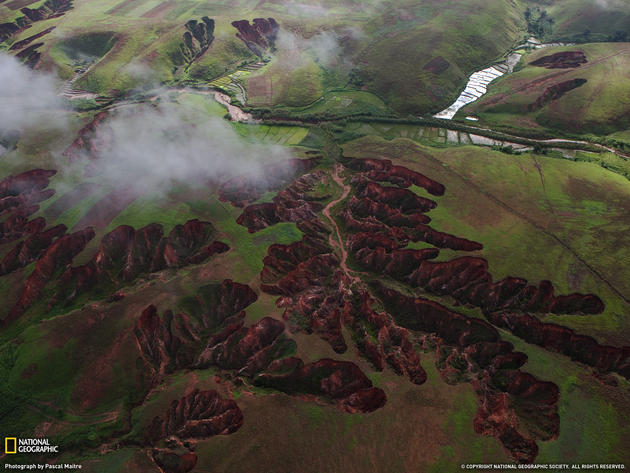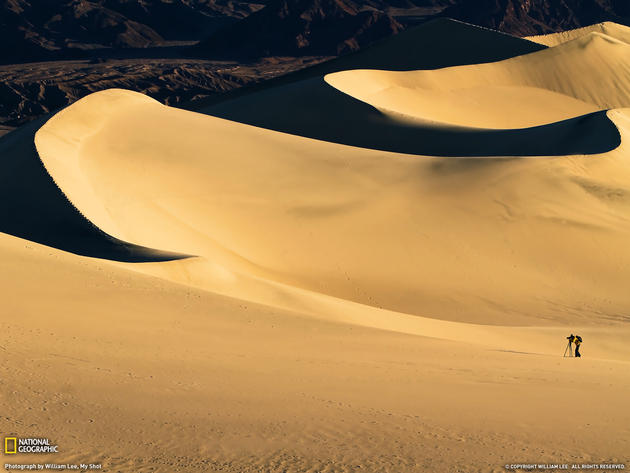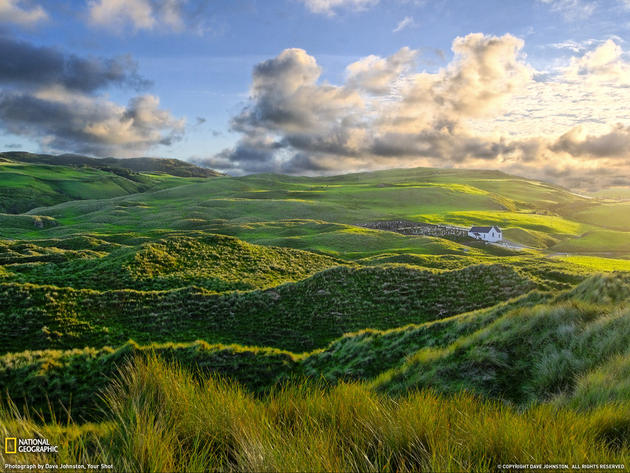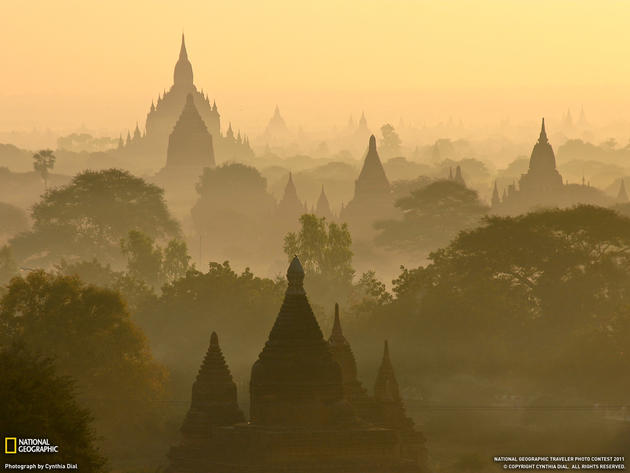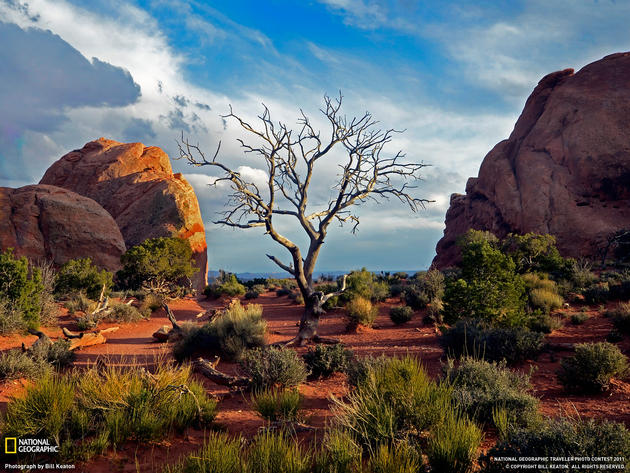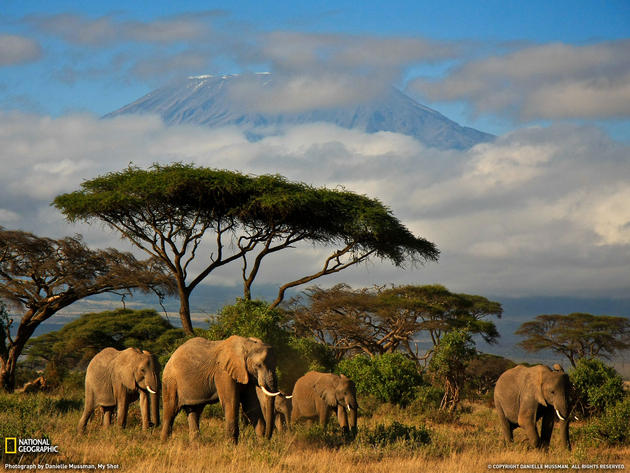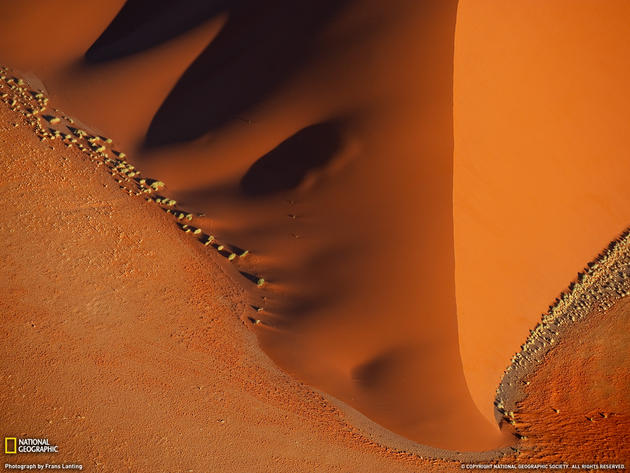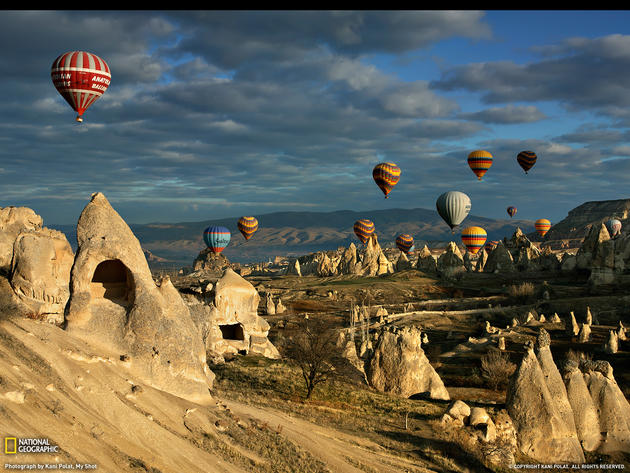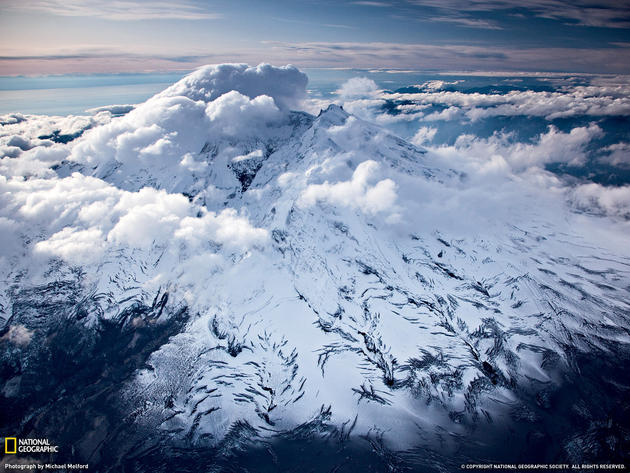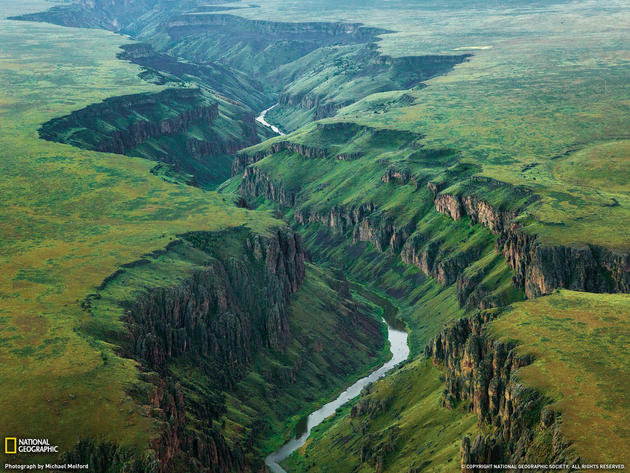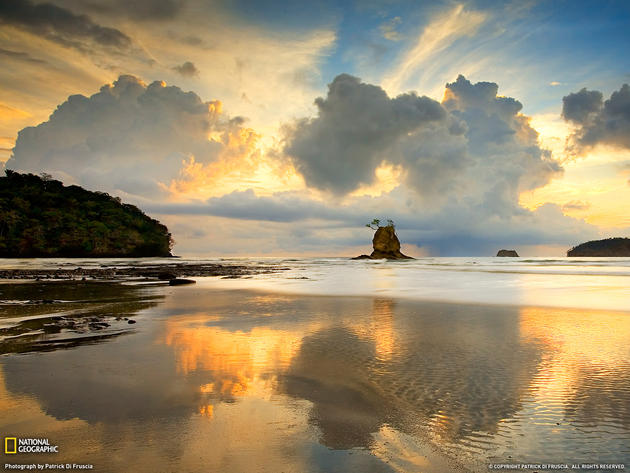 Like our Facebook page & receive daily updates on your wall:

---
You May Also Like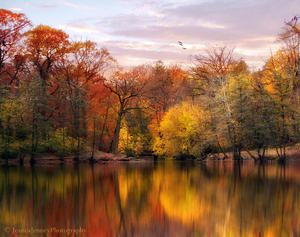 Oct 17 2011
Experience the world through a weekly photoset of the best images from around the web.
---
Comments