boeing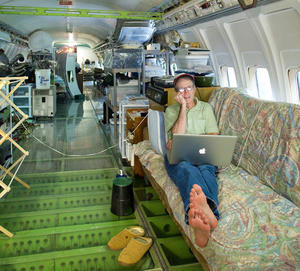 Jul 18 2012
Bruce Campbell from Oregon, USA bought a retired Boeing 727 airliner and turned it into his home and office. What an awesome way of giving the airplane a second life!
---
Feb 3 2012
This is a really cool example of how an entire factory operates as one to produce an airplane at the Boeing factory. Immense amount of work goes into creating an airplane!
---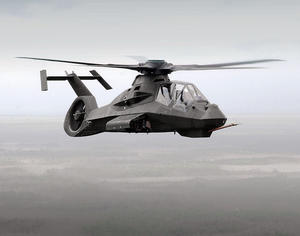 Sep 9 2011
With a recent post about the crash of a new top secret US stealth helicopter, we have decided to dedicate a post to the first helicopter (also American) that utilized stealth technology - the Comanche.
---