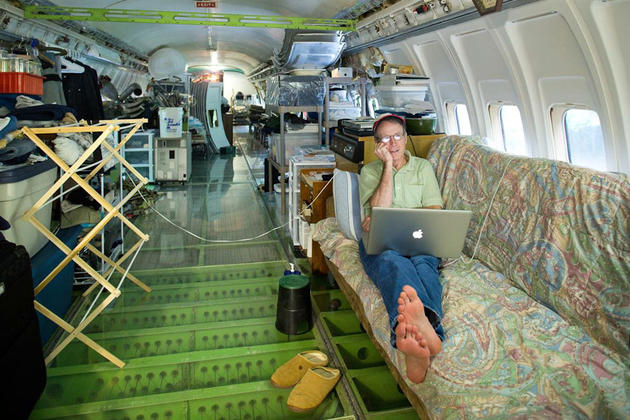 Jul 18 2012
Bruce Campbell from Oregon, USA bought a retired Boeing 727 airliner and turned it into his home and office. What an awesome way of giving the airplane a second life!
The airplane cost Bruce $100,000 when he originally bought it and another $17,000 to have it moved to a workshop. To rent a workshop it cost Bruce another $20,000 where the wings and the tail were removed (the process cost $21,600). Finally the airplane was moved to the Oregon woods and that was another $25,000 in moving fees.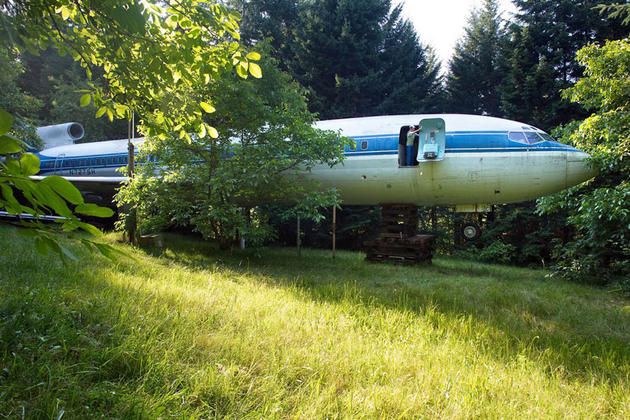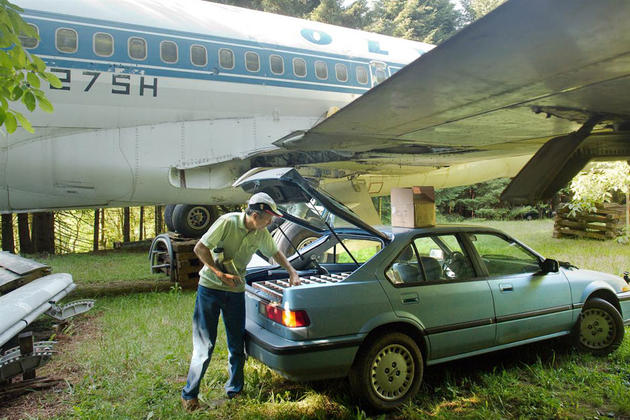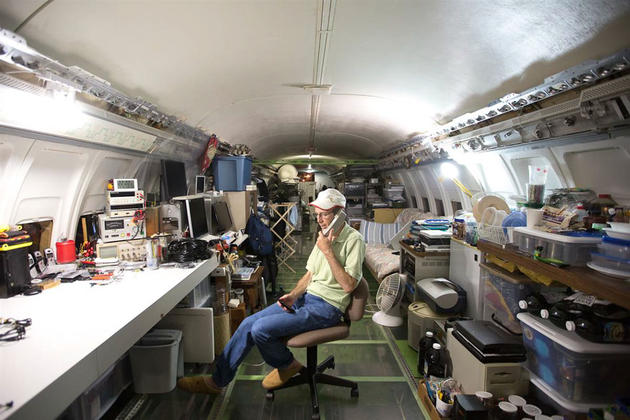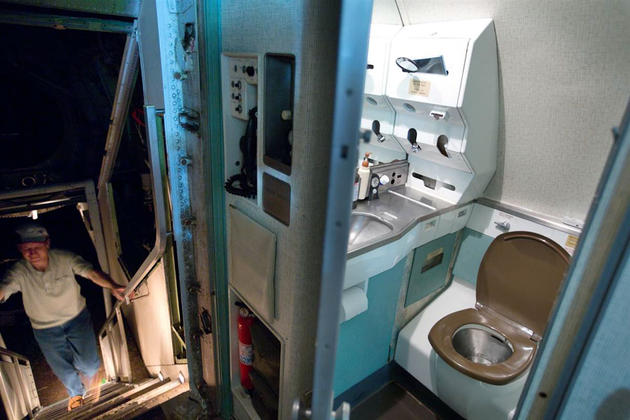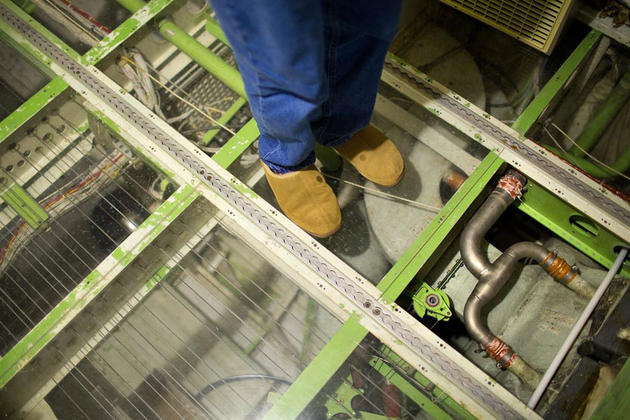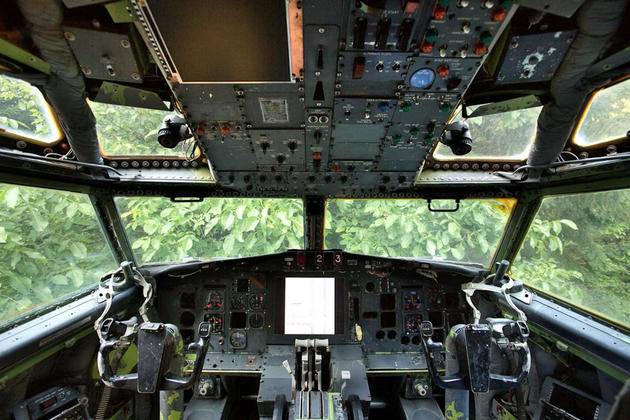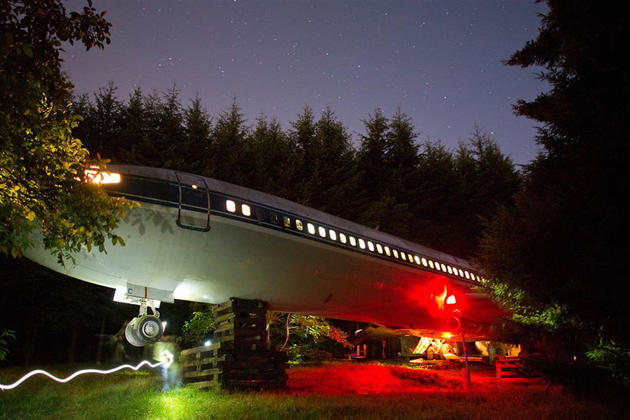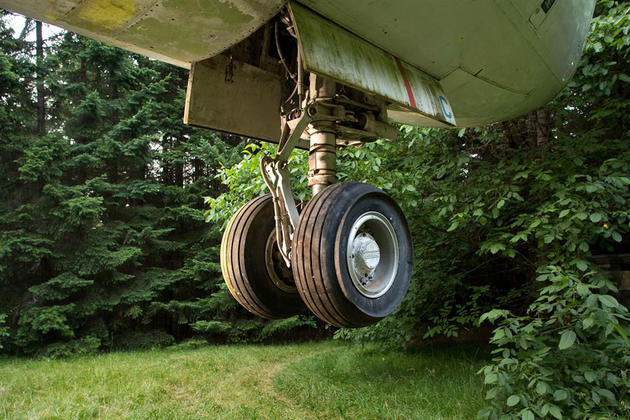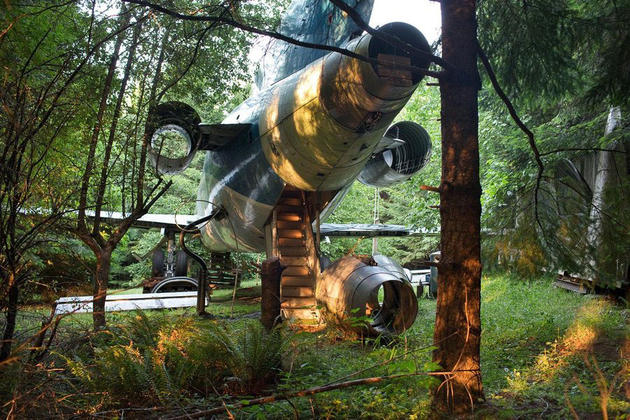 Like our Facebook page & receive daily updates on your wall:

---
You May Also Like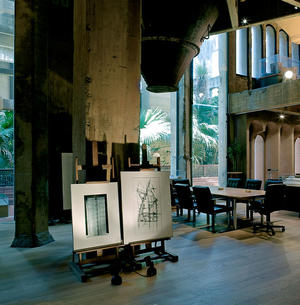 Apr 13 2012
When it was discovered in 1973 by Ricardo Bofill this Cement factory was made up of 30 silos, underground galleries and huge engine rooms which made it perfect for a restoration project. After it was acquired by Ricardo it was converted into his personal mansion and architectural office. The old yard has been converted into a beautiful blossoming botanical garden. Looks amazing!
---
Comments