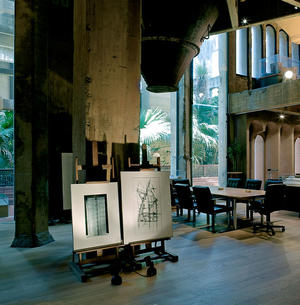 Apr 13 2012
When it was discovered in 1973 by Ricardo Bofill this Cement factory was made up of 30 silos, underground galleries and huge engine rooms which made it perfect for a restoration project. After it was acquired by Ricardo it was converted into his personal mansion and architectural office. The old yard has been converted into a beautiful blossoming botanical garden. Looks amazing!
Ricardo says that he can never work anywhere else again, this is one place where he can focus completely on his work and studies.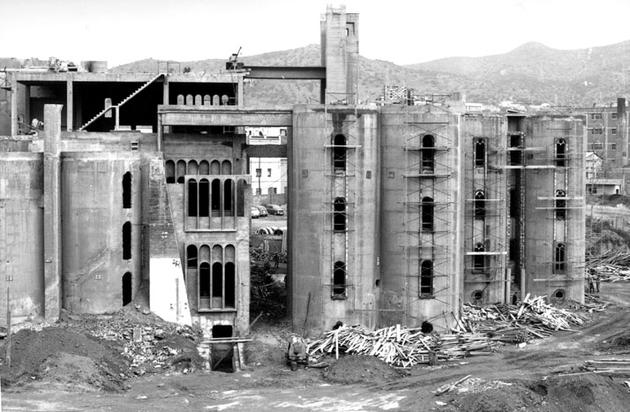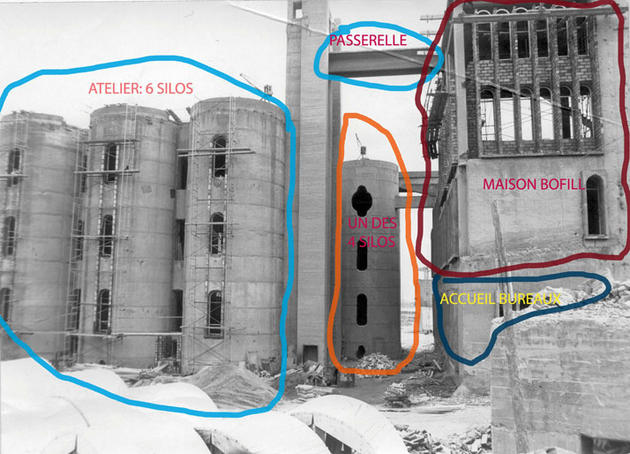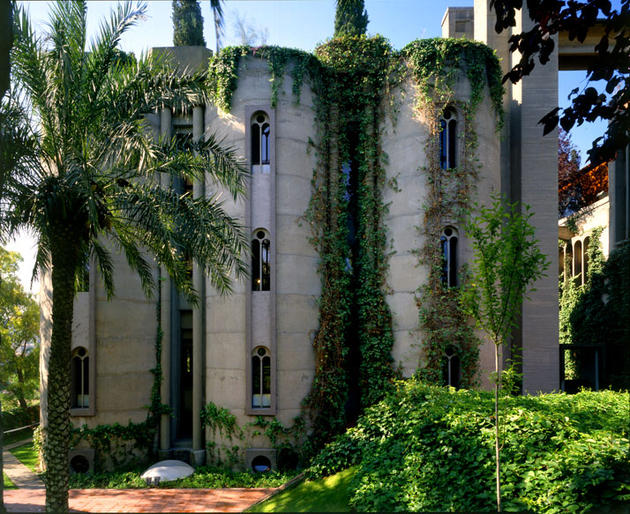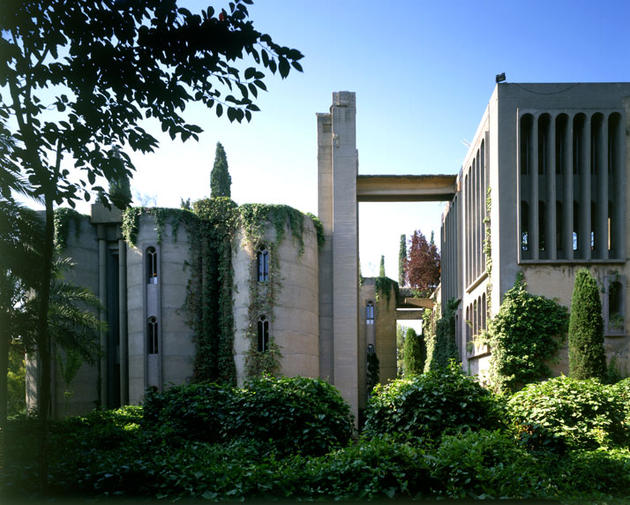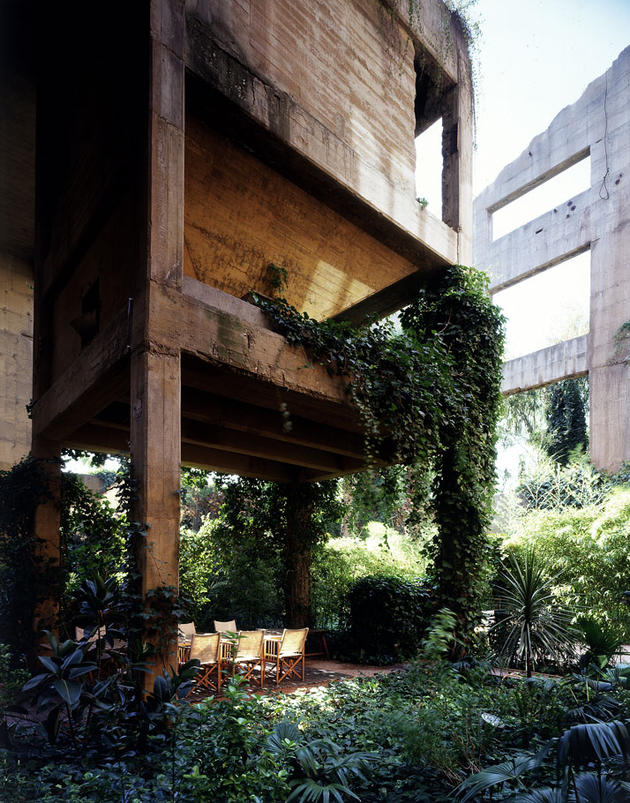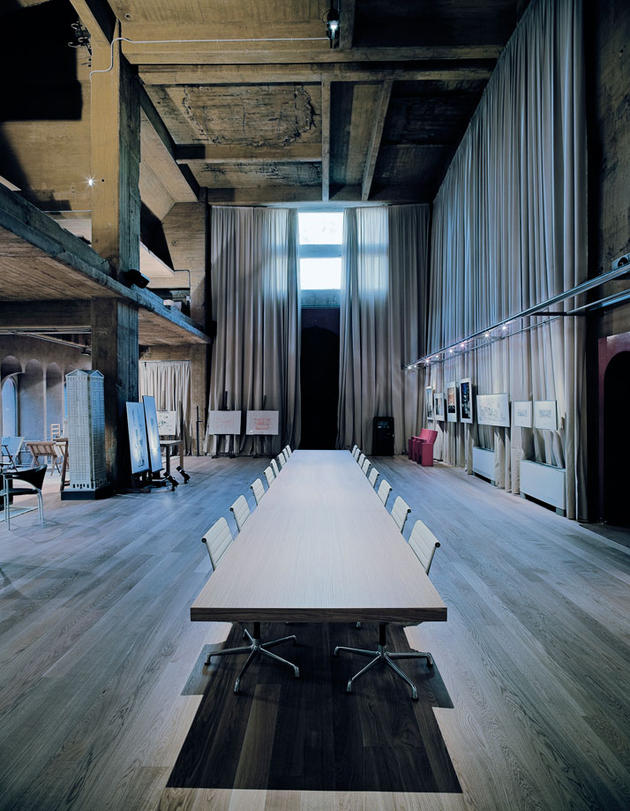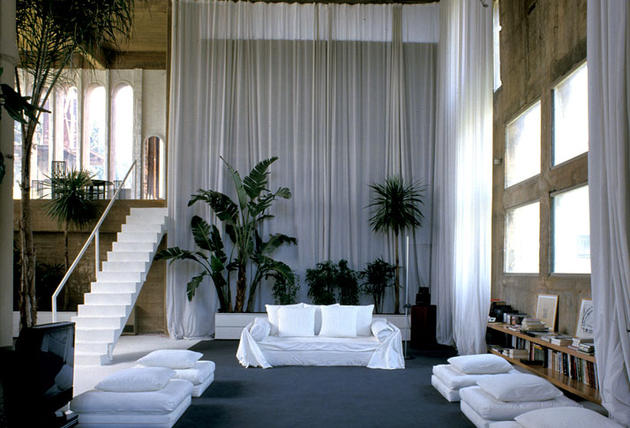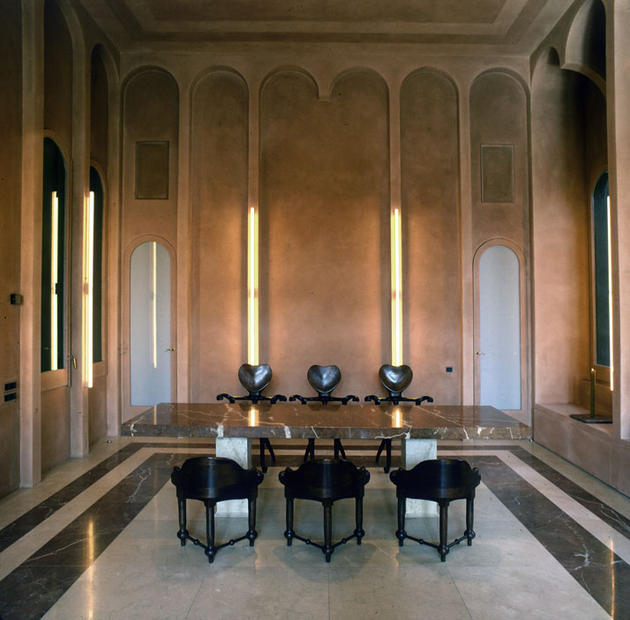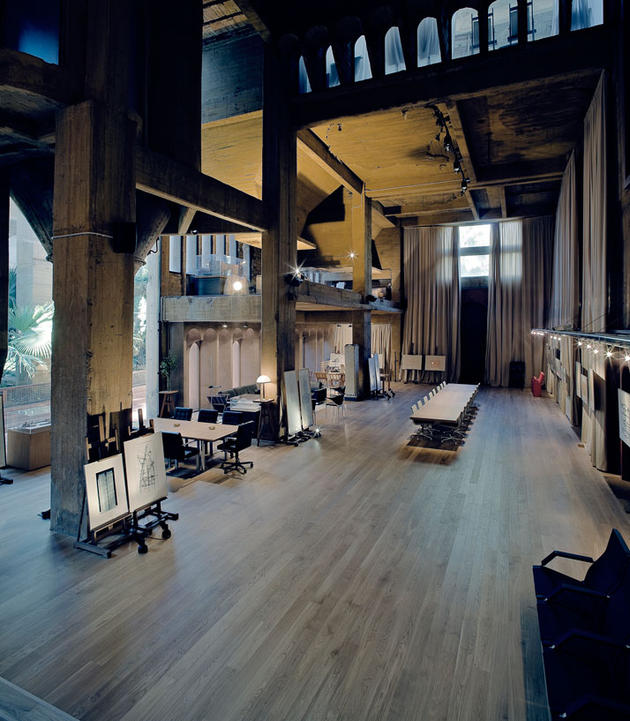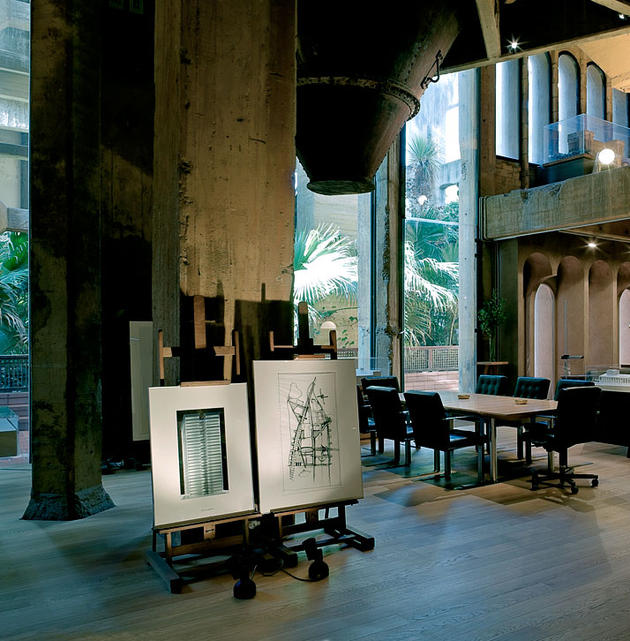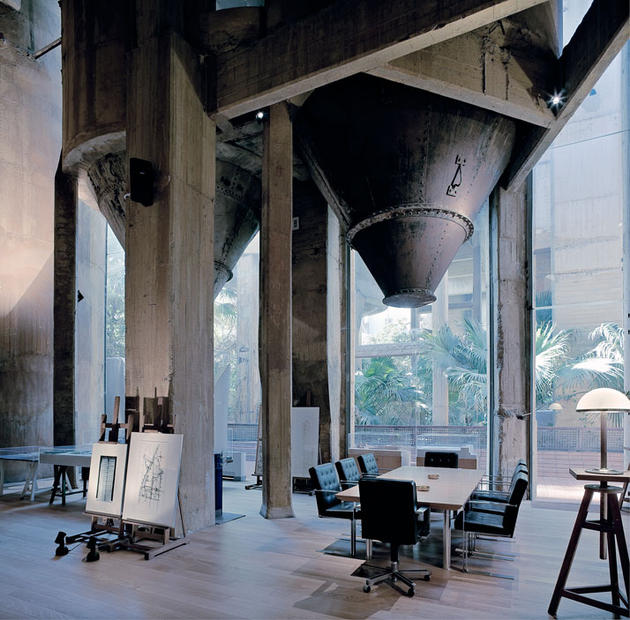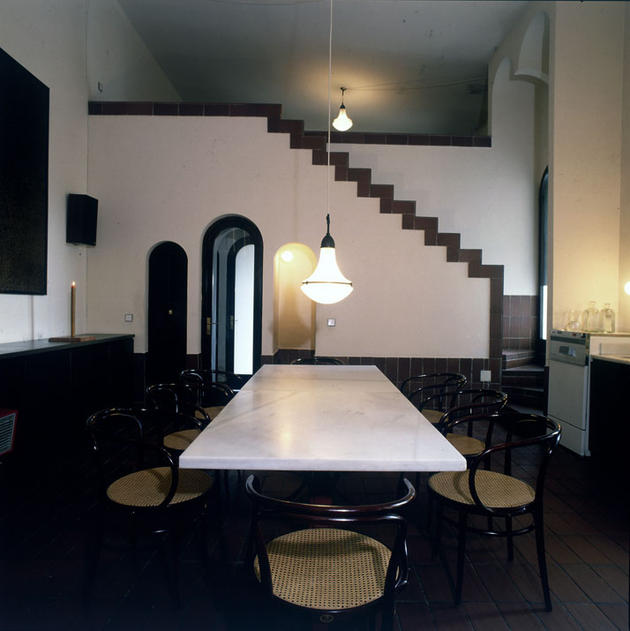 Via: Architecture STYLE
Like our Facebook page & receive daily updates on your wall:

---
More Luxury Homes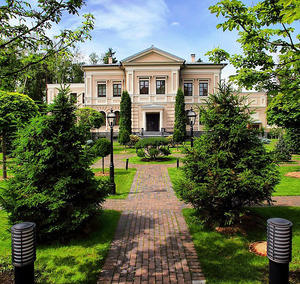 Jun 12 2011
During the reign off the Soviet Union many powerful government officials, celebrities, engineers and inventors lived in this region. After the collapse of the Soviet Union many mansions, properties and even large chunks of land remained - unclaimed. Now this is the area for the famous and rich.
---
Comments