burma
May 9 2013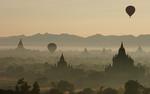 6,893 downloads so far!
---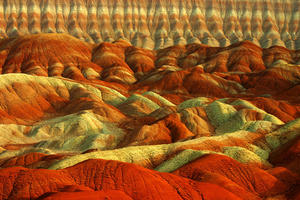 Feb 11 2013
9th installment of stunning photos of the most beautiful places from around the world. Enjoy!
---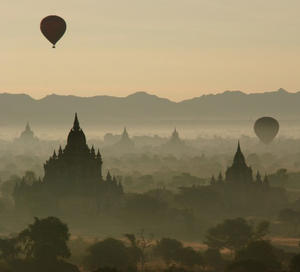 Sep 15 2011
This magnificent ruin is located in the heart of Burma and was mostly built in the 11th to 13th century. This was the first capital of the Burmese Empire.
---