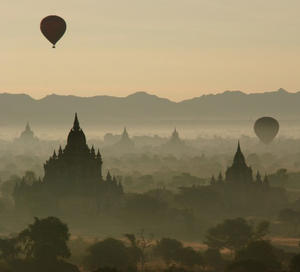 Sep 15 2011
This magnificent ruin is located in the heart of Burma and was mostly built in the 11th to 13th century. This was the first capital of the Burmese Empire.
Burma has a very interesting tradition; with each reign, the people shift the capital to a different location. This place definitely brings out the Buddha in all of us!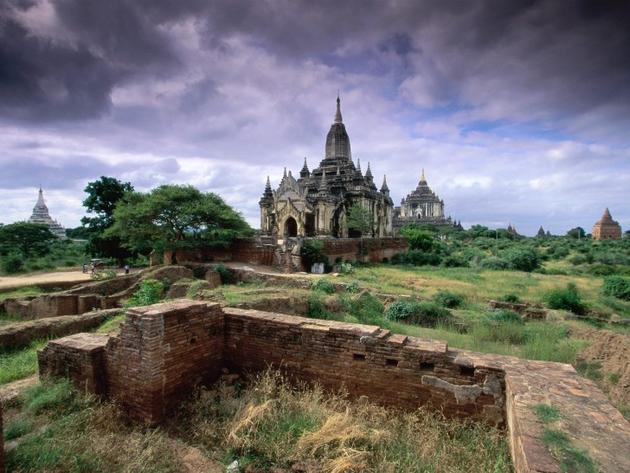 After the earthquake in 1975, there were only 2,217 pagodas left in Bagan, in contrast to more than 5,000 during the height of the political centre. Thus in order to preserve the original pagodas, only horse-driven carriage are allowed to travel among the pagodas.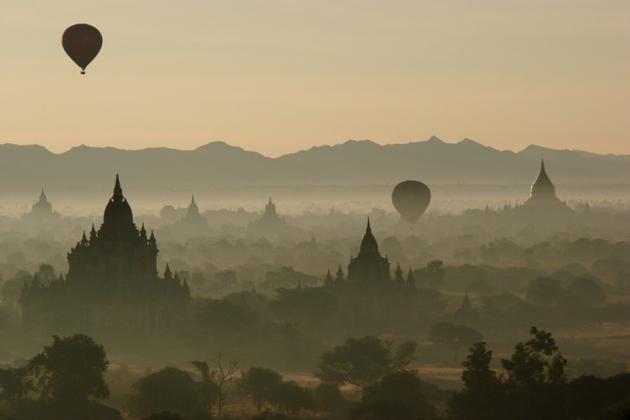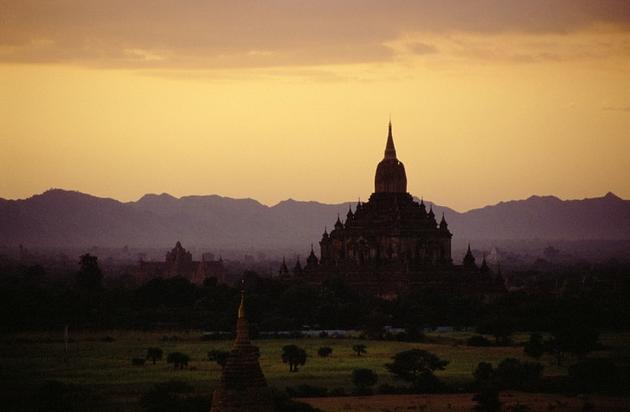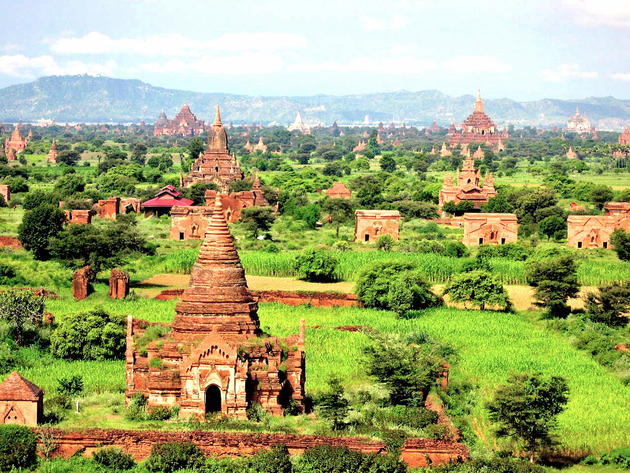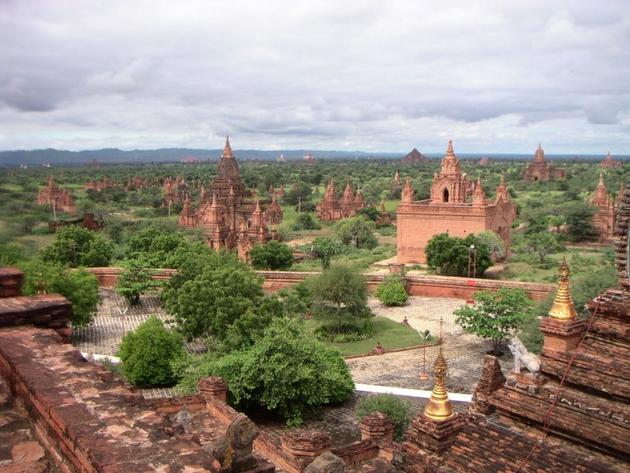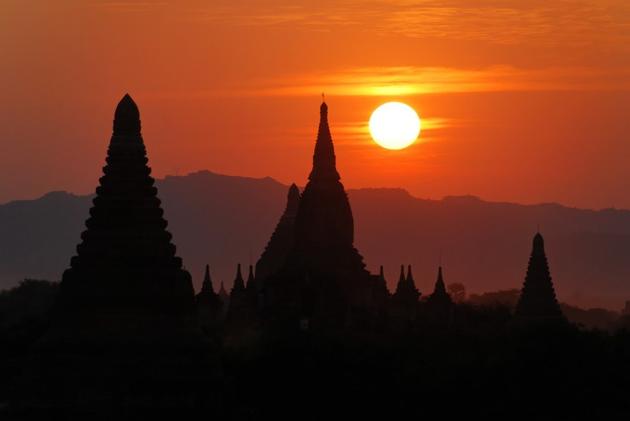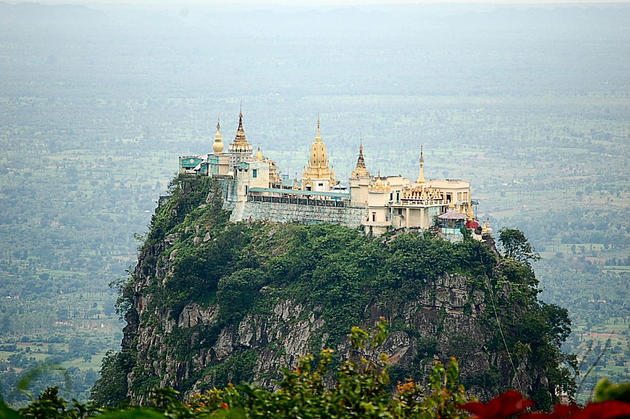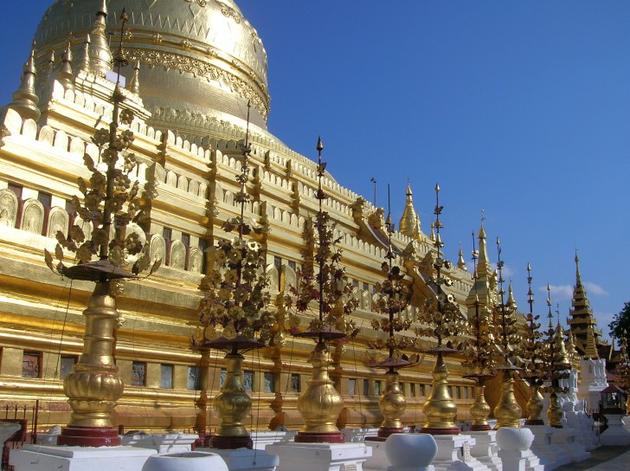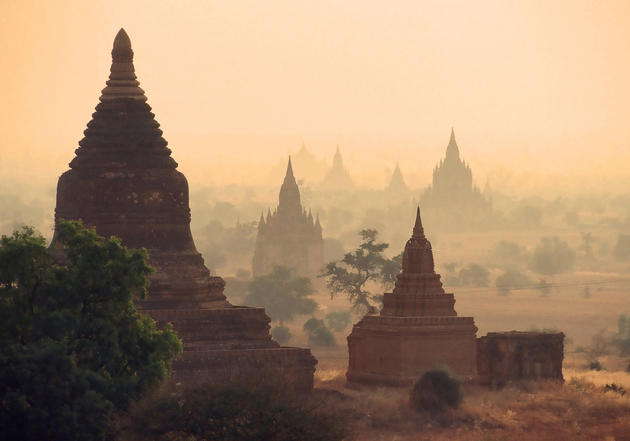 Like our Facebook page & receive daily updates on your wall:

---
Comments