dollar bills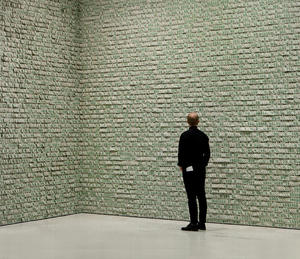 May 24 2012
Money is art and art is money – states the German artist Hans-Peter Feldmann that created this "Room of Money". Not a single inch is showing of the bare wall behind the thousand tacked-on dollar bills.
---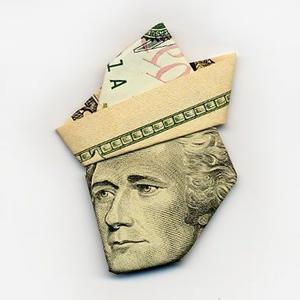 Feb 1 2012
A collection we put together of the best Origami, from around the web – made from money! We love cool stuff like this, let us know which one was your favorite out of these.
---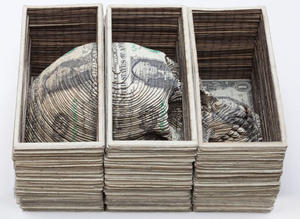 May 13 2011
These are all money bills – in most cases only $1.00 bills, but extremely large stacks. Scott Campbell (a New York artist) is responsible for creating this art.
---