tsunami
Nov 17 2012
A great documentary by BBC on what scientists believe to be the biggest recorded earthquake in the human history - the Cascadia quake. This powerful megathrust earthquake (9+ magnitude) will also trigger one of the biggest tsunamis in the history. Watch the documentary to find out more.
---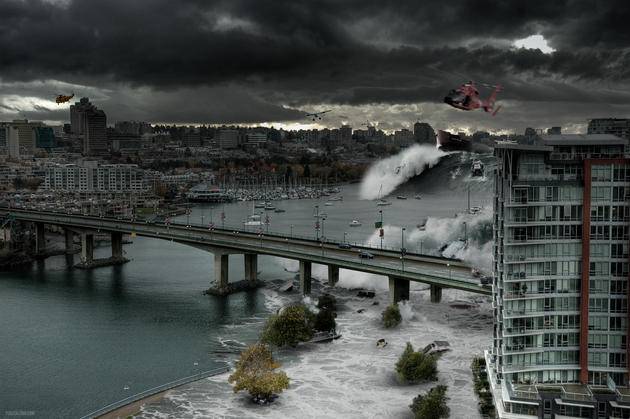 Oct 20 2011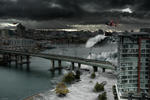 11,015 downloads so far!
---
Aug 12 2011
Just imagine yourself driving somewhere, and all of a sudden a tsunami hits. A very intense situation begins when the ground gets rocked by an earthquake and then the waves flood the roads.
---