sydney
Feb 6 2013
"Toy Boats" is a short tilt-shift time-lapse video shot by Nathan Kaso over 3 days while staying in Sydney. The tilt-shift effect was created in Photoshop, compiled in LRTimelapse & After Effects and edited in Premiere Pro CS6. Enjoy!
---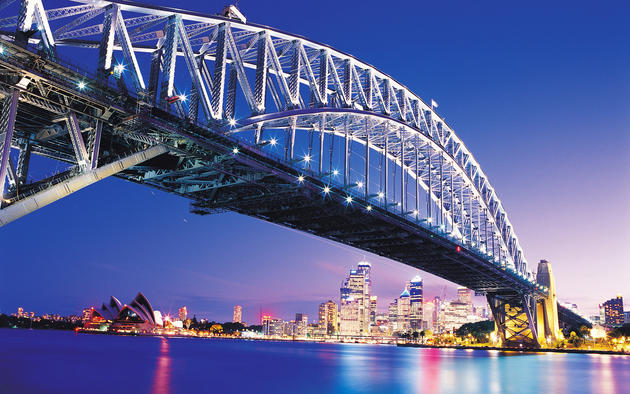 Jan 8 2012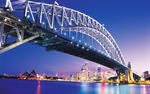 4,849 downloads so far!
---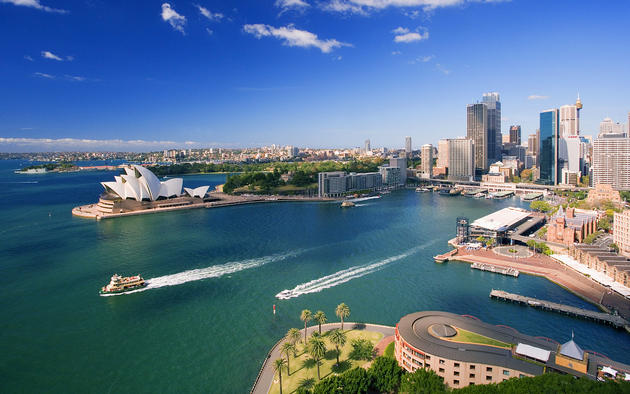 Dec 26 2011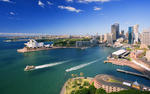 4,763 downloads so far!
---