airport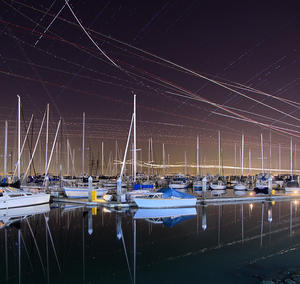 May 31 2012
Terence Chang took these awesome photos at the San Francisco International Airport. Very interesting to see the "Sky Highways" that airplanes create and travel by.
---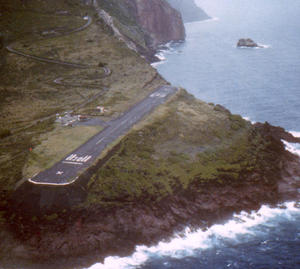 Feb 3 2012
Juancho E. Yrausquin Airport is the only airport on the Caribbean island of Saba - it is widely regarded as having the shortest commercially serviceable runway in the world (approx. 1,300ft or 396m). Jet aircraft are unable to land at this airport, but smaller airplanes and helicopters are a very common sight here.
---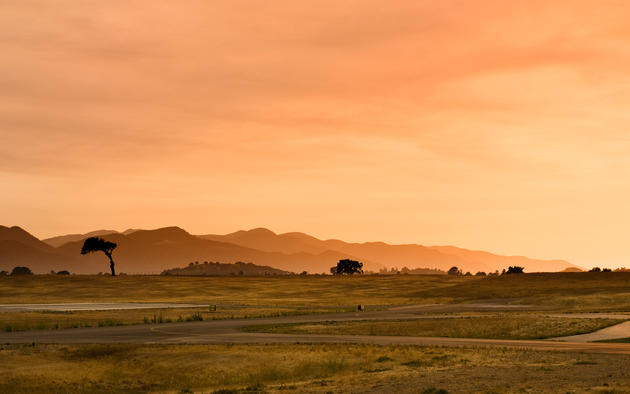 Jan 14 2012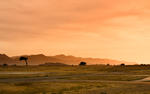 3,387 downloads so far!
---